Humorous Disney Memes That Will Help You Get Through The Boring Quarantine
Don't we all know Disney? One of the biggest Hollywood studios, it has created a large number of beloved children's films and television programs. Because of its bea
#1 It's hard to believe that there is a guy like that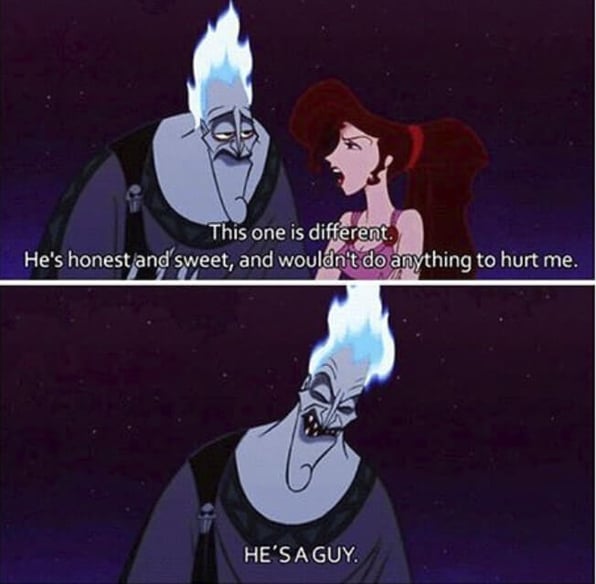 #2 Disney's logic
#3 Doubting every good thing that I receive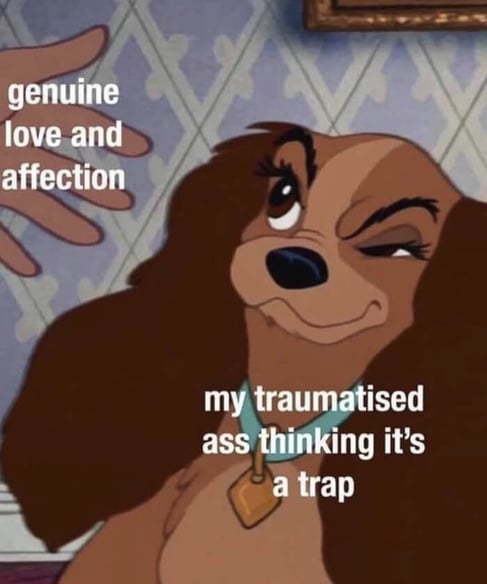 #4 No energy yet
#5 Am I a bad or a good person?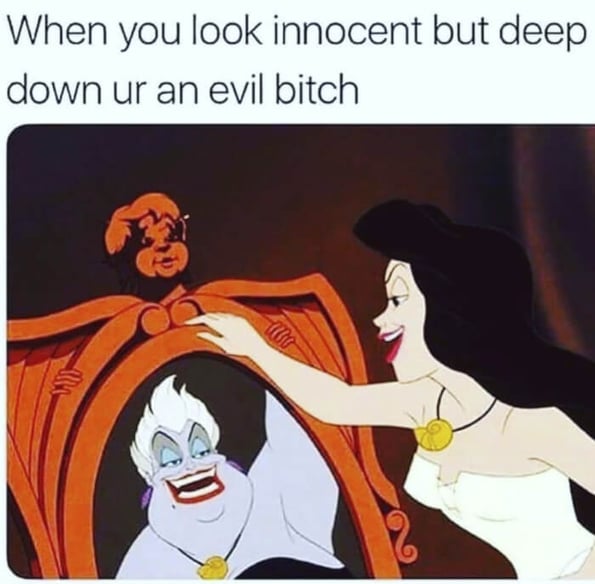 #6 Eating is a constant need in my life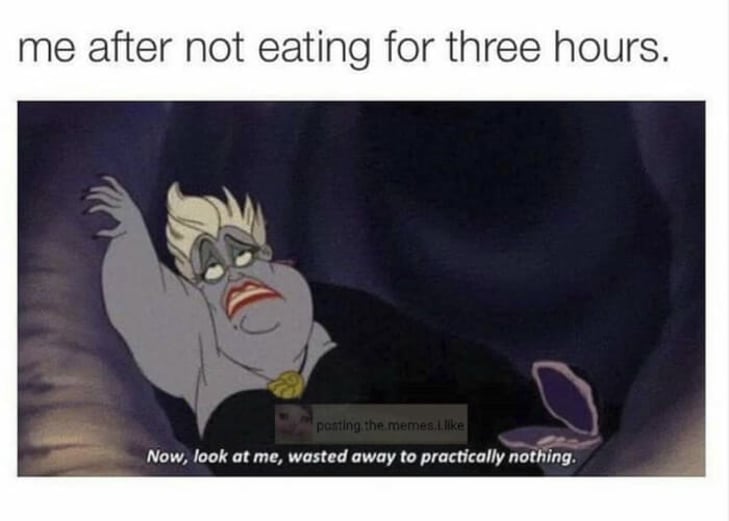 #7 Nobody can stop me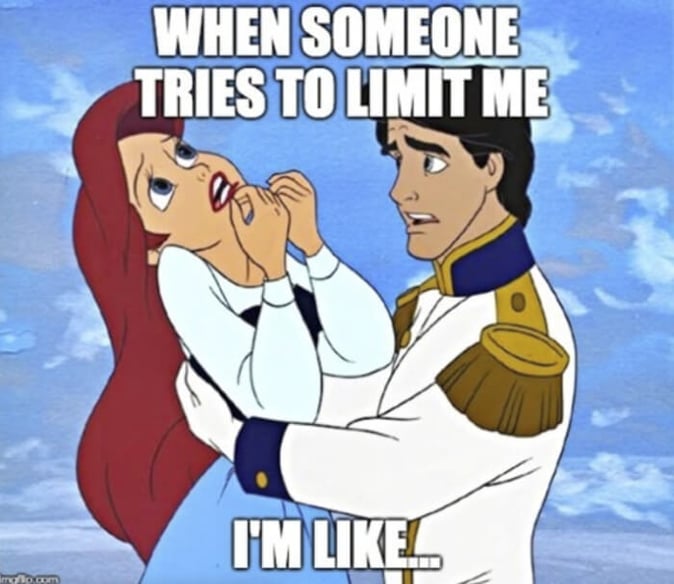 #8 Not rich yet, so I'm gonna snooze the alarm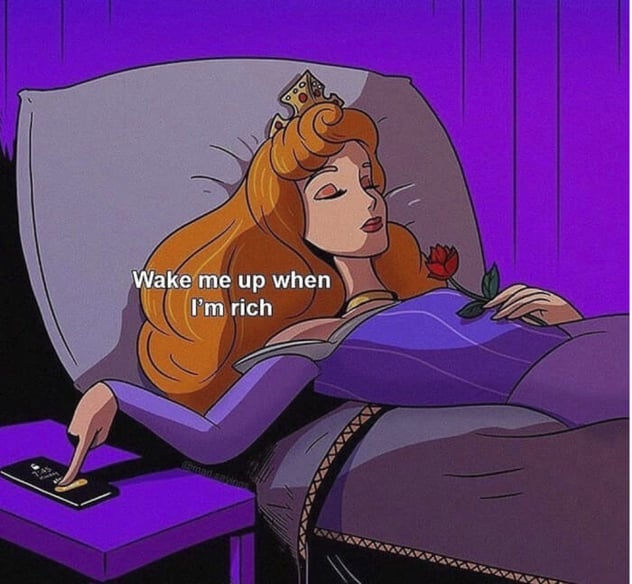 #9 It wasn't me saying those nice things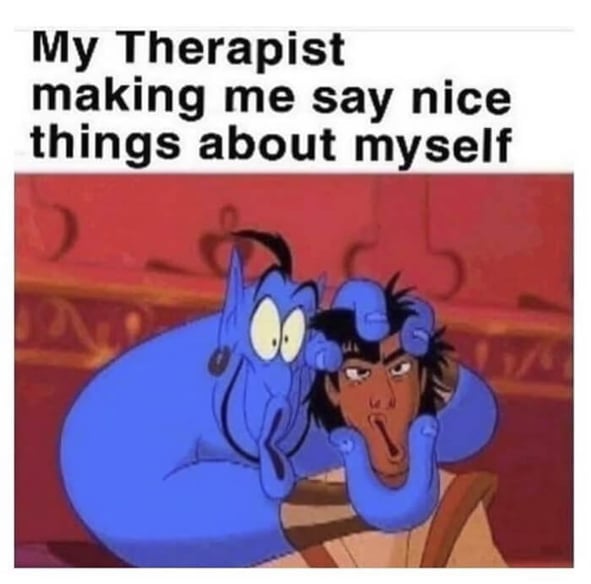 #10 So should I believe them or not-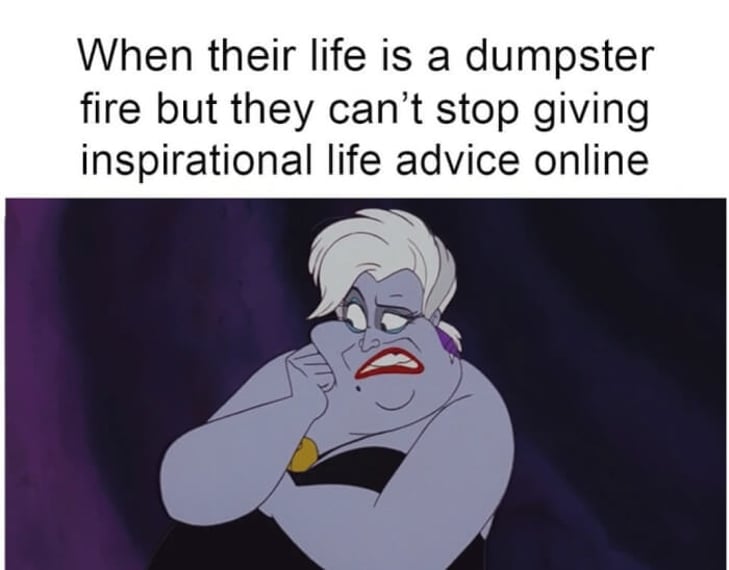 #11 Sad truth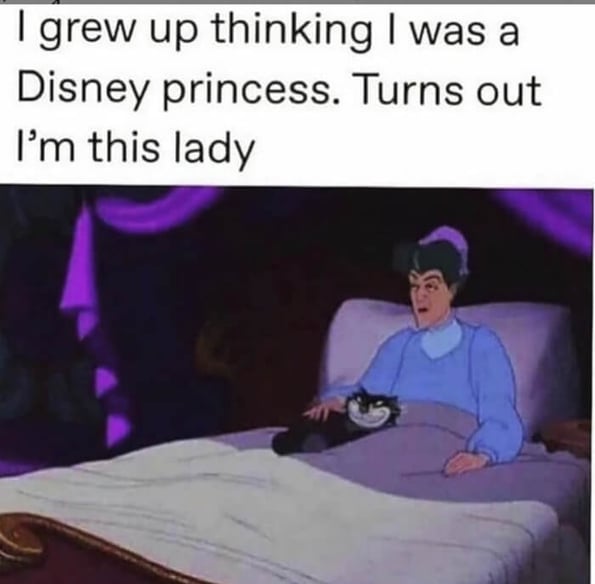 #12 The moment you can relate to Disney villains, you have become an adult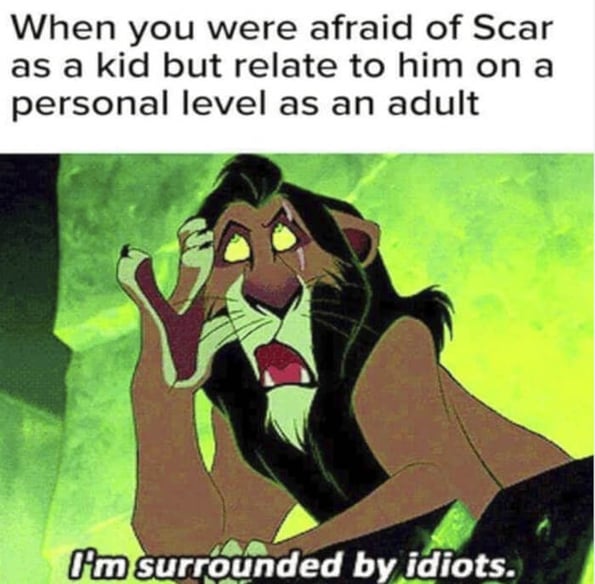 #13 Disney invented sarcasm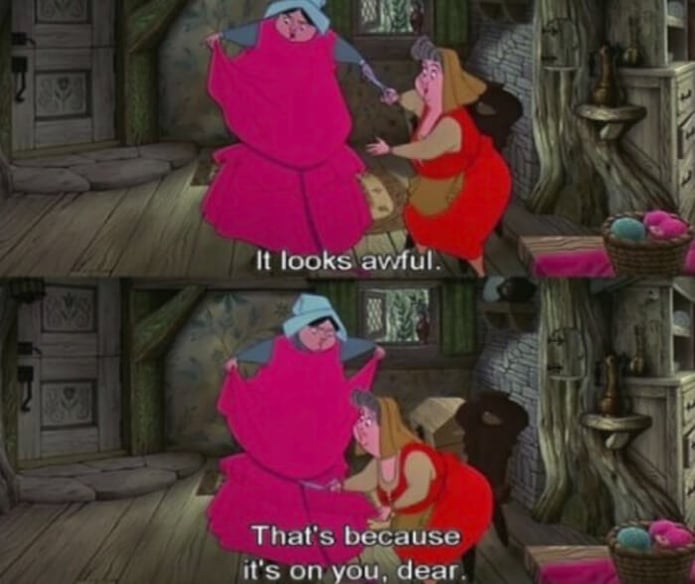 #14 Trying my best to get out of the comfy bed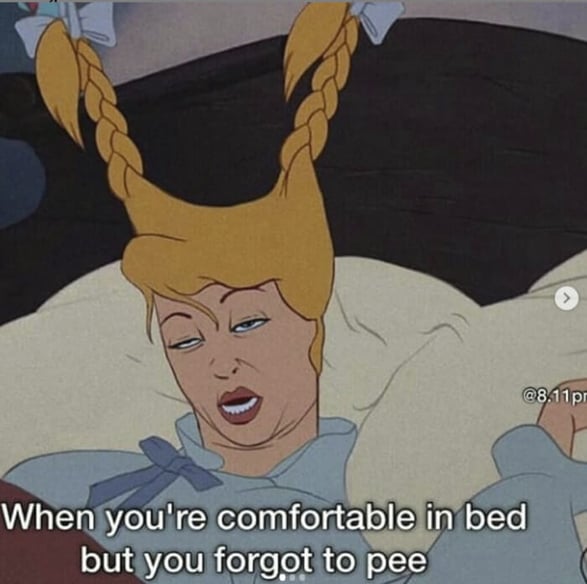 #15 These hobbies cannot be stopped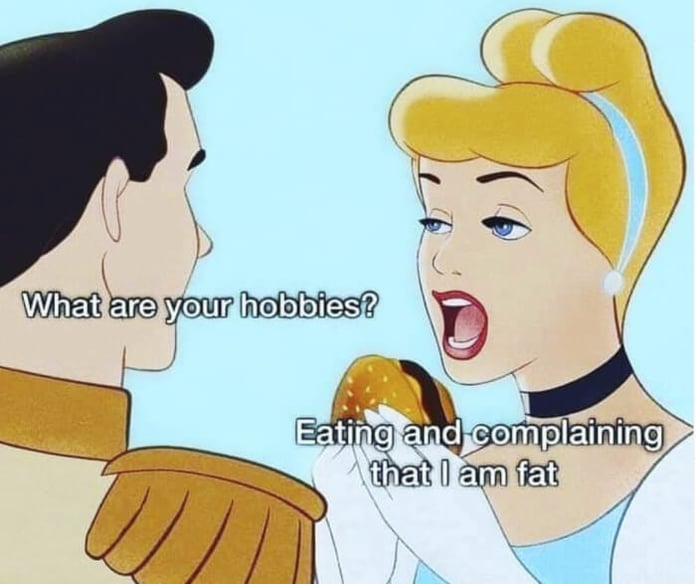 #16 Ever-changing moods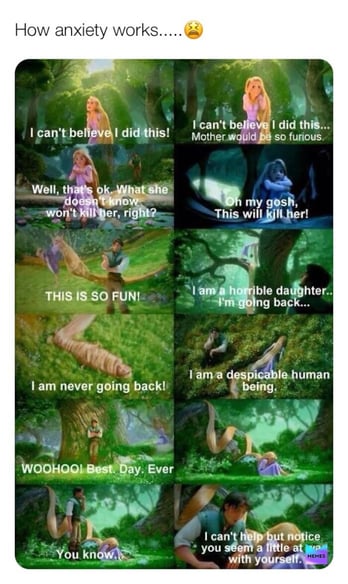 #17 No, not the wifi!!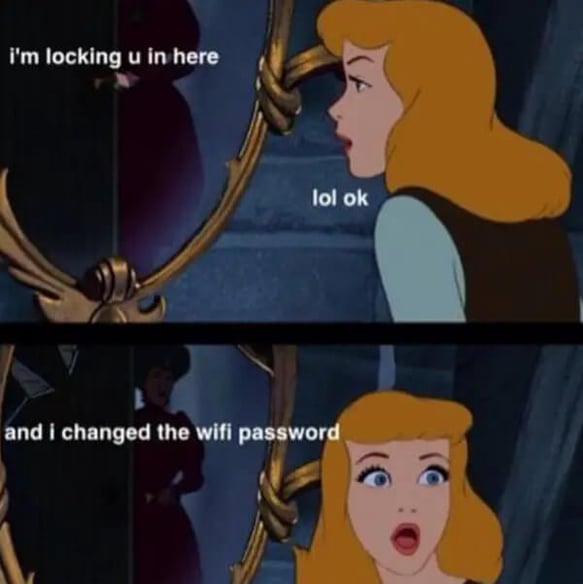 #18 Ehem, Disney forgot Ratatouille is for kids for one second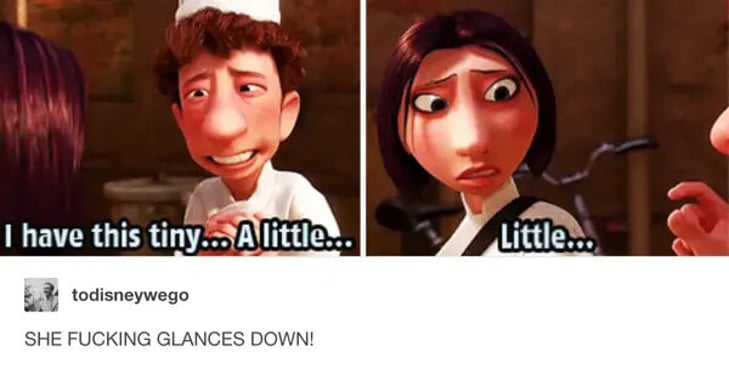 #19 Best makeup remover ever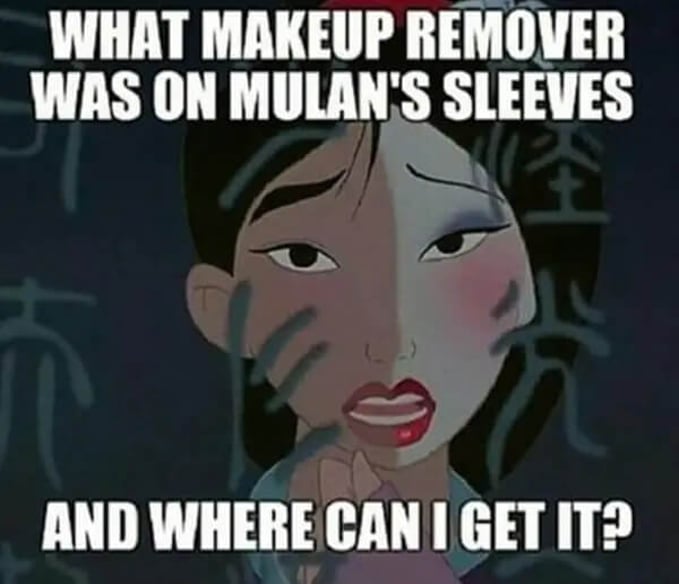 #20 Han's favorite song, for sure