If You Need Help With Revenge Plans, Call On A Scorpio
Are you a karma believer? Many believe that the greatest way to punish bad people is through karma. However, it can't always be relied upon for Scorpio. Good individ
Are you a karma believer? Many believe that the greatest way to punish bad people is through karma. However, it can't always be relied upon for Scorpio. Good individuals are made to suffer, but what about the evil ones? NO… The Scorpio cannot agree to that. If someone betrays or offends these signs, I bet they'll be plotting their vengeance in due time. They have many revenge plans, and that's why "Let's call on a Scorpio if you need a revenge plan."
Scorpios consistently rank among the zodiac signs considered to be the most hazardous. They seem to live for vengeance, and they will pick the cruelest way to exact their punishment. Scorpio's goal will be to ruin you in order to give you what you deserve. The best advice for you right now is to never tamper with them. And if you want to know what Scorpio's plans for retaliation are, check out these memes. They'll tell you everything. Check them out!
#1 First of all, we need the evidence :v
#2 Show somebody true face and truth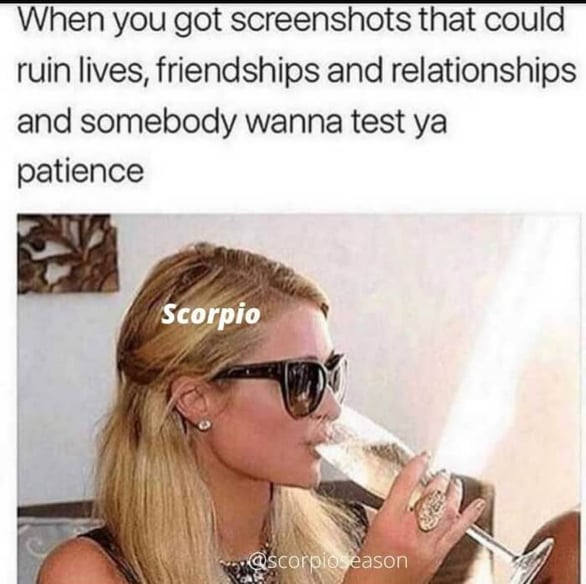 #3 "We" never forget :v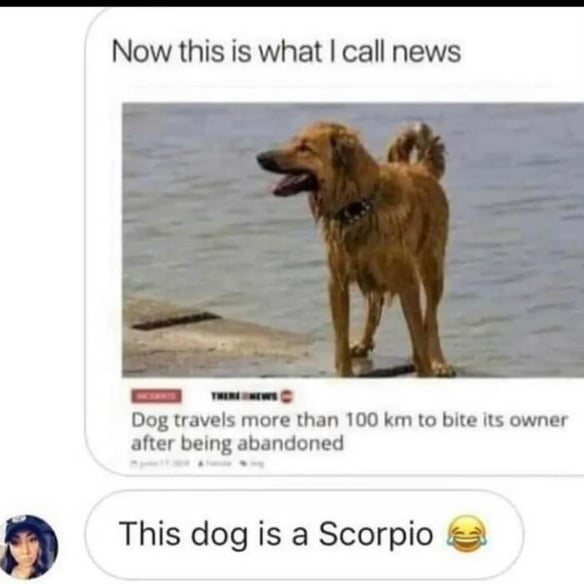 #4 Revenge – "I" just go for that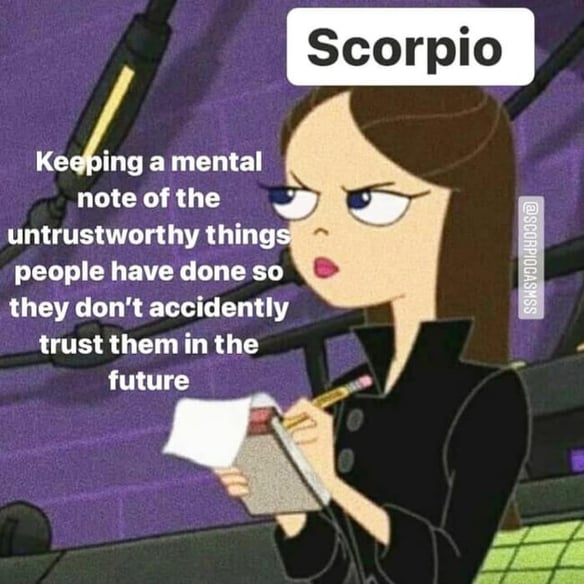 #5 Sitting there stewing waiting for "me" turn. Then BAM they're cyring 🙄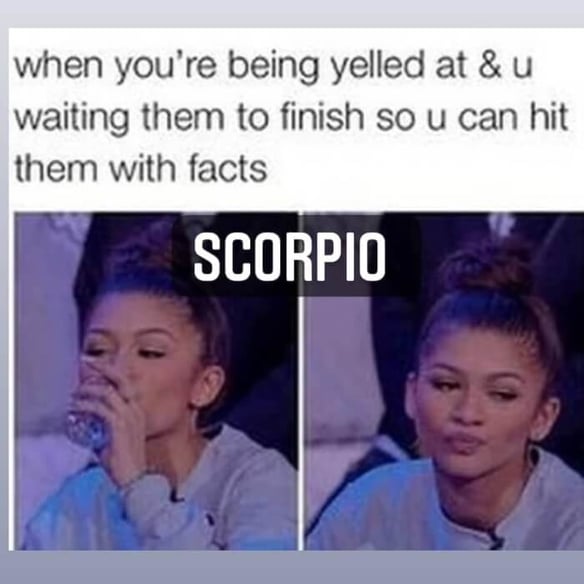 #6 Fight!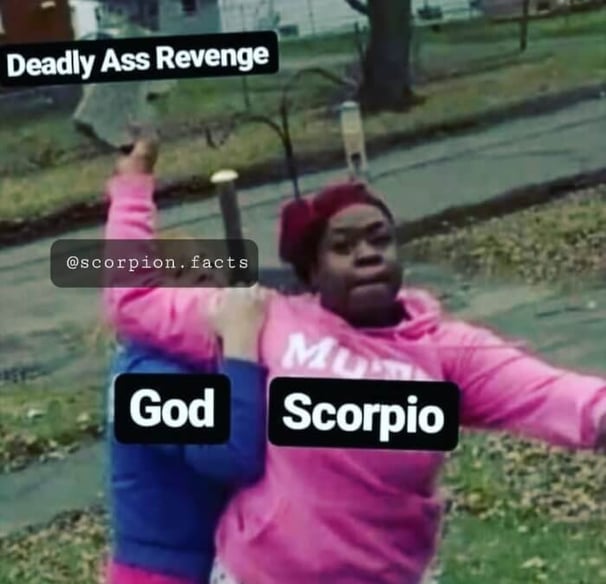 #7 No touch, no care…OK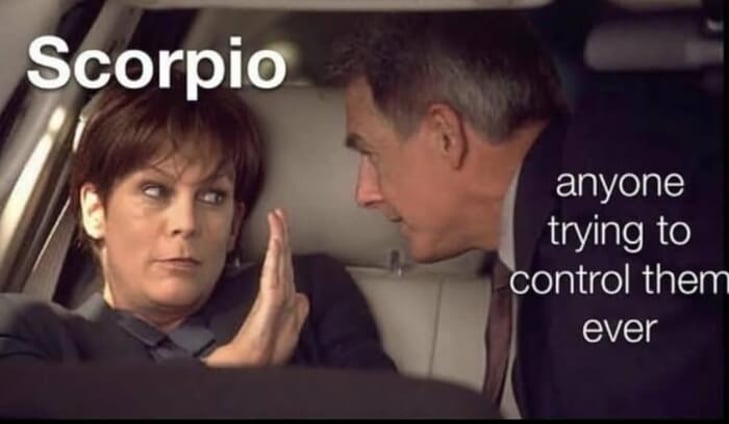 #8 The relationship is dead, man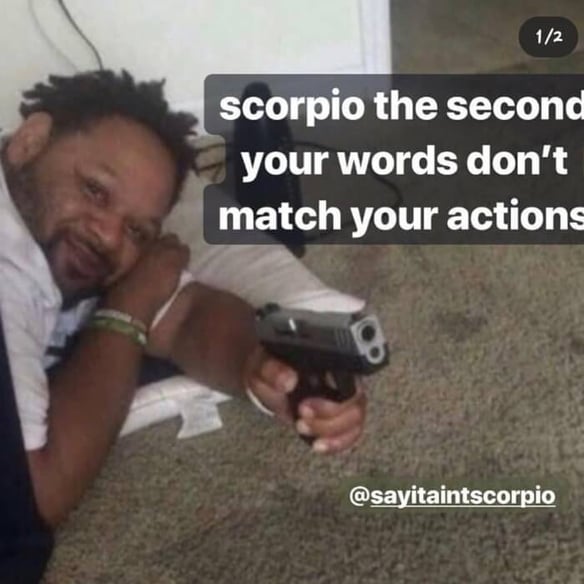 #9 Lmao! so dark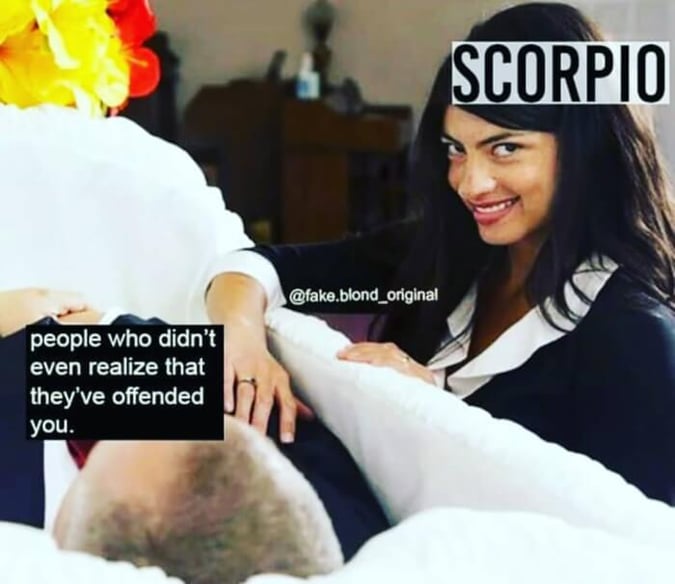 #10 Haha…Actually no one gives a fuck whatever they do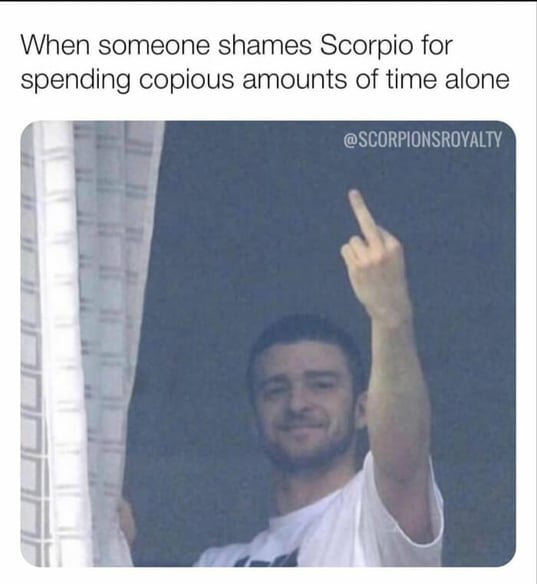 #11 Bye bye!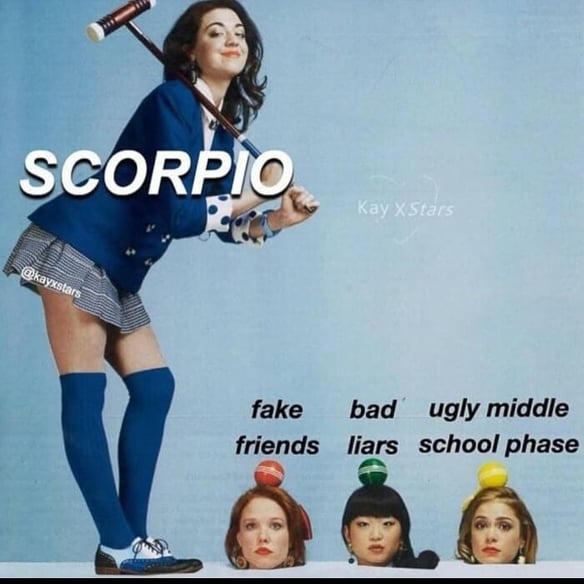 #12 "We" always have a plan :))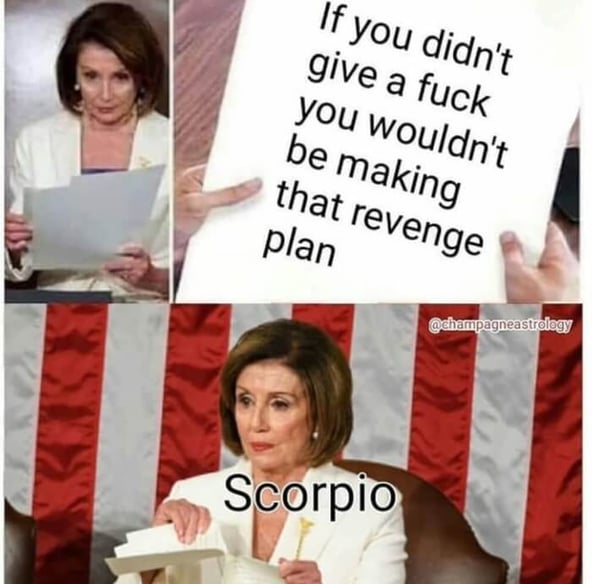 #13 So sad but so true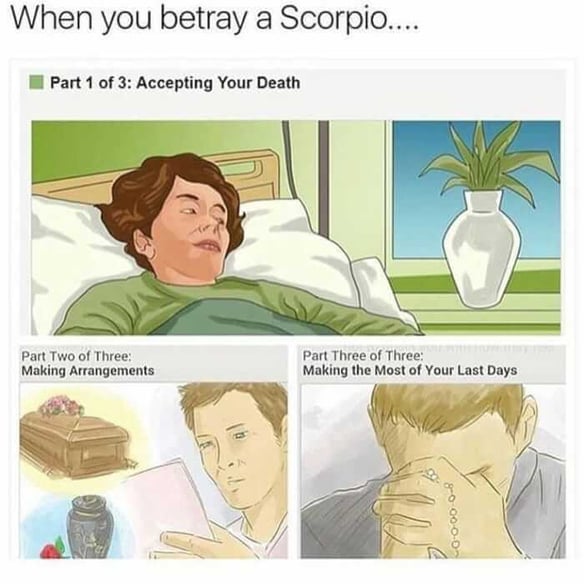 #14 Tag your friends!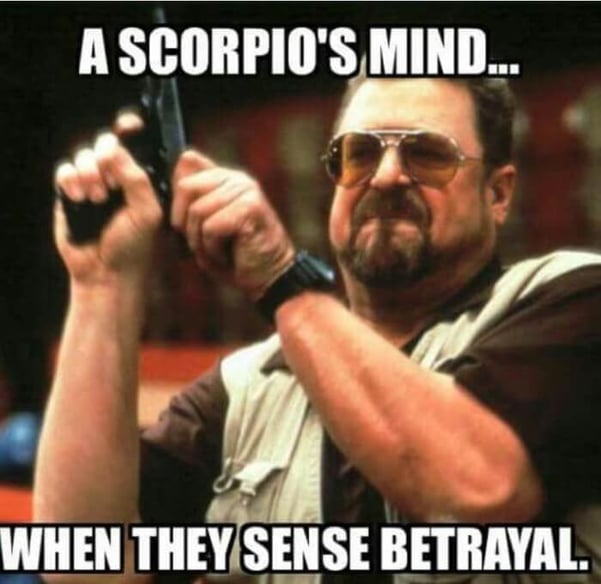 #15 See? Call them if you need revenge plans