Instead Of Becoming Trash, These Torn Papers Turn To Works Of Art
Husk A Danish musician goes by the stage name Mit Navn, which translates to Don't Forget My Name in English. He is skilled not only in painting but also in the art o
Husk A Danish musician goes by the stage name Mit Navn, which translates to Don't Forget My Name in English. In addition to being skilled in painting, he is also skilled in the art of paper tearing. He first draws the images on the sheets before tearing them out to produce the 3D impression.
Start!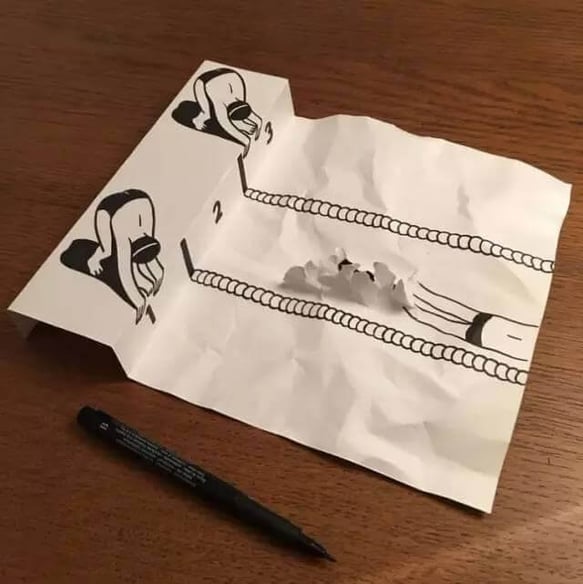 Oh no, my pants!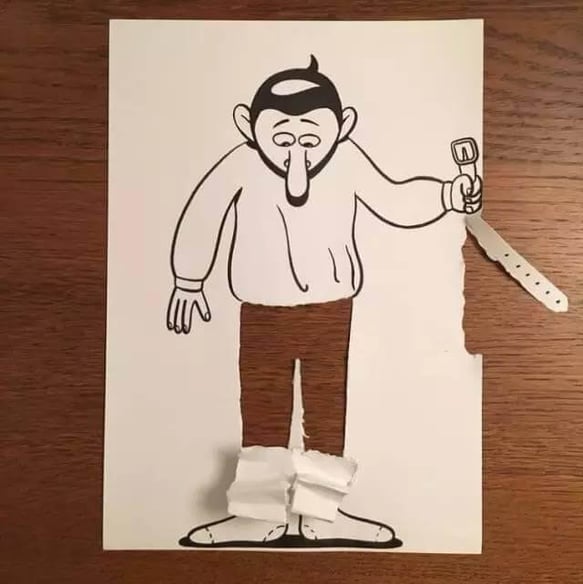 An ATM, Indeed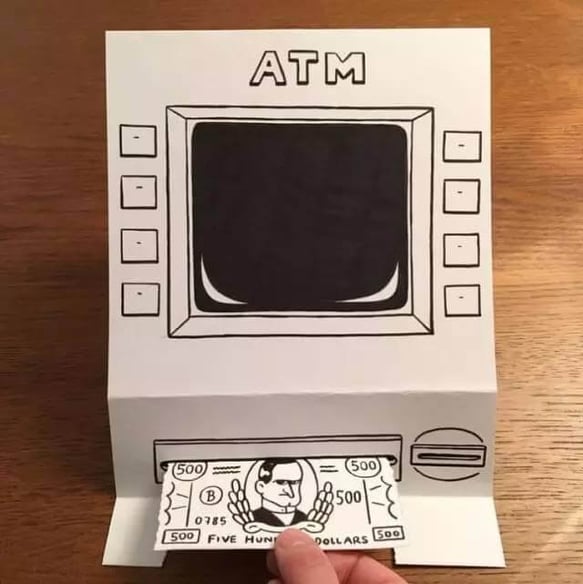 The proper way to squeeze toothpaste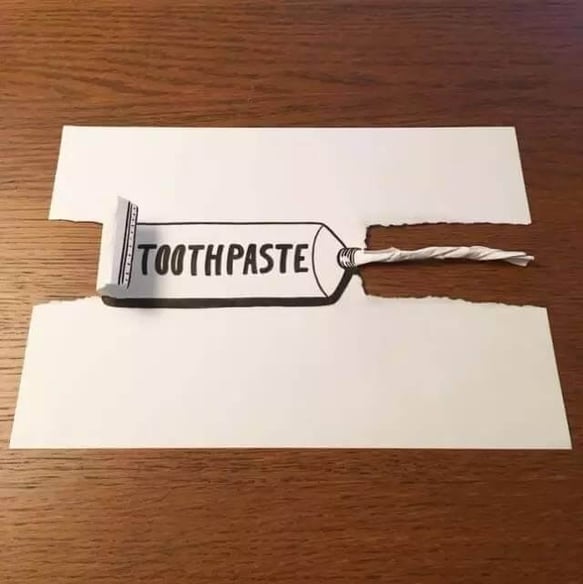 Goal!!!!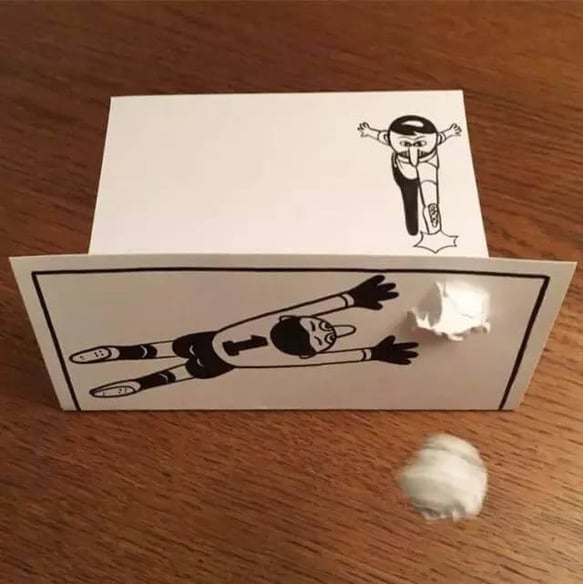 Source: Instagram
That hurts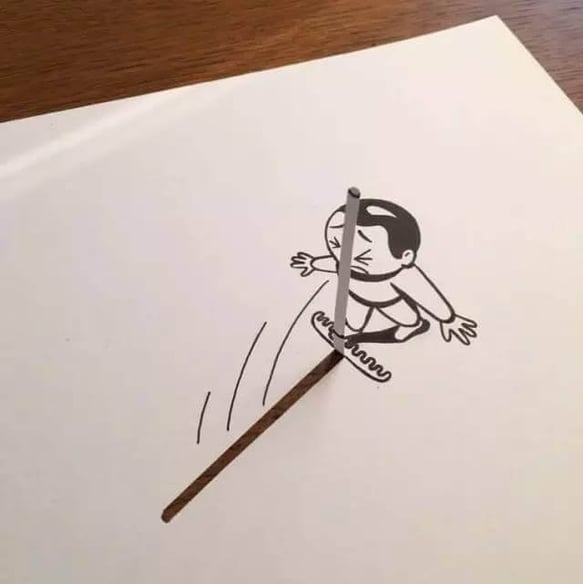 Source: Instagram
Taste not bad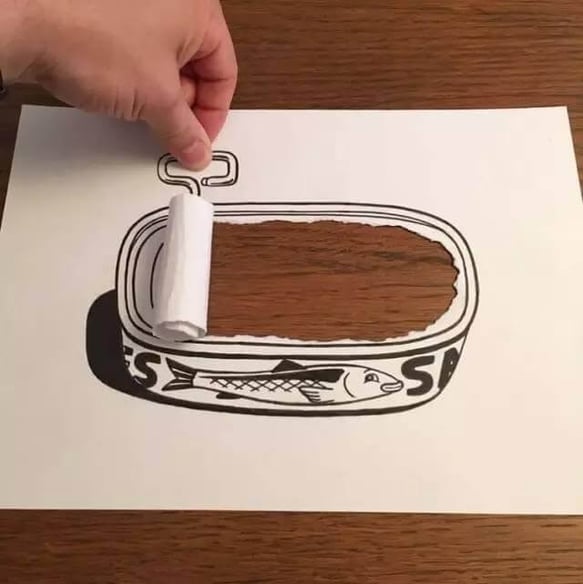 Always look forward, and focus on the target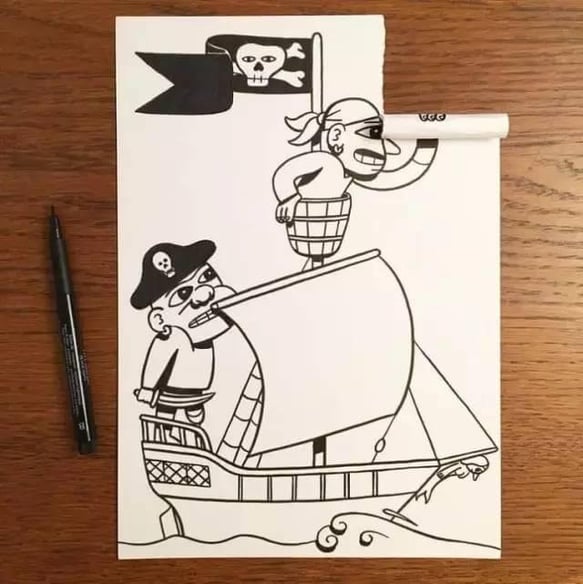 Ready! Shoot!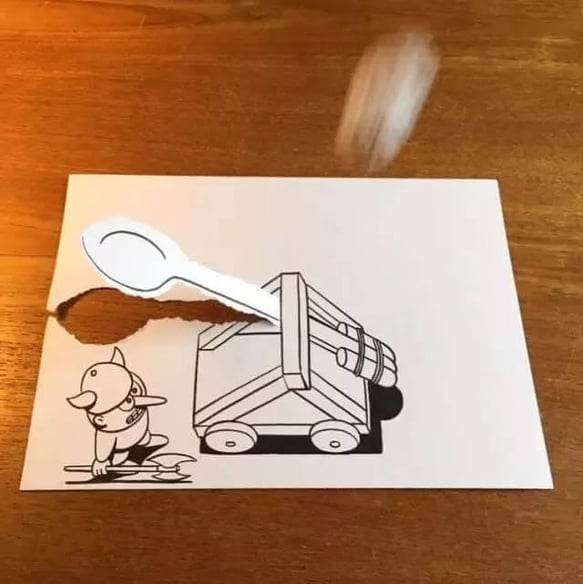 Just a trash truck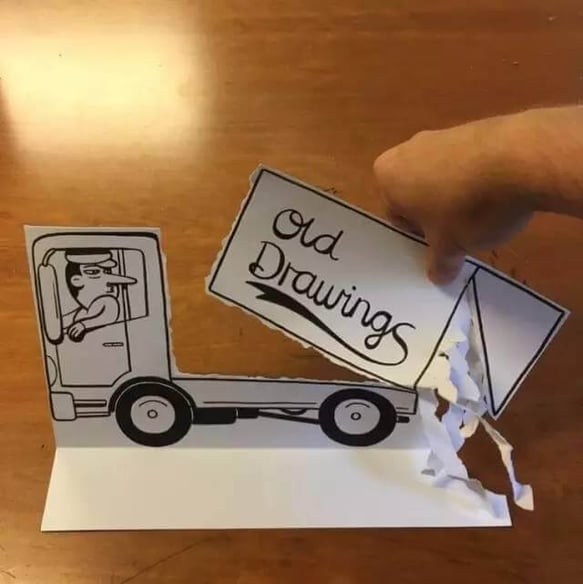 Bored life…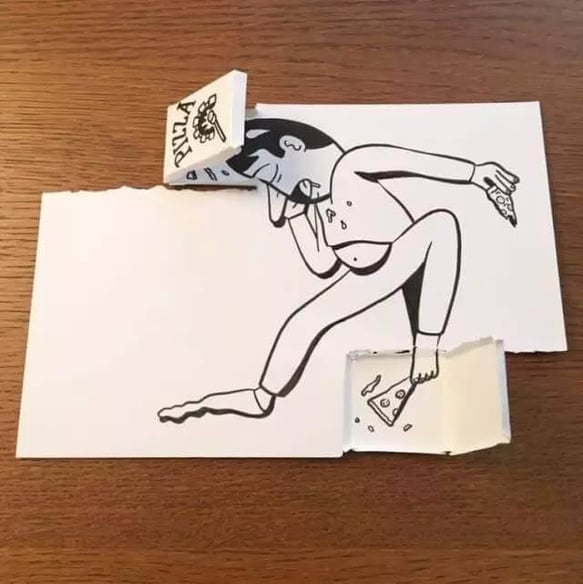 Looks like she won't make it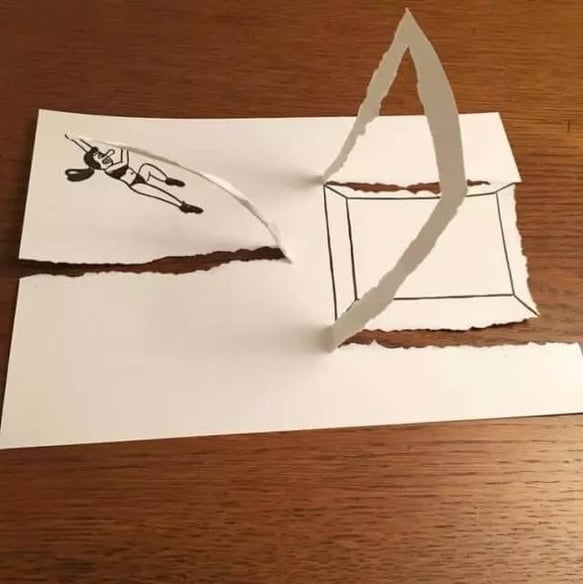 Rawr, your finger is mine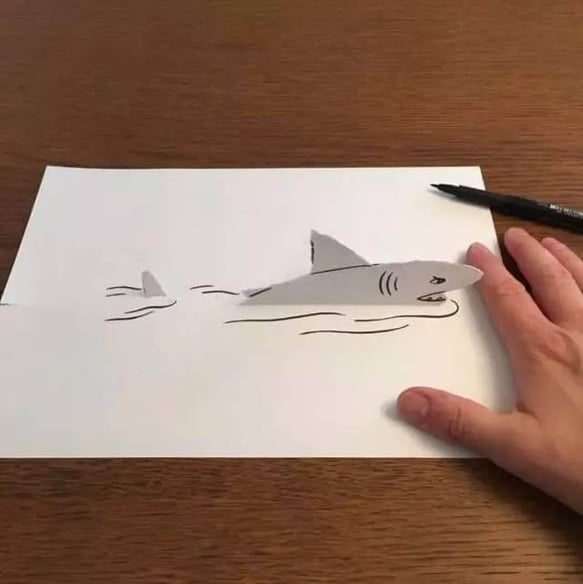 No more hiding!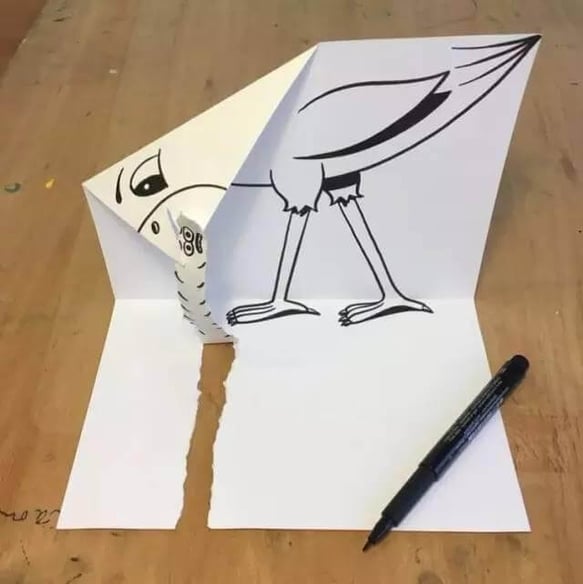 Watch your tongue
Aerobics, indeed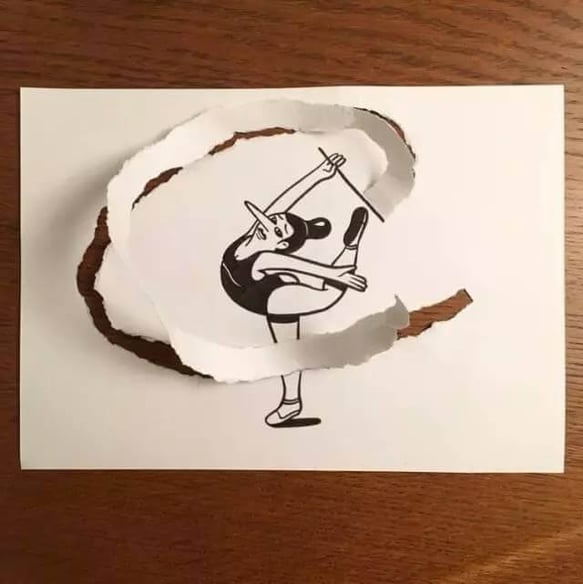 Why is nobody playing with me 🙁 ?