Ivory Aquino Joins "Batgirl" As The First Trans Character In DC Movies
The eagerly awaited DC superhero film Batgirl, which is presently in development for HBO Max, now officially has Ivory Aquino as a member of the cast. Image courtesy
The eagerly awaited DC superhero film Batgirl, which is presently in development for HBO Max, now officially has Ivory Aquino as a member of the cast.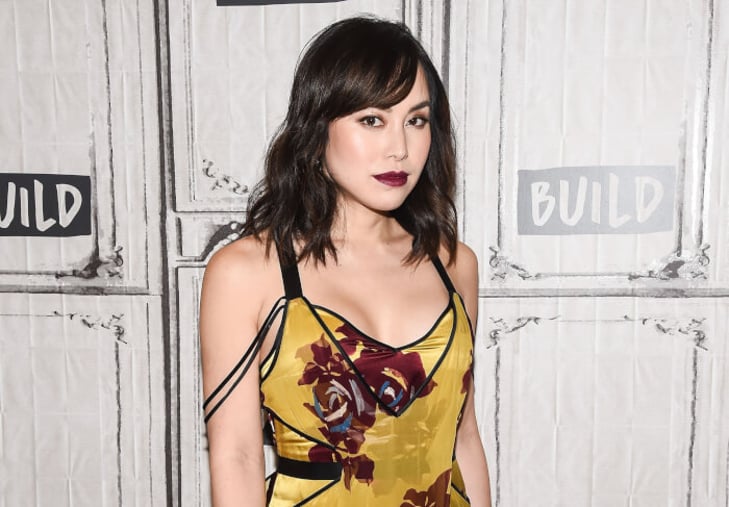 Character Alysia Yeoh was developed by Gail Simone and illustrated by Ardian Syaf; she is also transgender herself. Alysia first appeared in Batgirl comics in 2011, and her inclusion in the movie will mark her absolute debut as an openly trans character in a live-action film adaptation of a DC property.
In case you haven't heard about her yet, Ivory Aquino is best known to the general public for playing trans activist Cecilia Chung in When We Rise (2017), a documentary miniseries on LGBTQ+ rights in the United States. The actress also appeared in episodes of FBI: Most Wanted, New Amsterdam, and Blue Bloods on television.
Adil El Arbi and Bilall Fallah, both veterans of Bad Boys for Life, are the directors of Batgirl. The screenplay is written by Christina Hodson, fresh from work on other DCEU films such as Birds of Prey (2020) and the eagerly awaited The Flash, while Kristin Burr will be the producer of the film.
Leslie Grace will play the lead character Barbara Gordon and her valiant alter ego in the Batgirl cast. Ivory Aquino will be her best friend and roommate Alysia Yeoh, Brendan Fraser will play Firefly – the announced villain of the film, while Michael Keaton will return as Bruce Wayne aka Batman, a role that is expected to be resumed in The Flash, which is scheduled to premiere on the big screen next November.
In addition, J.K. Simmons will reprise his role as Commissioner Jim Gordon, which he previously played in the two Justice League movies that have already been released, and Jacob Scipio will appear in an unspecified character.
Although the movie's premise is yet unknown, it has already been rumored that it will draw significantly from the 2003 comic book miniseries Batgirl: Year One, written by Scott Beatty, Chuck Dixon, Marcos Martin, and Alvaro Lopez.
At the end of 2022, the movie will debut exclusively on HBO Max's streaming service.