James Gunn Confirms "Guardians Of The Galaxy Vol. 3" Will Be The Last Movie With This Team
The third installment of the Guardians of the Galaxy franchise will be James Gunn and the current cast's grandest intergalactic journey. This was reiterated by the f
Guardians of the Galaxy Vol. 3 will be the ultimate cosmic adventure for James Gunn and the current cast. This was reiterated by the filmmaker in an interview with Deadline this week, which also offers a variety of intriguing interpretations.
James Gunn has returned to work with Marvel Studios on a number of projects after completing Peacemaker, the spin-off series of The Suicide Squad created for HBO Max. The most anticipated is obviously Guardians of the Galaxy Vol. 3, which will bring back Star-Lord, Drax and the other famous heroes known in the 2014 blockbuster.
The subject had already been brought up before, therefore Gunn has chosen to state it again: the third installment of the story will be the last one he directs.
"This is the end for us, the last time people will see this team of Guardians," Gunn said on Deadline's Hero Nation podcast. It's huge; it's so, so huge and gloomy, and it's not at all like what people could have anticipated.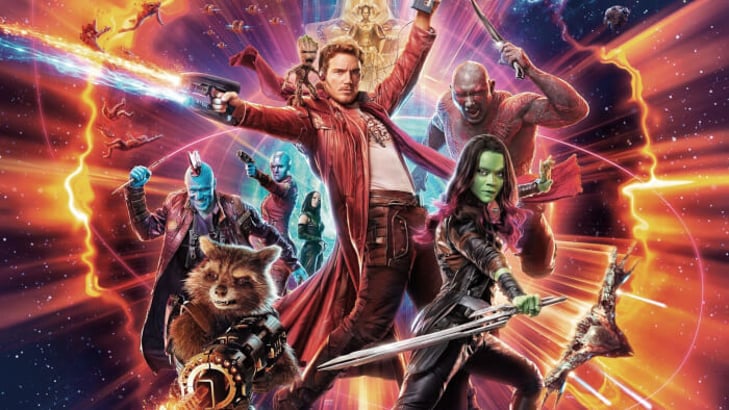 "I just want to be true to the characters, the story and give people the wrap-up that they deserve for the story. I'm trying my best, but that's always a little frightening," he continued.
With the third film, in short, Gunn will have definitively closed with the Guardians of the Galaxy, and judging by his words it seems that Chris Pratt, Zoe Saldana and the other cast members will also say goodbye to the Marvel Cinematic Universe. It is possible, though unlikely, that the Guardians will one day reassemble on screen alongside new heroes, much like the upcoming Avengers movie, which Marvel President Kevin Feige himself guaranteed will happen sooner or later.