James Gunn Says Another "The Suicide Squad" Spin-Off Is In Development
The Suicide Squad filmmaker James Gunn, who also created the first spin-off series for the movie, Peacemaker, has stated that a second spin-off for HBO Max is in the
The Suicide Squad filmmaker James Gunn, who also created the first spin-off series for the movie, Peacemaker, has stated that a second spin-off for HBO Max is in the works.
As a result, Gunn stated in an interview with Deadline: "We're working on something else right now, another TV program that's tied to that universe."
When pressed for more information, Gunn merely responded, "I can't fully say."
According to the first news, this new program would be connected to a figure from the Gunn-directed Suicide Squad film. Even though the project has just begun, not a single episode has been written. Naturally, there hasn't been a green light either, but it doesn't seem to be a problem given that HBO Max is thrilled with Gunn's preliminary findings.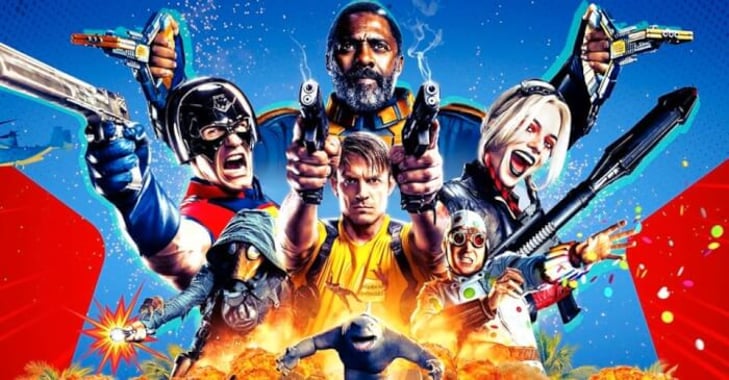 Given the popularity and global demand for it, director James Gunn also just affirmed the likelihood of a second season.