Let's See What You Can Learn From Disney Princesses' Fashion
Disney princesses' attire stands out as their icons in addition to their beauty and real-life tales. People will immediately picture a princess wearing a timeless, e
#1 Cinderella's Magical Evening Dress (Cinderella)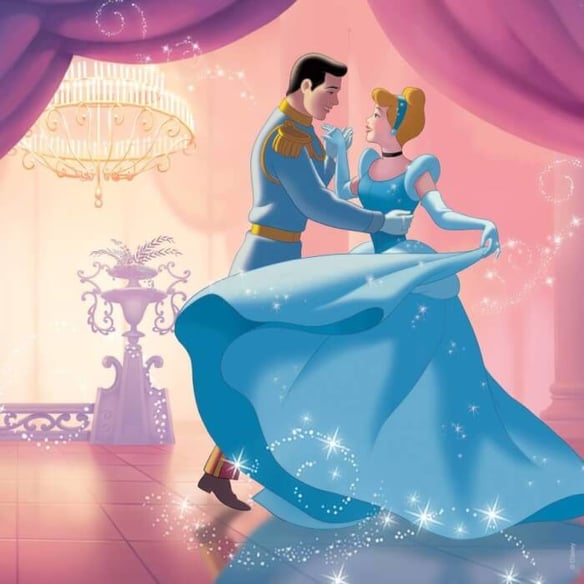 For the evening ball gown, Cinderella's fairy godmother made her a stunning gown. Even Walt Disney said that his favorite scene was when Cinderella's old, ragged dress turned into a beautiful blue ball gown. The word that best describes Cinderella's gown is flawless. Additionally, it has enough iconic appeal to spur a Met Gala many years later.
#2 Tiana's Fantasy Dress (The Princess And The Frog)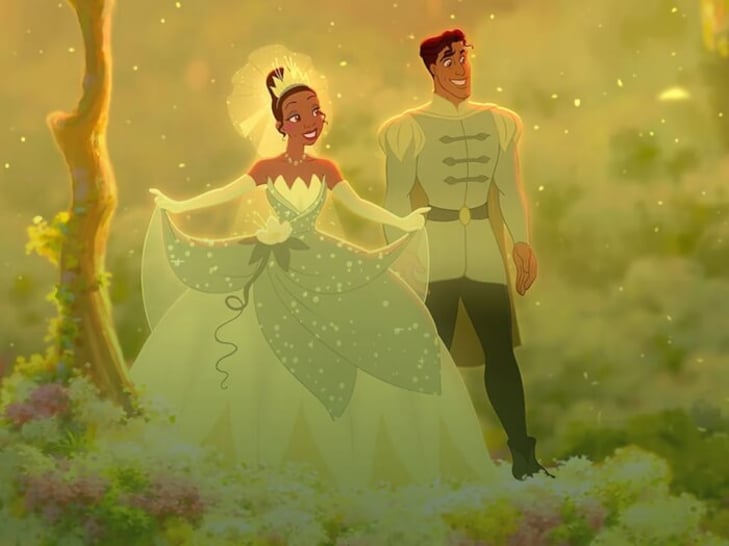 Tiana's green lily pad ball gown is a gorgeous dress though green is tough to wear, especially when it comes to formal outfits. Tiana looks great in that classy clothing, though.
#3 Elsa's Icy Dress (Frozen)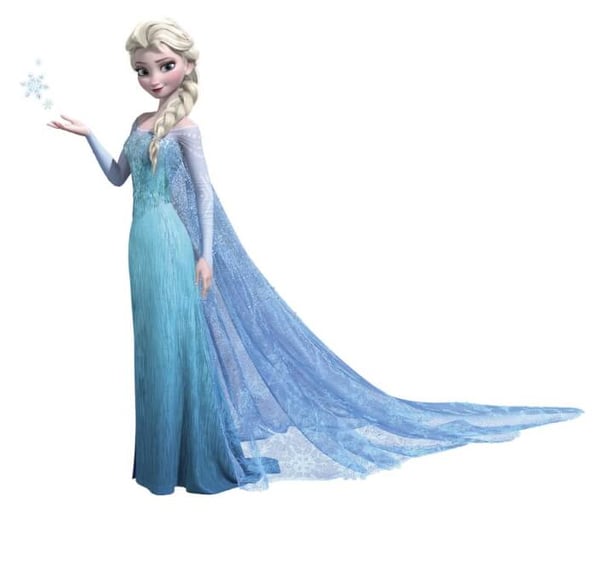 Elsa's outfit also "feels crystalline" because she is an ice queen. Every detail of her dress is impressive, which technically makes it a shimmering ice blue one.
#4 Pocahontas's Minidress (Pocahontas)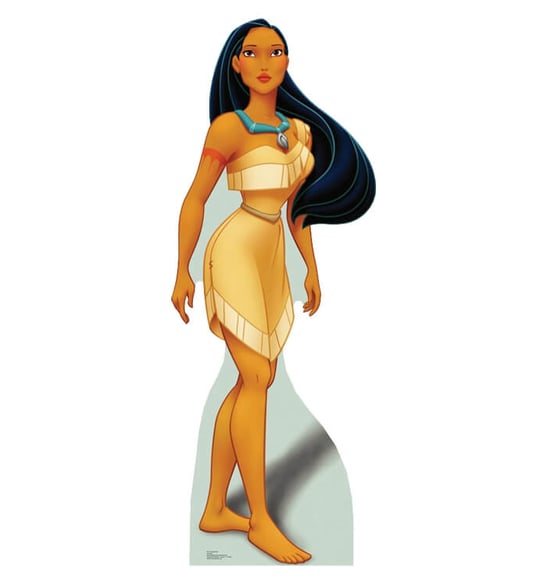 Pocahontas looks so beautiful on her tailored, curve-hugging mini dress. This suede dress with the shoulder silhouette is still popular today.
#5 Ariel's Daytime Date Dress (The Little Mermaid)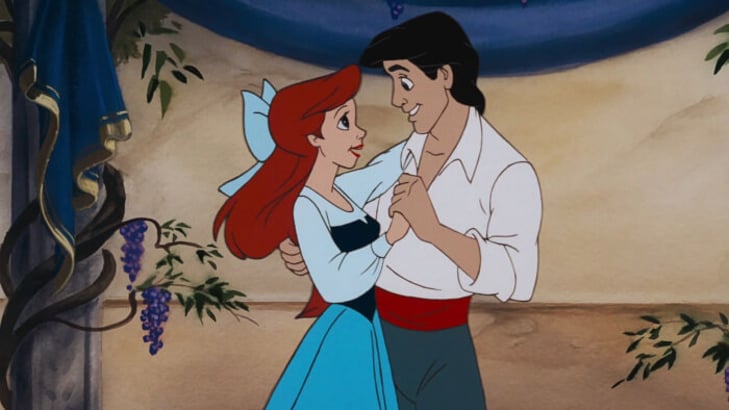 Besides Ariel's seashell bra or sparkling periwinkle dress, her black corset on top of the blue dress for a date is so ahead of her time. It is undoubtedly a daring hairstyle that goes well with a large bow tie hair accessory.
#6 Belle's Yellow Ball Gown (Beauty And The Beast)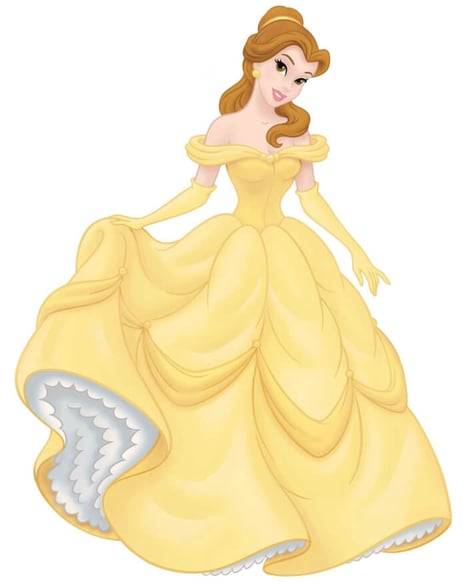 Of all the Disney princesses, Belle may be the most fashionable. She is a forward thinker, so her iconic golden ball gown with layers of tulle following royal style shows her nature.
#7 Aurora's "Briar Rose" Costume (Sleeping Beauty)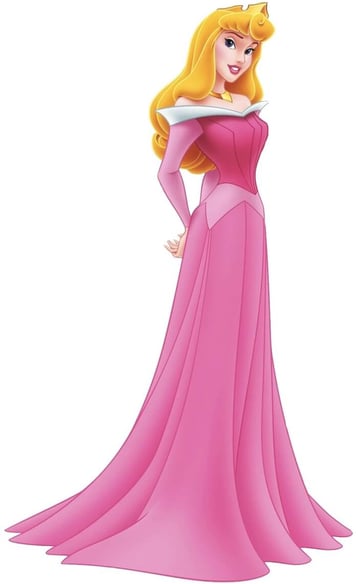 Although Aurora knows how to dress well in a peasant dress, her pink ball gown is the best. This enchanted "Briar Rose" one gives her a more exquisite and charming appearance.
#8 Jasmine's Daily Look (Aladdin)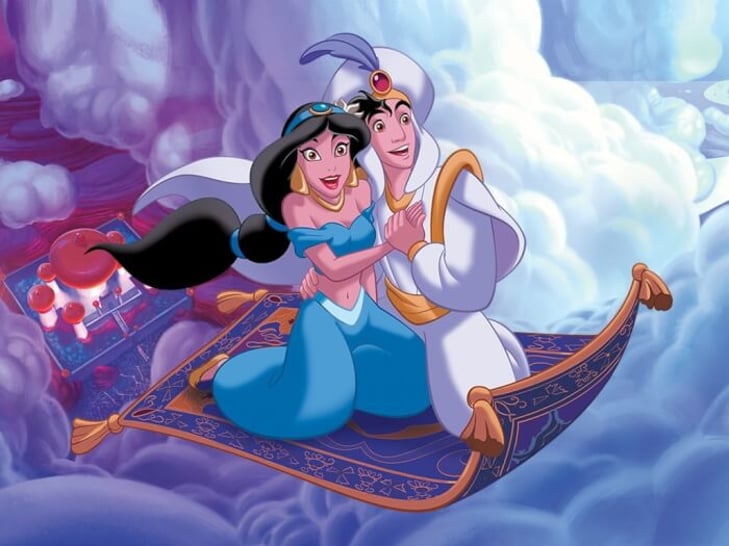 With her regular outfit of crop tops and harem pants, Jasmine is unquestionably the most fashionable Disney princess. Also, she wears a lot of jewelry such as necklaces, oversized earrings, bejeweled hairbands, and golden arm cuffs.
#9 Moana's Pacific Dress (Moana)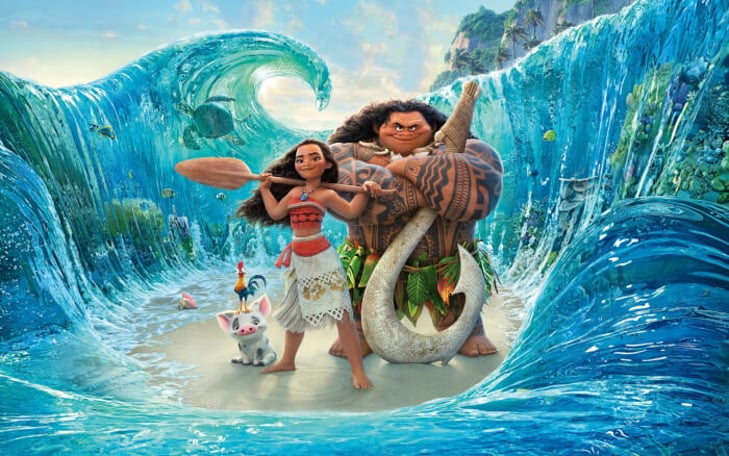 The Polynesian princess, Moana, made her clothe from tapa and pandanus that are very Pacific materials. Her dress features a beach wave pattern throughout, and the color scheme is ideal for a sea-going excursion.
H/T: E Online