Marvel Reportedly Developing A "Thunderbolts" Movie
The Thunderbolts are a group of well-known ex-criminals and outcasts in the Marvel comic universe led by Baron Zemo, who previously appeared in "Captain America: Civ
The Thunderbolts are a group of well-known ex-criminals and outcasts in the Marvel comic universe led by Baron Zemo, who has previously appeared in "Captain America: Civil War," "Black Panther," and "The Falcon and The Winter Soldier." As many of us can recall, some rumors that surfaced online in February 2020 claimed that Marvel Studios had actually set up a film dedicated to the Thunderbolts.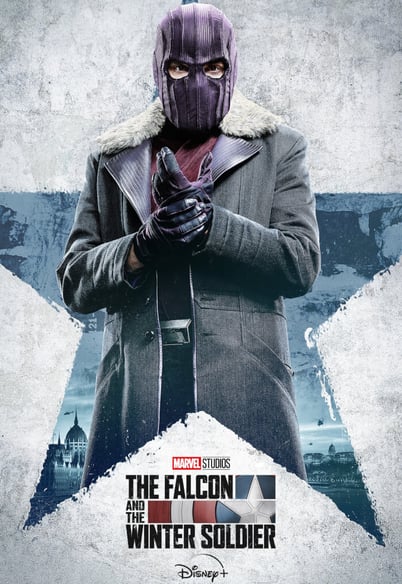 Old rumors claimed that Marvel Studios had already started working on this project. It would go into production in 2023 and the final result could be released between 2024 and 2025.
Now, the project is still in its initial stages, as detailed by insiders KC Walsh and Charles Murphy, but Marvel Studios has not yet made any firm announcements.
If KC says it is, I believe him. https://t.co/jWe7HSFnEP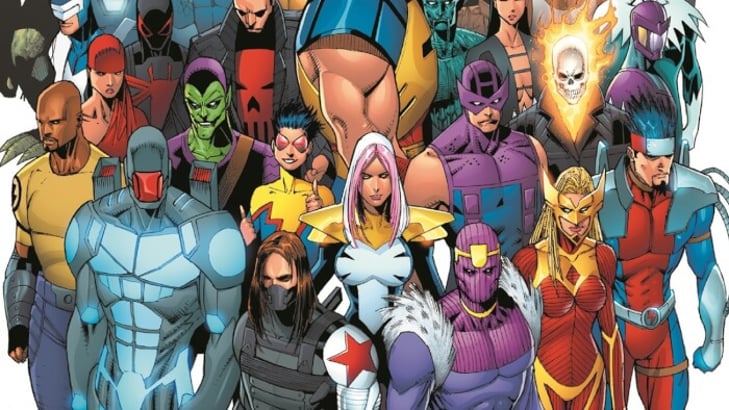 Aside from Bucky Barnes (Sebastian Stan), there are already other Thunderbolts in the MCU, including Abomination (Tim Roth), Thunderbolt Ross (William Hurt), Ghost (Hannah John-Kamen), who made an appearance in "Ant-Man and the Wasp," Yelena Belova (Florence Pugh), and Taskmaster (Olga Kurylenko), who appeared in "Black Widow."
Since Bullseye (Colin Farrell), who appeared in the third season of "Daredevil," would also be there, it is unclear whether Kevin Feige views the Netflix series as entirely canonical or not.