Massive 16th Century Sculpture Of A Guardian Colossus In Italy
The Appennine Colossus, also known as the Colosso dell'Appennino, was a large 16th-century building that stood as a guardian just north of Florence, Italy, in the pa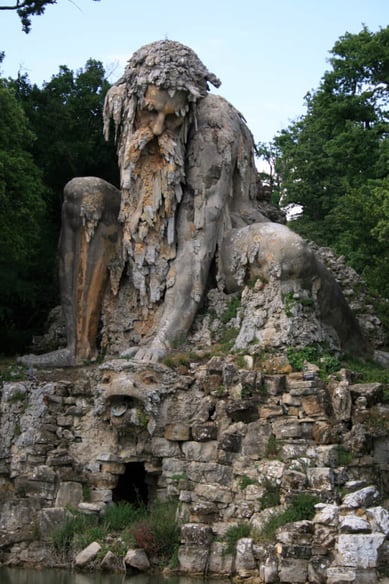 The somber sculpture was created by the renowned Flemish sculptor Giambologna, who was born and raised in Italy, in the latter half of the 16th century, notably in or around the 1580s. Like a guardian of the pond in front of him, the giant is in an endless watchful pose, perched atop his earthy seat.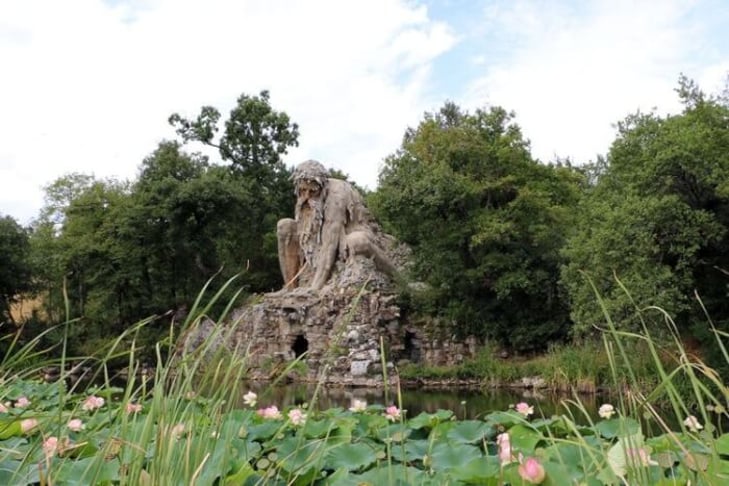 The guardian colossus once sat among numerous other bronze statues, most of which have since been stolen or lost. However, the Appennine Colossus stands still, having its massive brick and stone withstanding the chronology of time, retaining its uniquely featured appearance and posture all over the period.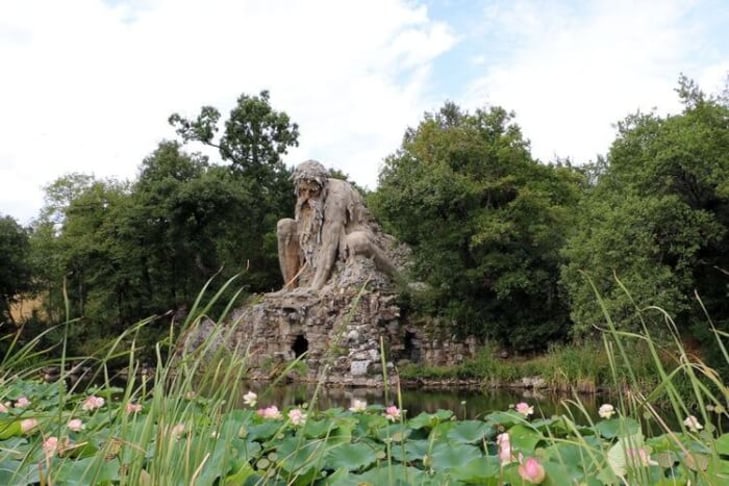 The park that the colossus is situated in, once built as an estate for the mistress of an Italian duke, serves as the perfect setting for the gentle giant. His presence shows how man and nature can coexist.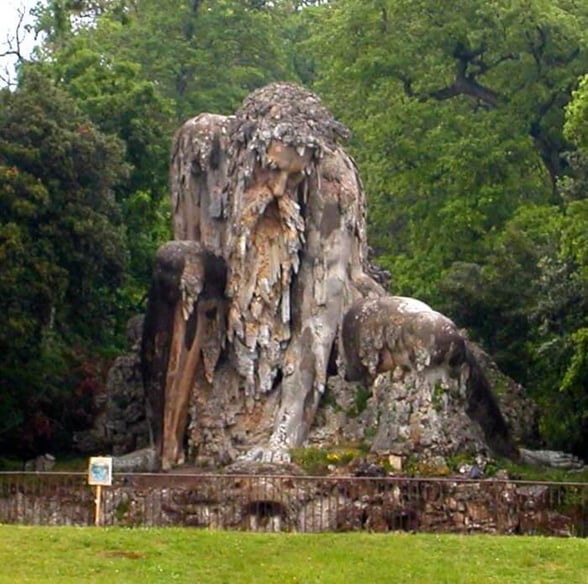 The massive size of the structure also echoes the relationship that is greater than reality. The colossus displays an odd connection to nature.