Meet Disney Characters In A World Where They Are Not All Sunshine And Rainbows
All Disney heroes have one thing in common: they are all courteous and nice. Main characters in most classic Disney films usually show up as delicate flowers that sa
All Disney heroes have one thing in common: they are all courteous and nice. Characters that save the world by being kind are frequently shown as delicate flowers in the majority of classic Disney movies. It is essentially the storyline of most Disney movies, with the exception of some characters like Mulan.
#1 Ariel and Prince Eric (The Little Mermaid)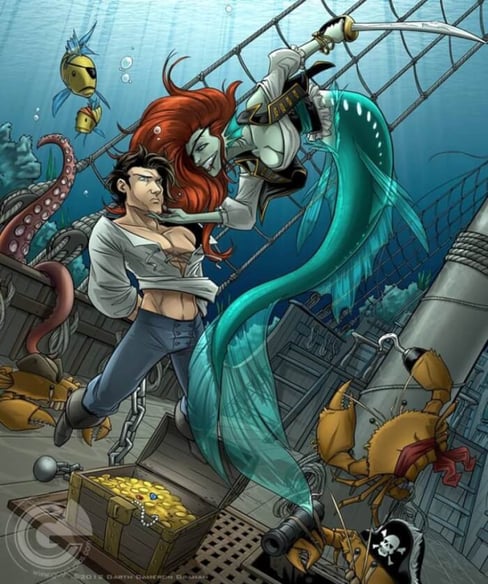 Ariel, the young mermaid, is a pirate! Now it is hard for Prince Eric to fight against a sexy corsair!
#2 Belle and the Beast (Beauty and the Beast)
#3 Alice (Alice in Wonderland)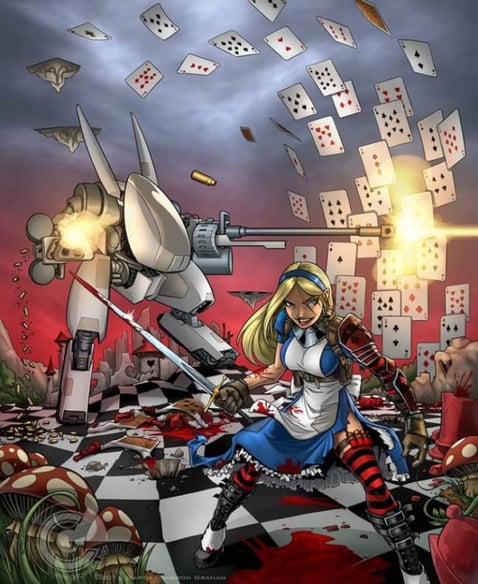 #4 Rapunzel (Tangled)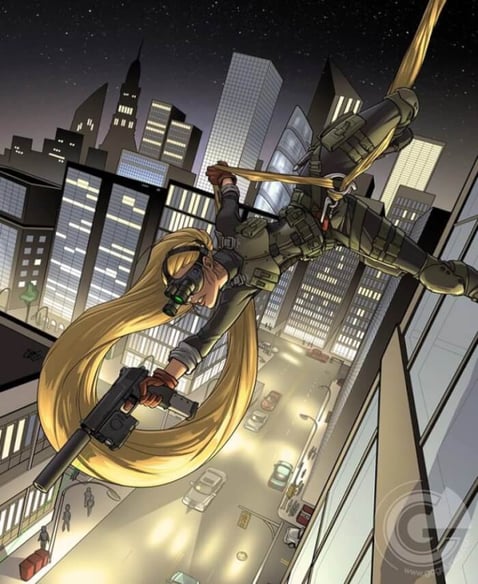 If you were Rapunzel and were sniping your targets from rooftops, the long hair might be helpful!
#5 Peter Pan and Wendy (Peter Pan)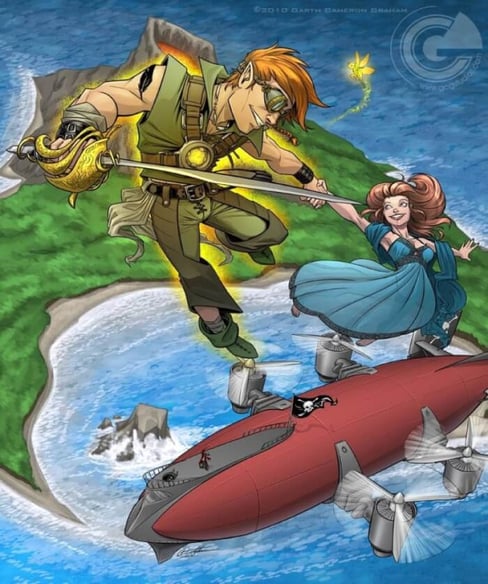 Did Peter Pan use his lure charm to kidnap Wendy? Little girl, don't believe the lies!