Mind-Bending Images From Spanish Photographer Will Grant You A Different Perspective Of This World
Chema Madoz's photographs are the ideal option for you if you enjoy photography and optical tricks. A lovely thing, perspective has always been and always will be. T
#1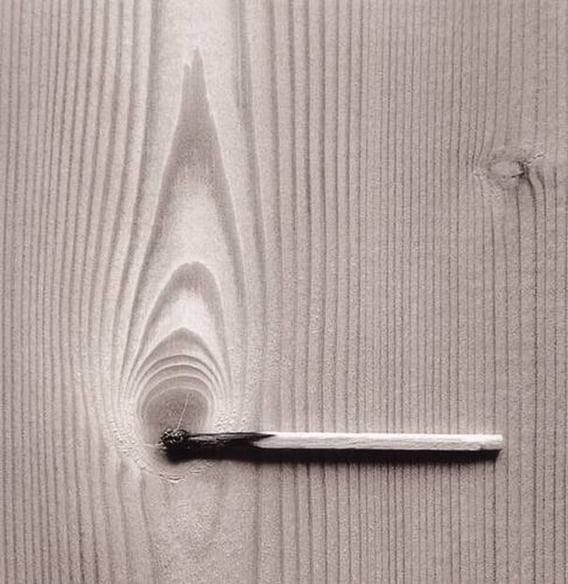 #2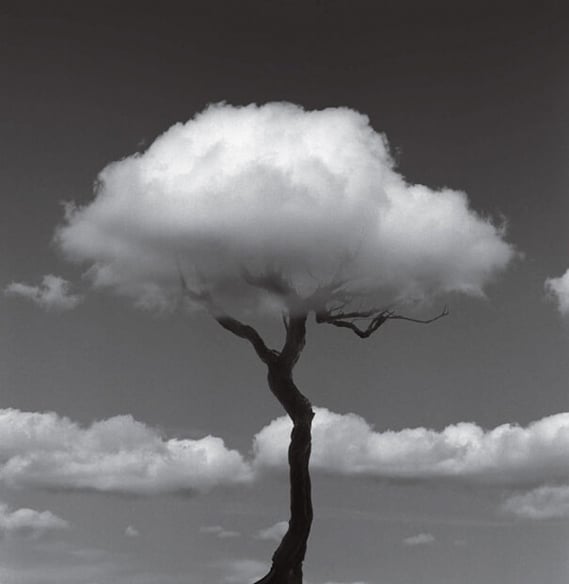 Chema Madoz, who was born in Spain in 1958 and has amassed a lot of renown collections, always maintains a polite and modest demeanor when asked about his works.
#3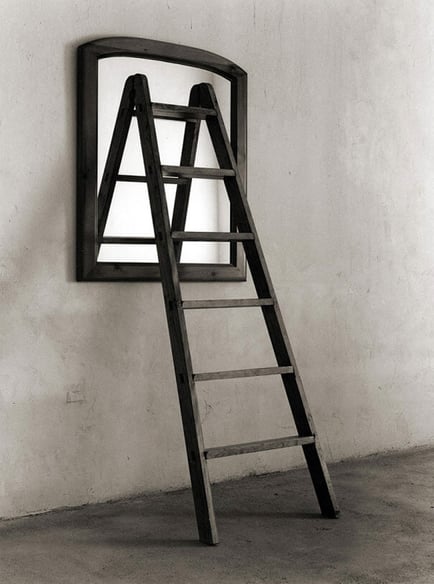 "The truth is that I don't think about the reaction they'll elicit in the viewer; instead, I search for images that touch and move me, that give me the impression that I'm doing something different than I was conscious of. I want to be able to interact with my photographs as I stand in front of them. I'm certain that if an image communicates something to me, perhaps it will do the same for others, Madoz added.
#4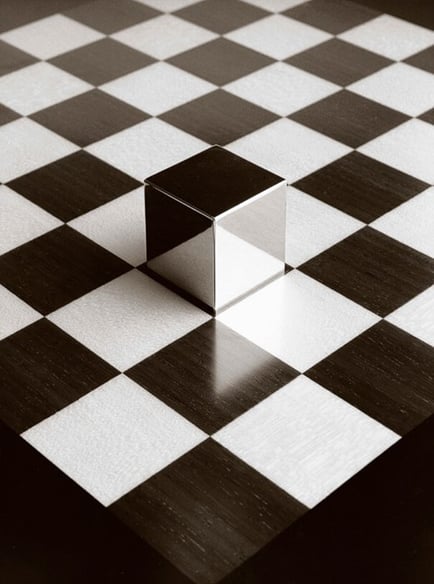 The unusual photography of Madoz is devoid of pointless groupings and details. His images are always black and white and contain a clever twist. The artist can achieve this element of surprise by combining two seemingly unrelated elements that share at least one visual feature or by placing an object in an unexpected visual environment.
#5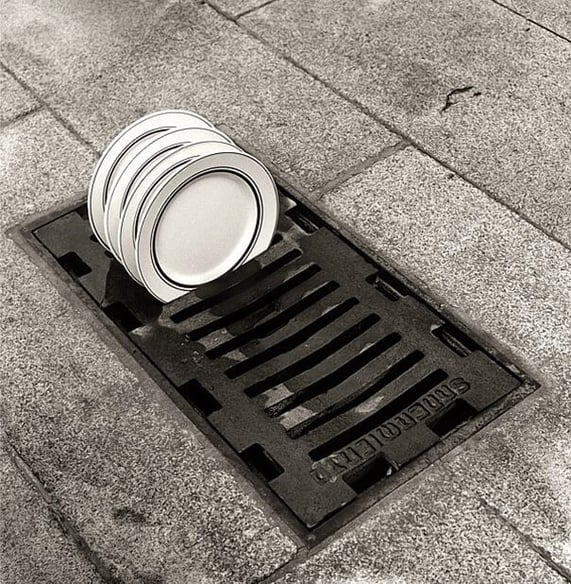 #6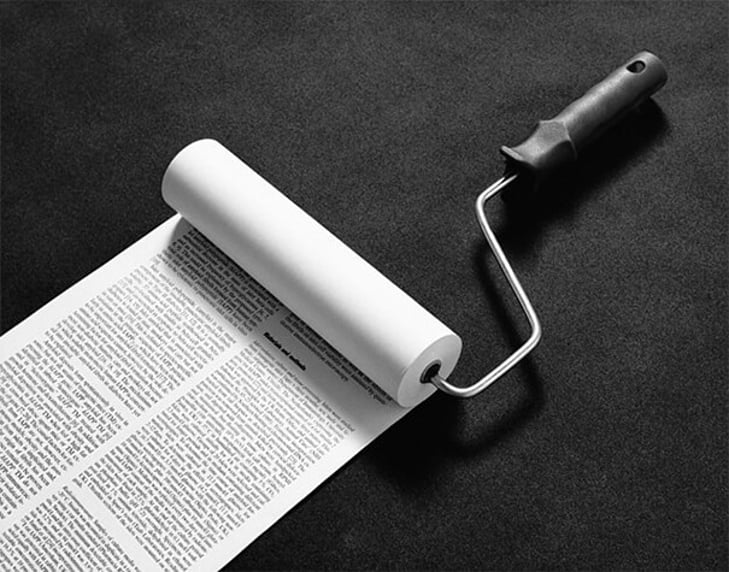 #7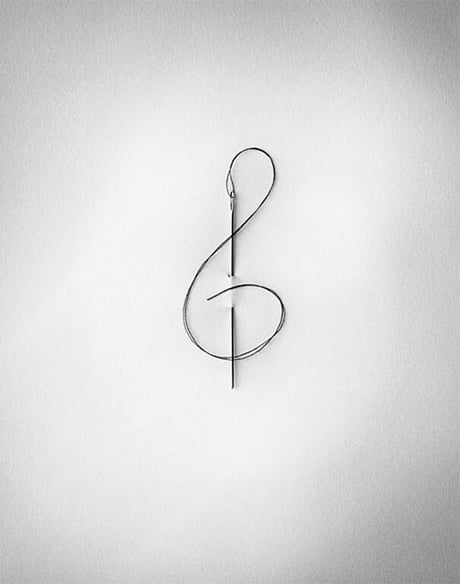 #8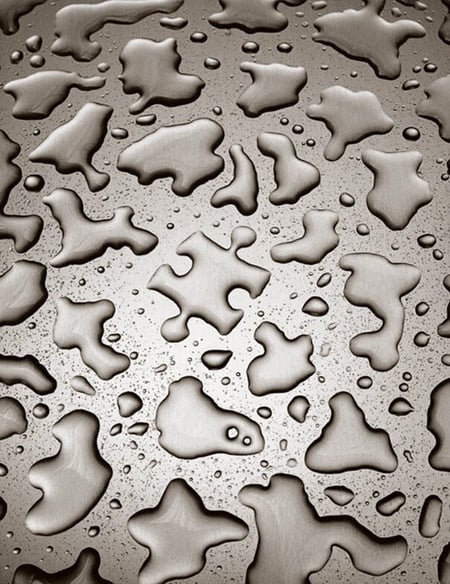 #9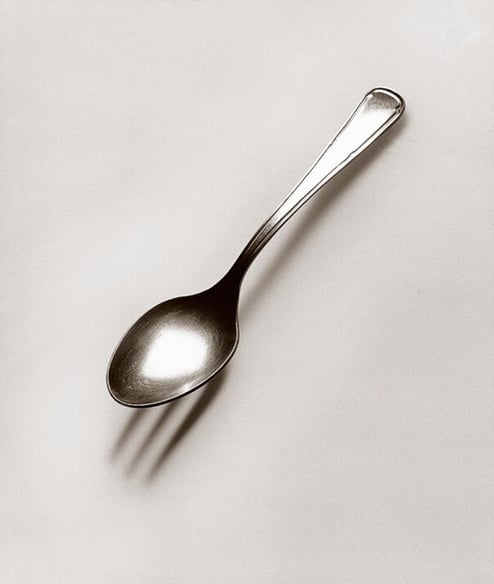 #10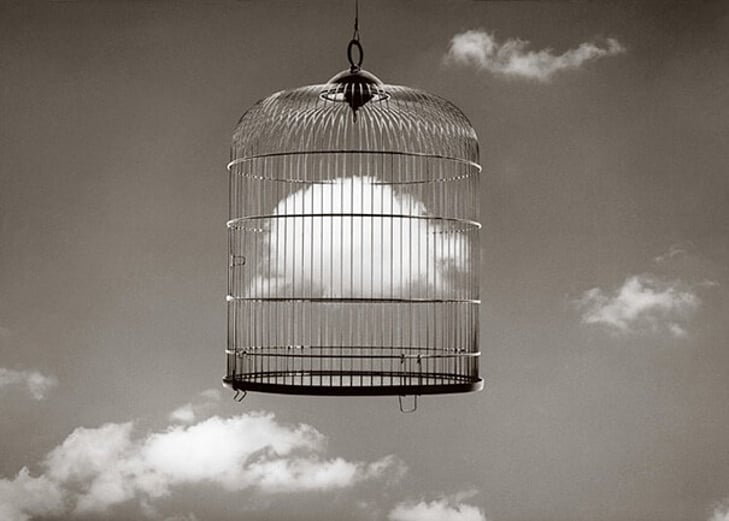 #11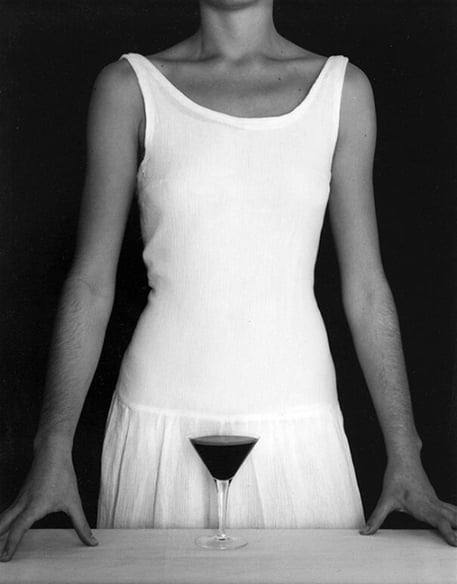 #12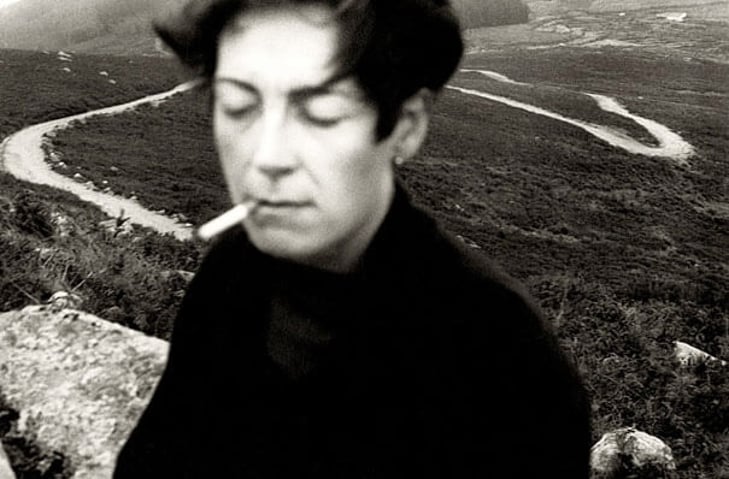 #13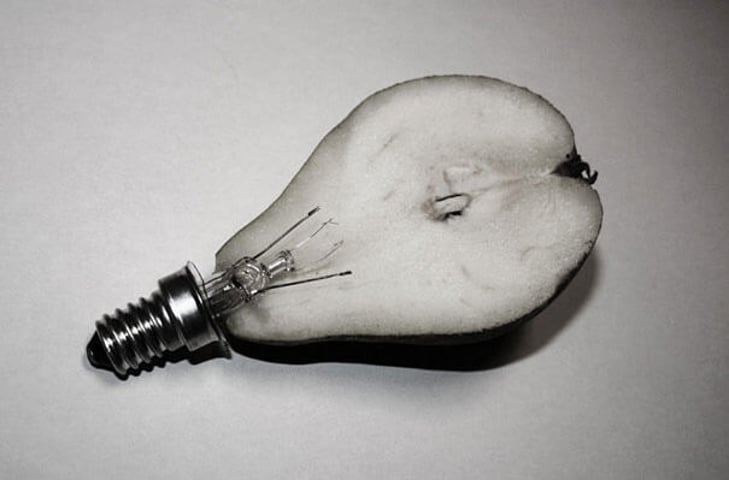 #14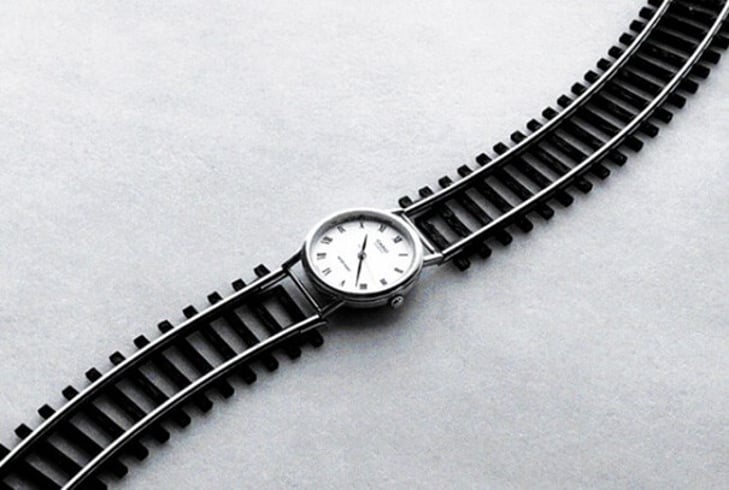 #15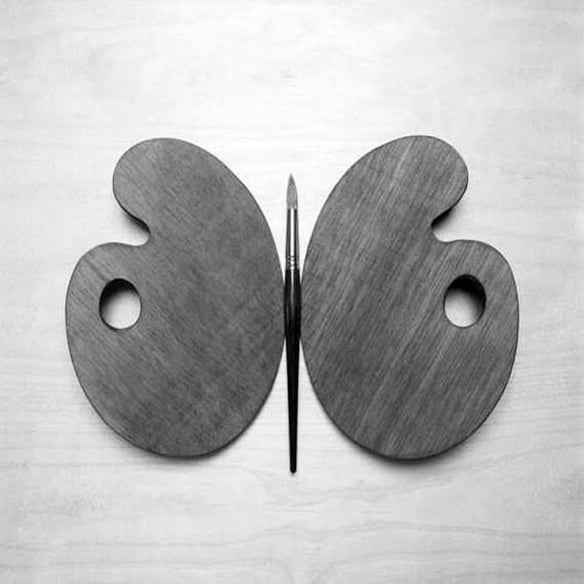 #16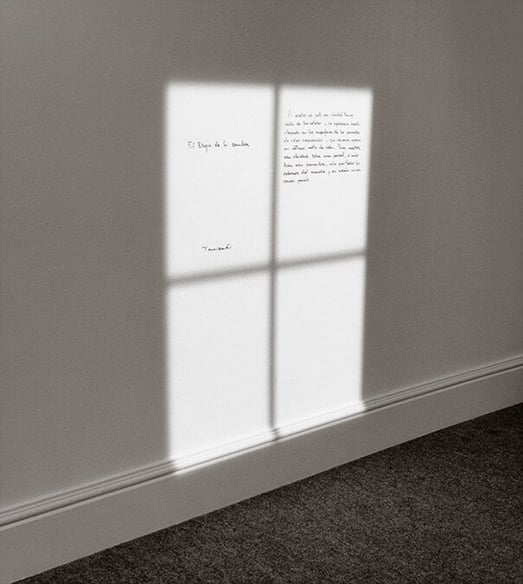 #17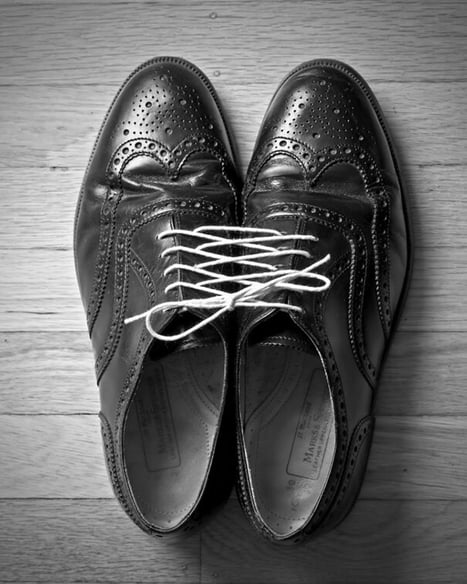 #18
#19
#20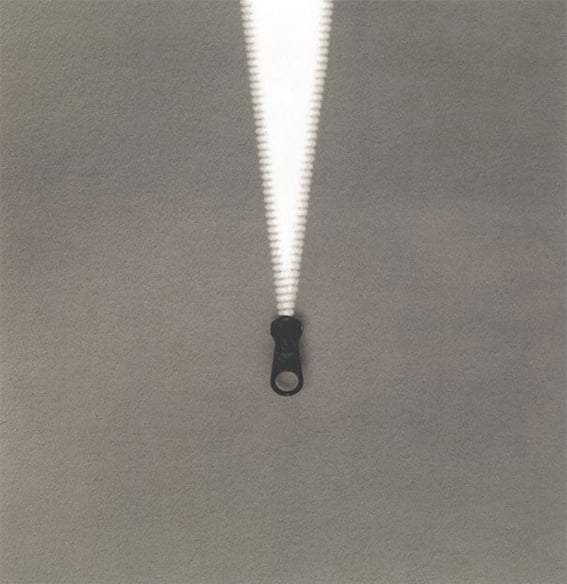 #21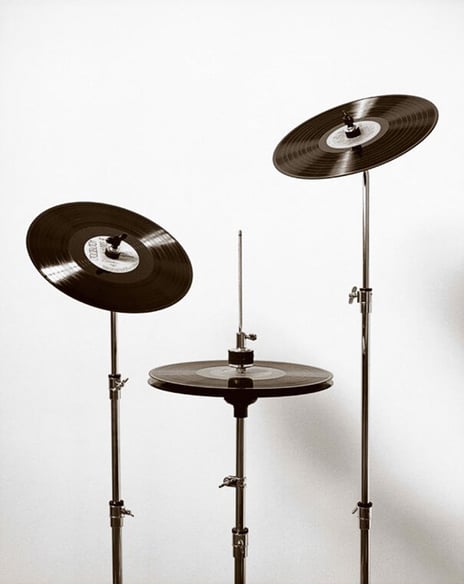 #22
#23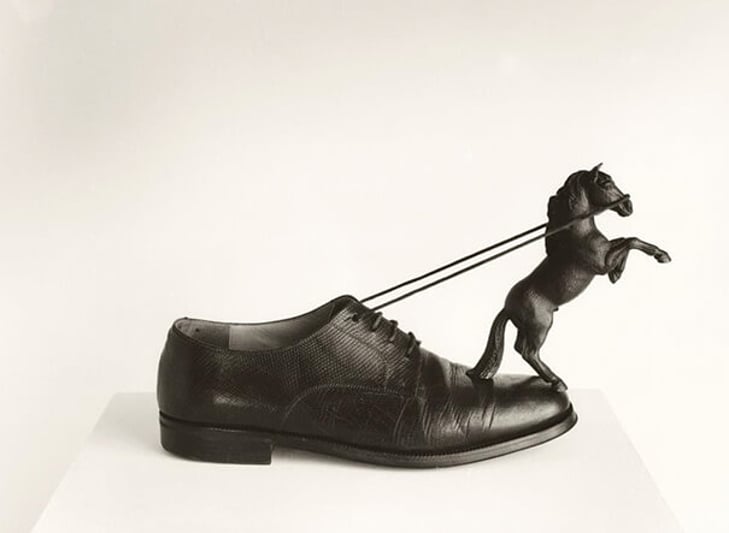 #24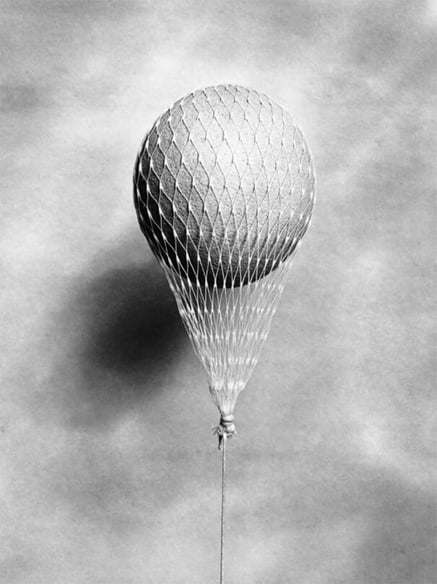 #25