Miniature Handwoven Baskets Made From Foraged Fibers By British Artist
Suzie Grieve, a British artist, has scaled down the art form of basket weaving to produce tiny handwoven vessels with significant effects. In fact, when it comes to looking for craft materials, foraging outside is a great method of creating unique artworks while also getting more inventive with the available natural materials.
#1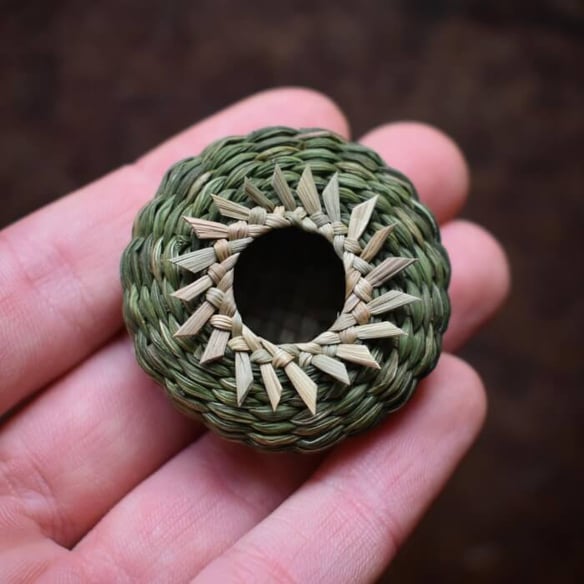 Sometimes, the materials may just simply be fallen leaves, branches, flowers and seedpods, which can considerably be utilized for arts and crafts, not to say they are kind of economical, cost-effective or even, free, requiring only your time and efforts. Many beautiful works of art have been produced using local materials by well-known artists like Raku Inoue, Hannah Bullen-Ryner, and Bridget Beth Collins.
#2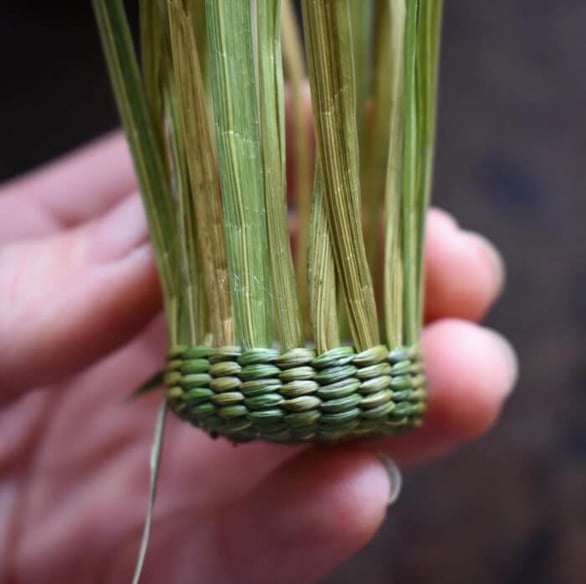 Certainly, although naturally foraged materials make versatile mediums in creating charming portraits and sculptures, artist Suzie Grieve has discovered a new technique in utilizing invasive plants and weeds. In addition to protecting native and plant species by gathering invasive plant species that are typically categorized as nuisances, she offers a fresh spin on traditional basket weaving.
#3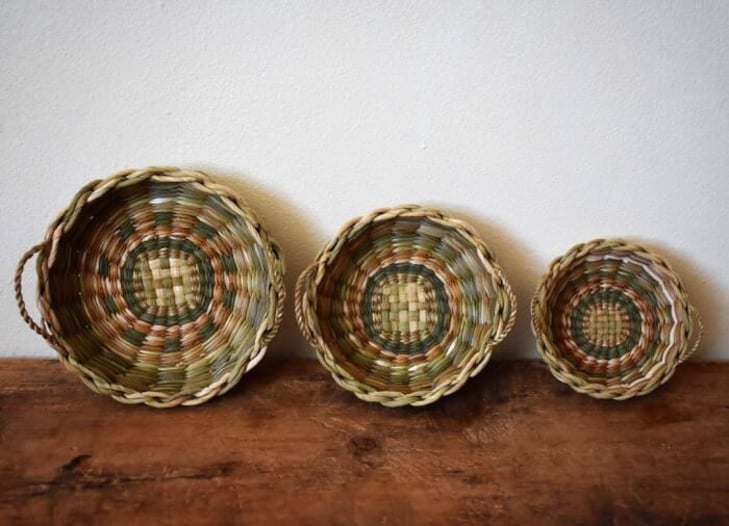 The artist gathers wild fibers from plants and weeds, transforms them into cords, and then weaves them together to create sturdy little vessels. Miniature baskets, pouches, and bowls, each of her adorable creations demonstrates her ability to adapt an age-old craft into an unusually tiny form.
#4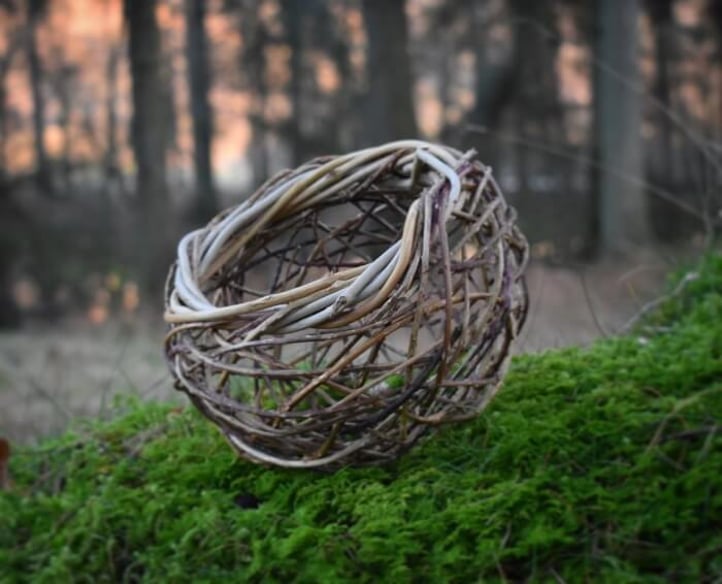 The creative artist goes viral on the social media under the name Foraged Fibres, harvesting wild foraged materials from the woodlands and fields surrounding her home in the Lake District. Her favored working materials are ivy, blackberry, and dandelion.
#5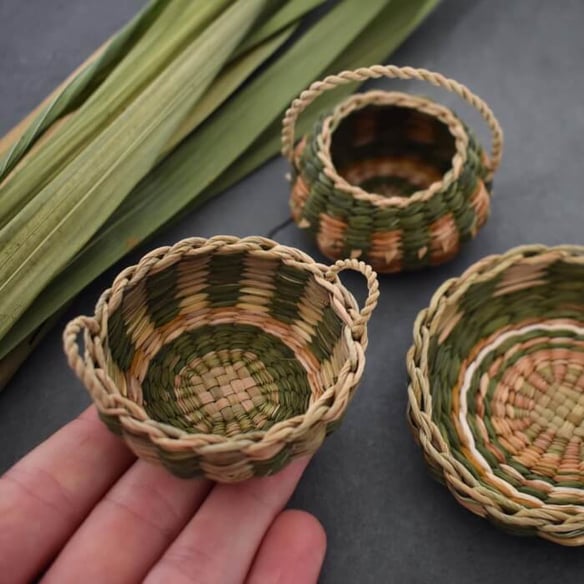 #6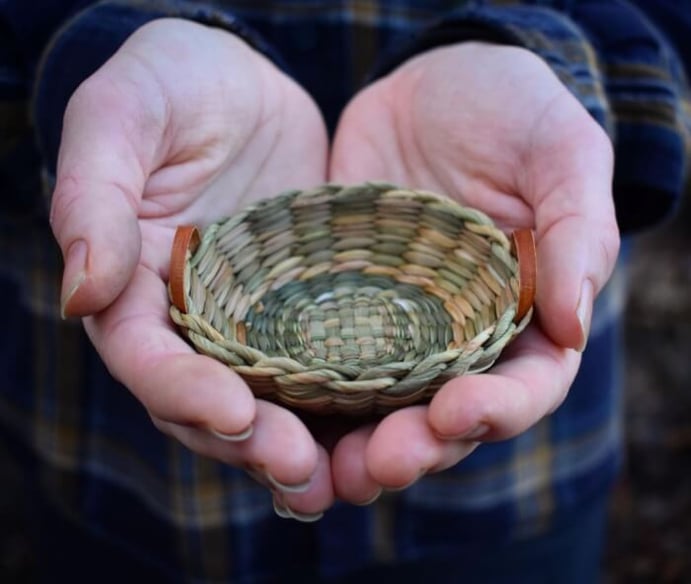 #7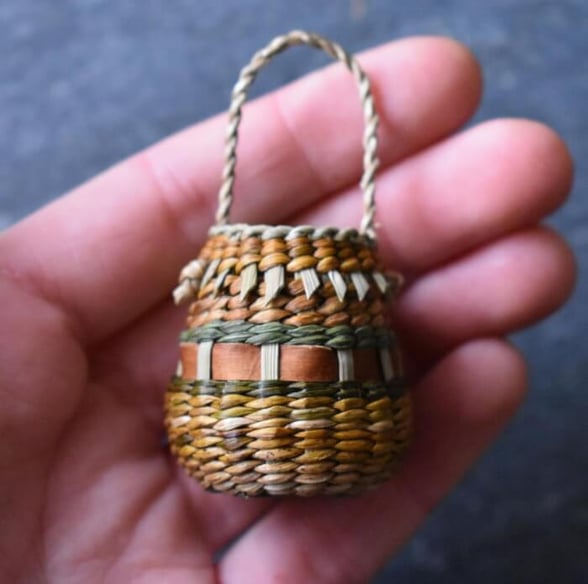 #8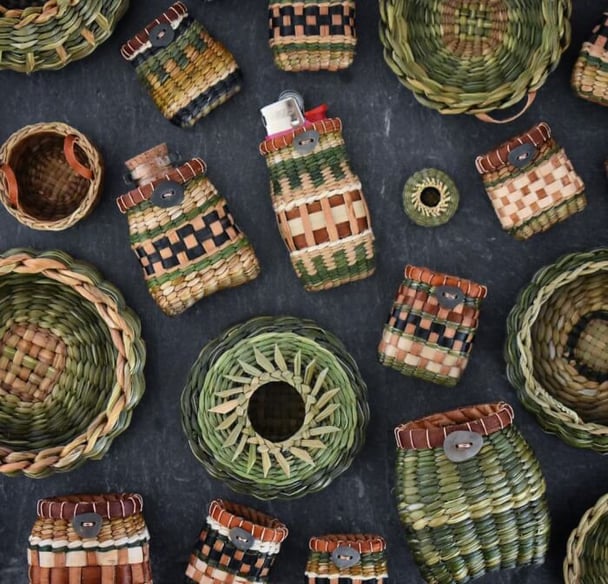 #9
#10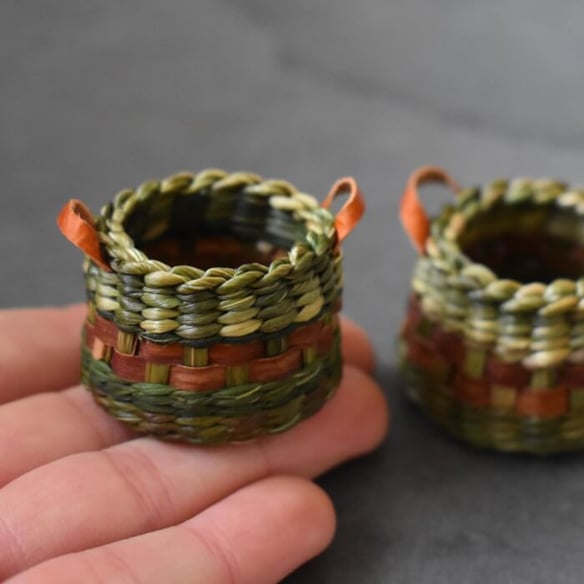 #11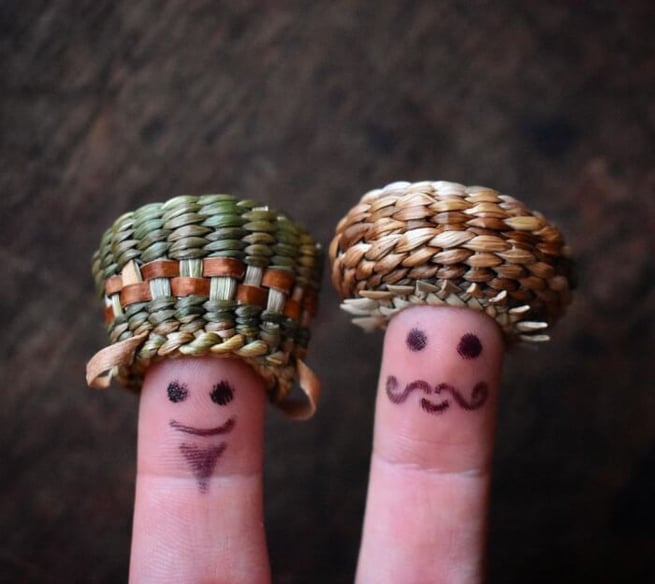 #12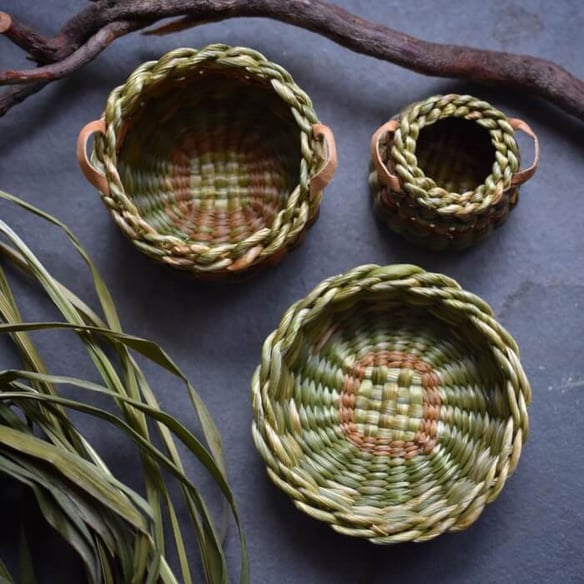 #13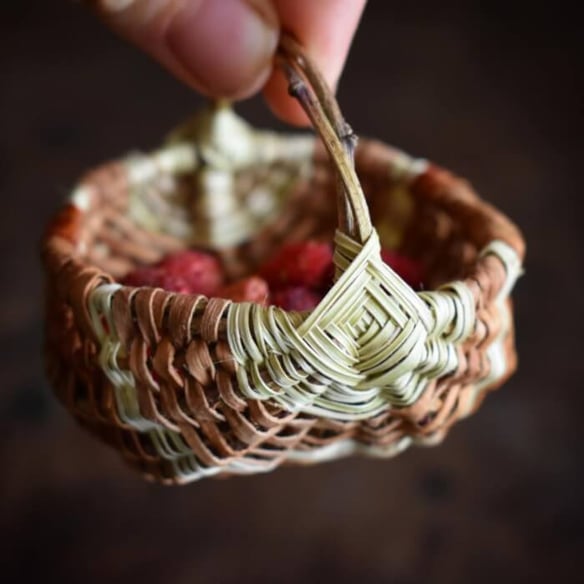 #14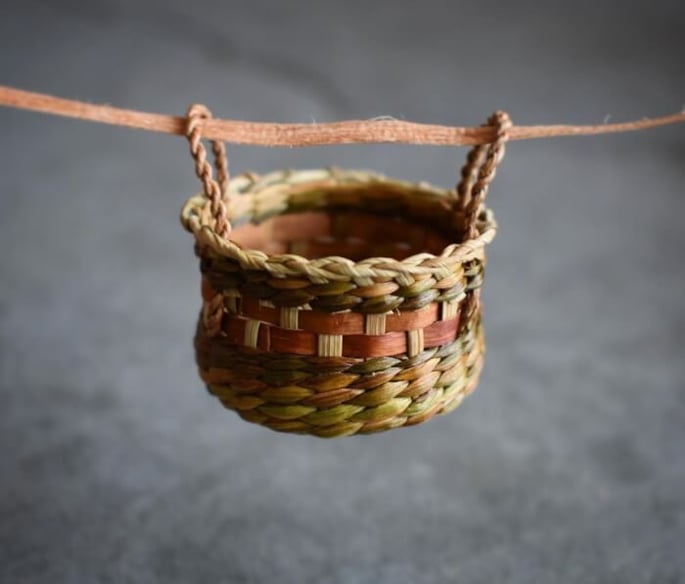 #15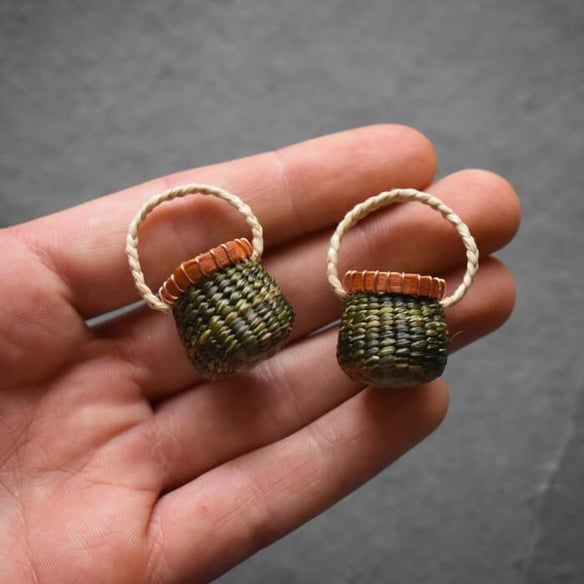 #16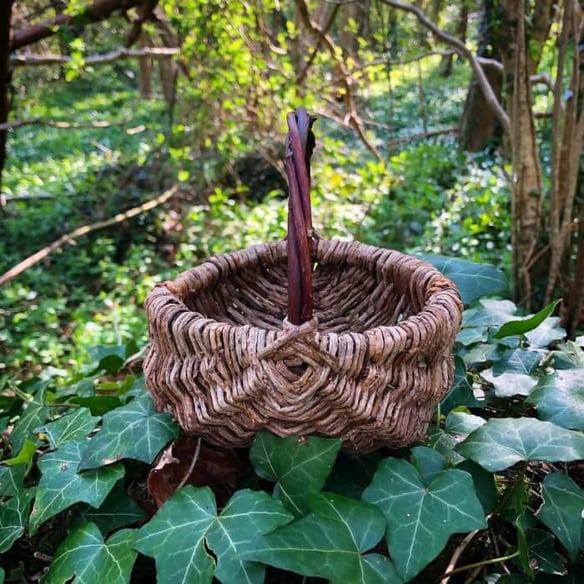 #17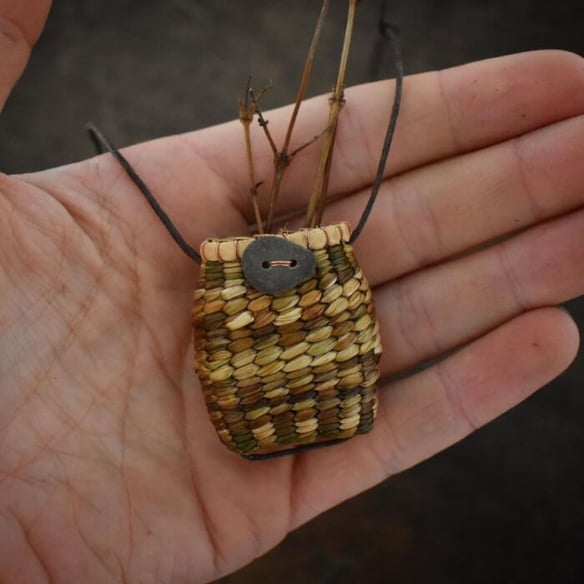 #18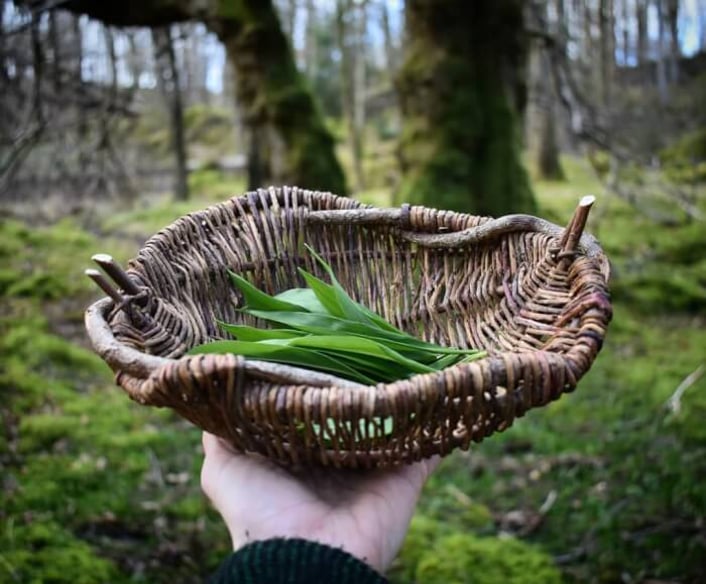 #19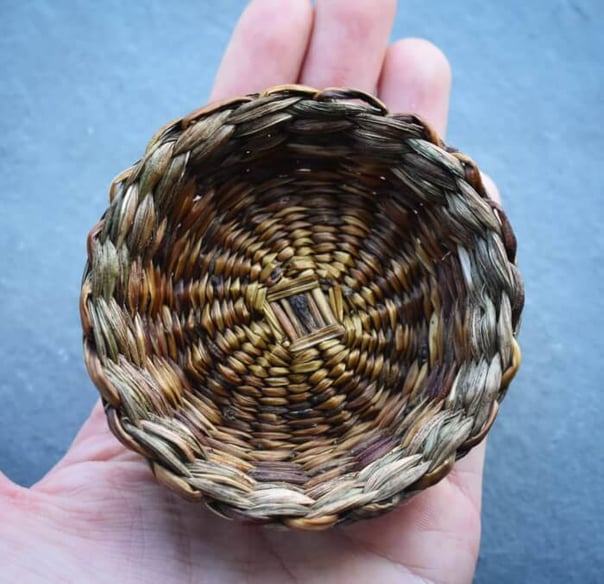 #20
#21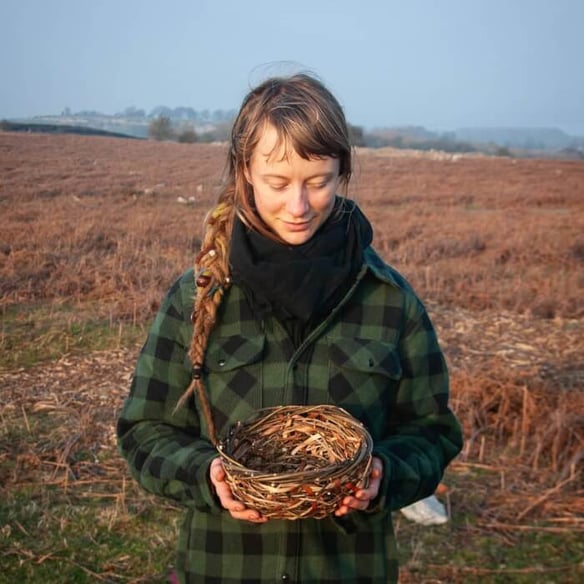 #22