Mysterious Civilization Existed Long Before Ancient Egypt Discovered
A multidisciplinary team of archaeologists in the Libyan desert found a tomb belonging to a secret civilization society that before the Ancient Kingdoms of Egypt. fr
A multidisciplinary team of archaeologists in the Libyan desert found a tomb belonging to a secret civilization society that before the Ancient Kingdoms of Egypt.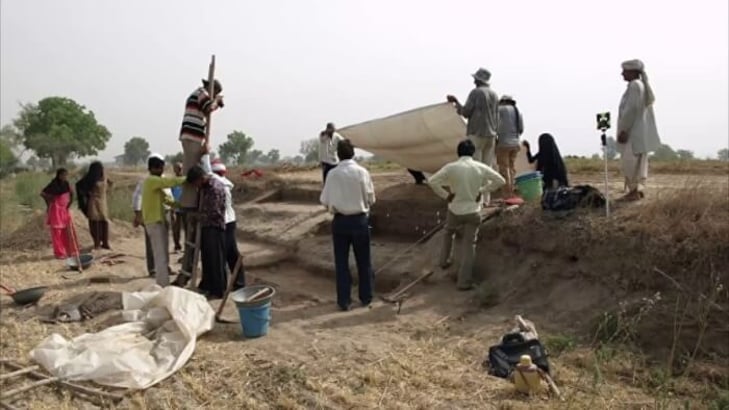 All of the artefacts and objects discovered inside the tomb, according to the experts, date back more than 3000–9000 years.
Archaeologists discovered three cemeteries between 2001 and 2003 that contained a variety of artifacts, primarily stones and seashells, along with pottery.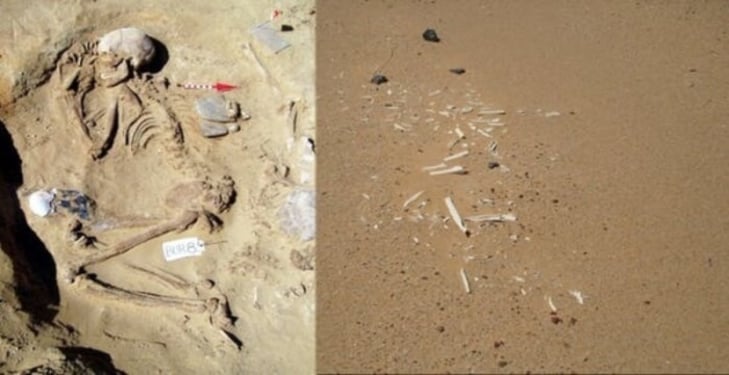 In 2009, two other cemeteries were discovered, although the people buried there weren't as tall and had a higher infant mortality rate.
The later two cemeteries were utilized for the lower classes, according to experts, who concluded that the first three cemeteries were used to bury members of the upper classes.
Additionally, a brand-new graveyard that is designated for young children under the age of three has been found.