"Peacemaker" Actor Reveals That Two Major Cameos Were Cut From The Season Finale
Peacemaker's first season recently came to a close, and in the finale, we caught a peek of an unexpected cameo. A cameo, then brand-new information. After John Cena'
After Chris Smith aka Peacemaker (John Cena), Vigilante (Freddie Stroma), Emilia Harcourt (Jennifer Holland), Leota Adebayo (Danielle Brooks) and John Economos (Steve Agee) stopped the invasion of a race of butterfly-shaped aliens, some unexpected comers arrive – the Justice League, which consists of Superman, Wonder Woman, Aquaman and The Flash. Henry Cavill and Gal Gadot are filled in for by stand-ins as Jason Momoa and Ezra Miller reprise their roles as Arthur Curry and Barry Allen.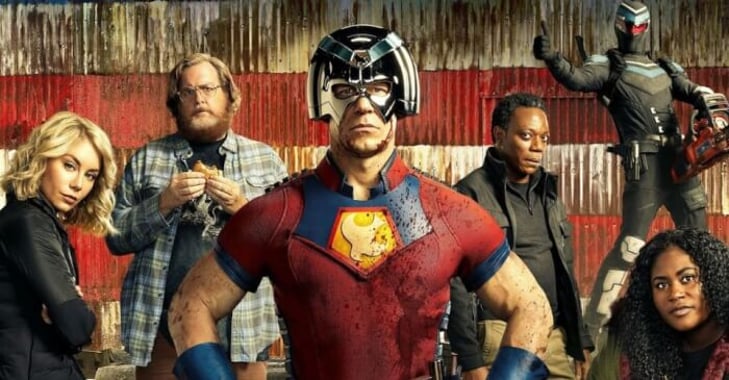 But apparently, the cameo part was much juicier in the initial plan. Batman and Cyborg were both on the set, in fact.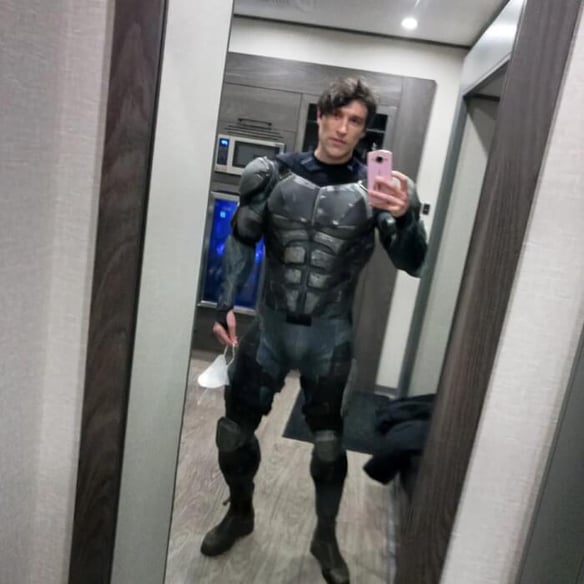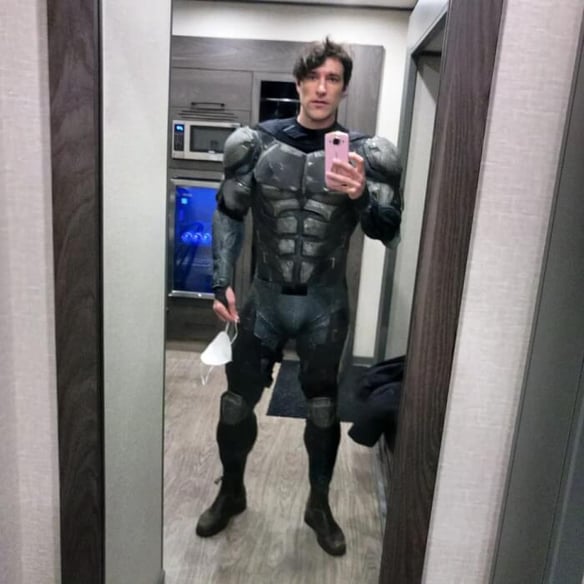 "You know, I don't know what I can – there are reasons for it, but I'm actually uncertain whether I can say what those reasons are," he said. "It might be related to things in the future."
Gunn didn't say whether or not the two heroes' cameos were filmed, though. The decision by Ben Affleck to leave the role of the Dark Knight and the conflict between Ray Fisher and Warner Bros. could be some of the causes. However, the new DCEU, which we shall see following Andy Muschietti's The Flash, can possibly be the cause.
The first season finale of Peacemaker has become one of the most watched single episodes of a TV series on HBO Max since it was just renewed for a second season.