People Are Sharing Their Astonishing Discoveries In Unexpected Places
As usual, you go out for a walk in the morning, and suddenly you find something unusual. A dandelion appears, but it is just the size of your palm. Incredible! Dande
You go for a morning walk as normal and all of a sudden discover something peculiar. A dandelion appears, but it is just the size of your palm. Incredible! Although dandelion plants are widespread, a dandelion this large is most certainly not typical. Yeah, that's great to find such things during a walk. What if you went fishing and discovered a dinosaur's petrified footprint that lived hundreds of millions of years ago? That is now really astounding.
All we need to do is take a closer look to see the wonders that surround us. You won't even be aware that you have antiquities buried in your lawn. Or you can stroll the beaches and discover genuine treasures. Following is a list of individuals who shared their astounding, unanticipated discoveries. Some people are really lucky. Continue reading to discover what they discovered in the list that follows.
#1. Found while out deer hunting in the middle of nowhere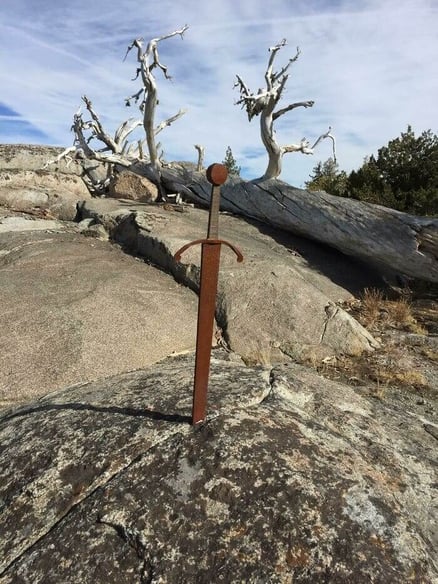 #2. Friend bought a N64 game, found this inside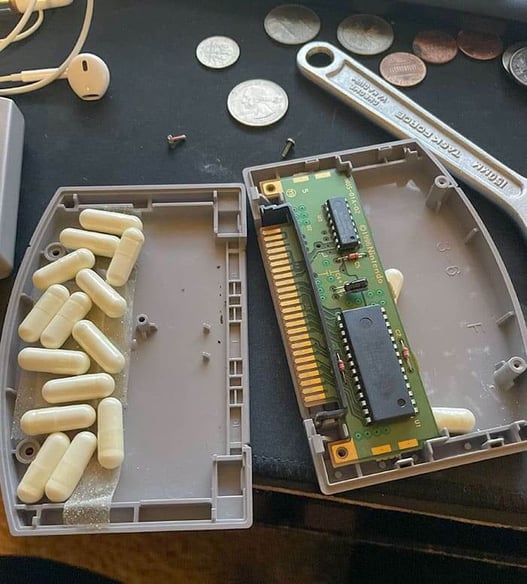 #3. Geologist finds rare formation inside a rock that looks exactly like Cookie Monster on Sesame Street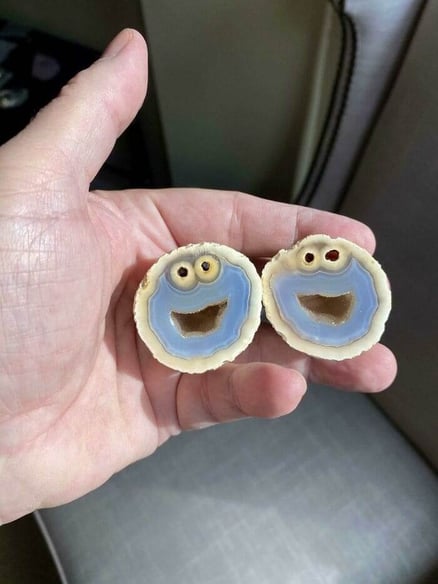 #4. I found a pixelated leaf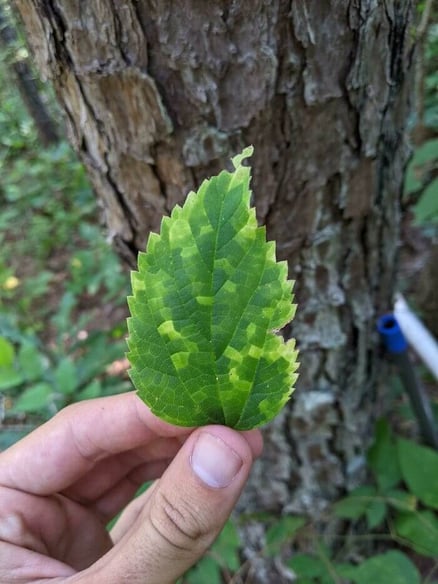 #5. You never know what you will find when you pick up a shell at Honeymoon Beach, Florida. Little dude was put safely back in the water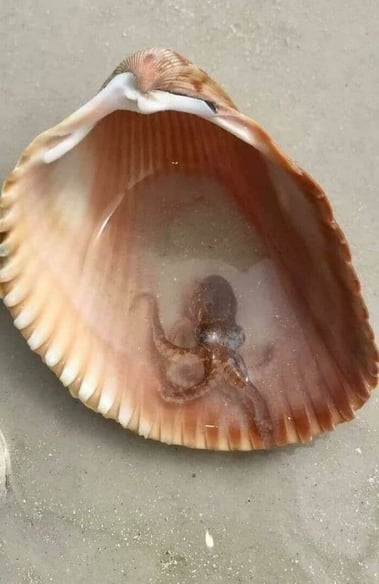 #6. So look what I found when I was washing windows (and cruising along with the fish)… any Morrows out there know a George Morrow that would've written this circa 1926?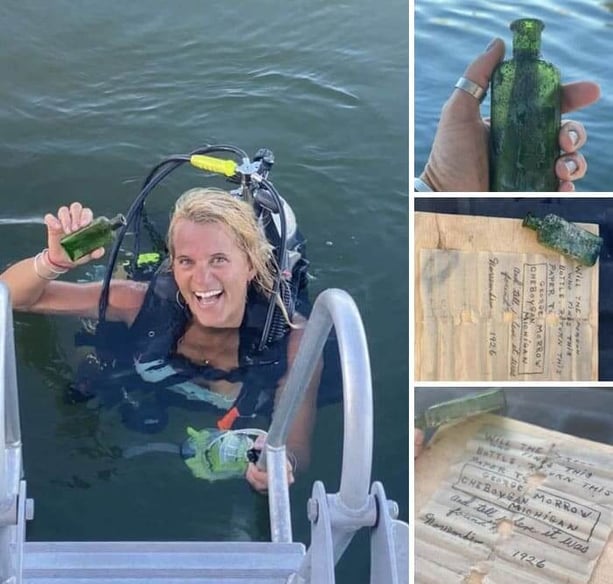 #7. I came into my kitchen to find a lizard using a sponge as a raft in the sink (I live in New Mexico)
#8. Found Amethyst pieces in a new gravel driveway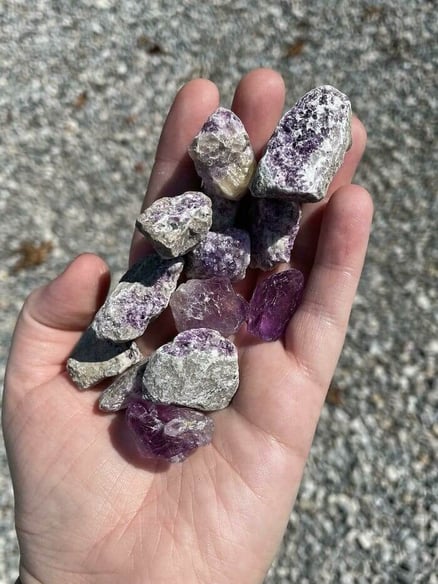 #9. Went on a walk, fogged up my glasses, and found this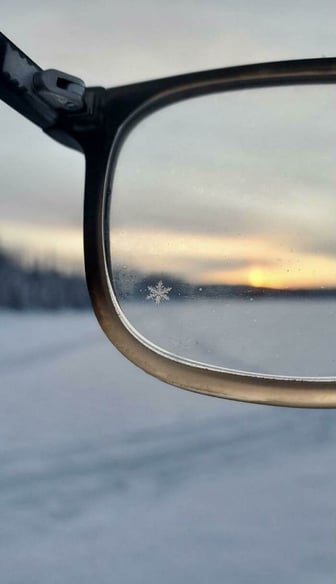 #10. This little door I found in the trunk of a tree while walking in Lowell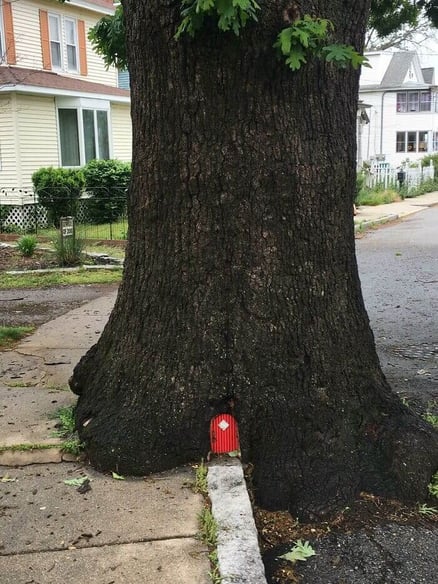 #11. Surreal moment today. I went to Oaks, PA too many video games expo. Found my gameboy from early 2000's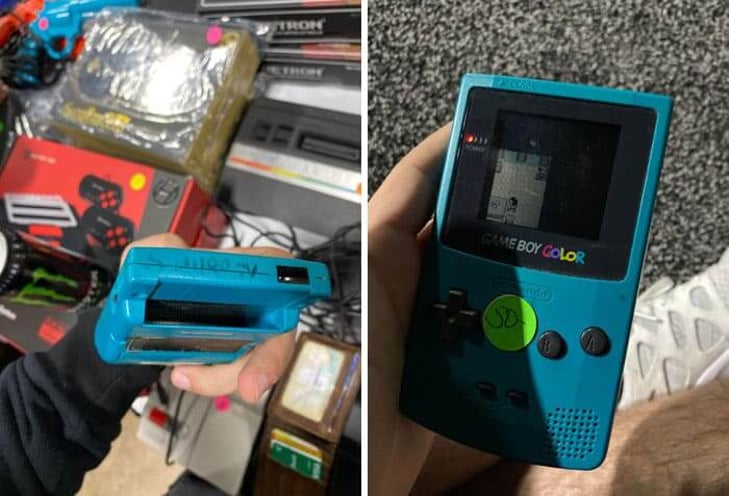 #12. A cast-iron cauldron I found buried in my forest.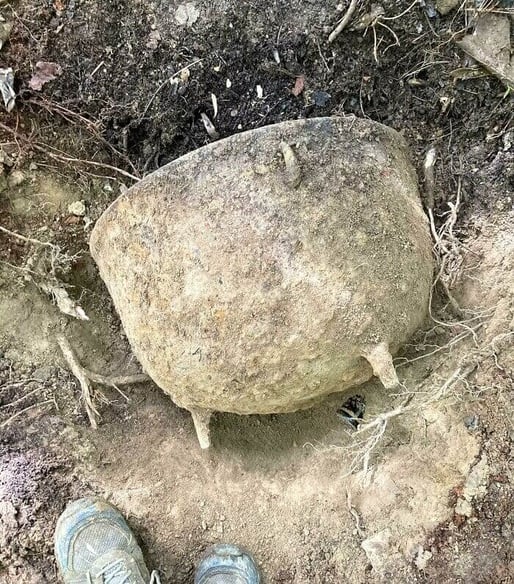 #13. We just found kittens in the bushes near our house
#14. I found a pile of walnuts in my car engine.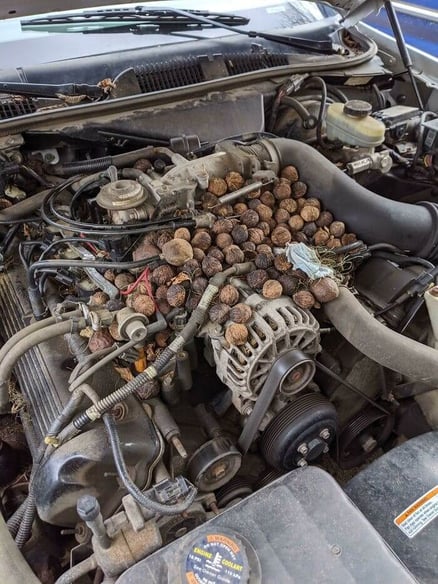 #15. Found an unopened PS1 in my grandfathers attic!
#16. Older Roman mosaic under a layer of less old Roman mosaic – found in Greece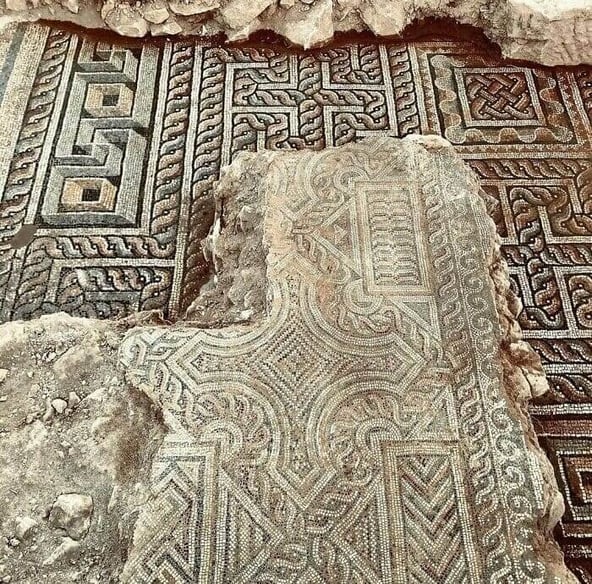 #17. This GIANT dandelion I found on my walk today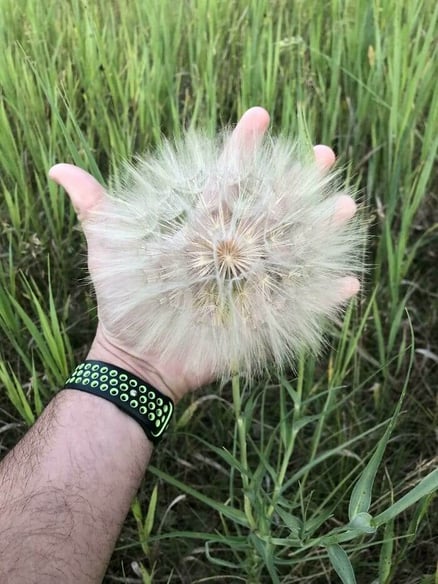 #18. My mom and uncle found a USAF target drone on the beach
#19. Found this on a bench in Margate, UK
#20. Found this 'veiled lady' mushroom on a hike this morning near Seoul, South Korea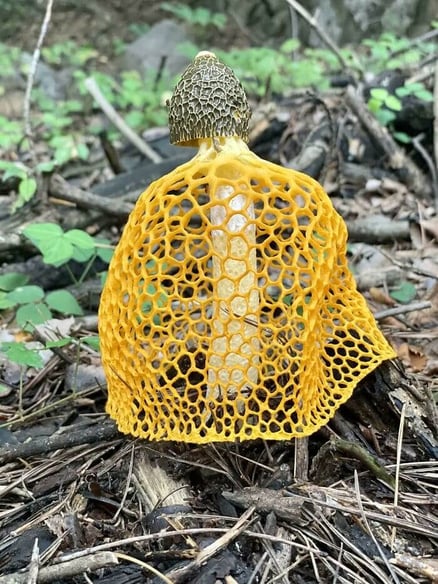 #21. I came across these theropod tracks while fly fishing in Leander, Texas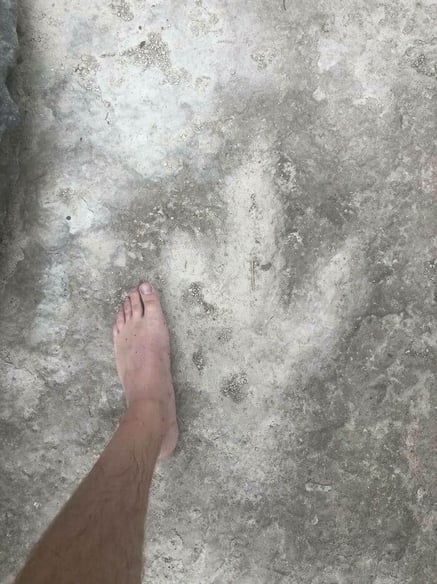 #22. Found a tiny greenhouse in the woods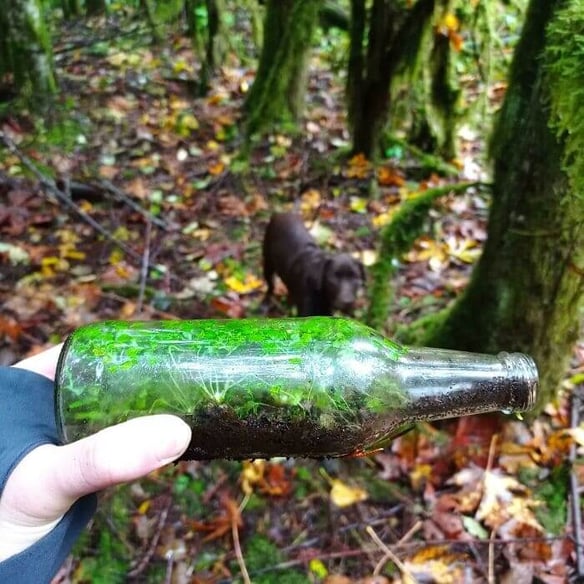 #23. It has been family lore that my grandmother had a pet raccoon named Smokey. I didn't believe it until I recently found photographic evidence. Late 40's or early 50's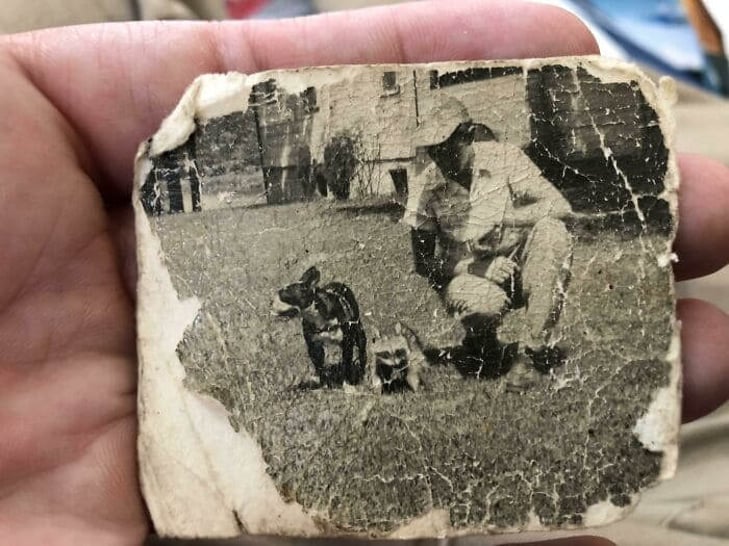 #24. This morning I found a bat sleeping in my window… INSIDE the screen.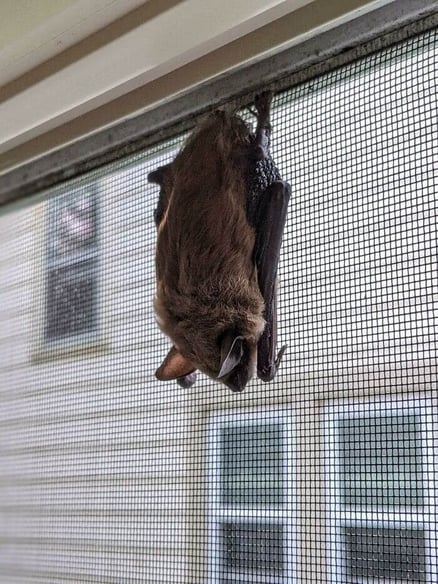 #25. This purple mushroom I found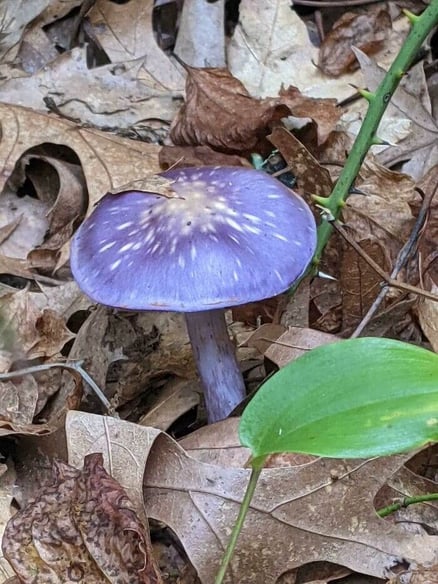 #26. Found a massive bald eagle feather