Pisces And Secrets That Not Many People Know, Showing In 15 Memes
Although Pisces is a sensitive and emotional sign, does that imply weakness? NO… Even though they frequently cry, it's not necessarily because they are in pain. They
Do you think an innocent and nice person like Pisces doesn't know what craziness is? You're mistaken. Additionally, Pisces individuals have a wacky side to them. Have you ever seen a person who laughs alone in his room because he finds himself hilarious? The Pisces is that person. Additionally, because they are so sluggish, only two of their exposed toes have nail polish on them. Woah… Aren't they such imaginatively slothful people?
Look at 15 humorous memes that will teach you everything to learn more about Pisces traits that few people are aware of. Scroll down!
#1 Tag your friend! LOL!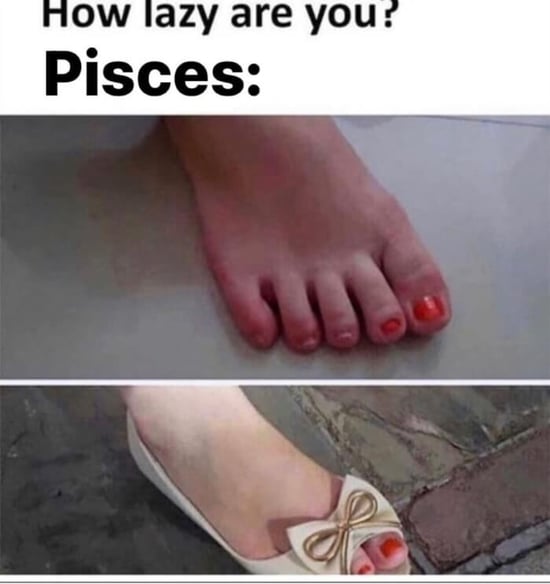 #2 Guilty!!!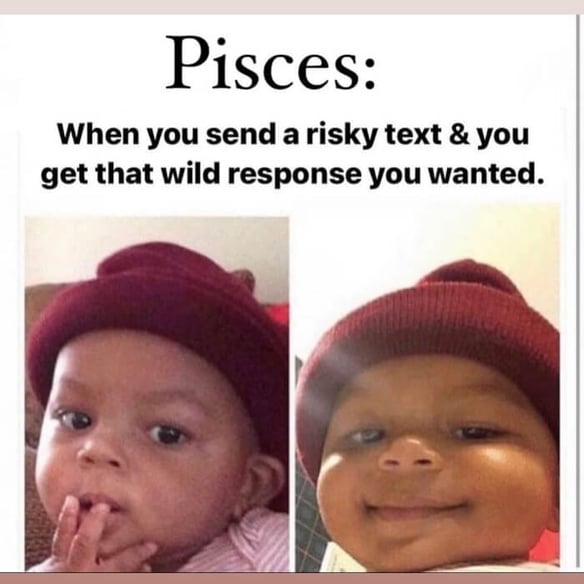 #3 Lmao! on point!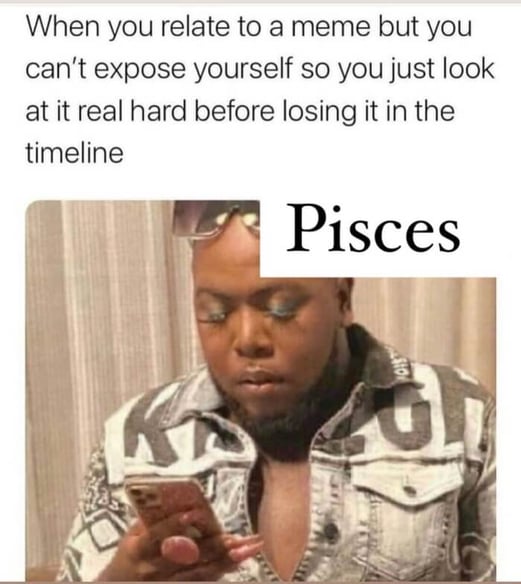 #4 Now, answer "me", man
#5 It's not dramatic…it's having BIG feelings! Not 50%, it's 100%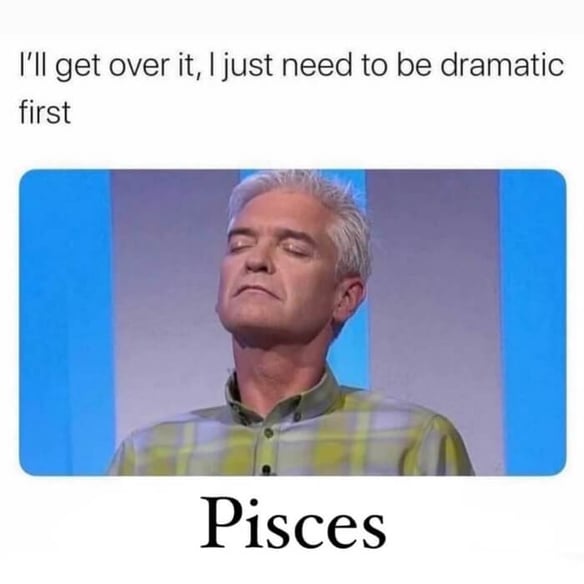 #6 Parents be like: 🙂 our child is crazy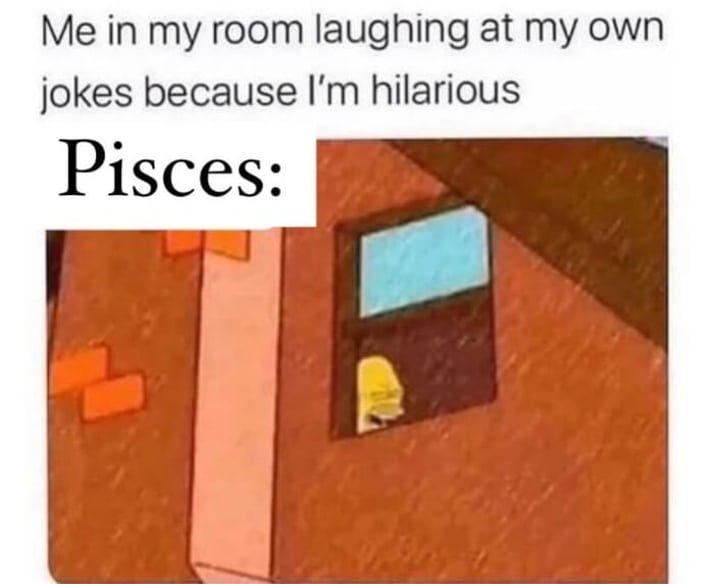 #7 Shh! Don't expose "us" like that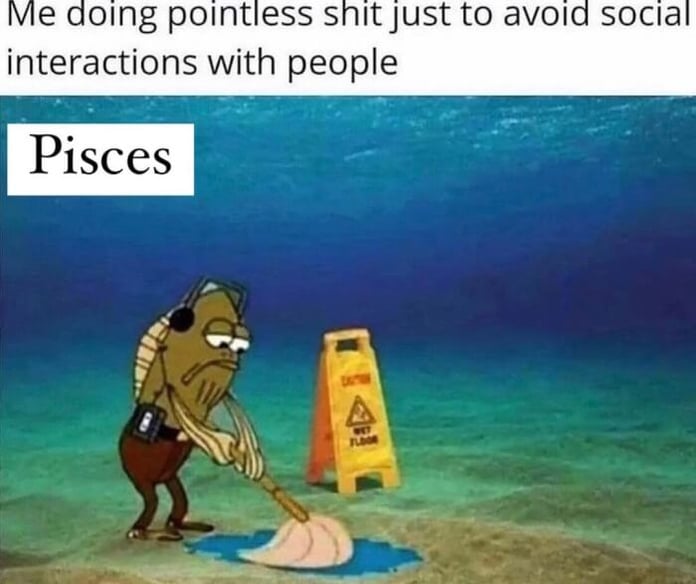 #8 Not calling, just texting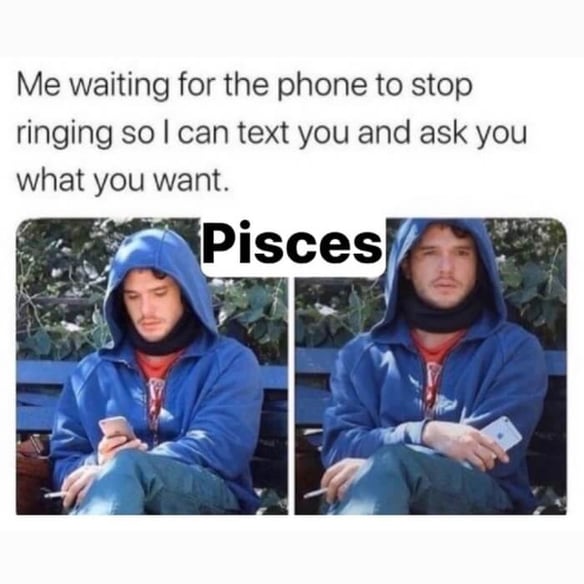 #9 Oh "we're" just getting started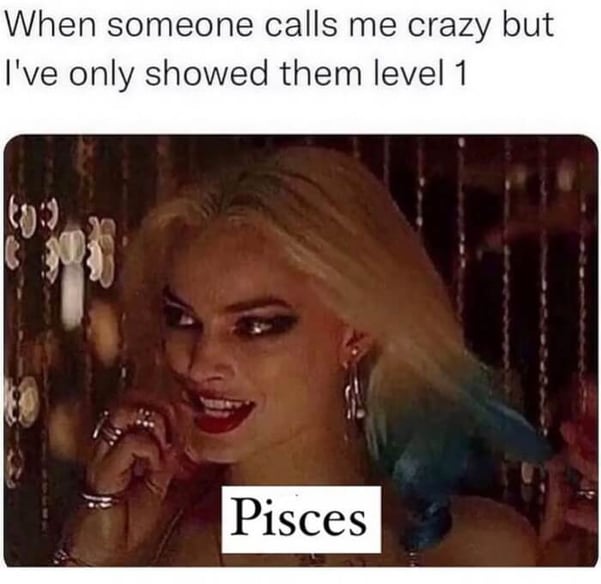 #10 "My" storage stay getting updated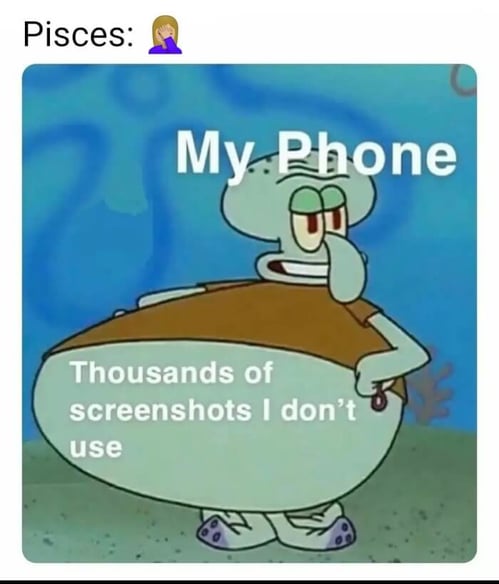 #11 Lol. Perfect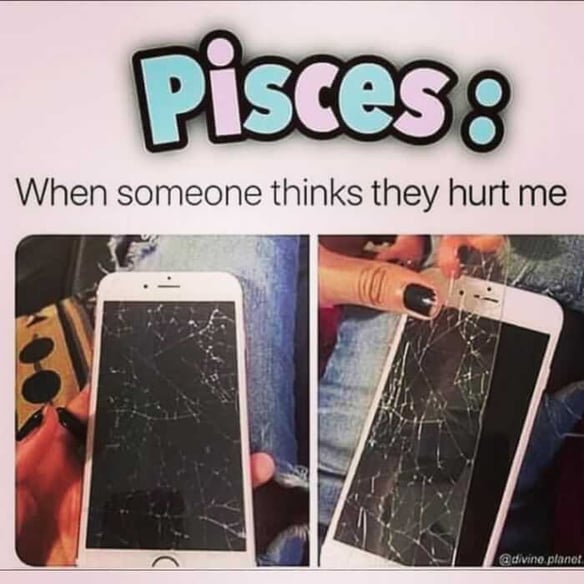 #12 Don't expose "us" like that :v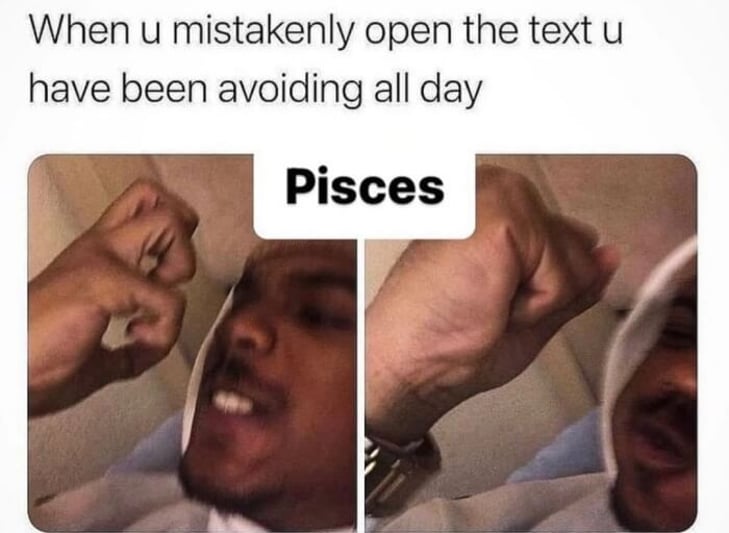 #13 You see? Don't challenge them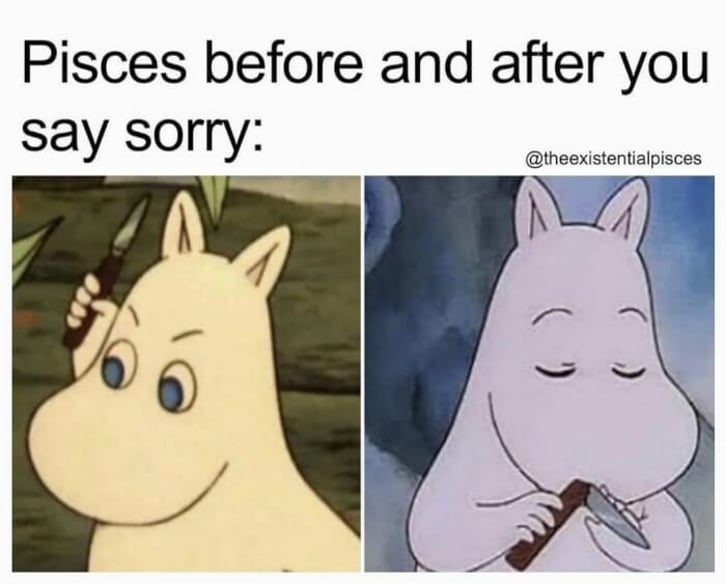 #14 F*ck quarantine 🙂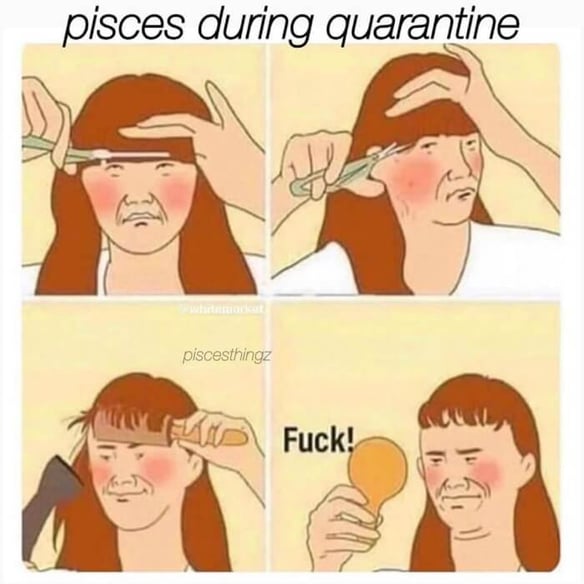 #15 Sorry not sorry 😂