Pup Drags Her Blanket Outside And Shares It With Freezing Stray Dog All Night
A picture of two dogs snuggling up together on a blanket went viral online and touched millions of people's hearts. Pictured pulling her blanket outside and sharing
A picture of two dogs snuggling up together on a blanket went viral online and touched millions of people's hearts. Pictured pulling her blanket outside and sharing it with a stray dog on the street was Lana, an 8-month-old Brazilian puppy. What a beautiful moment! Suelen Schaumloeffel, Lana's owner, commented on the scene after seeing it while running to work: "It reminded me of something so important: kindness!"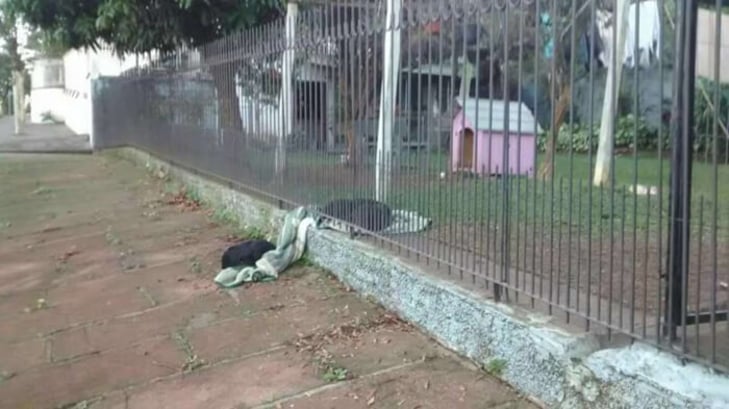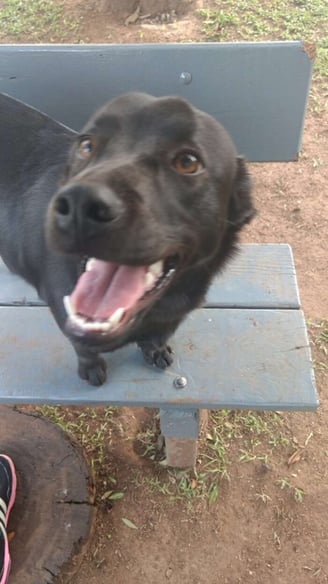 Due to the chilly weather, Schaumloeffel just acquired a blanket for her dog. Lana lived in a dog house in her garden, so she needed a blanket to keep her warm through freezing nights.
Schaumloeffel was aware of Lana's tenderness and sweetness, but she couldn't have known that her dog would be willing to give up some of her comfort in favor of a new buddy. Lana gave one of the dogs she spotted outside shivering that night a blanket from her bed. The following morning, the couple was still together and contentedly resting.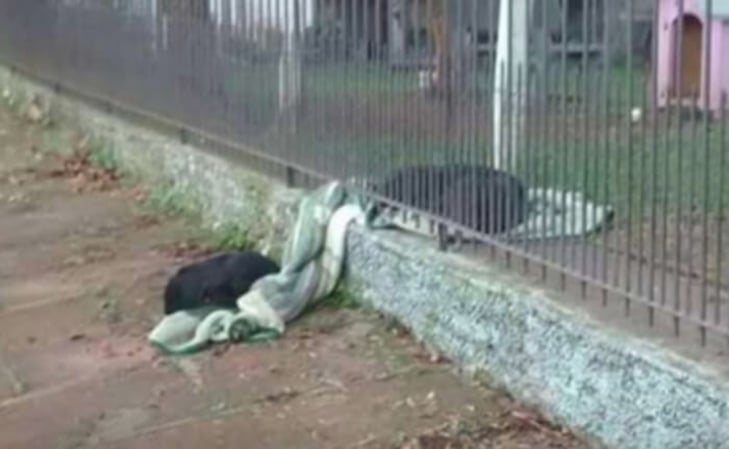 Schaumloeffel realized that despite encountering the street dog numerous times, she had never spoken to him. She wasn't sure he was a stray either, but Lana make him her friend and decided to help the poor dog.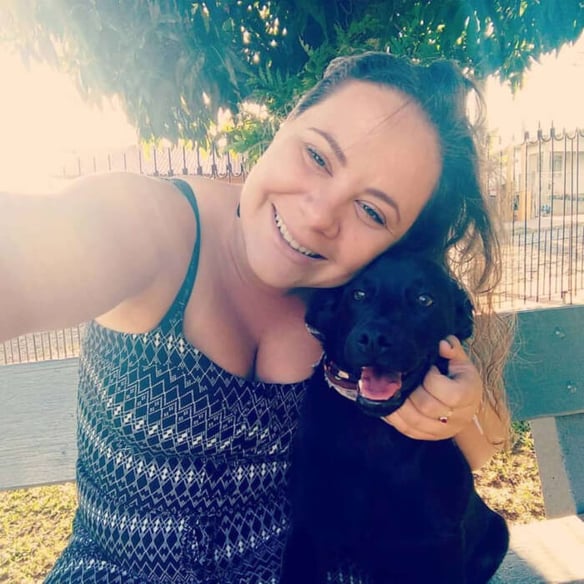 Since then, the dog has repeatedly shown up near their home. But Schaumloeffel always flees when she and her fiance get close. However, they have been providing him with food and water. Lana always provides help when she meets the dog.
H/T: The Dodo