Redditors Wish To Go Hug And Save The Dog Who Keeps Laying Outside Desperately To Wait For His Late Owner
Perhaps at least once in our lives, we have heard the story of a devoted dog who waited impatiently for its owners to return home but in vain. If they're lucky, thes
Maybe at least one time in our life, we have heard about a loyal dog that desperately waited for its owners to come home, but it ends up trying in vain. If they're lucky, these dogs will be adopted; if not, they'll end up as strays, starving and dying of disease.
Since their inception as man's best friend, dogs have developed an emotional connection with us. They are loyal to us and follow us around as payment for our care of them. There is a dog that wanders over to the grave of its deceased owner and lies down there for weeks. There is also a dog that is left behind on the highway but still patiently waits for its owners to pick them up. Dogs' devotion is always something to think about.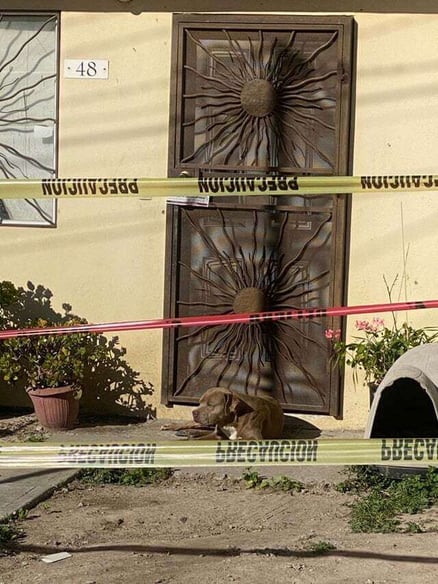 Redditors express their concern for the dog



Rosa Lilia Torres- Noticias posted a video of this dog on Twitter.
"The pet waiting at the door of the home where journalist Lourdes Maldonado was murdered went viral on social media. The black dog lay down at the entrance to the journalist's home."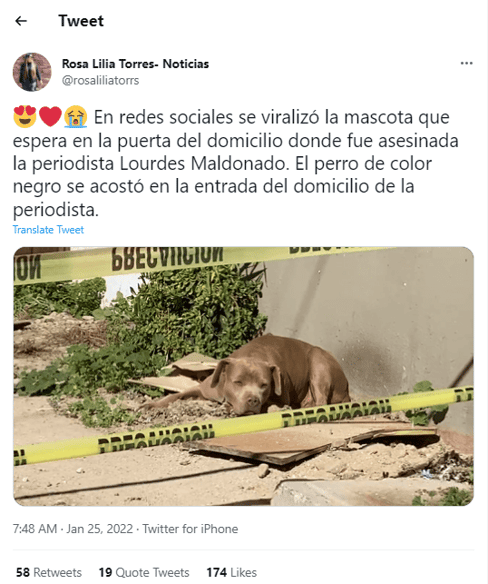 Some sources coming from local news reports that this dog has been adopted by the city animal control