Rescued Baby Cow And Giant African Spurred Turtle Lay Trust In Each Other And Build An Inseparable Bond
It's usual for animals to get along. What if it originates from creatures of other species, though? A relationship between species is always admirable. These animals
It's usual for animals to get along. What if it originates from creatures of other species, though? A relationship between species is always admirable. These animals sense love and care of each other, gradually lay trust in each other, and a beautiful friendship blossoms. Just look at the baby cow and the enormous turtle in this tale.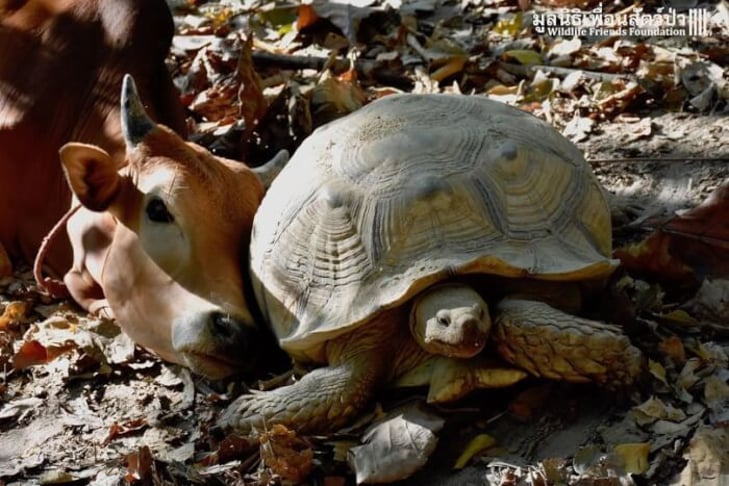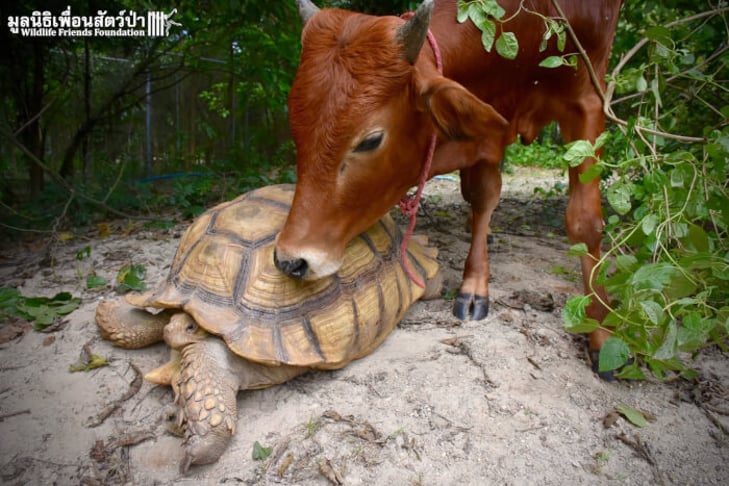 After the zoo in Bangkok was shut down in 2013, Leonardo was saved. In January 2016, Simon joined WFFT. He had then lost a portion of his rear leg after getting his mother and himself tangled in some vines. Luckily, his missing leg was replaced with a prosthetic to help him walk more easily.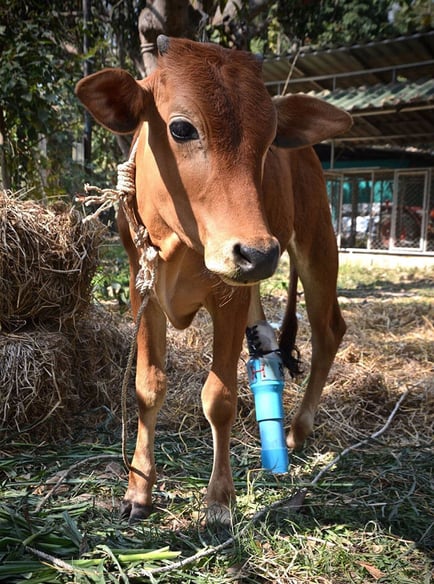 The WFFT staff placed the injured newborn cow in a sizable open enclosure to aid in his speedy recovery before moving him to a field where they were housing two other rescued cows.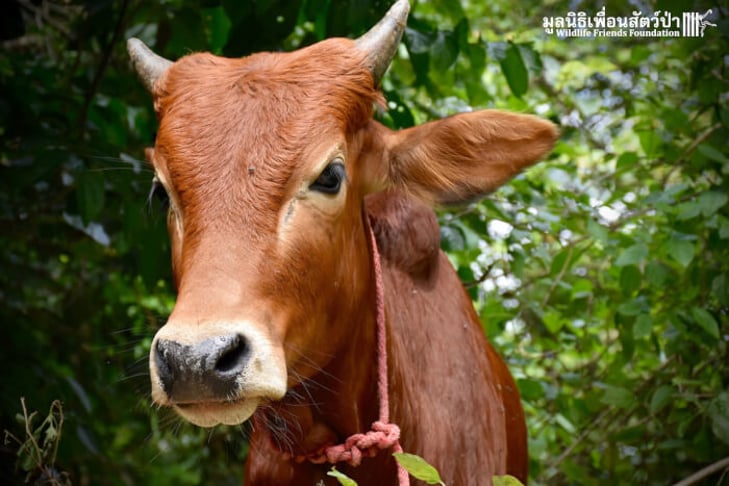 Leonardo and Simon met here. After several times gathering together, the baby cow and the giant tortoise became close friends. They always stay close to one another, eat and sleep together. Their bond appears to be unbreakable.