Reveal The Biggest Fears Of A Virgo With 15 Funny Memes
Almost everyone has a fear, and having fears is a characteristic of being human. Your worst fear is a phobia that makes it difficult for you to maintain control and
The zodiac sign can reveal much more about us than many think, including our biggest fears. As the greatest perfectionist among zodiac signs, Virgo always expects everything will happen exactly as planned. They frequently have very high, and maybe even irrational, expectations of themselves. Because of this, a Virgo's greatest worry is feeling inadequate or like a failure. The greatest method to stop having nightmares is to learn how to accept your anxieties.
To learn how to get rid of this negative sensation, let's look at 15 hilarious memes that depict the Virgo's deepest concerns.
#1 Fear of being useless is the biggest one.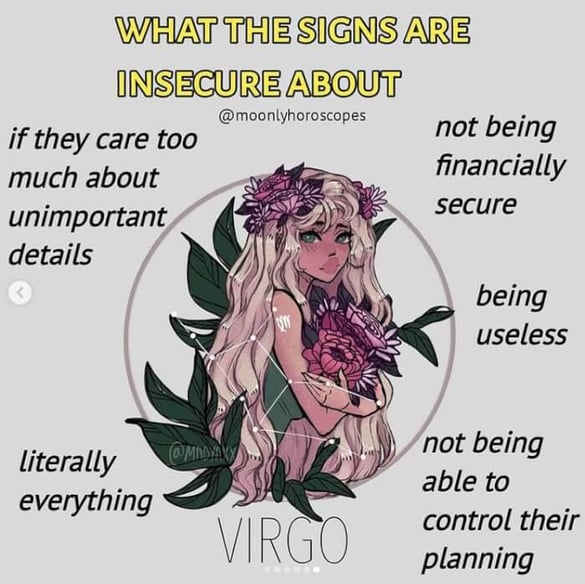 #2 Deepwater also makes Virgo scared.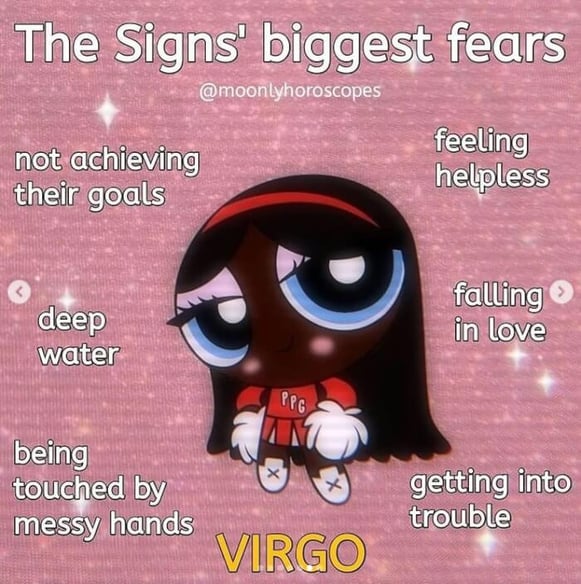 #3 Virgos always want people proud of them.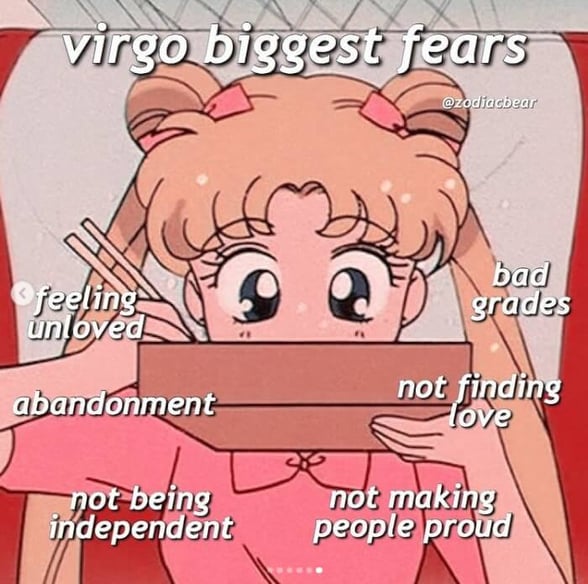 #4 A clean person like Virgo surely has a fear of being dirty.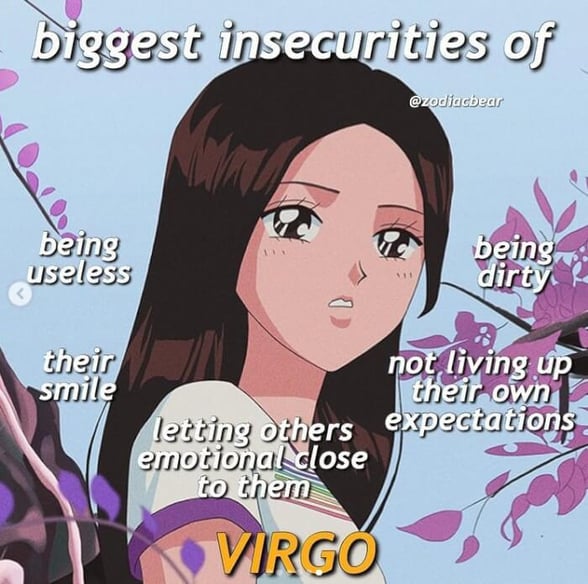 #5 Virgos always want to be the best ones.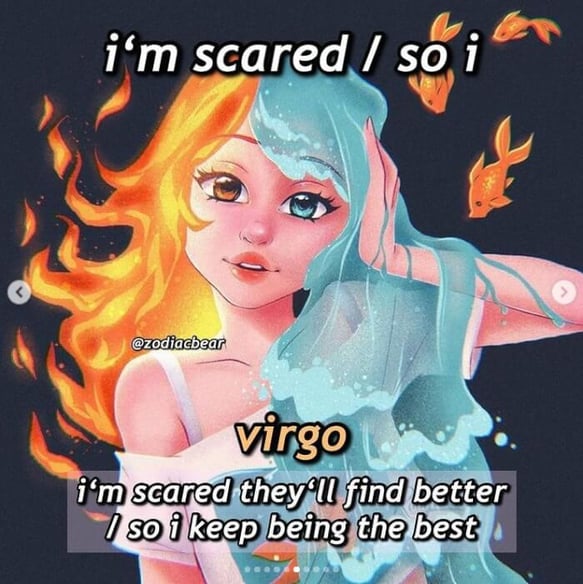 #6 Can you relate?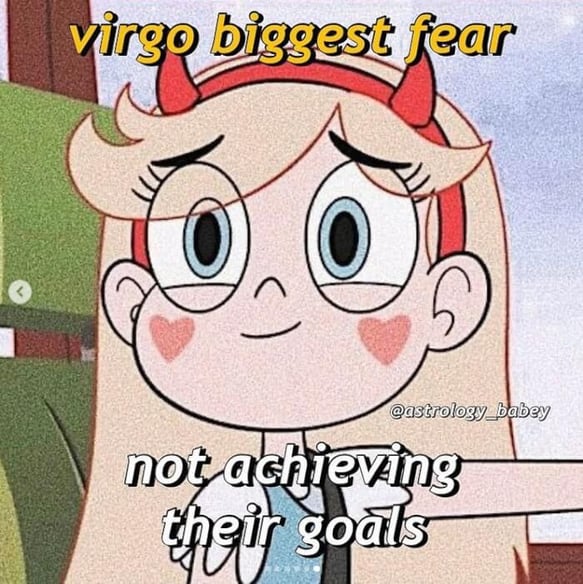 #7 Is that true?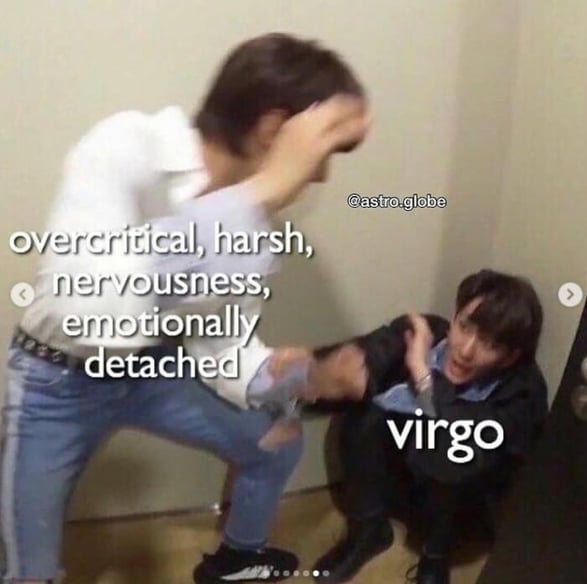 #8 Unexpected changes in life are invisible fears.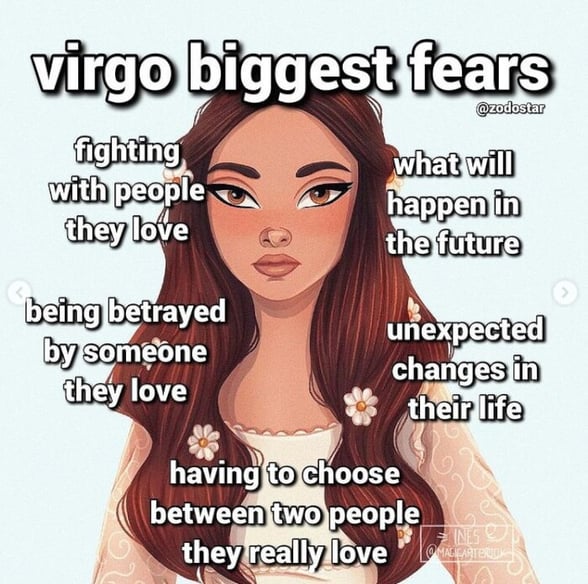 #9 Be perfect all the time.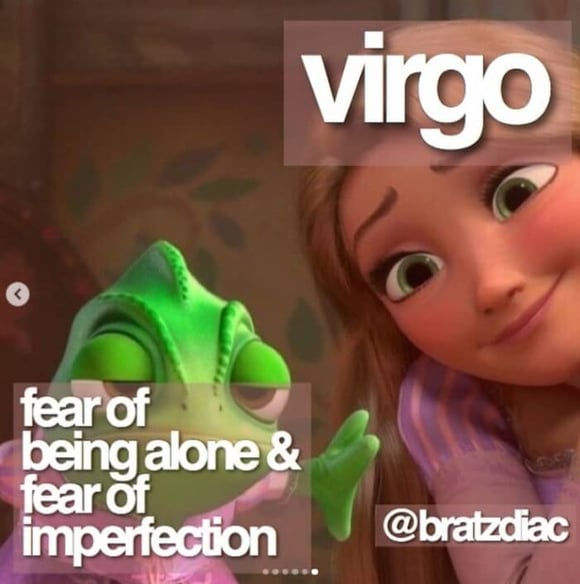 #10 Tag a Virgo.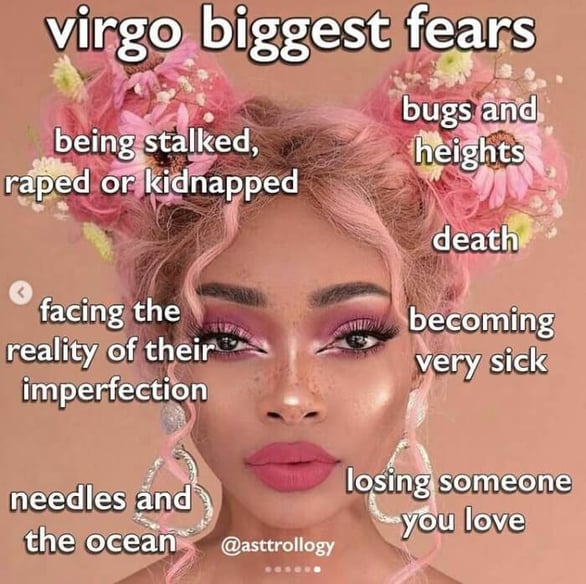 #11 Is that accurate?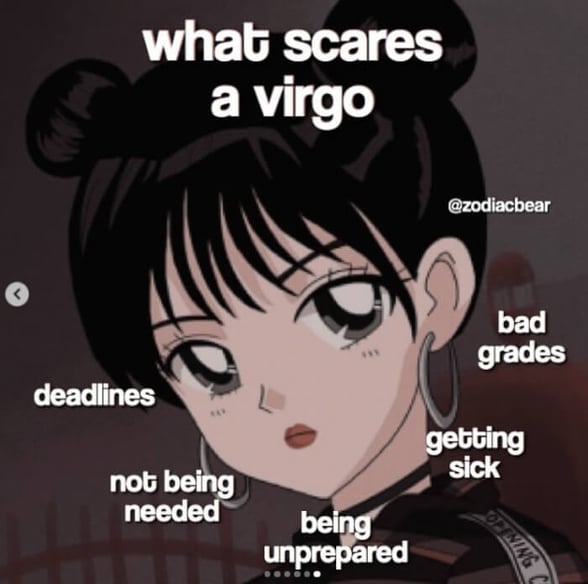 #12 What a terrifying feeling.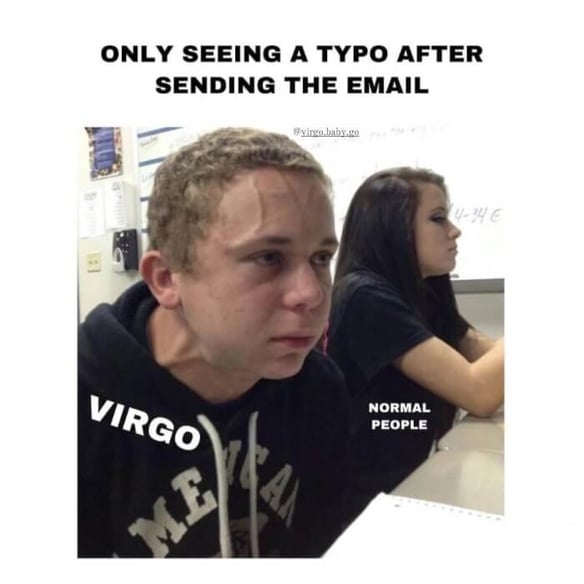 #13 "Keep away from me."
#14 Oops…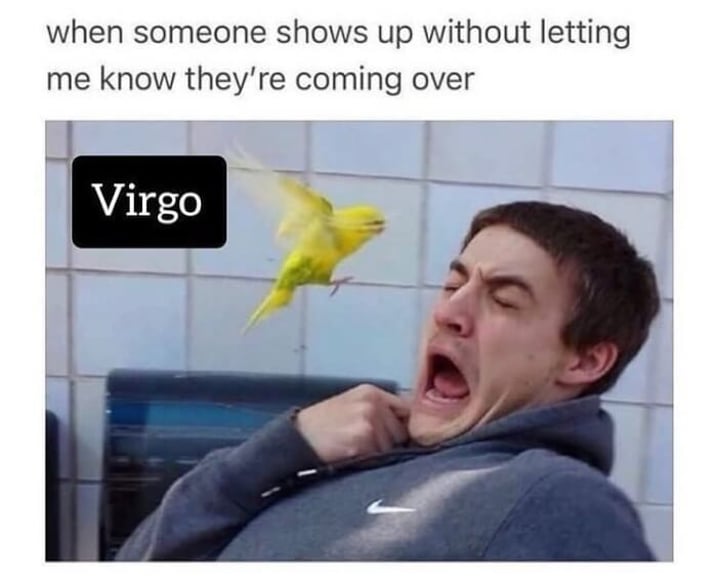 #15 "This feeling is killing me."