Ryan Reynolds Updates On "Deadpool 3", Hoping To Reveal More In The Future
The film rights to the X-Men, Fantastic Four, and Deadpool have been transferred to Marvel Studios after The Walt Disney Company acquired 20th Century Fox. Marvel St
Due to the enormous popularity of the antihero and Ryan Reynolds' looks, The Merc with a Mouth will be the only character to survive.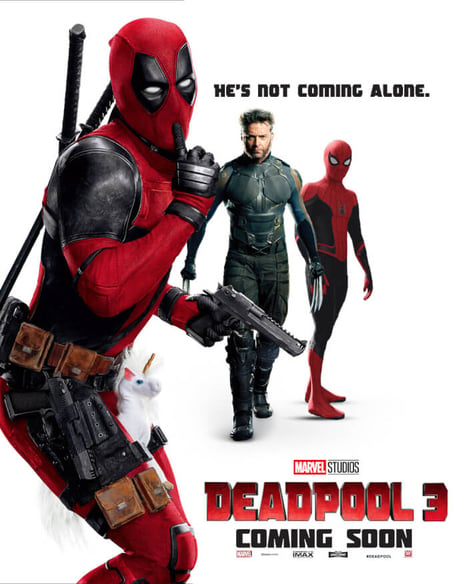 President Kevin Feige has recently stated that Deadpool 3 will be rated R and will be a part of the MCU, putting an end to rumors to the contrary.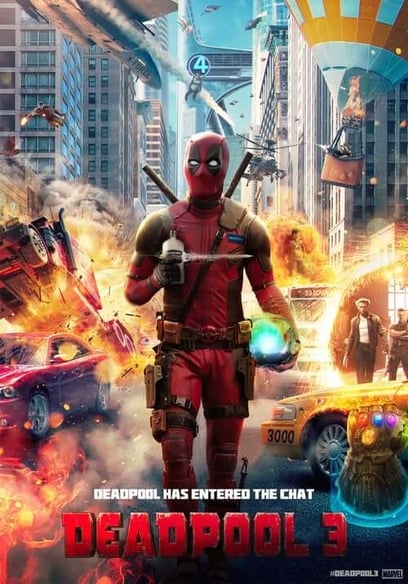 "We pretty much talk about everything, but I'll say this about that particular subject is I'll have a batch of updates on that sooner rather than later, I hope. Therefore, I'll be able to talk about Deadpool in more detail and with greater certainty in the future," he stated.
You can watch the interview here:
As a part of Phase 5 of the Marvel Cinematic Universe, Deadpool 3 will be released in theaters on February 16, 2024. The movie will star Ryan Reynolds as Wade Wilson aka Deadpool with a script written by Wendy Molyneux and Lizzie Molyneux-Loeglin.