Satellite Images Revealed Possible Underground Base Entrances Near Area 51
Area 51, a highly-classified US Air Force installation located within the Nevada Test and Training Range, has been the subject of countless legends, myths, and myste
Area 51, a highly-classified US Air Force installation located within the Nevada Test and Training Range, has been the subject of countless legends, myths, and mysteries. The intense secrecy surrounding the base has made it the frequent subject of conspiracy theories and a central component of unidentified flying object (UFO) folklore.
This time, a brand-new information regarding the potential entrances to the intriguing underground complex has surfaced.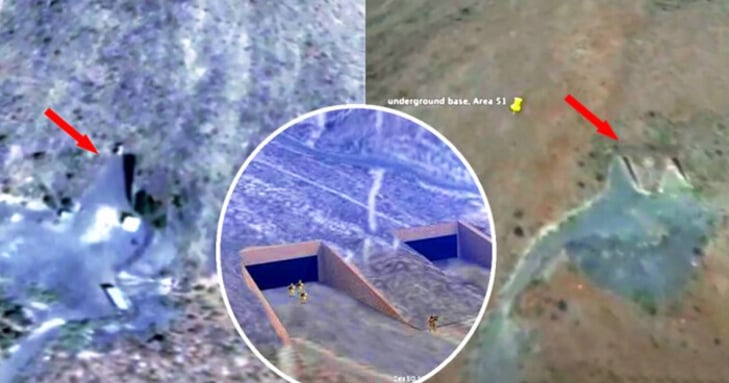 Scott Waring, a well-known UFO and anomaly hunter, noticed the odd pattern in the satellite photographs of Area 51 and reported his findings on his website, UFO Sightings Daily: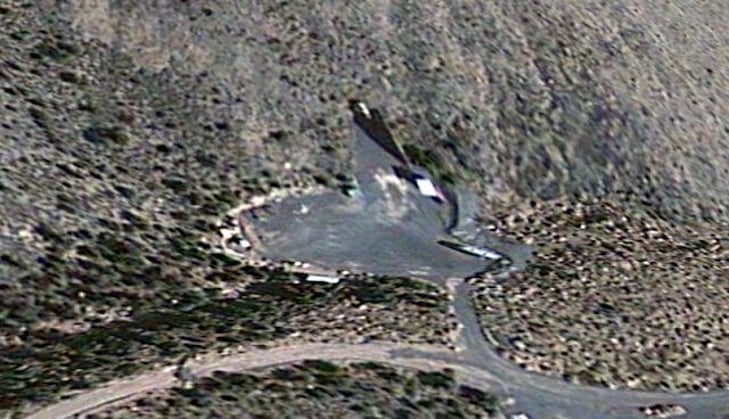 All of these occurred just a few miles from where Waring discovered a 98-ft UFO parked on a track, completely surrounded with a perch. He also speculated that white, tall aliens would live in the hypothetical facility beneath the entrances visible in earlier images.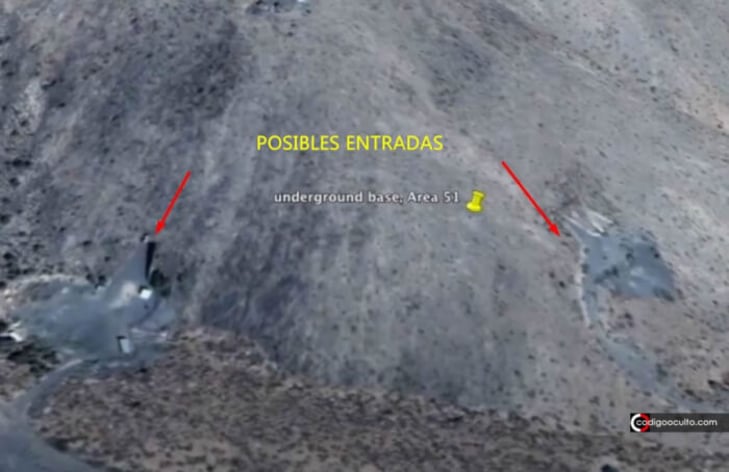 The North American Aerospace Defense Command (NORAD) and the United States Northern Command (USNORTHCOM) have their respective headquarters at the Cheyenne Mountain Complex, a military installation and defensive bunker in the unincorporated county of El Paso, Colorado. This location is evidence that the US has bases buried beneath mountains.