Satisfying Moments When Employees Quit Their Unreasonable Bosses
The relationship between employers and employees must be a win-win. Employees are paid for their work, and employers have their jobs completed. We should all remembe
#1 You think insulting me will work? Fck that!

#2 "And stop being a victim"
#3 You know what's my priority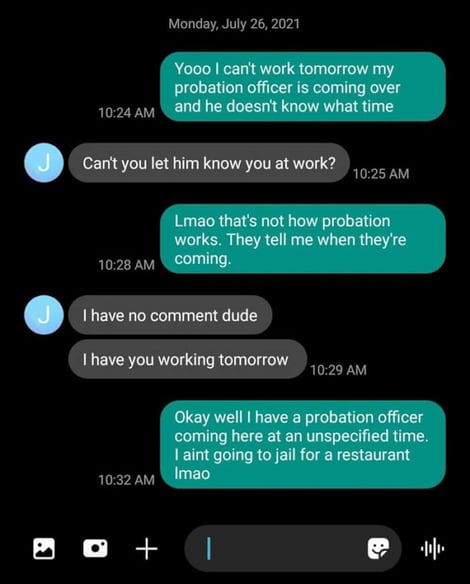 #4 Live on with your arrogance and stupidity

#5 You reap what you sow, bi*ch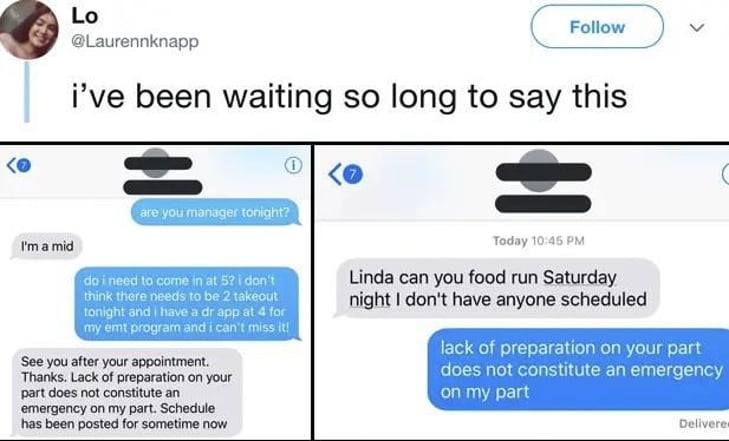 #6 Don't be shocked? I'm not. I quit!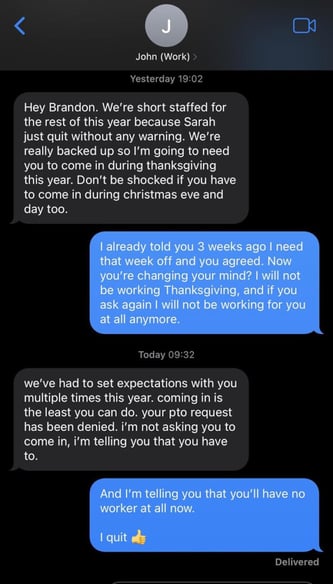 #7 Love that punch line

#8 Well, that's suck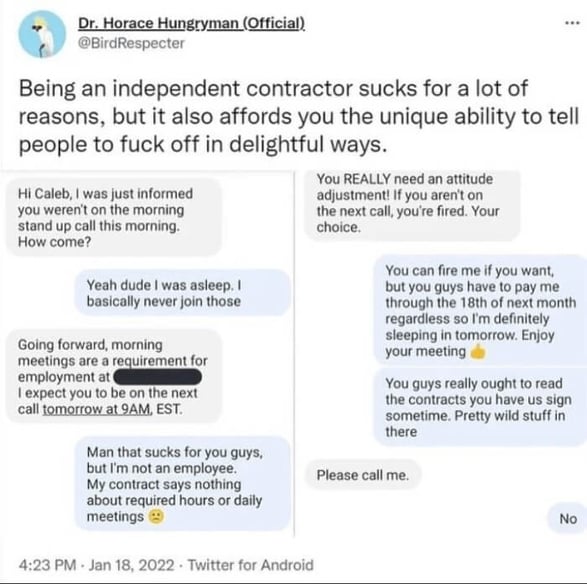 #9 Having a conversation? No need!