Scientists Discovered 3600-Year-Old Pits Full Of Giant Hands In Egypt
A severed right hand was found in front of an Avaris Hyksos palace (modern-day Tell el-Daba). In exchange for gold, it would have been hacked off and given to the ki
A severed right hand was found in front of an Avaris Hyksos palace (modern-day Tell el-Daba). In exchange for gold, it would have been hacked off and given to the king (or a superior). The discovery is the first instance of the practice appearing in archaeology. Around 3,600 years ago, King Khayan was residing there when they were buried. A group of people known as the Hyksos, who dominated parts of Egypt and had their capital at Avaris in the Nile Delta, were thought to have originated in northern Canaan. (Photo courtesy of Axel Krause)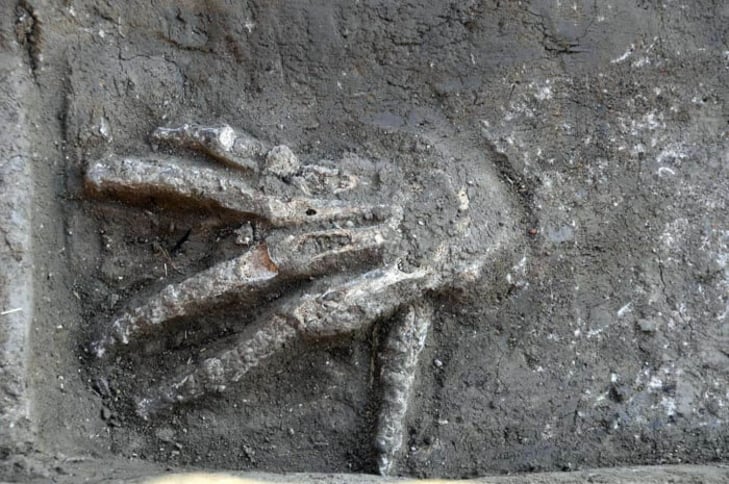 Archaeologists have found a horrifying discovery while excavating in a location near ancient Avaris, Egypt. Four graves containing the remains of 16 human hands have been discovered. One hand is kept in each of the two tombs in the front of the royal room, while the other 14 hands are kept in the graves outside the castle.
The excavation team stated that they were all from the same ceremony and that they were all from 3.6 millennia ago. They are all right hands, and there are no lefts, appearing to be strangely bigger and longer than usual, and were allocated into 4 different pits within what is believed to be the Hyksos complex.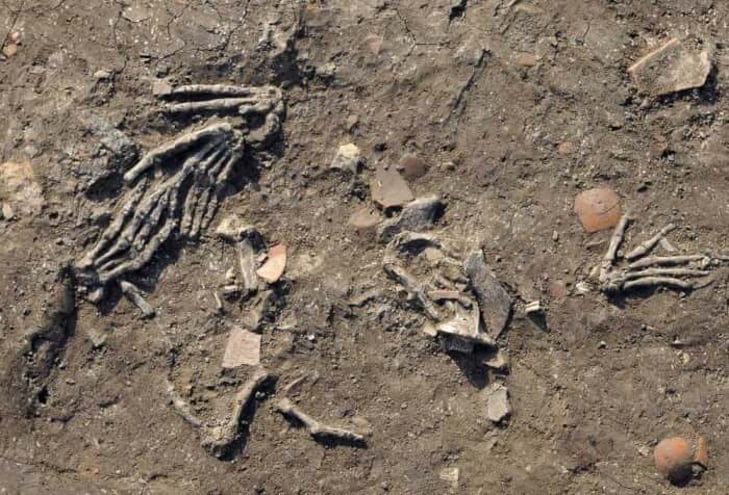 As it was done in a sacred location and temple as part of a ritual, this hand-removal technique had spiritual connotations in addition to representing eliminating the power of the enemies.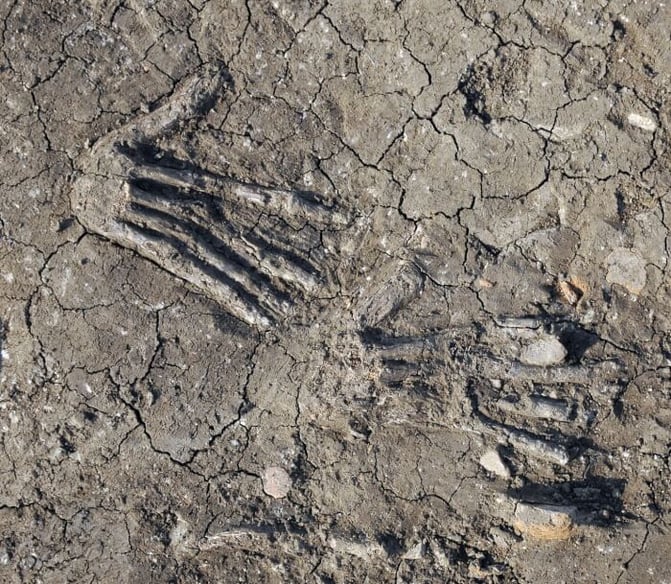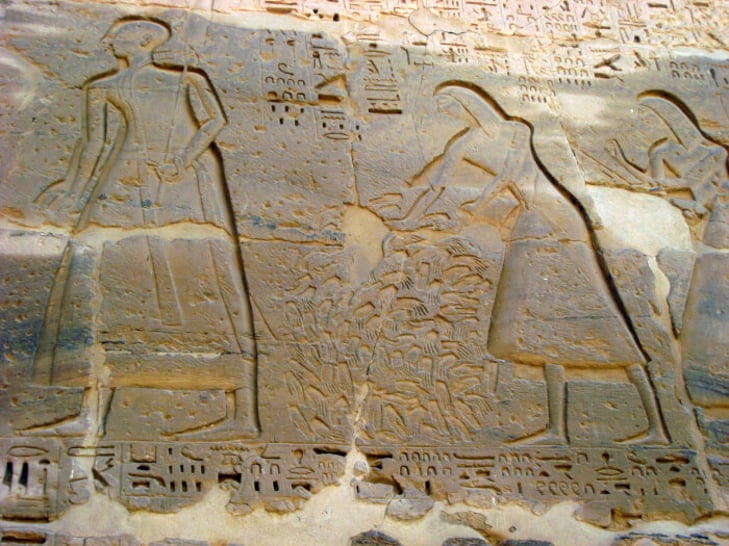 H/T: Live Science