Some People May Envy With These Disney Animals Couples' Love!
In addition to the numerous prince and princess pairings, there are numerous adorable animal romances in Disney. Their charming tales have captured the hearts of mil
In addition to the numerous prince and princess pairings, there are numerous adorable animal romances in Disney. Whether they are mice, dogs, cats, or ducks, their lovely stories have stolen the hearts of millions.
When you were younger, it's possible that you saw these movies more than ten times without understanding anything besides the main plot. It may surprise you to learn that several of these films feature love connections. The cutest animal couples from Walt Disney are listed below, and they'll make you feel like love is in the air!
#1 Mickey and Minnie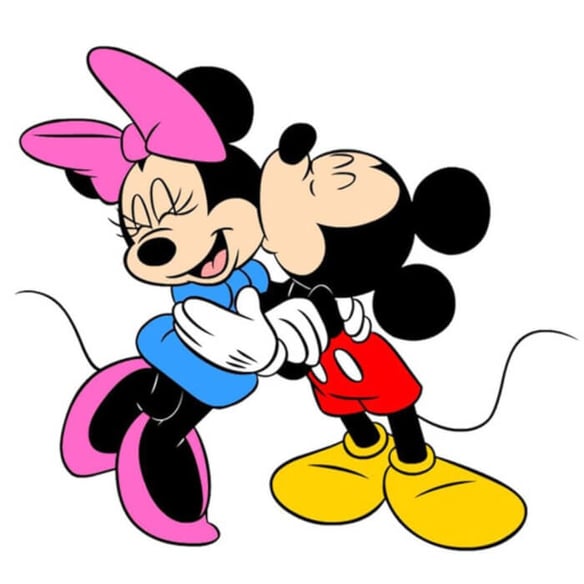 Source: E Online
With their first appearances in the 1928 films "Steamboat Willie" and "Plane Crazy," Mickey and Minnie have a well-known love story that has lasted over a century. They have remained together the longest out of all the Disney couples. It's interesting to note that Mickey and Minnie's voices, Wayne Allwine and Russi Taylor, were wed in 1991.
#2 Donald and Daisy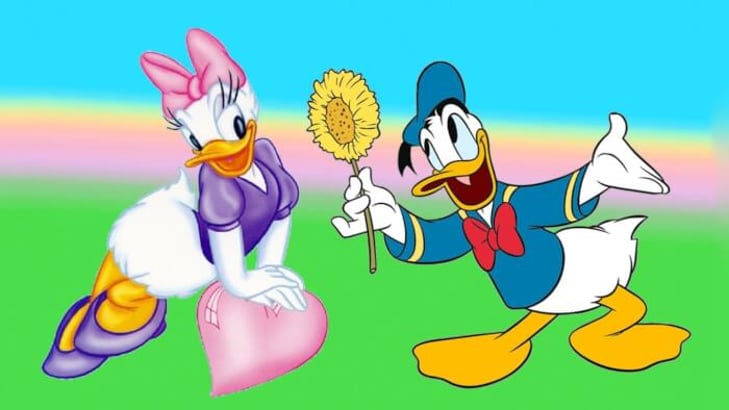 The quirkiest duck Donald and his girlfriend Daisy constitute the prettiest and silliest duck duo we've ever seen. Donald and Daisy have gone from hate to love to disdain and back many times, which take viewers on a ride every time they tune in.
#3 Simba and Nala -The Lion King (1994)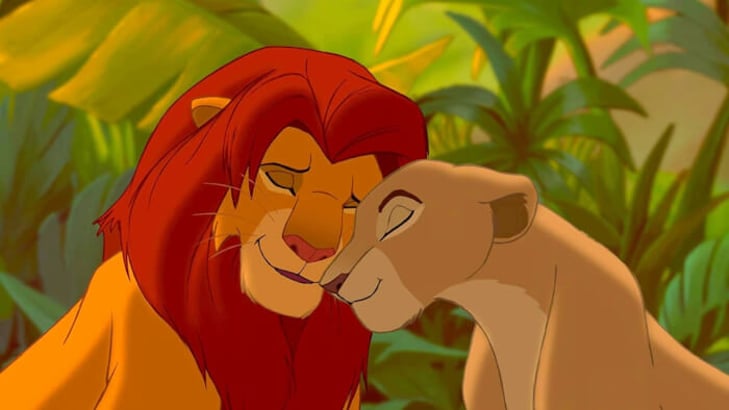 #4 Lady and Tramp – Lady and the Tramp (1955)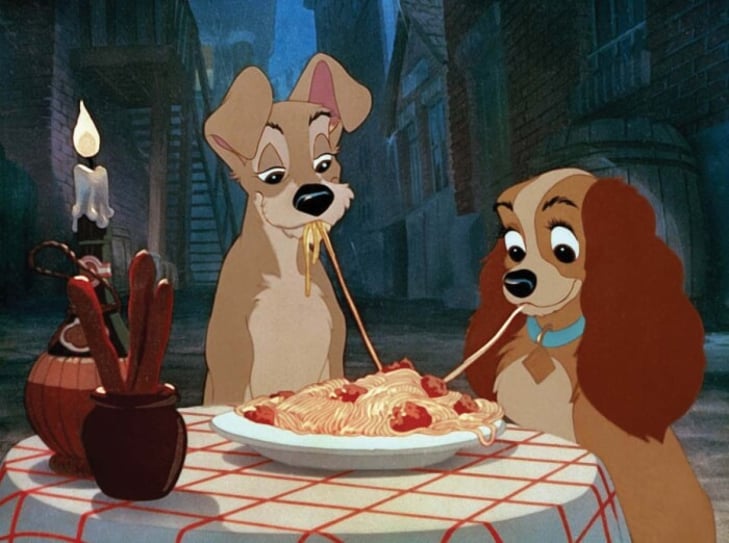 Lady and the Tramp is a love story in which a well-worn lady from the upper class (Lady) falls for a guy of a much lower status (Tramp). The famous spaghetti sequence, which was the most romantic scene in all of 1955's cinema, makes it clear how much they love one other.
#5 Pongo and Perdita – One Hundred and One Dalmatians (1961)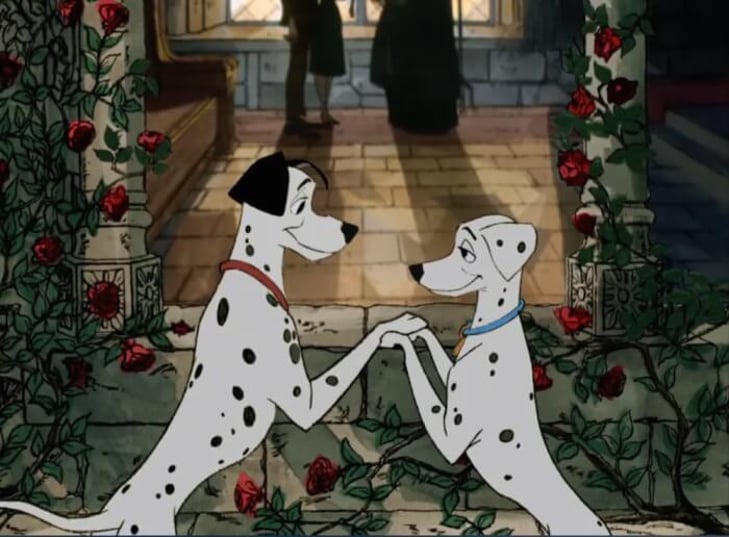 Source: Oh My Disney
#6 Robin Hood and Maid Marian – Robin Hood (1973)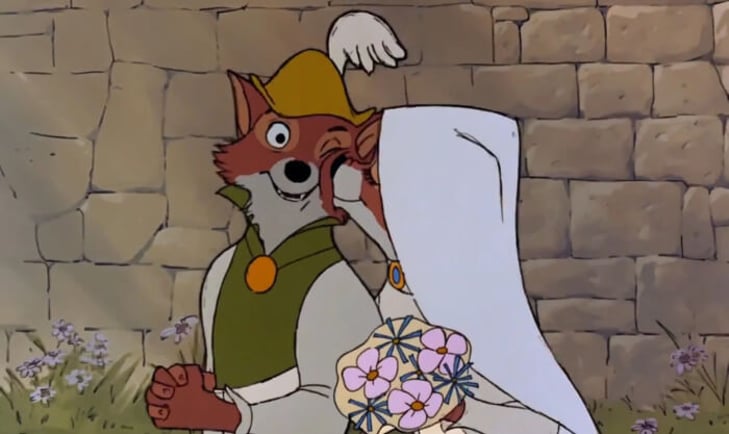 Source: Disney Wiki
Although Robin Hood believes that Marian – an elite – would never fall for an outlaw like him, and Marian thinks that he must have forgotten all about her; they both want to be together despite their differences. Finally, after Robin Hood is absolved, the couple is permitted to wed.
#7 Duchess and Thomas O'Malley – The Aristocats (1970)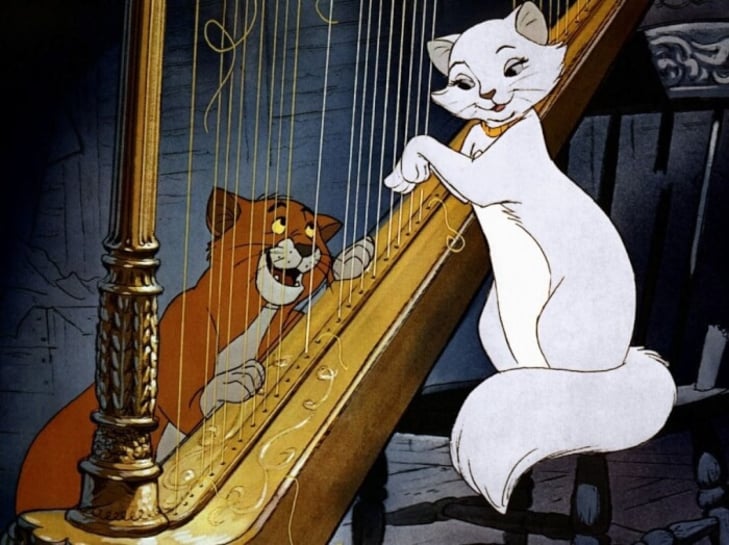 A cultured Parisian named Duchess and her kittens are left behind in the French countryside. She encounters street-smart alley cat Thomas O'Malley in a time of need, and he promises to assist them get home. It was love at first sight for O'Malley, but it takes time for Duchess to think about a new relationship. She could sense the depth of his emotion and the lengths he would go to defend her family up until he saved one of her kittens. She realized then that they could never be separated, and a famous tale was born.
#8 Tod and Vixey The Fox and the Hound (1981)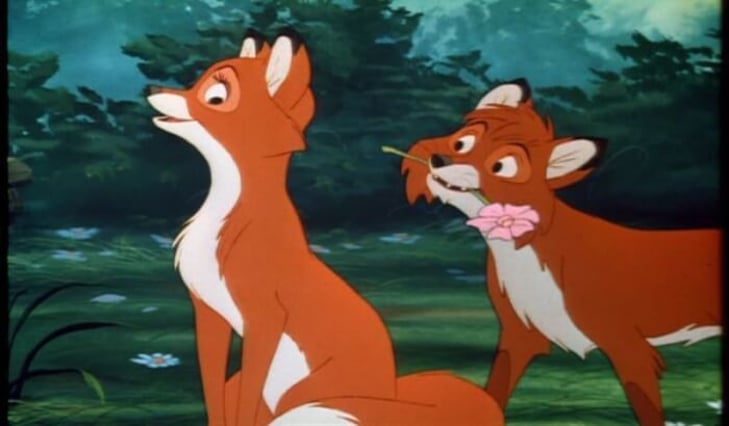 Tod's first encounter with another fox after being freed is with Vixey. He feels an instant attraction to her and uses numerous amusing strategies to win Vixey over. After the two played and teased, they quickly realized that they were soul mates, and were willing to protect each other. The two end up being the ideal couple.
#9 Bernard and Miss Bianca – The Rescuers franchise (1977-90)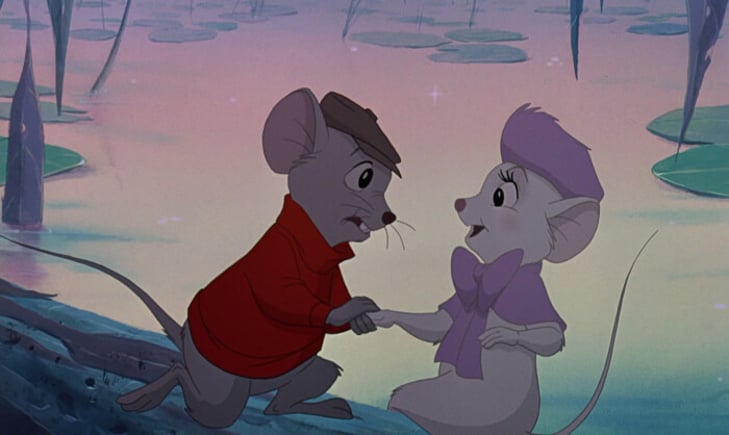 Bianca and Bernard make an odd couple since she is gorgeous and glamorous and he is clumsy and overweight. Though, after working tirelessly to save a kidnapped girl together, their relationship is cemented.
These tiny mice's accomplishment of such a monumental endeavor demonstrates how sometimes the smallest love may be the strongest.
H/T: Watch Mojo
Visit our website aubtu.biz to learn more if you're craving more amusing tales.