Some Questions I Asked Myself While Watching 'Beauty And The Beast' As An Adult
"Beauty and the Beast" is without a doubt one of the most enduring Disney movies ever made. This well-known "tale as ancient as time," which was based on a French fa
Like many others, I recall often viewing the animated version of the movie. When I rewatch it as an adult, I notice some details that may have escaped my notice when I was six. For instance, Belle's name in French translates to "lovely." I've viewed the movie several times again in recent years, yet I still have some questions about it.
#1 First of all, how is it that the prince opens always the door himself?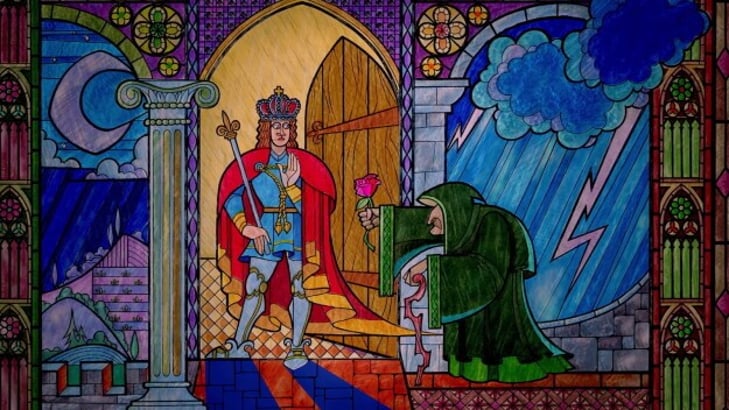 #2 Did the fairy really need to throw a curse on the Beast and everyone else in the castle? Isn't that a little excessive?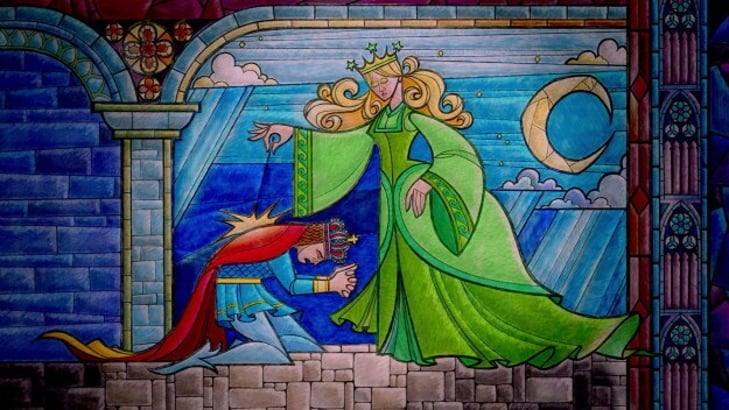 #3 The narrator says the castle sort of falls dormant for years. So I wonder this prince didn't have a family.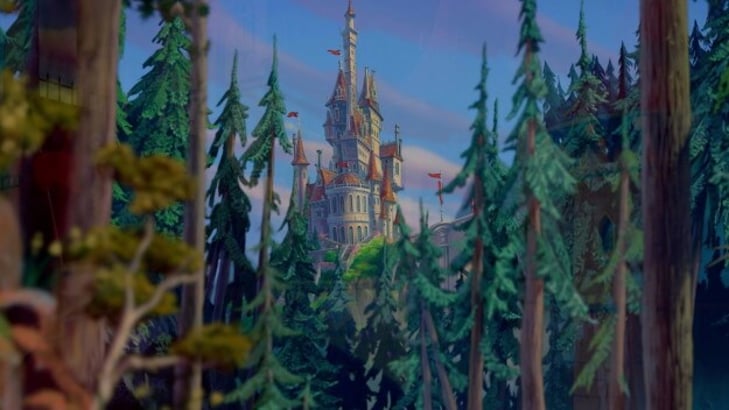 #4 If the film is set in French, why is Lumière the only character with a French accent?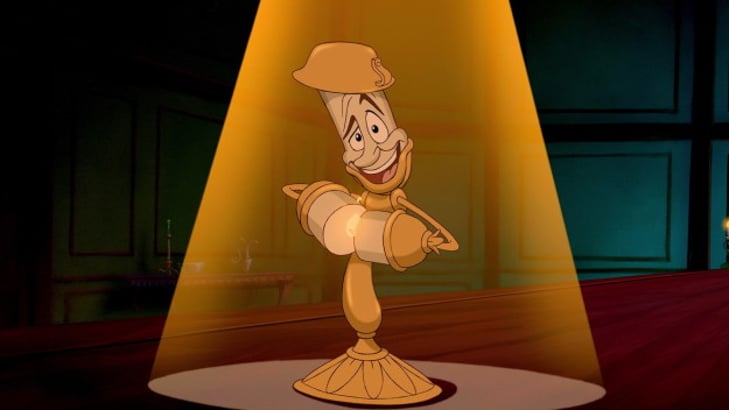 #5 In the village, Belle is the only person who reads books and that's why everyone considers her "the weirdo". So, how does this man manage to keep his bookstore open?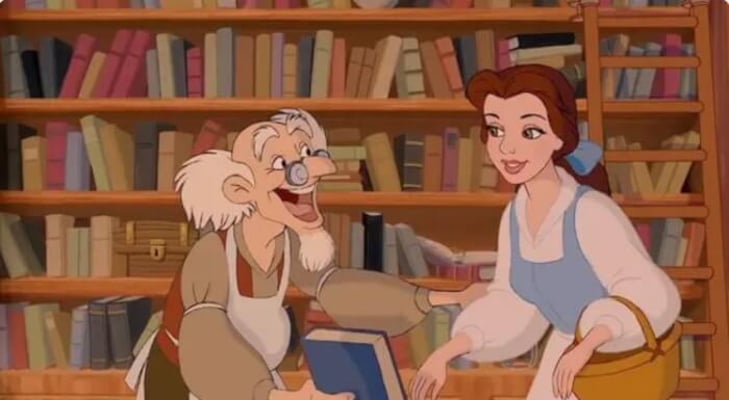 #6 What exactly is LeFou carrying here? It's like a hybrid between a cat, a raccoon, and a deer, right?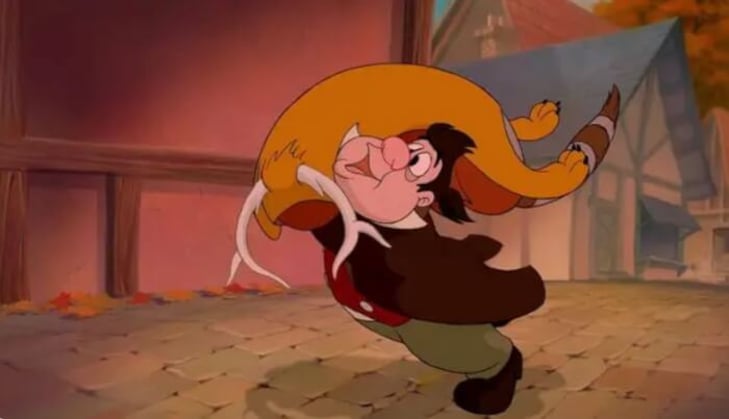 #7 Why did some pieces of furniture talk while others were silent?
#8 Isn't calling our prince "Beast" taking it too far? We all know that he has such a temper, and meltdowns at the slightest provocation.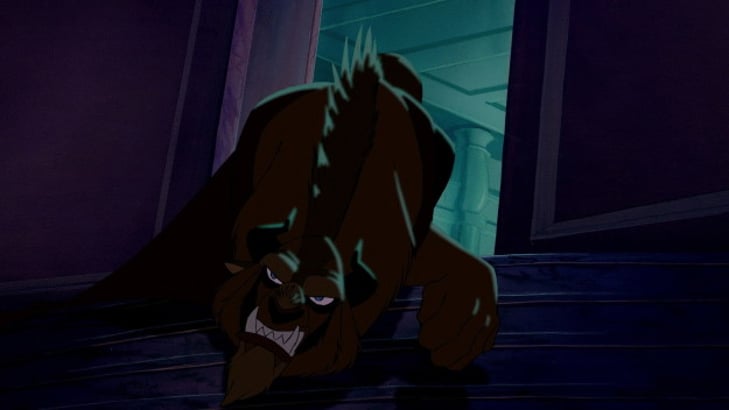 #9 Before the curse, how many children did Mrs. Potts manage to have? And where is the father of all of these children?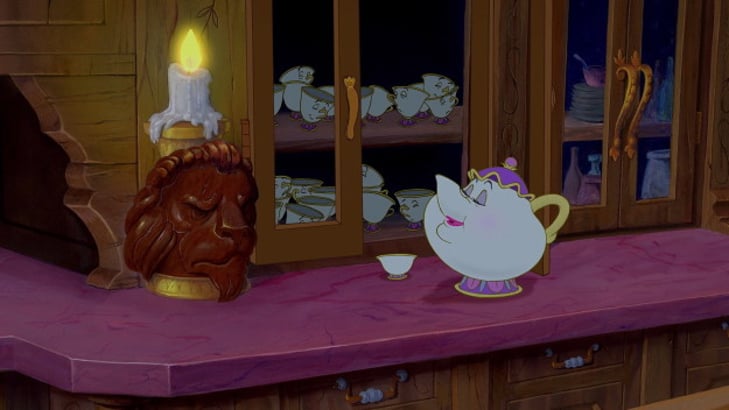 #10 Why is Chip the only broken cup?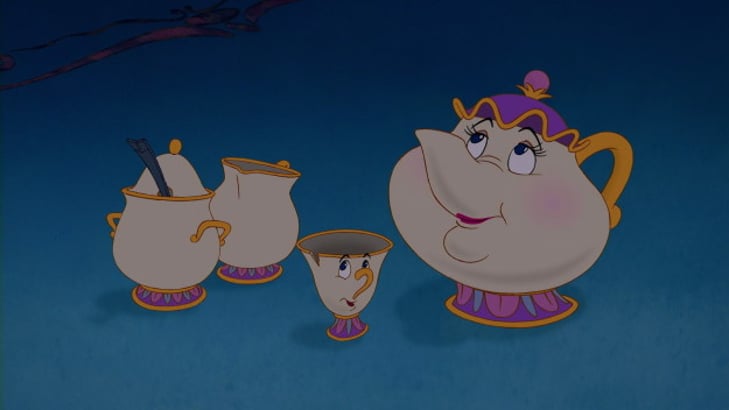 #11 What happens if Belle touches the rose?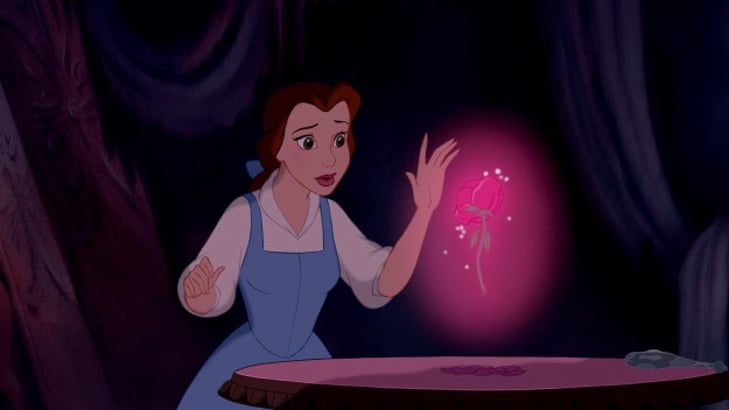 #12 I love all Belle's dresses but where are all these perfectly tailored outfits coming from?!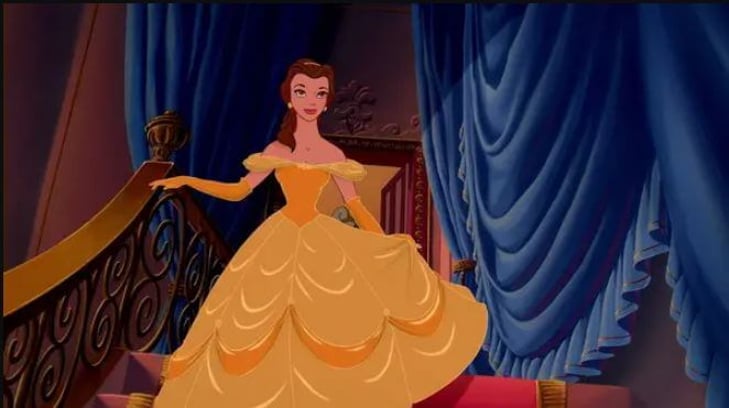 #13 Why does Lumière never melt?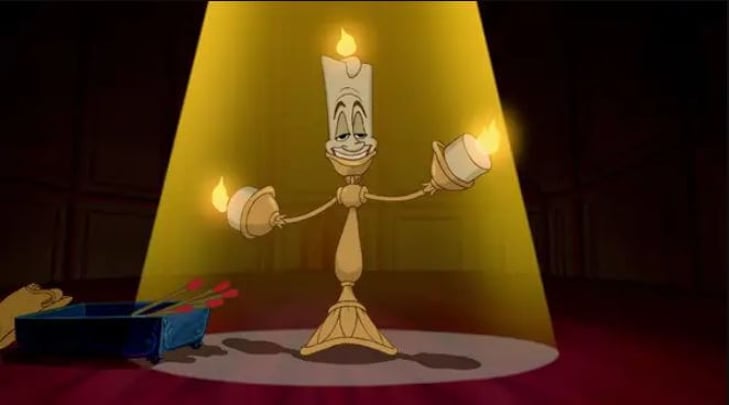 #14 Isn't Mrs. Potts too old to have such a small child?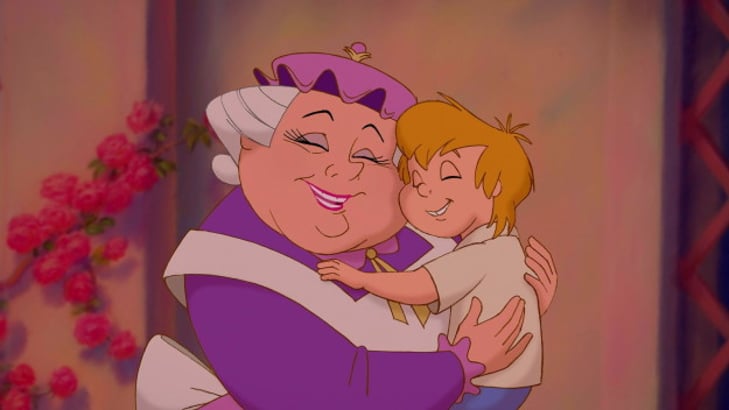 #15 Why isn't Belle surprised at The Beast every time he transforms?