Spider-Man No Way Home Casts Share The Experience Working With Benedict Cumberbatch, It's 'So Funny'
The Spider-Man: No Way Home cast has talked openly about their chance to collaborate with Benedict Cumberbatch. The film comes after Spider-Man: Far From Home, in wh
The Spider-Man: No Way Home cast has talked openly about their chance to collaborate with Benedict Cumberbatch. The film comes after Spider-Man: Far From Home, in which Tom Holland's Spider-Man faced up against Mysterio during a foreign school trip. Spider-Man: No Way Home features Benedict Cumberbatch as Doctor Strange. In this Spider-Man chapter, which uses the concept of the multiverse as a crucial plot element, Doctor Strange will play a significant part. By establishing the multiverse, the movie was able to bring back enemies from earlier incarnations of Spider-Man, such as Willem Dafoe's Green Goblin, Jamie Foxx's Electro, Alfred Molina's Doc Ock, and others.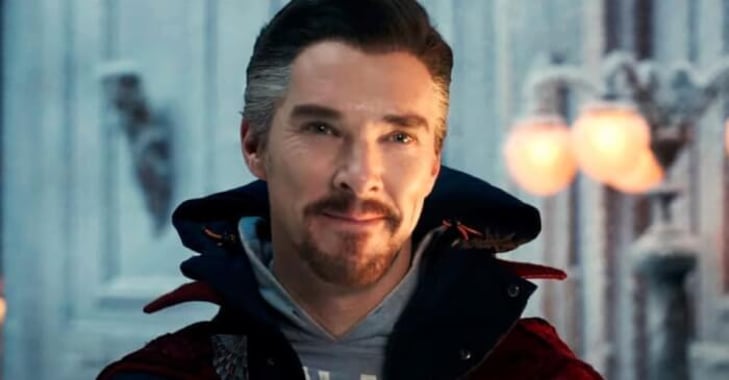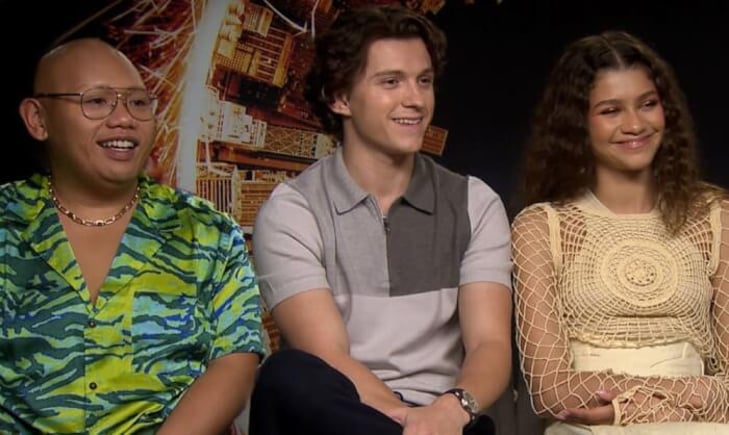 Benedict is such a terrific, humorous, and kind person, says Batalon. And it's been such a pleasure to watch him work as well. He's, like, so professional and so funny at the same time. It truly is a dream. It is absurd to even bring this out.
Holland: It's incredible. Benedict is one of my close friends. I've collaborated with him on a ton of different projects, so getting to work with Benedict on a Spider-Man movie with Doctor Strange is great and a true pleasure.
Zendaya: Benedict is such a sweetheart. I even have a photo of him skating around set in between setups. He was a real pleasure to work with.