Star Wars Community Demands A Trilogy Directed By Bryce Dallas Howard After Her Success With Book Of Boba Fett
Fans of the series have praised Bryce Dallas Howard for her recent work in The Book of Boba Fett and are now demanding that she direct her own trilogy of films. Foll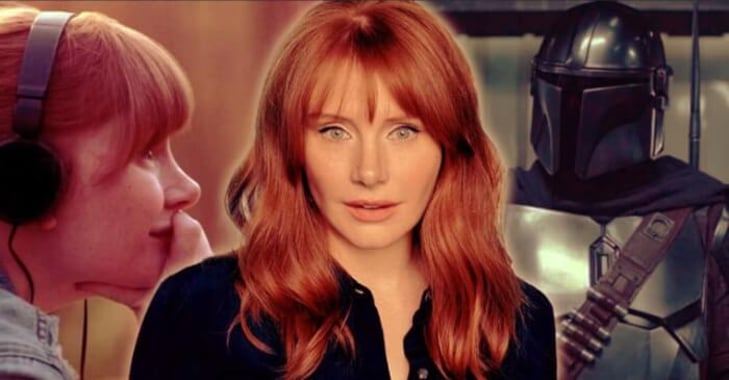 In 2019 and 2020, Howard worked on two episodes of The Mandalorian, and he received similar praise from the audience. Following "The Return of the Mandalorian," "Chapter 11: The Heiress" offers a substantial amount of Mandalorian knowledge, indicating to fans that the director should continue connecting the dots between upcoming Star Wars storylines. Her Book of Boba Fett episode continued the theme from "The Heiress," forcing Din Djarin to confront his connection to the Mandalorians who raised him.
— Shazil from ANDOR S2 HYPE (@skywalkerZIARA) on January 26, 2022
— sha (@jedikataras) January 26, 2022
Send Bryce Dallas Howard anything Star Wars-related. the entire thing Series. Movie. Trilogy. Whatever. Just give it to her and back off.
Please allow Bryce Dallas Howard to direct the following three films so that we can put an end to the "you just don't like women in Star Wars" debate. Her trilogy would probably SLAP. As a filmmaker, she is a force to be reckoned with and is familiar with "The Star Wars atmosphere." #starwars #BryceDallasHoward pic.twitter.com/BmKwbIX61v
— Xwing (@XwingsHangar) January 27, 2022
Supporters want Bryce Dallas Howard to join the list of renowned directors like Taika Waititi of Thor: Ragnarok and Patty Jenkins of Wonder Woman 1984, all of whom are expected to helm upcoming Star Wars films. Some believe she may return to direct another episode of Season 3 of The Mandalorian, but fans will have to wait to find out if she will make her directorial debut on a Star Wars film until the directors' choice is revealed.