Strange Marks On The 2,000-Year-Old Warrior's Skull Reveal The Amazing Ability Of The Ancients
The Daily Mail, on January 17, reported that the Oklahoma's Museum of Osteology claimed that the skull, belonging to a Peruvian warrior, was broken in a battle. To fix the fracture, the surgeons at the time implanted a piece of metal.
The metal skull served as the primary proof that ancient people were capable of executing intricate and sophisticated surgeries, according to experts, who also felt that the warrior had survived the operation.
The in question skull has an extended shape that is typical of Peruvians. The ancient Peruvians had a form of body modification, in which members deliberately deformed the skulls of young children by tying them with cloth or pressing them with two pieces of wood when the child was just a baby.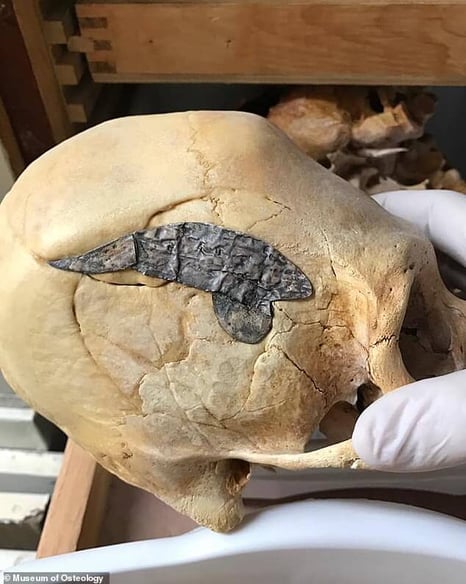 "This is a Peruvian elongated skull with metal surgically implanted after returning from battle, estimated to be from about 2000 years ago. One of the collection's older and more intriguing pieces, according to a museum spokesman.
The skull was initially held in the museum's private collection, but as soon as it was discovered, it became well-known and was finally put on display in front of the public.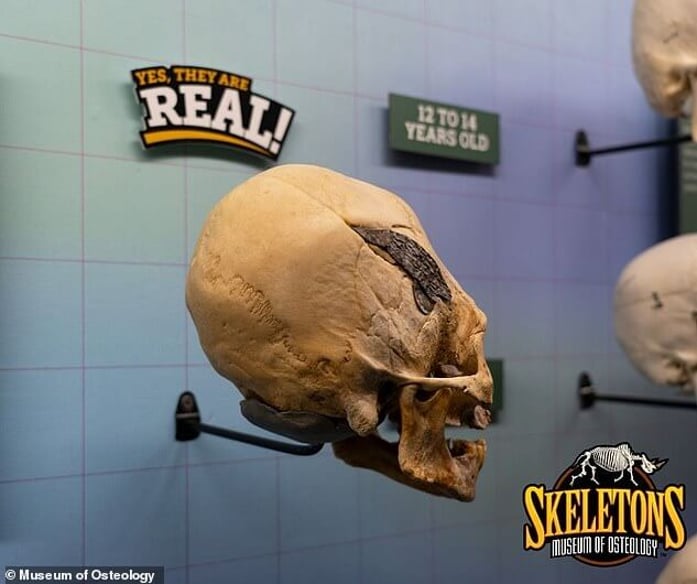 The Peruvian region where the skull was found is well known for its doctors, who developed a number of intricate techniques to heal skull fractures.
The employment of projectiles like slingshots (an antiquated weapon mainly used for firing small stones) during conflicts led to a high incidence of head wounds in Peru 2,000 years ago.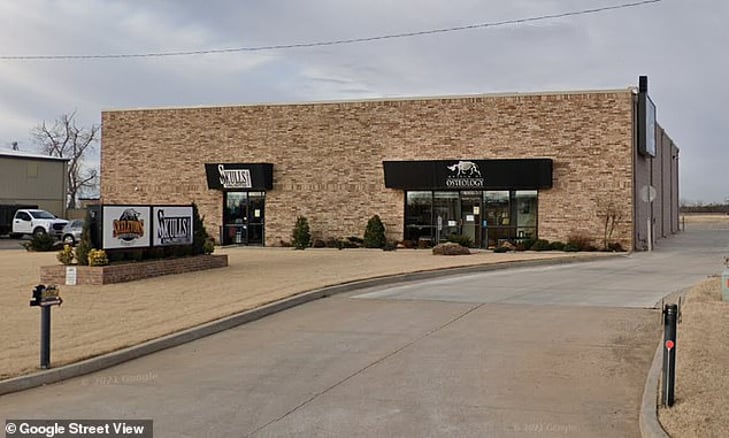 "We are unsure of the metal. Traditionally, silver and gold was used for this type of procedure," shared a spokesperson for the Museum of Osteology.
H/T: Daily Mail Online