"The Batman" Director Matt Reeves Explained Why He Didn't Adapt Ben Affleck's Script
As we all know, Ben Affleck was originally slated to write, direct, and star in The Batman. However, the actor ultimately opted to give up the project and the role d
As we all know, Ben Affleck was originally slated to write, direct, and star in The Batman. However, due to the actor's personal vicissitudes and Warner Bros.'s unclear plans for the development of the DC Extended Universe, Affleck then decided to abandon the project and the character.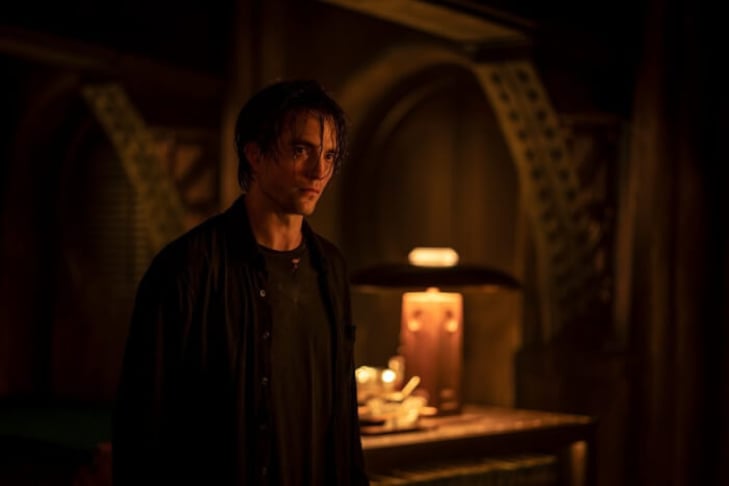 Now, during an interview with Esquire magazine, Matt Reeves himself has confirmed that following Ben Affleck's resignation, he was offered to take over the reins of the project. Reeves said that he thought Ben Affleck and Geoff Johns' script was totally valid but said he would have liked a more private and intimate approach.
"I read a script they had that was a completely legitimate interpretation of the film. It had a lot of activity. The appearance of other important characters from past films and comic books showed how closely it was related to the DC Extended Universe. I just knew that when I read it this particular script was not the way I'd want to do it," he said.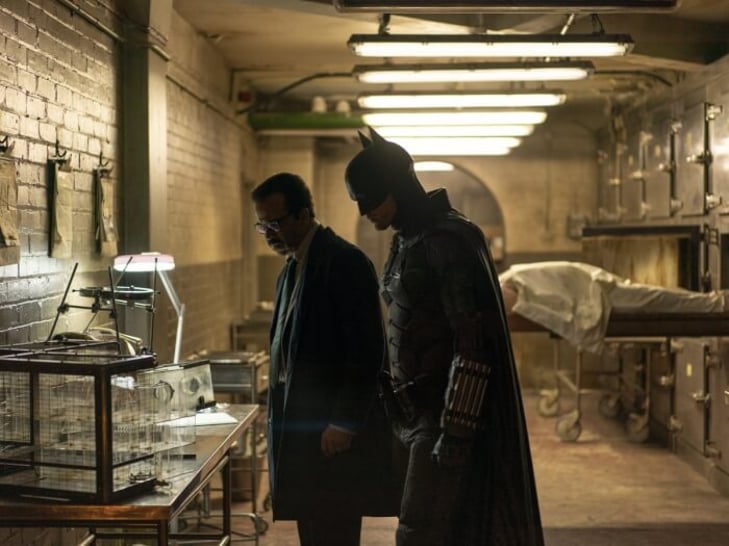 Batman and Deathstroke were set to fight in Affleck's original script, and Deathstroke would have had Joe Manganiello's face on the occasion. Furthermore, as mentioned above, other members of the Justice League were also expected to appear and it was an element that led Reeves to confront the studio.
"I outlined my admiration for this character to them. I told them that there have been so many great movies, but if I were to do this, I'd have to make it personal, so that I understood what I was going to do with it, so that I know where to put the camera, so that I know what to tell the actors, so that I know what the story should be," he explained. I pointed to the script and said, "This take is completely valid and thrilling. Although it is nearly James Bond-like, I didn't really connect with it.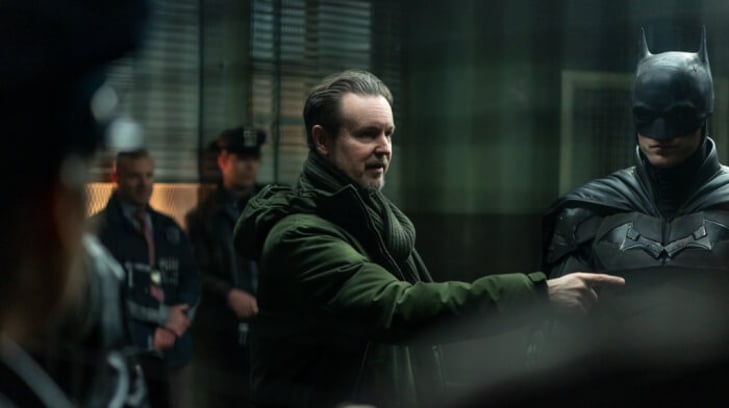 The majors' executives apparently embraced Matt Reeves' concept. The director was unable to begin work on The Batman before production wrapped up because he was too busy shooting War for the Planet of the Apes. Reeves claimed that the response from Warner Bros. high management was unexpected.
"To my utter shock and surprise, they said, 'you know what, we really would like you to do this. And we'll wait, said Reeves.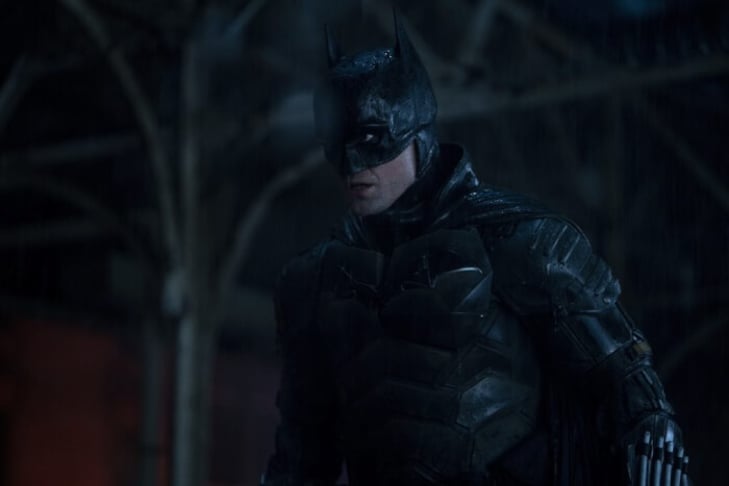 Robert Pattinson will play the renowned DC superhero in The Batman, which Matt Reeves will direct and co-write with Mattson Tomlin. In addition, we will also see Zoë Kravitz as Selina Kyle, Colin Farrell as Oswald Cobblepot aka Penguin, Paul Dano as The Riddler, John Turturro as Carmine Falcone, Andy Serkis as Alfred Pennyworth, Jeffrey Wright as Commissioner James Gordon, Peter Sarsgaard as District Attorney Gil Colson, and Jayme Lawson will make her debut as an actress with a new character named Bella Real.
A few days ago, it was revealed that the movie's running time, without credits, will be 2 hours and 47 minutes.
March 4, 2022 will mark The Batman's arrival in theaters.