"The Batman" Releases Leaked Funeral Scene In 4K And New Character Posters
Director Matt Reeves has once more shared a clip from the eagerly awaited The Batman on social media, over a month before it opens in theaters. This is the funeral s
Director Matt Reeves has once more shared a clip from the eagerly awaited The Batman on social media, over a month before it opens in theaters. This is the clip of the funeral scene that was already leaked several weeks ago, but this time it comes in glorious 4K.
The scene features Bruce Wayne attending the funeral of the now-former Gotham City mayor Don Mitchell Jr., when he hears screams of panic outside the church and notices a mysterious backlit figure, apparently the Riddler, on the balcony. Then an SUV that is out of control breaks into the church, interrupting that moment.
Many of you may have seen this sequence from @TheBatman floating around online, so I decided to put it on my vimeo in 4K, Matt Reeves wrote in the caption when he submitted the video to his Twitter account. Advance tickets go on sale on February 10! I hope you enjoy this sneak peek in the meanwhile.
You can watch it below:
By Matt Reeves on January 30, 2022 (@mattreevesLA).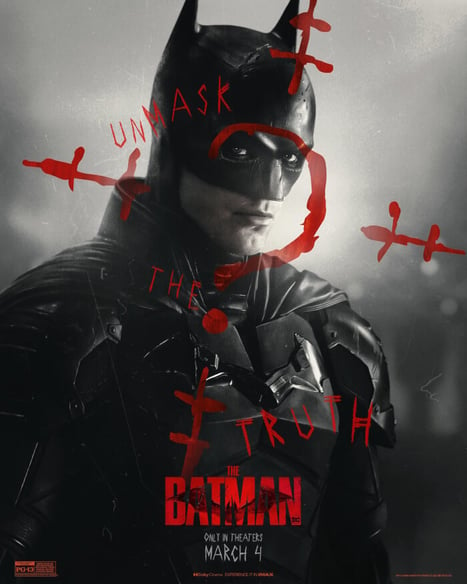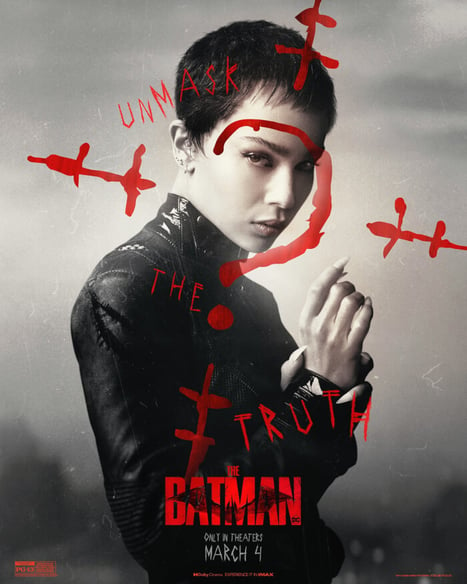 The new Dark Knight movie, which will be directed and written by Matt Reeves with help from Mattson Tomlin, will take place in a new reality dubbed Earth-Two that is separate from the DC Extended Universe. In the cast of The Batman, we will see Robert Pattinson as Bruce Wayne aka Batman, Zoë Kravitz as Selina Kyle, Colin Farrell as Oswald Cobblepot aka Penguin and Paul Dano as the film's main villain, the Riddler.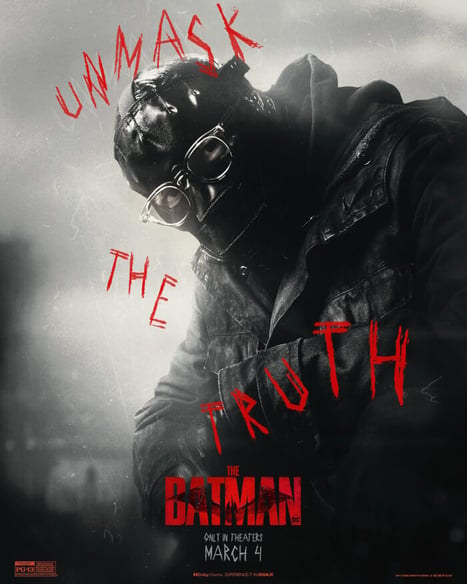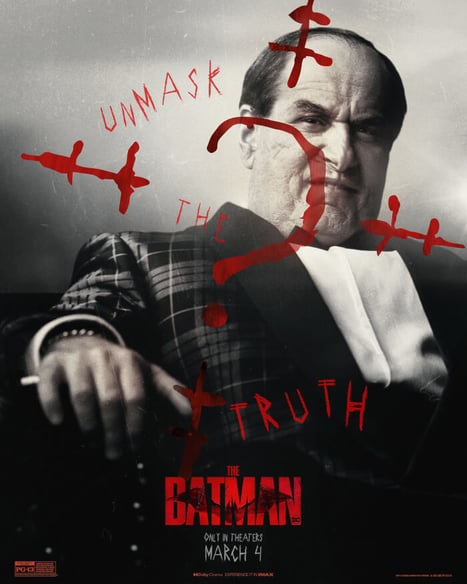 In addition, Carmine Falcone is played by John Turturro, Alfred Pennyworth is played by Andy Serkis, Commissioner James Gordon is played by Jeffrey Wright, District Attorney Gil Colson is played by Peter Sarsgaard, and Bella Real is played by Jayme Lawson.
A few days ago, it was revealed that the movie's running time, without credits, will be 2 hours and 47 minutes.
March 4, 2022 will mark The Batman's theatrical release.