The Mayans Did Not Actually Disappear, Said Scientists
The Mesoamerican Mayan culture, which existed in pre-Columbian Americas, did not simply vanish into thin air, according to current research. Although the Mayan socie
The Mesoamerican Mayan culture, which existed in pre-Columbian Americas, did not simply vanish into thin air, according to current research.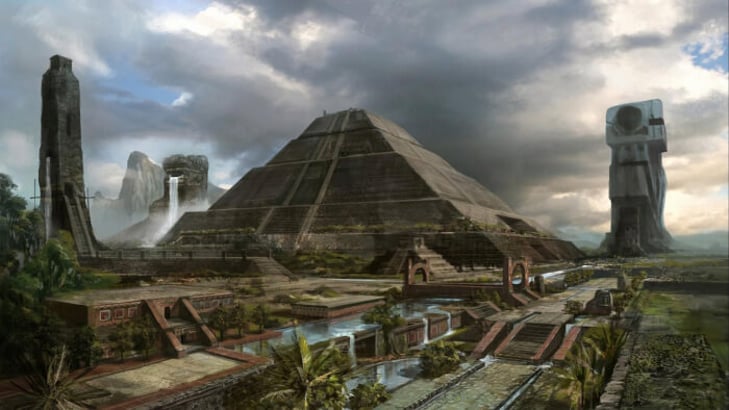 At the same time, the term "collapse" is, to some extent, incorrect in this scenario because it is often identified with constant ruins. However, according to LiveScience, the reality is rather different.
According to academics, the Mayan political system was what had become dysfunctional, not the civilization as a whole.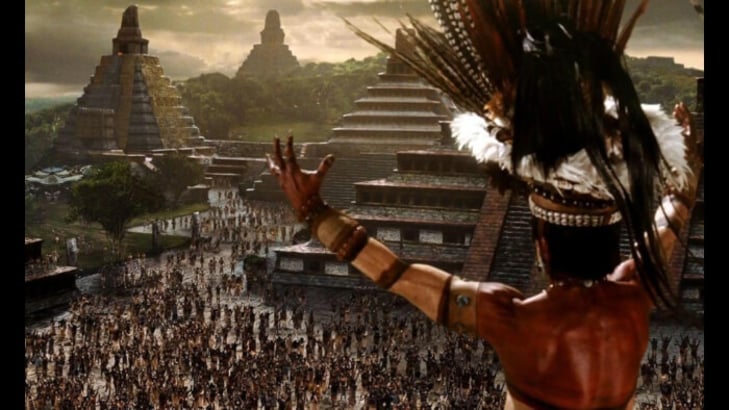 According to Professor Lisa Lucero of the University of Illinois, there are over 7 million Mayan descendants living today, dispersed throughout Central America and even outside of its borders.
That was due to the fact that the Maya people lacked a strong leader who could have brought them together to form a unified state. The civilization only consisted of a slew of minor states scattering around the capital.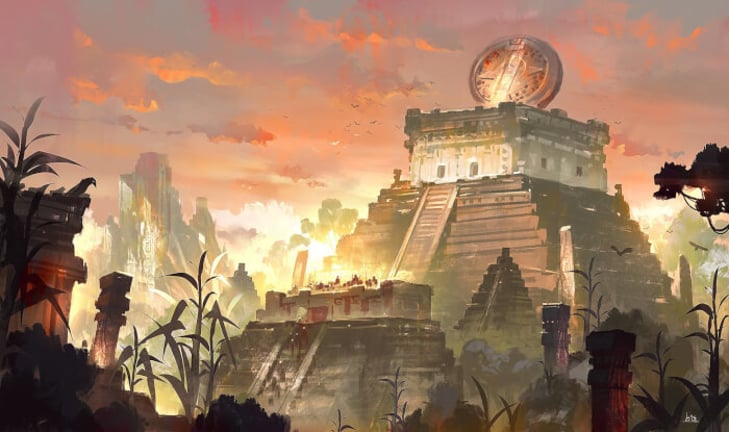 Some of the Mayans states started to crumble and collapse between 800 and 1000 AD, while others thrived for a longer period. As a result, making the case that all of civilisation has completely deteriorated and disintegrated is extremely impossible.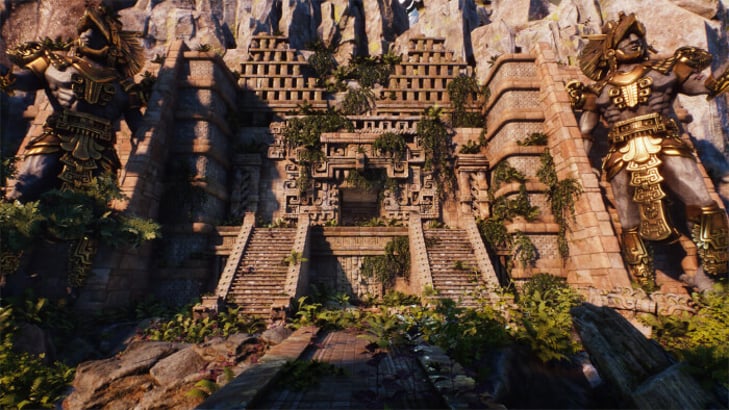 During the colonization of Central America, many people perished from diseases brought by the Europeans, but ancient civilizations persisted even after the conflict in the area.