The Most Heartbreaking Marvel Moments That Will Definitely Make You Cry
Marvel Cinematic Universe is so popular that its superheroes' names become household names. One could argue that everyone must come across MCU heroes like Iron Man,
The names of the superheroes in the Marvel Cinematic Universe have become well-known. One could argue that everyone must come across MCU heroes like Iron Man, Captain America, and Spider-Man at least a few times in their lives. And many people develop ardent devotion to these well-known figures.
The majority of Marvel's fans are adults, despite the fact that the studio is well-known for its superhero films (which are undoubtedly fantastical and seem to be something that only children would believe). In addition to the fascinating details and eye-catching cinematic effects, Marvel fans absolutely can't stop thinking about the movie even after a really long time of its release. It is because MCU heroes give fans poignant and moving moments. Superheroes become more relatable to us in certain situations, which makes it simpler for us to empathize with them.
We have compiled 25 of these MCU moments for you here. We apologize for bringing up these tragic memories for you. I hope it won't make you cry.
#1 Spider-Man is trapped under a building and calls everyone hopelessly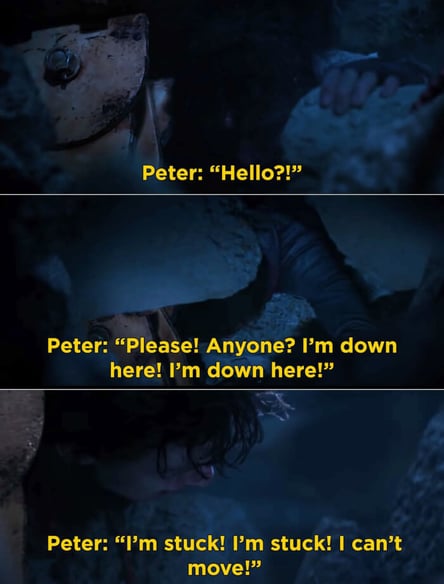 #2 Steve keeps his promise with Peggy, but it's too late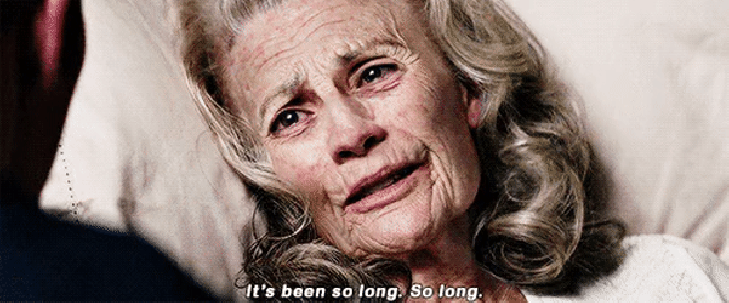 #3 Groot sacrificed himself for the other Guardians in Guardians of the Galaxy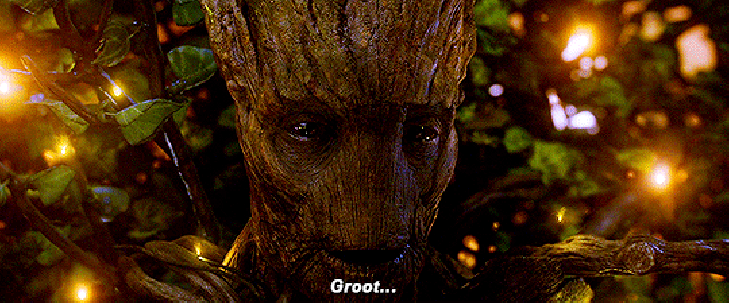 #4 Cap dropped his shield after Tony told him he didn't deserve it in Captain America: Civil War.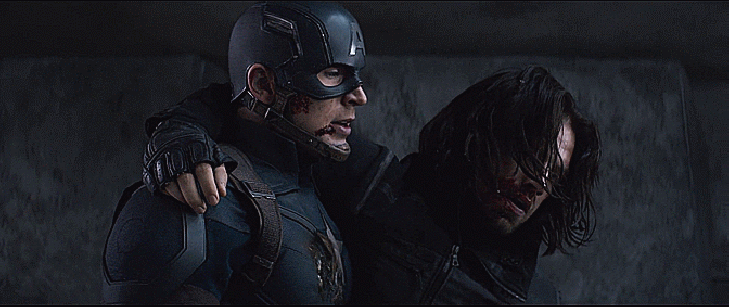 #5 Pietro's death in Avengers: Age of Ultron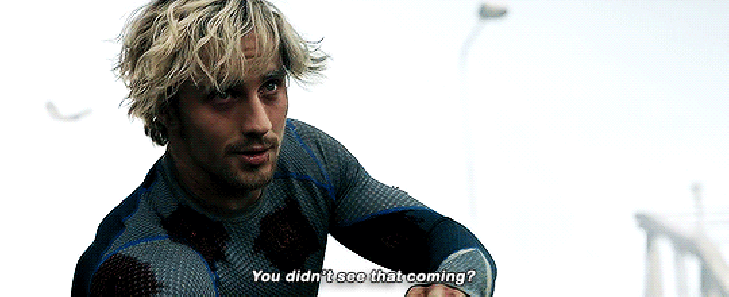 #6 Peter got dusted in Avengers: Infinity War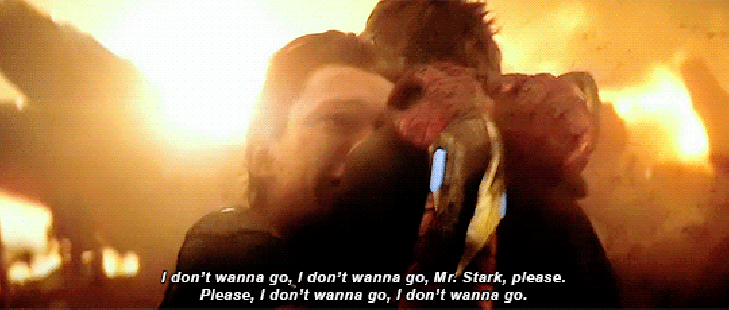 #7 When Steve informs Peggy that plane is going down on the radio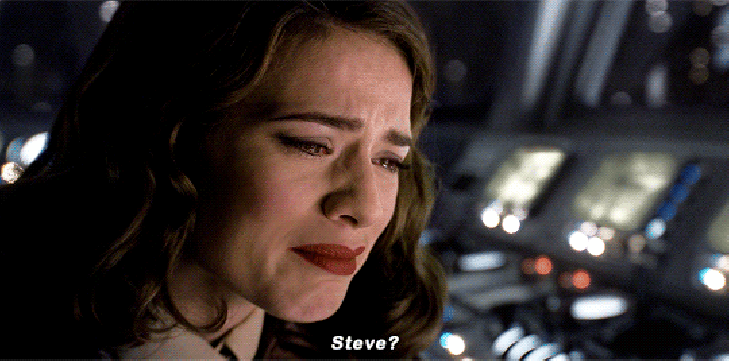 #8 Black Widow sacrificed herself for the Soul Stone in Avengers: Endgame
#9 Coulson's death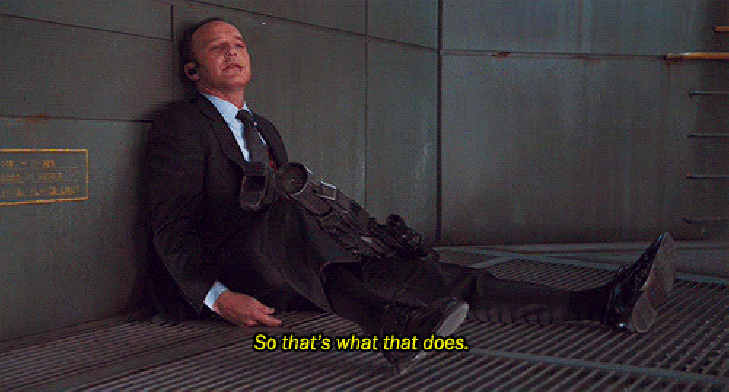 #10 Tony died in Avengers: Endgame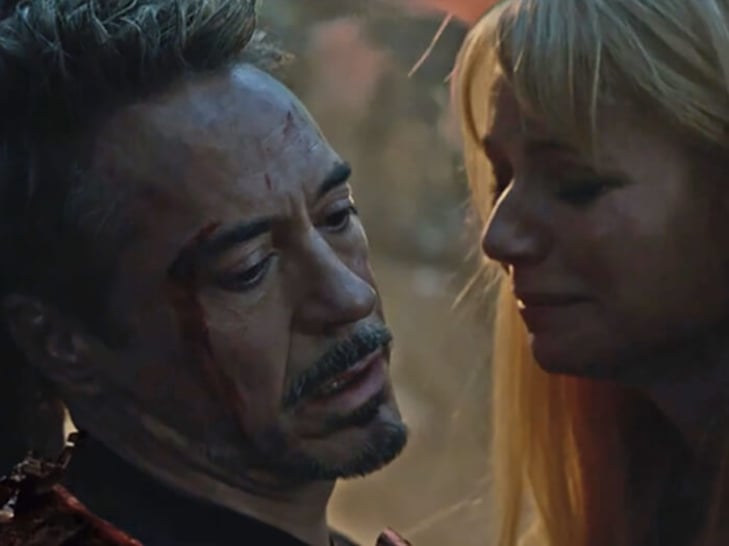 #11 Tony's funeral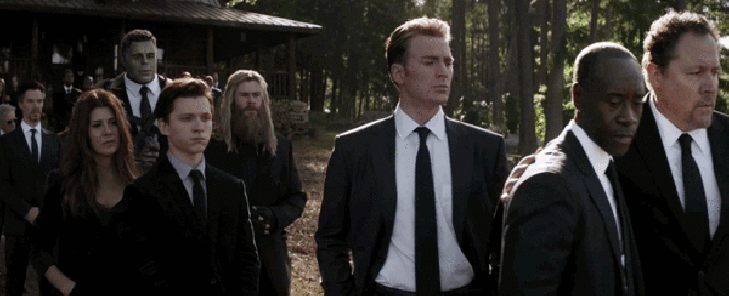 #12 T'Challa said, "We can still heal you" to Killmonger in Black Panther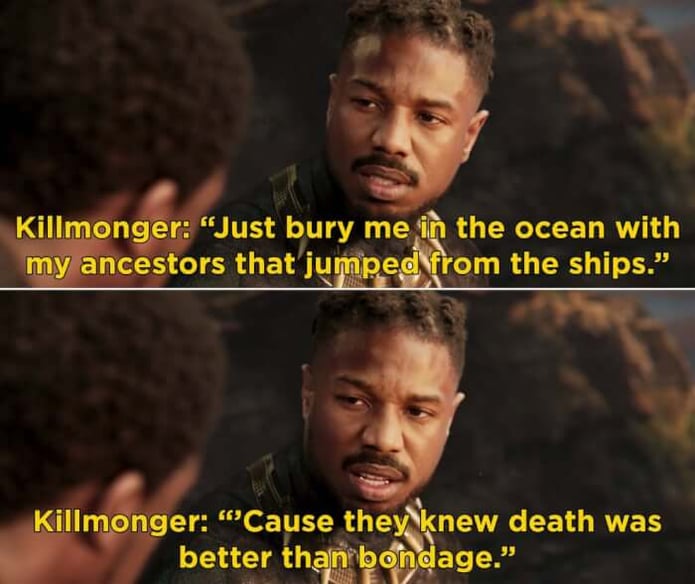 #13 Clint and Wanda talked about Natasha and Vision after Tony's funeral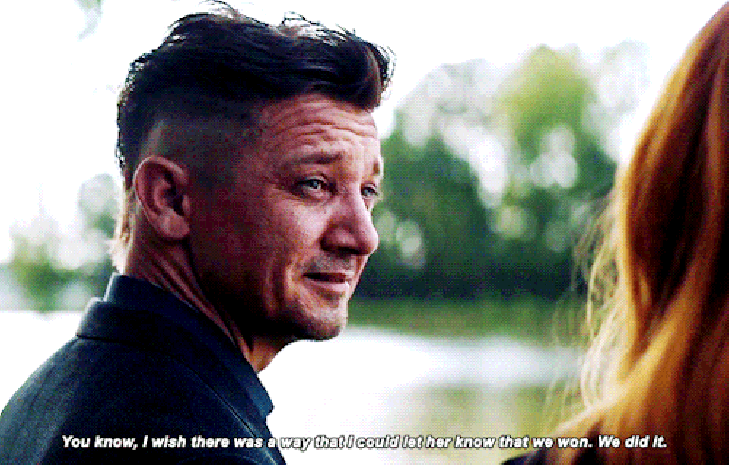 #14 When Bucky's memory was about to wiped again after he fought Steve in Captain America: The Winter Soldier
#15 Steve went back in time to return the Infinity Stones and said goodbye to Bucky in Avengers: Endgame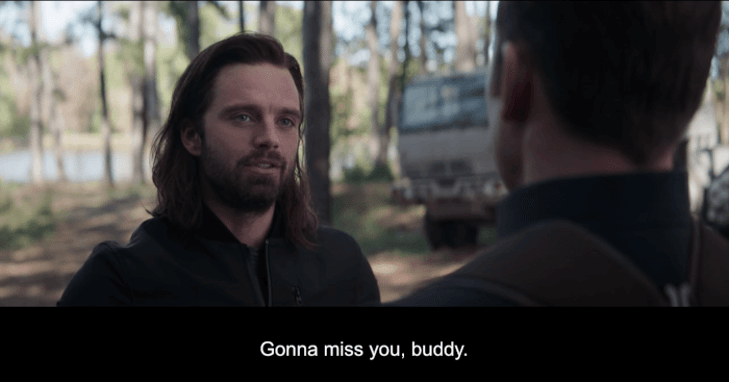 #16 Peter broke down in Spider-Man: Far From Home, and told Happy he didn't think he could ever live up to Tony.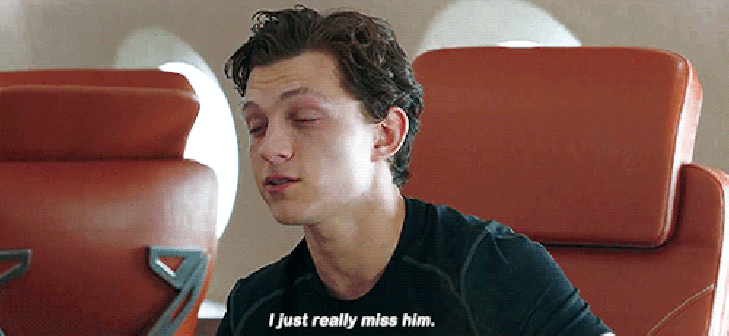 #17 Loki sacrificed himself in Avengers: Infinity War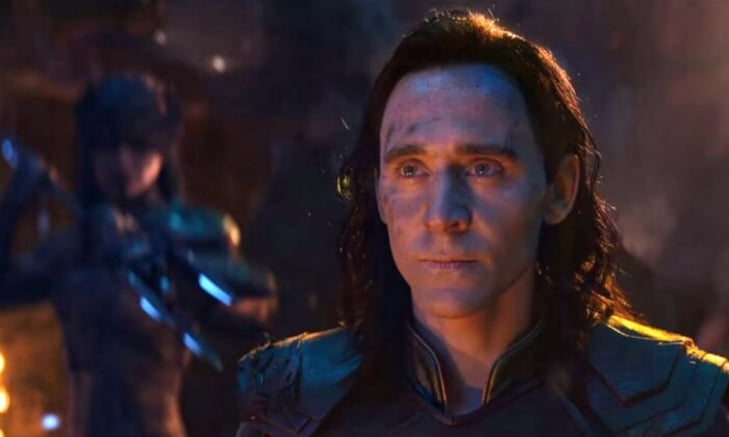 #18 Peter was faced with fulfilling his promise of killing Gamora in Avengers: Infinity War.
#19 Wanda was forced to destroy the Mind Stone, killing Vision, in Avengers: Infinity War.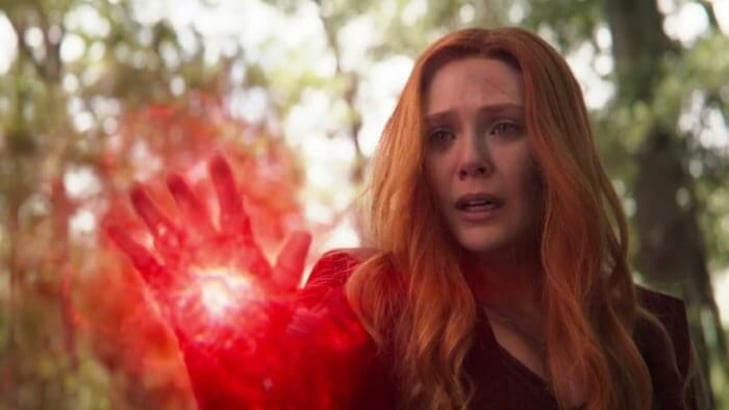 #20 Yondu sacrificed himself for Peter in Guardians of the Galaxy Vol. 2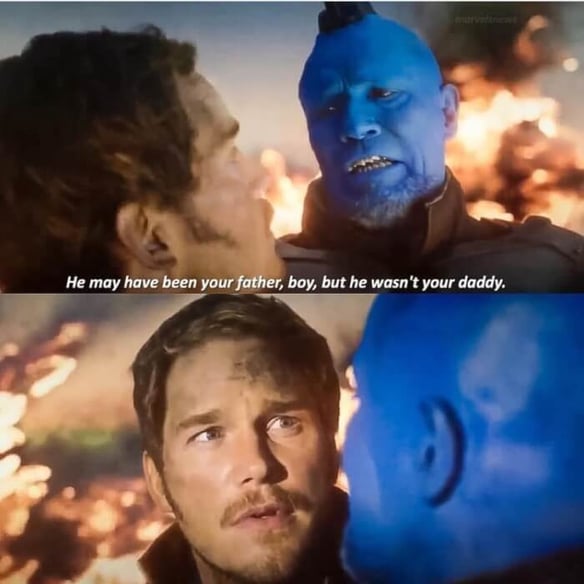 #21 the opening credits of Captain Marvel, which paid tribute to the late Stan Lee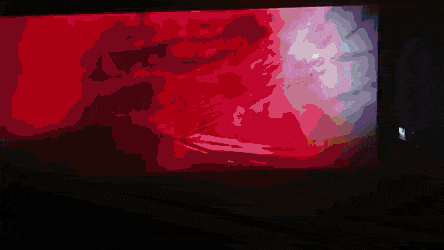 #22 Tony's anxiety attack in Iron Man 3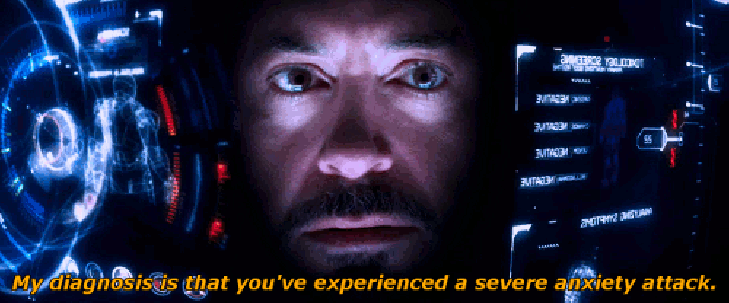 #23 Scott came back to find his daughter all grown up in Avengers: Endgame.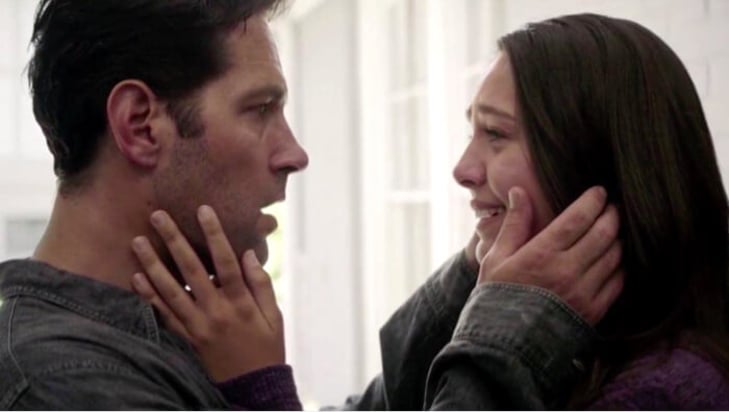 #24 Gamora realized she was about to die in Avengers: Infinity War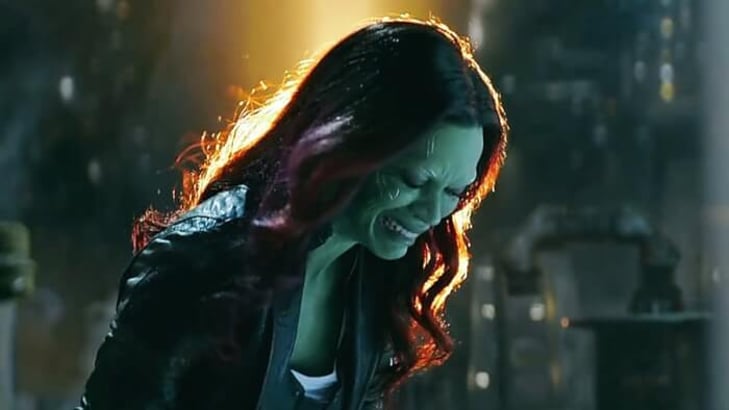 #25 Steve carried Peggy's casket in Captain America: Civil War