The Pilot Confidently Landed The Plane Without Looking At The Runway And The Result Was Disastrous
Nearly 35 years ago, dozens of passengers were killed in a plane crash, when pilots bet together that they could land the plane without seeing the runway. from Faceb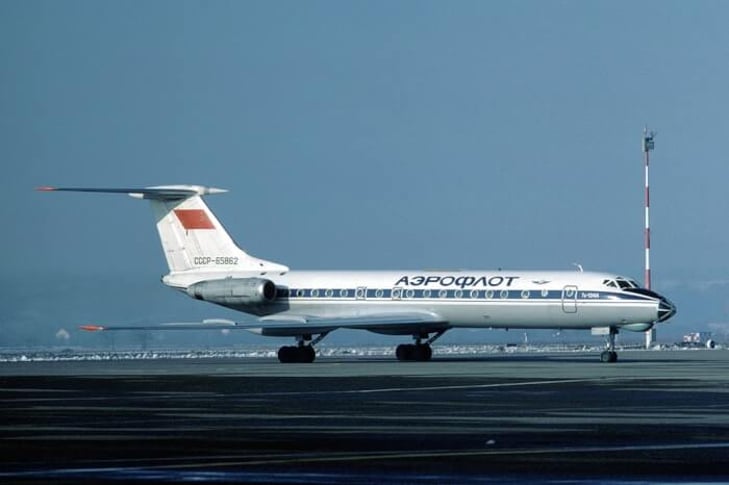 On Aeroflot flight 6502 during the Soviet era, a tragedy occurred. The case was kept under wraps by the USSR's Committee for State Security (KGB) for many years, until pictures of the wreckage were revealed by Colonel AK Karpov, according to The Sun.
With 87 passengers and 7 crew members on board, captain Alexander Kliuyev flew the aircraft from Yekaterinburg to Gronzy in October 1986.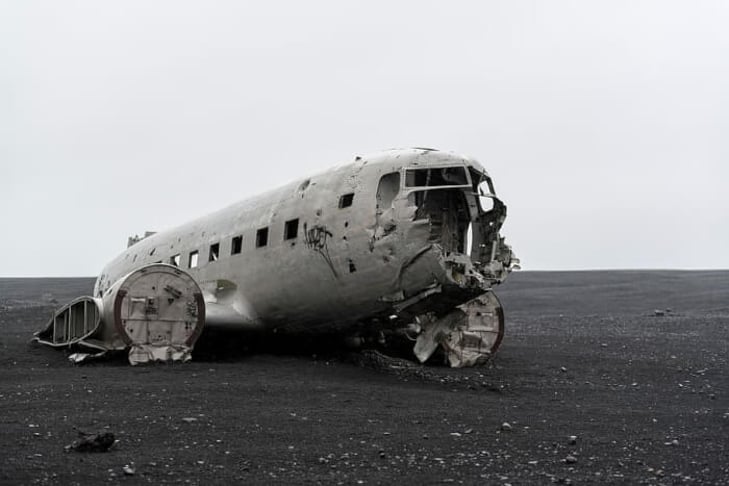 Kliuyev bet an officer that he could land the Tu-134-A using only the plane's warning system without ever glancing down at the runway.
Kliuyev also requested all visibility to the outside in the blockpit to be blocked when the plane was at an altitude of 400 meters. The aircraft nosed down as a result of Kliuyev disobeying the plane's and air traffic control's warnings.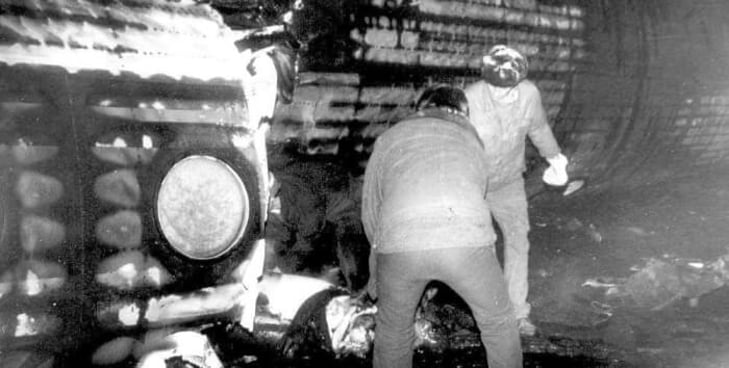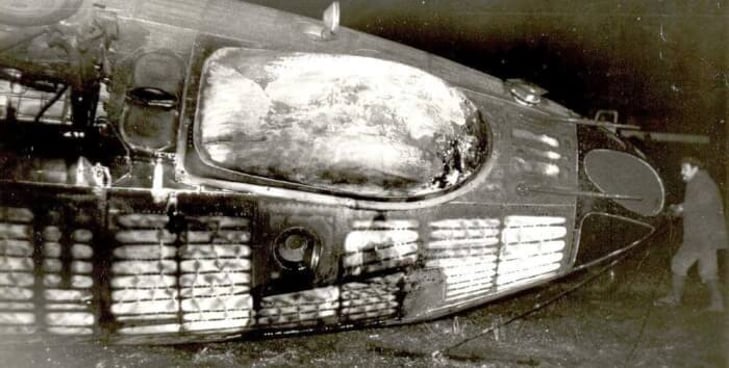 While attempting to transport the injured to the hospital, the co-pilot suffered a heart attack and passed away.
The Soviet Union at the time did not forbid aircraft from landing even if there was no runway visibility, although the practice was mostly limited to supervised training flights.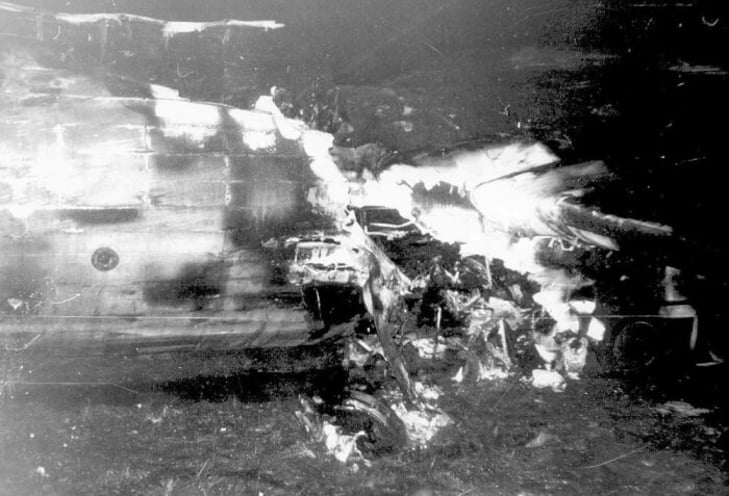 H/T: The Sun