These Are 25 Disney Characters Got Inspired By Real Life Celebrities
Have you ever seen a character in a Disney movie that you immediately recognized? If you say the same thing to us, however, we are here to assist you in getting your
Have you ever seen a character in a Disney movie that you immediately recognized? Well, if you say the same thing with us, we are here to help you clarify your query.
As you may have noticed, a lot of Disney characters have facial traits that are remarkably similar to famous people in real life. Moreover, their gestures, expressions, clothes, accent, body shape, movement, and personality traits are also based on human references to make them more realistic.
Hence, below, we have collected a list of all the stars whose appearances, qualities, or vibes serve as a source of inspiration for our beloved Disney roles. There, you can see what your favorite characters look like in real life.
If you don't want to miss this opportunity, let's surf down now.
#1 Mortimer Mouse (Mickey Mouse) Was Supposedly Inspired By Walt Disney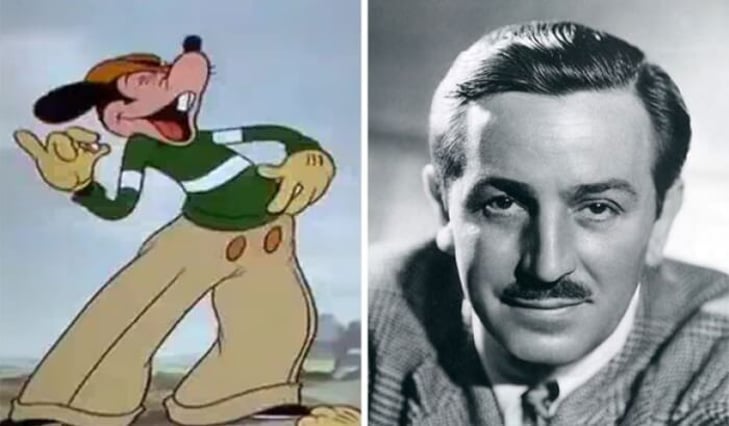 #2 Snow White (Snow White And The Seven Dwarfs) Was Inspired By Marge Champion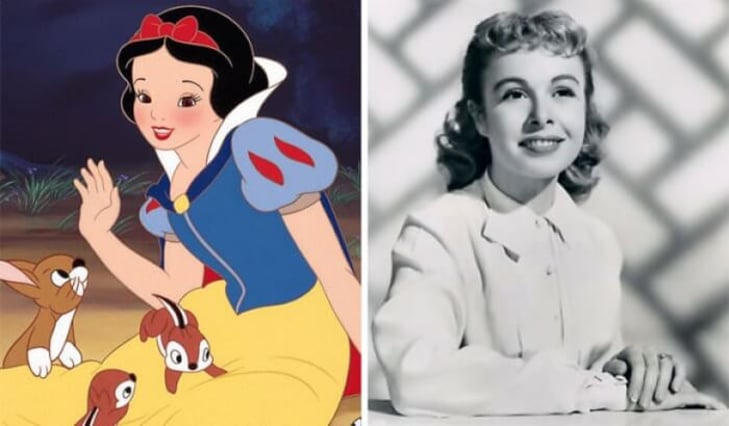 #3 Dr. Facilier (The Princess And The Frog) Was Inspired By Michael Jackson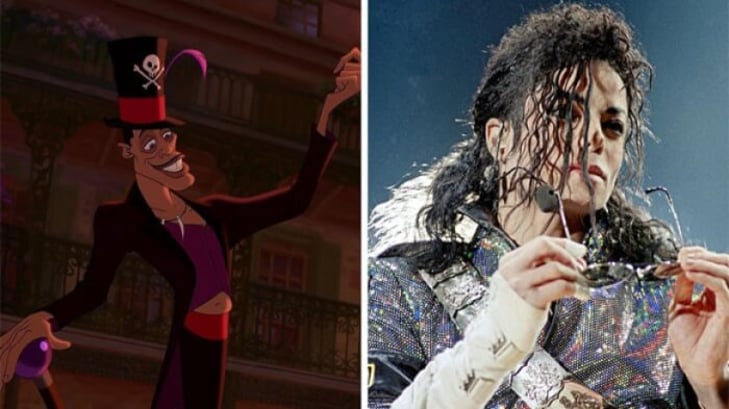 #4 Captain Hook (Peter Pan) Was Inspired By Hans Conried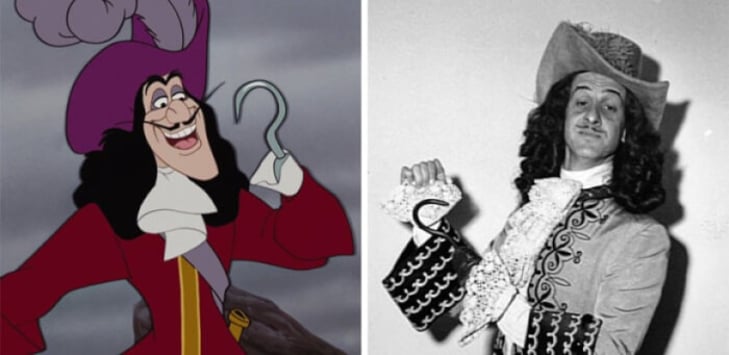 #5 Chernabog (Fantasia) Was Inspired By Bela Lugosi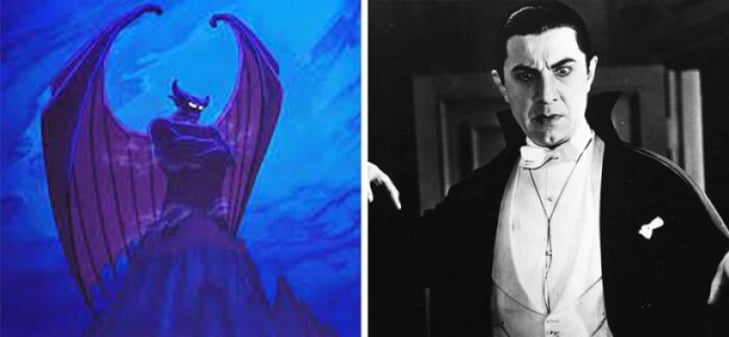 #6 Tiana (The Princess And The Frog) Was Inspired By Anika Noni Rose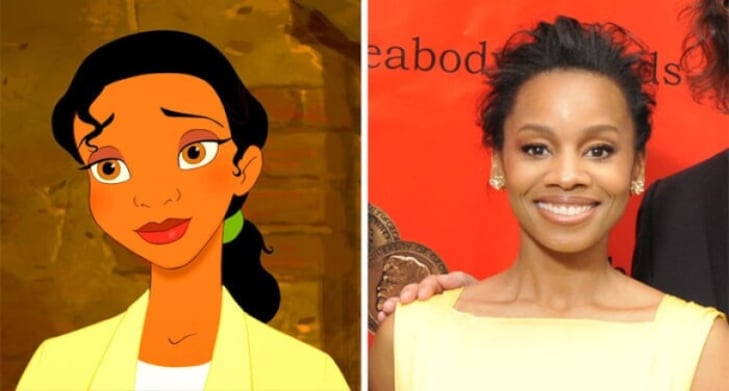 #7 Scar (The Lion King) Was Inspired By Jeremy Irons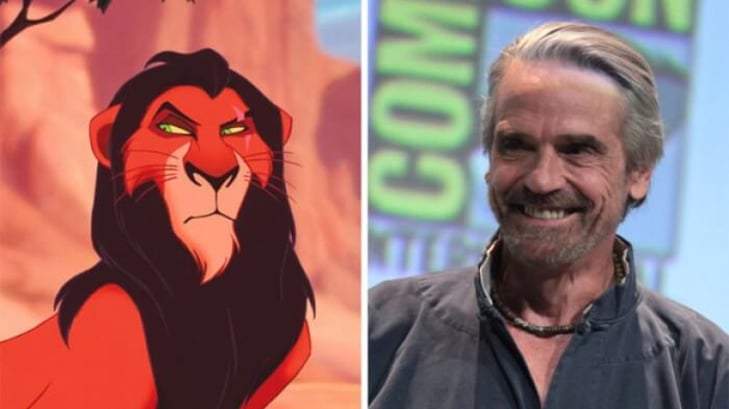 #8 Maleficent (Sleeping Beauty) Was Inspired By Eleanor Audley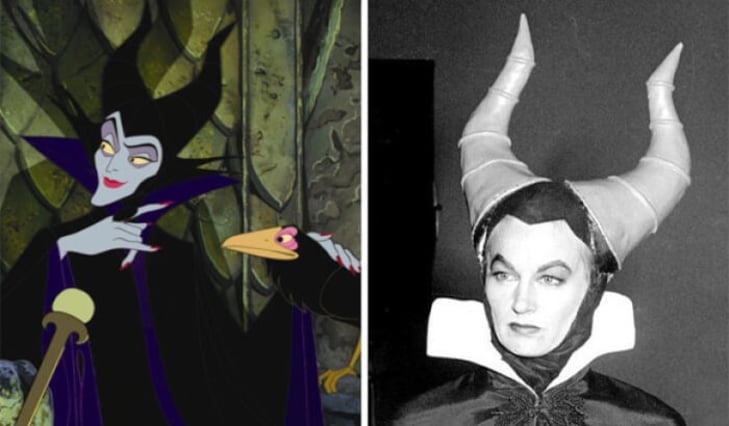 #9 Aurora (Sleeping Beauty) Was Inspired By Helene Stanley
#10 Scat Cat (The Aristocats) Was Inspired By Louis Armstrong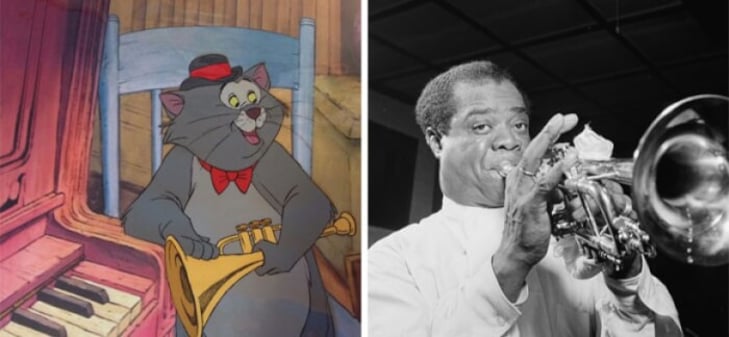 #11 The 4 Vultures (The Jungle Book) Were Inspired By The Beatles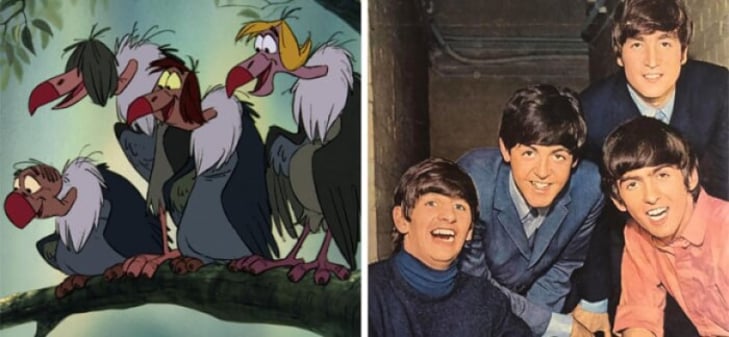 #12 Ursula (The Little Mermaid) Was Inspired By Drag Queen Divine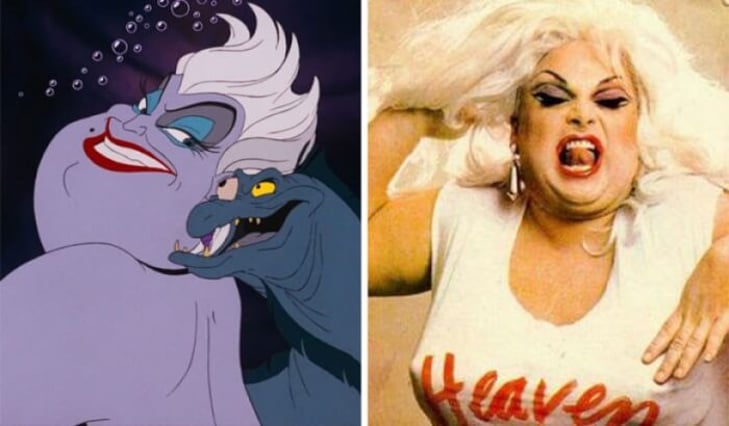 #13 The Genie (Aladdin) Was Inspired By Robin Williams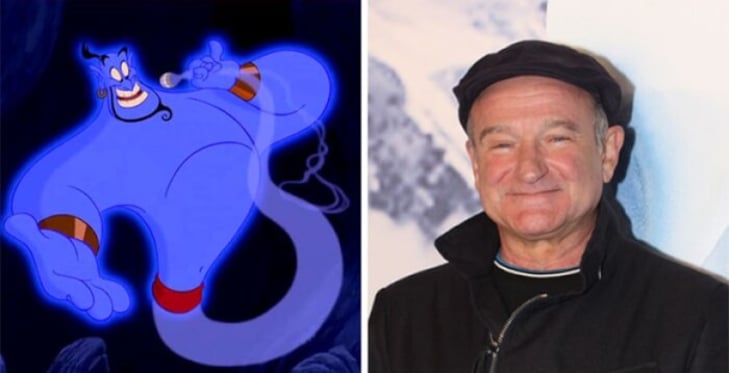 #14 Wall-E (WALL-E) Was Inspired By Charlie Chaplin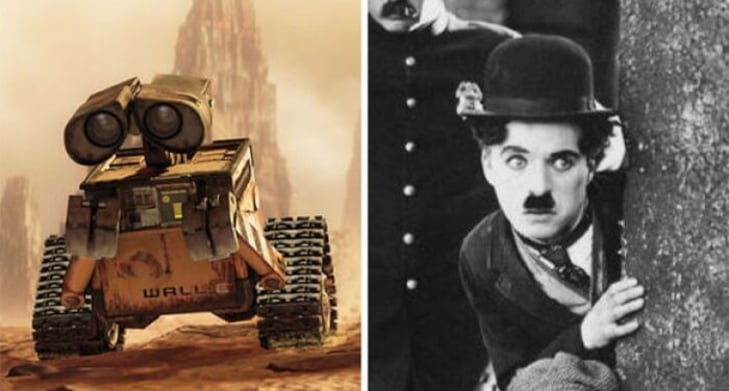 #15 Edna Mode (The Incredibles) Was Possibly Inspired By Edith Head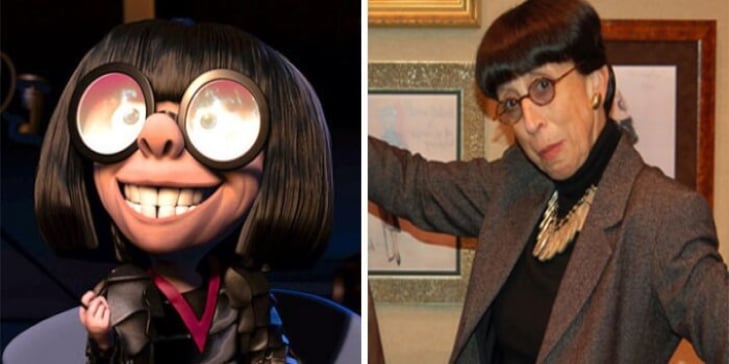 #16 The Mad Hatter (Alice In Wonderland) Was Inspired By Ed Wynn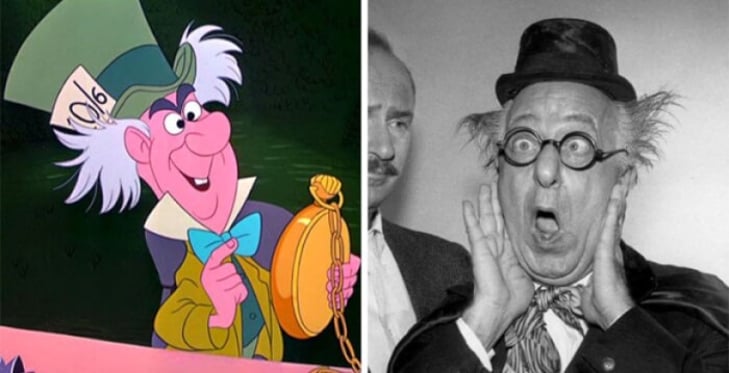 #17 Christopher Robin (Winnie The Pooh) Was Inspired By Christopher Robin Milne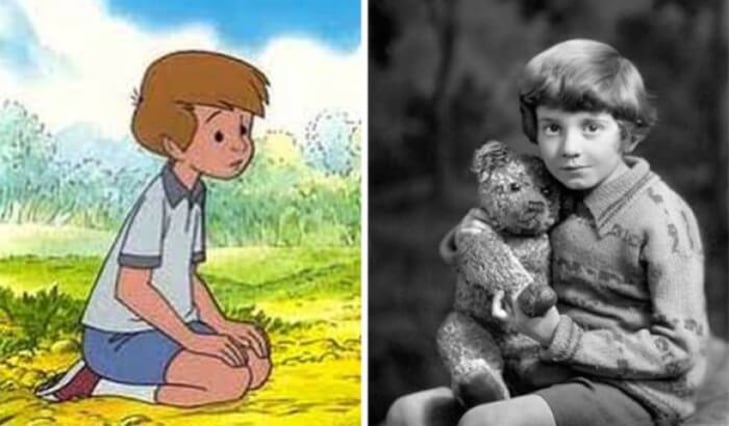 #18 Jessica Rabbit (Who Framed Roger Rabbit) Was Inspired By Rita Hayworth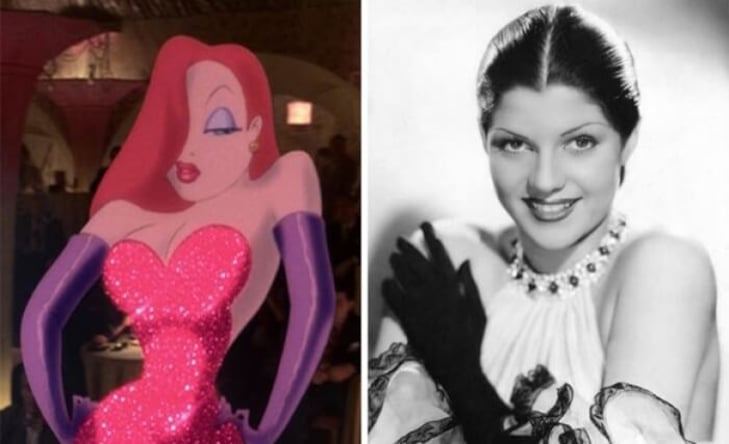 #19 Peter Pan (Peter Pan) Was Inspired By Bobby Driscoll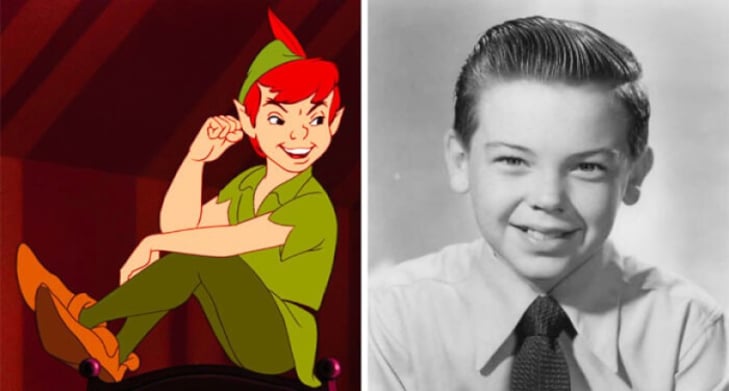 #20 Cruella De Vil (One Hundred And One Dalmatians) Was Inspired By Tallulah Bankhead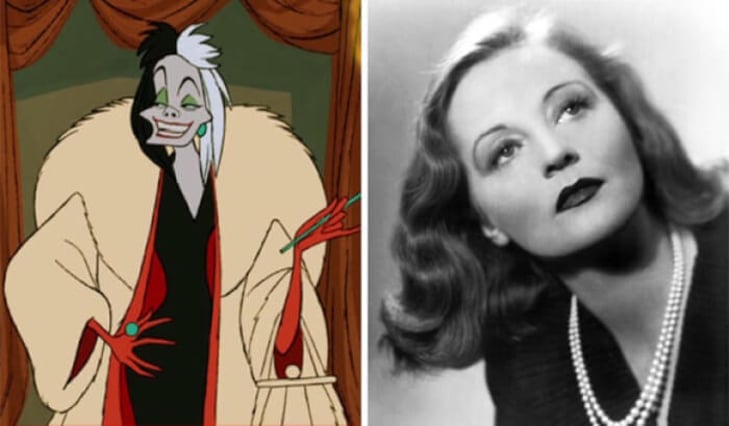 #21 Alice (Alice In Wonderland) Was Inspired By Kathryn Beaumont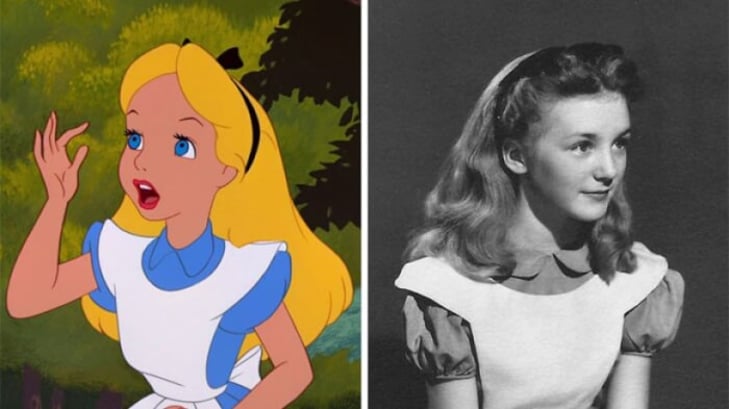 #22 Tinker Bell (Peter Pan) Was Inspired By Margaret Kerry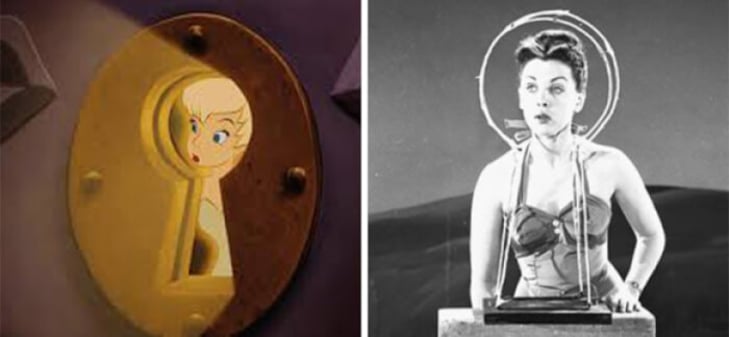 #23 Ariel In (The Little Mermaid) Was Inspired By Alyssa Milano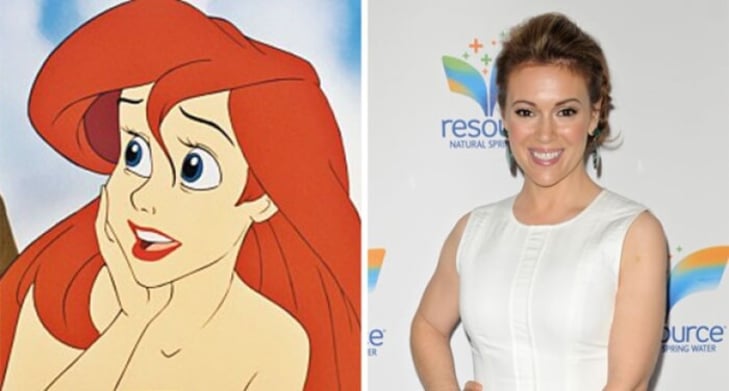 #24 Pocahontas (Pocahontas) Was Inspired By Irene Bedard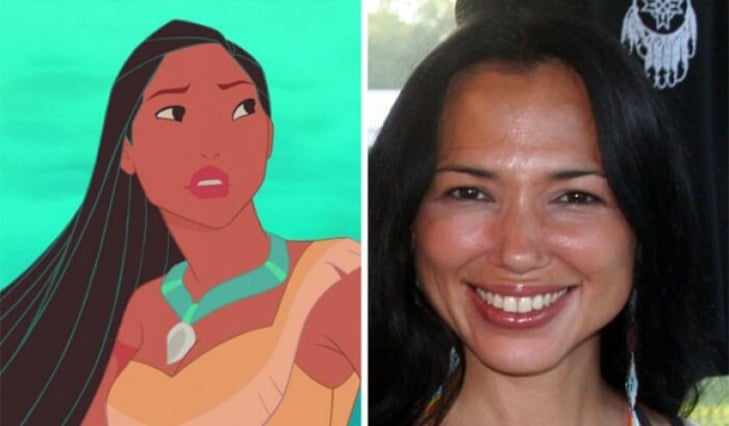 #25 Aladdin (Aladdin) Was Inspired By Tom Cruise