These Cakes Look Almost Identical To Natural Wonders, Deceiving 90% Of Viewers Because Of Its Sophistication
The individuals who create these cakes are indeed craftsmen! From Instagram The contemporary art of baking has consistently astounded its audience with creations tha
The individuals who create these cakes are indeed craftsmen!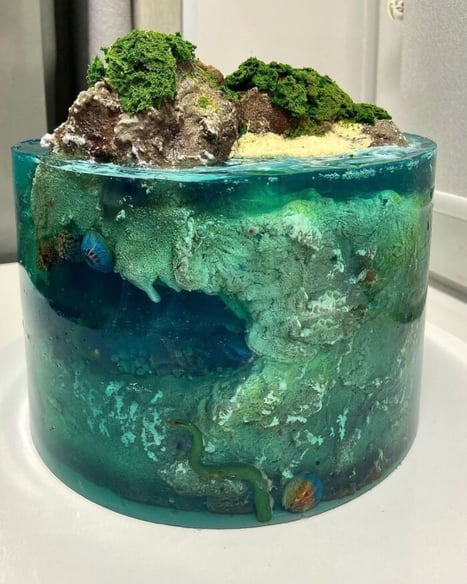 The contemporary art of baking has consistently astounded its audience with creations that go beyond our wildest dreams and with seemingly limitless ideas. The "natural wonders" cakes listed below are typical examples.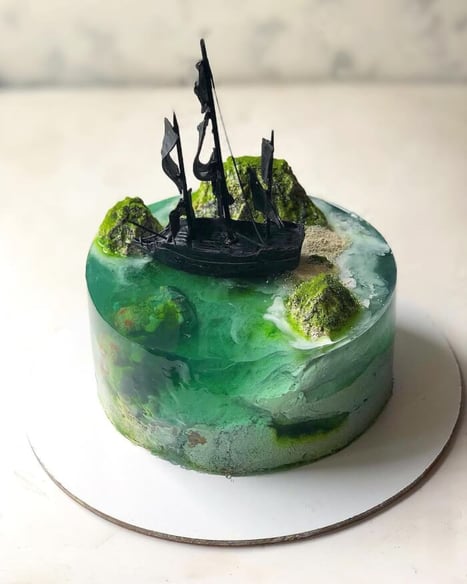 The most unexpected cakes have shapes resembling islands in a sea. Just watching them is enough to take us on an adventure onboard in the middle of the ocean, towards the most mysterious places.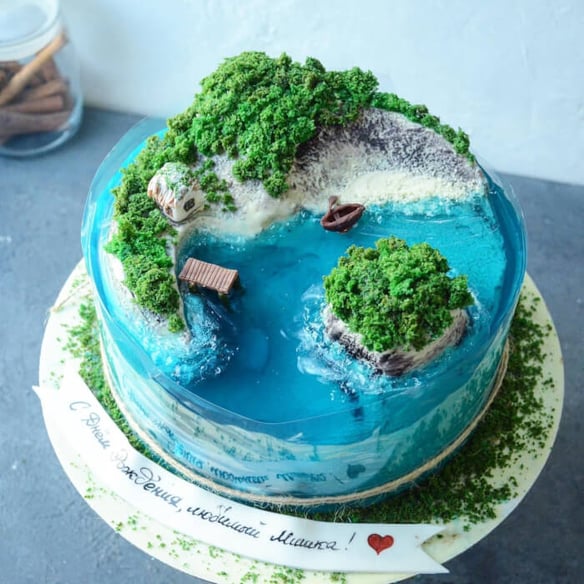 It is no doubt that these cakes have made a strong impression in terms of visual because they looked like in real wonders the middle of the ocean: From the water, the moss, the sea waves, the rocks, the trees… to the boats and creatures under the sea, all of which are meticulously created, and look unbelievably real. They are all edible, not to mention tasty, of course.