These Tattoo Fails Aren't Regrettable, They're Hilariously Regrettable
What about tattoos on your body? Do you regret having them, please? When someone mentions getting a tattoo, the usual reaction from others is, "Won't you regret it w
What about tattoos on your body? Do you regret having them, please? When someone mentions getting a tattoo, the usual reaction from others is, "Won't you regret it when you're older?" They simply say, "Definitely not," at that point since their hunger is so intense. They can never be certain of the future, though. When they see their tattoos, they completely regret their choice, much like these people.
People get tattoos for a variety of reasons. They want to express their artistic nature, their beliefs, or their feelings – in other words, to show their individuality. On the other hand, these individuals make others laugh with their amusing tattoos. Their tattoos are the portraits of their family members, famous people, animals, or stuff that were hilarious redrawn. Please scroll down to see them.
#1. What nightmares are made of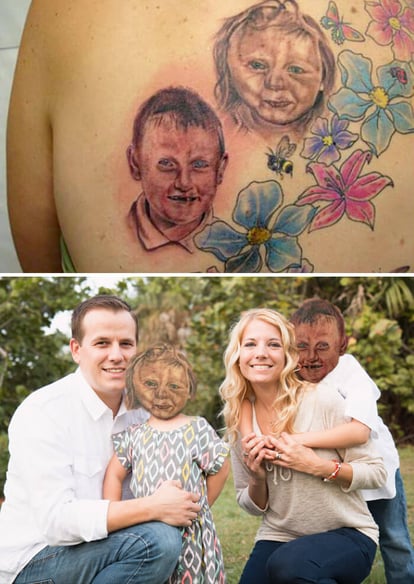 #2. Looks like an alien with a pair of scissors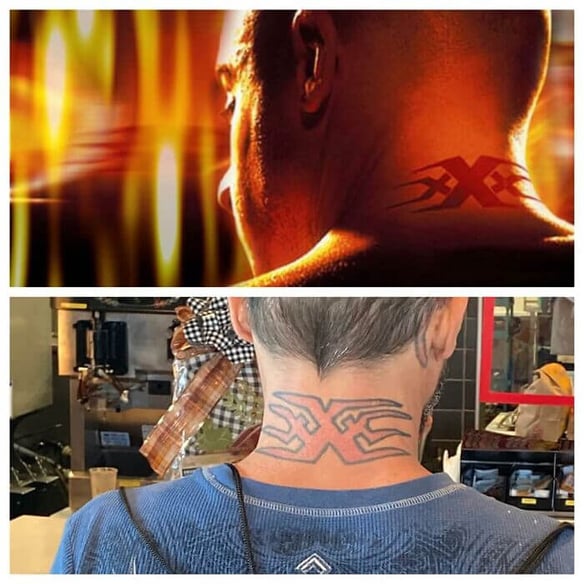 #3. That face belike 'What!!"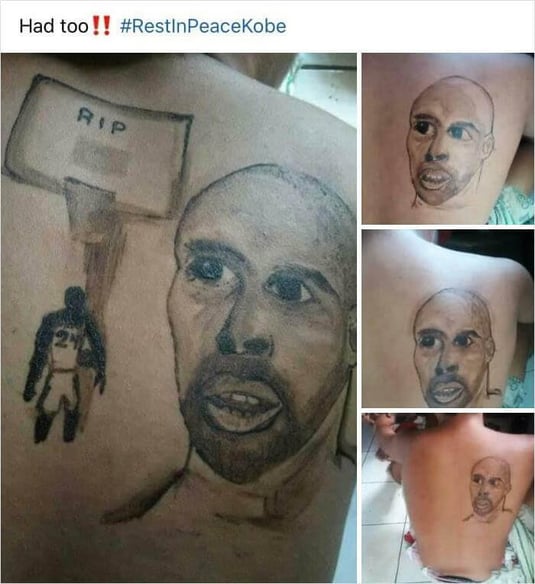 #4. This tattoo cracks me up so hard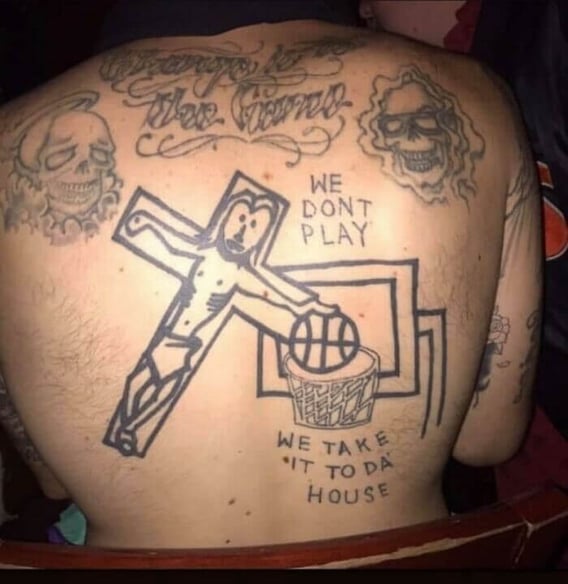 #5. Freddie Mercury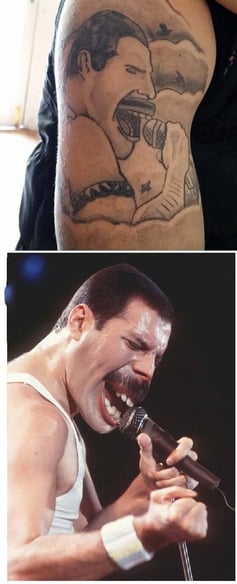 #6. Count those fingers again
#7. Rest in peace
#8. Great work done at a great price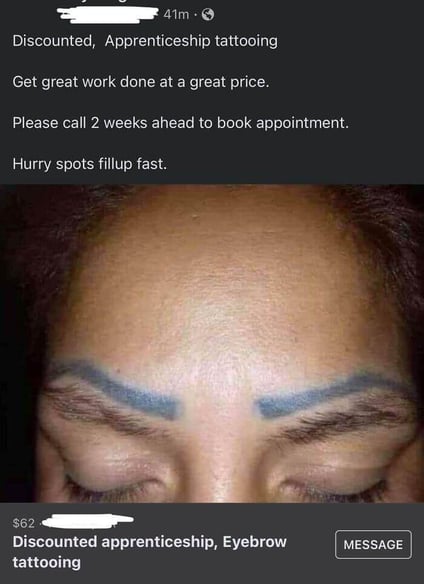 #9. The wolf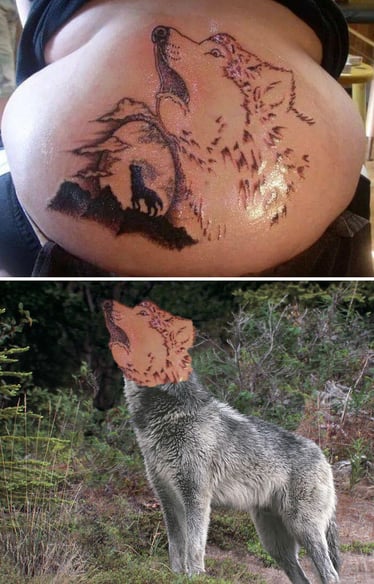 #10. Saddest scary tiger ever!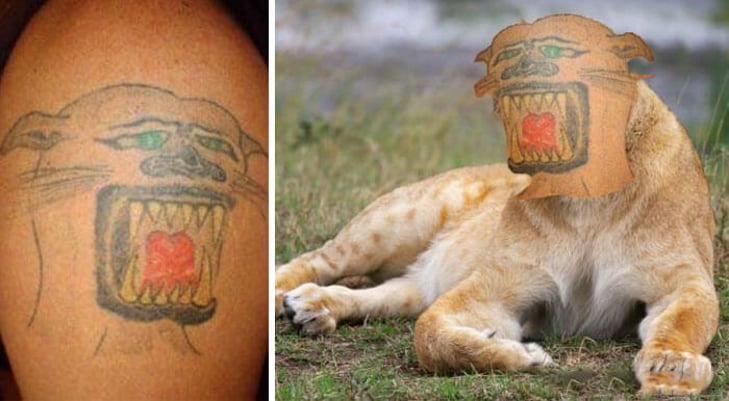 #11. Crystals or a pile of wood?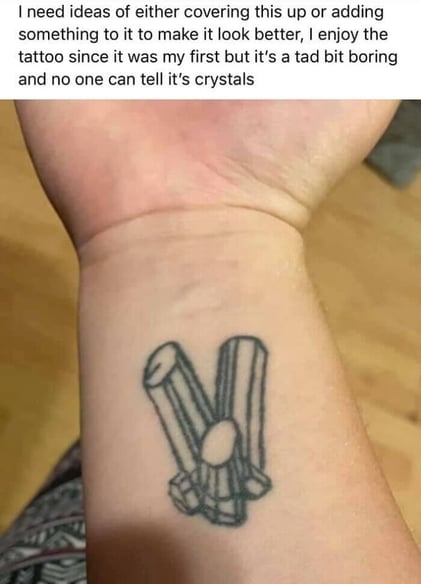 #12. This is so messed up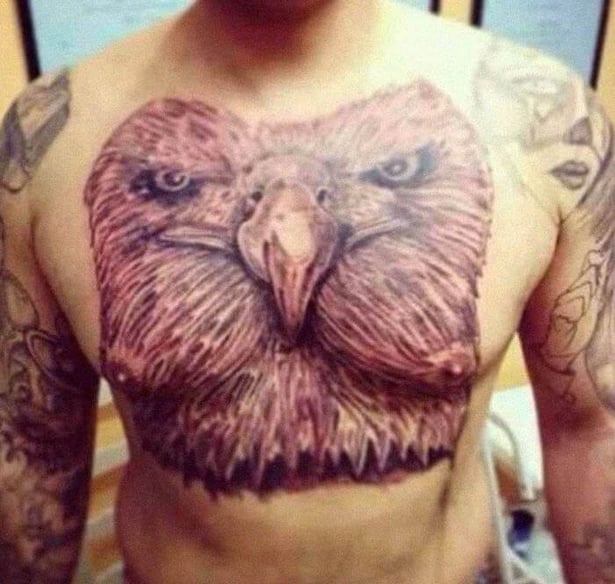 #13. Living humans have no hope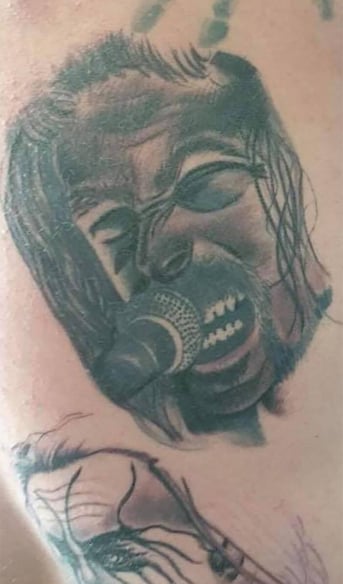 #14. They are the beat of my heart, the pulse in my veins, and the energy of my soul. They are my kids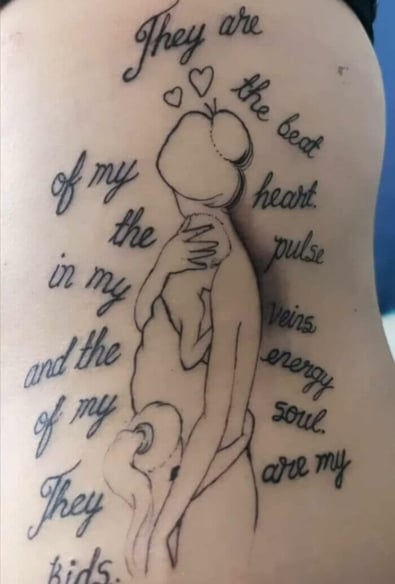 #15. That looks like a kitchen axe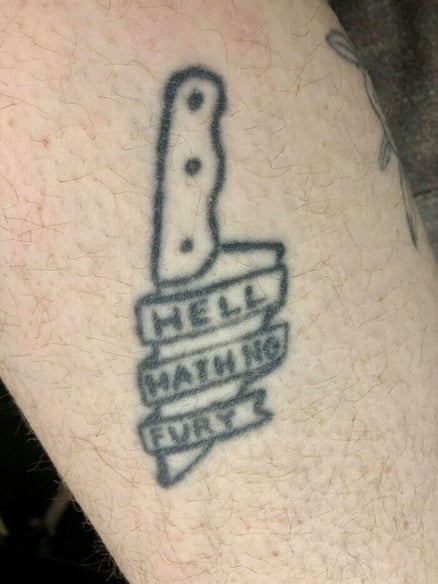 #16. Maui from Moana?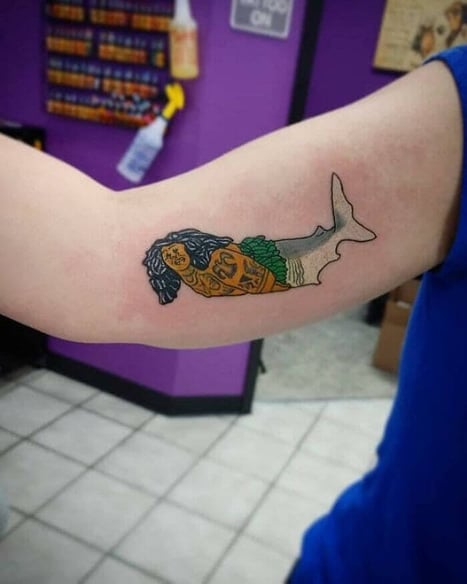 #17. Super creepy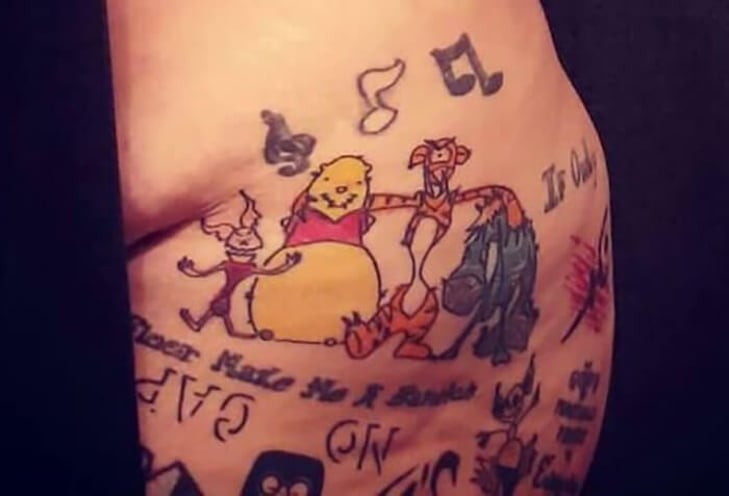 #18. I'm positive that this was the result of a bet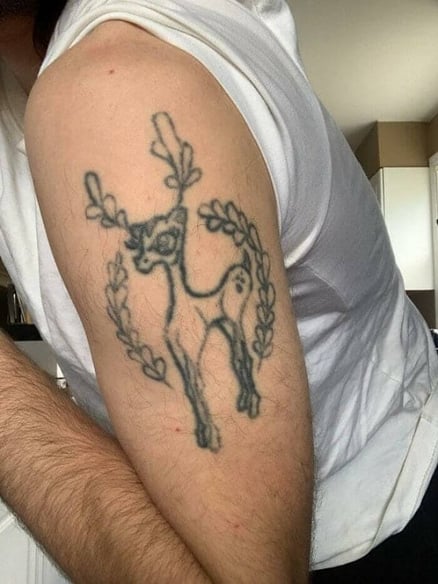 #19. Raven or crow? Try to guess
#20. Ehhhh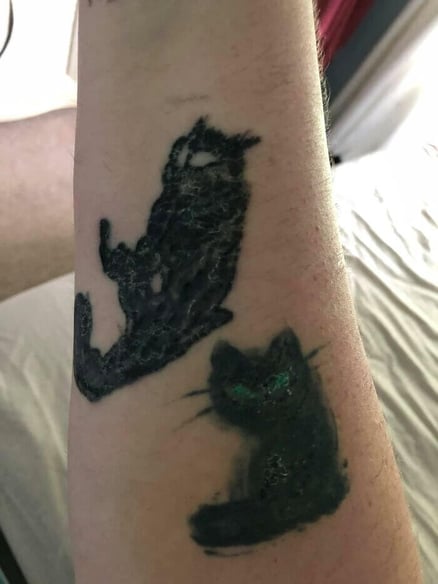 #21. I have waited for who I think is Tupac to open his eyes for 5 whole minutes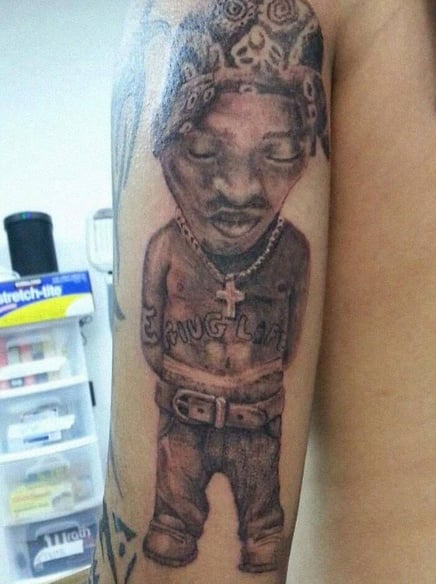 #22. The Mother of Nature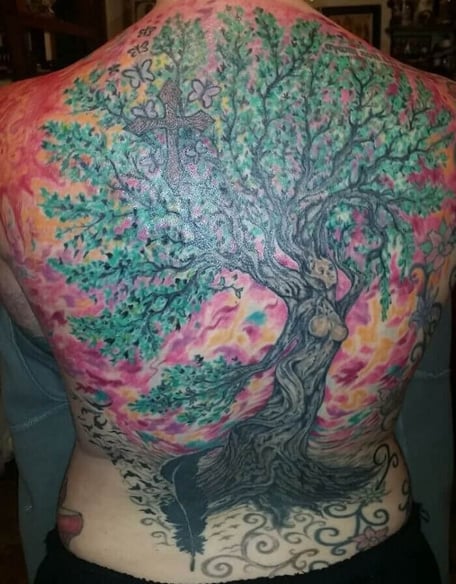 #23. This is a memorial… where a sea monster is kissing the baby on the neck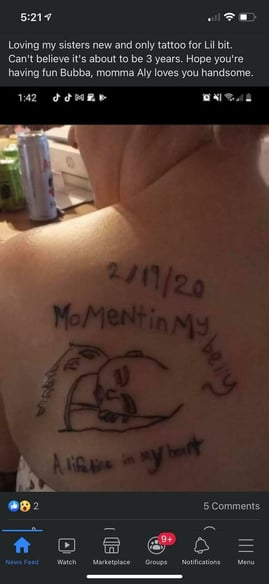 #24. The sharpest knife ever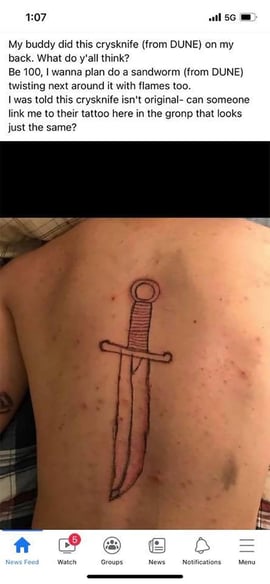 #25. The lips are so wrong