This Guy Constantly Making Funny Signs To Protest Annoying Everyday Things
Small things make up life. There are several minor, foolish things in life that annoy us from time to time. We frequently suffer silently and allow those things to g
Small things make up life. There are several minor, foolish things in life that annoy us from time to time. We frequently suffer silently and allow those things to go on. There is, however, one man who felt compelled to come up in opposition to whatever it is that is too hard to bear. So if you lack the confidence, this man can assist you in letting your anger out.
Seth Phillips, a New Yorker, is one of the most devoted protesters and entertaining social commentators. He runs the Instagram account "Dude With Sign" where he frequently posts photos of himself holding signs to tell everyone what the world is really like. What he's doing has drawn a lot of attention from the online community; therefore, his account now has over 7.8M followers. Check out what he wants to say by scrolling down. Don't forget to vote up the articles that had you nodding your head in agreement.
More info: Instagram | Twitter
#1. I guess I'm a robot after all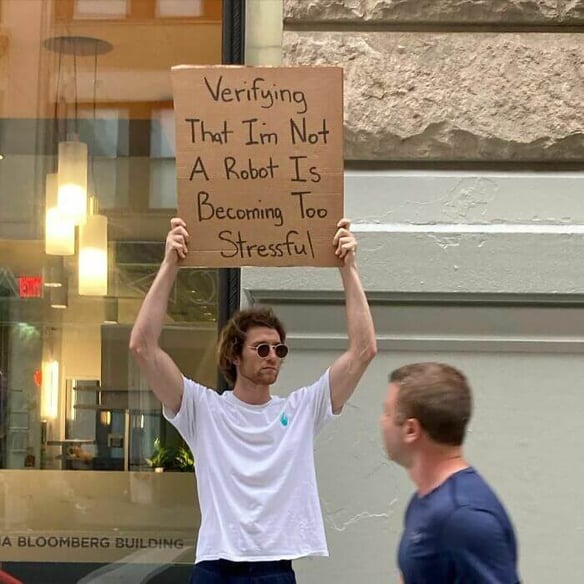 #2. He gets it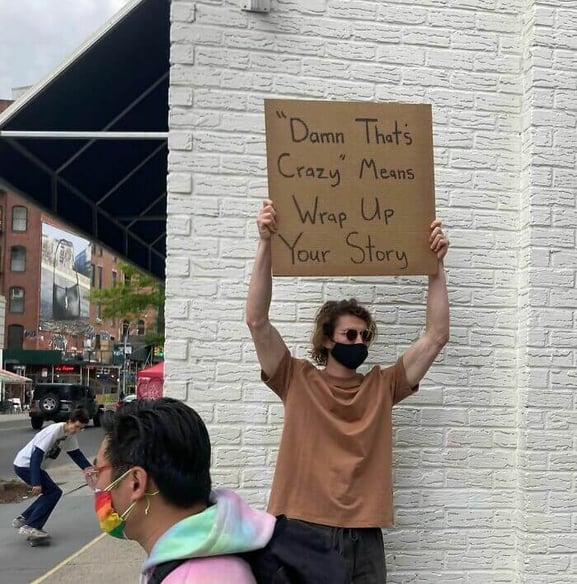 #3. I've always wondered this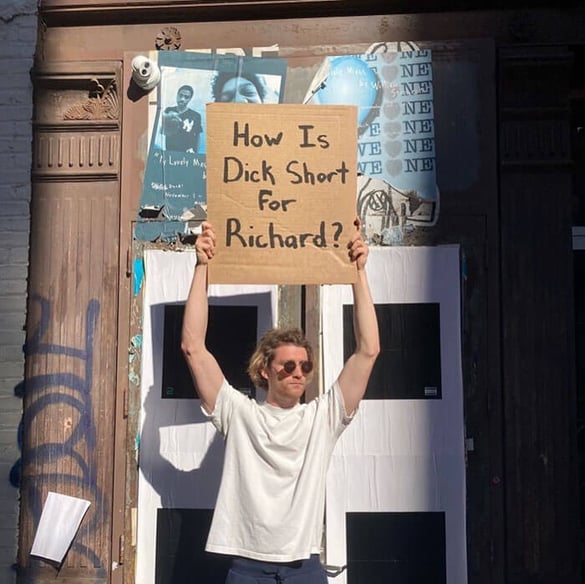 #4. Oh yes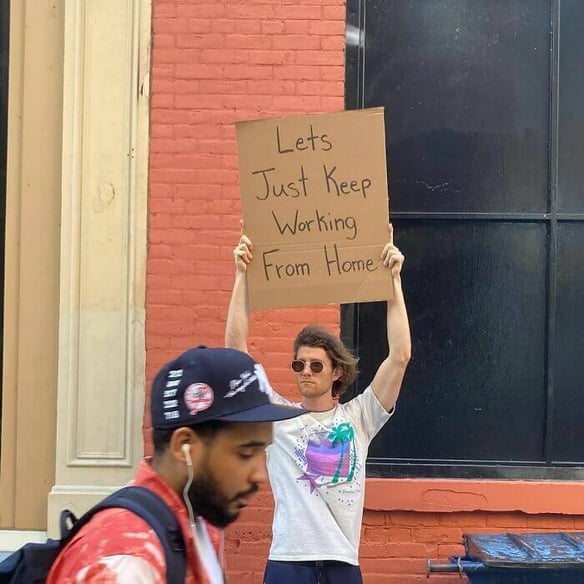 #5. You don't need to do a gender reveal party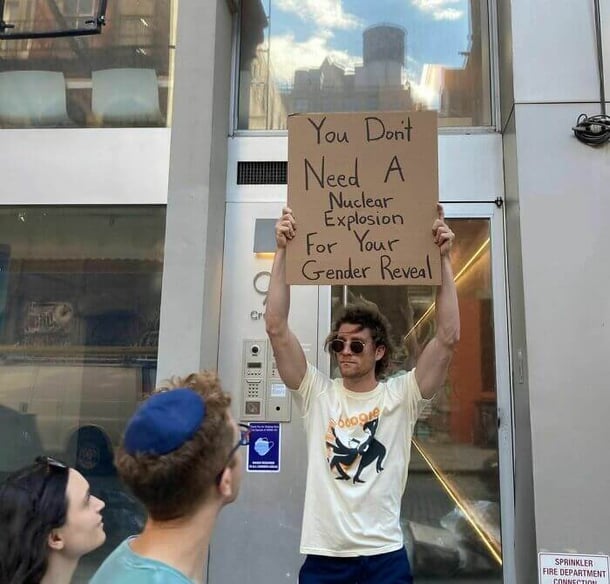 #6. Happy International Women's Day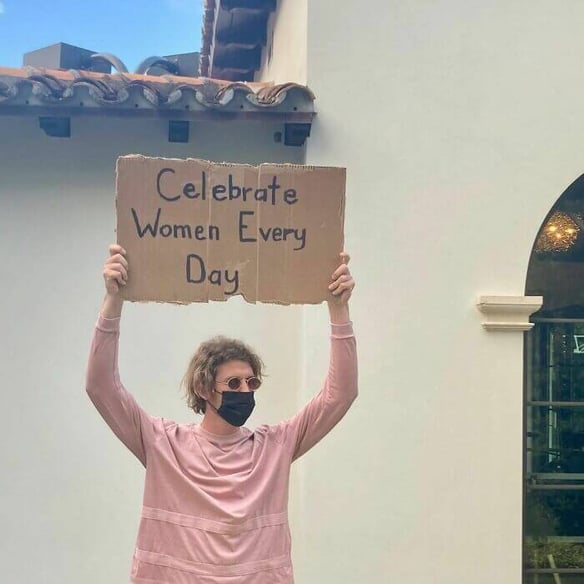 #7. How do you know that?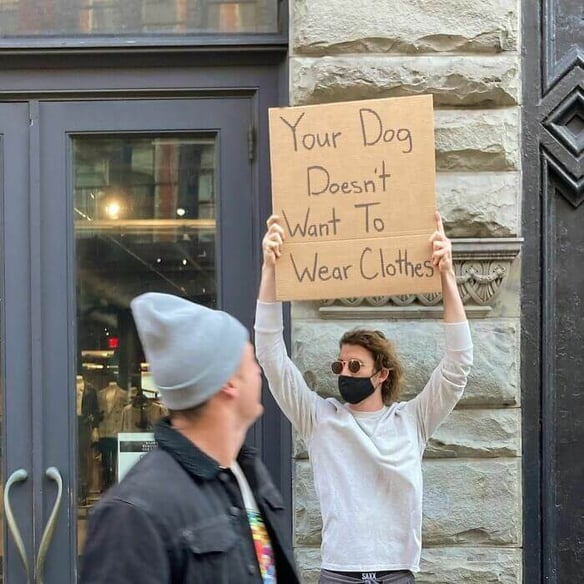 #8. Looks more like he should be drunk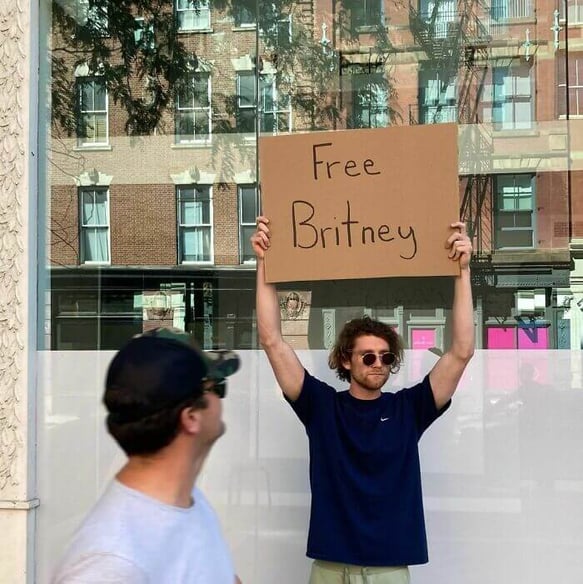 #9. Those times you ask a friend and they're like "3546 months old" (spends the rest of the evening calculating how old the baby is)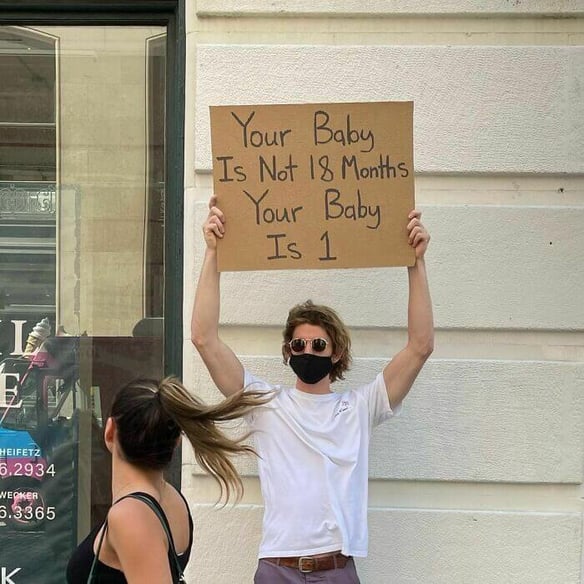 #10. Lmao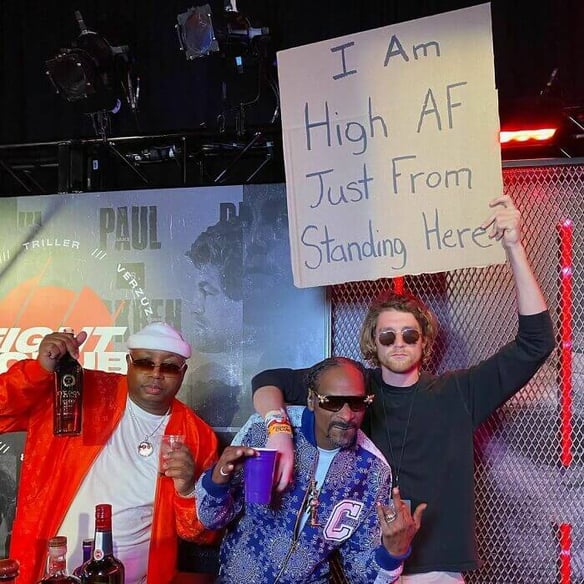 #11. Yesssssssssss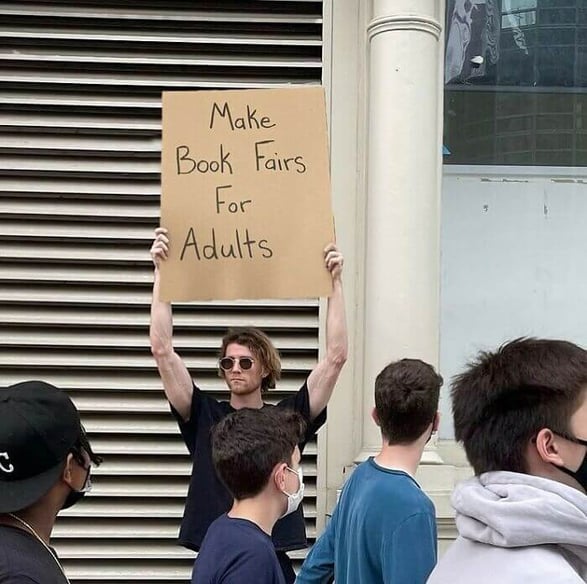 #12. "You can eat without post food pic." Is it the same?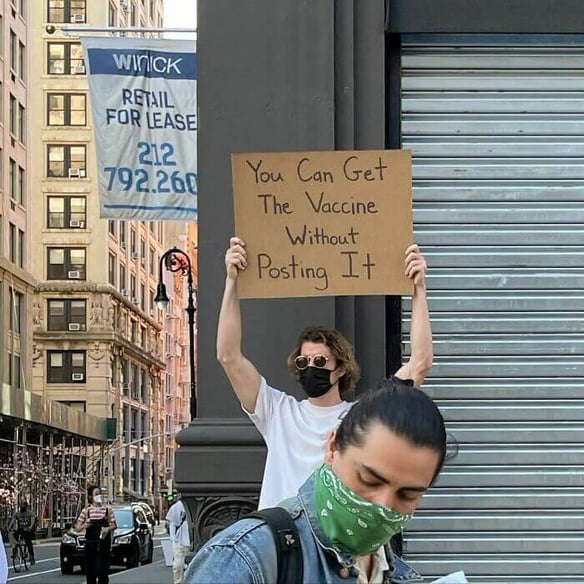 #13. I think it's not an opinion at all if everyone agrees with it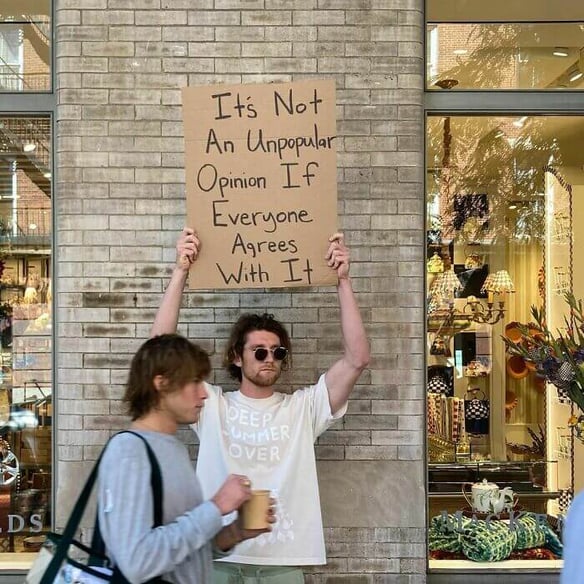 #14. It just is
#15. Hmmm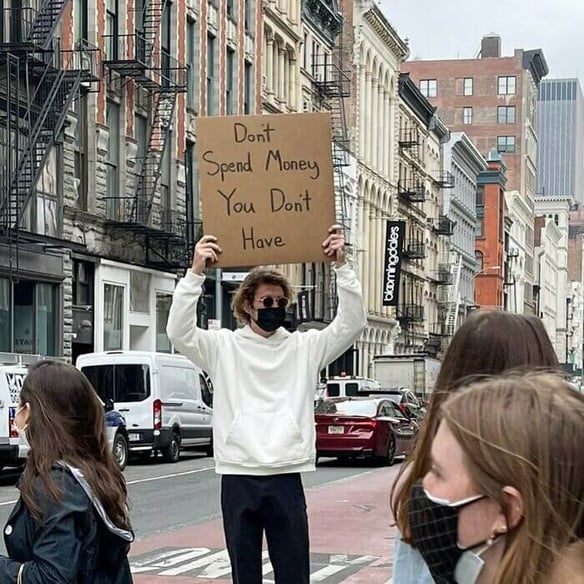 #16. I hate that I pronounced it differently in my head while reading it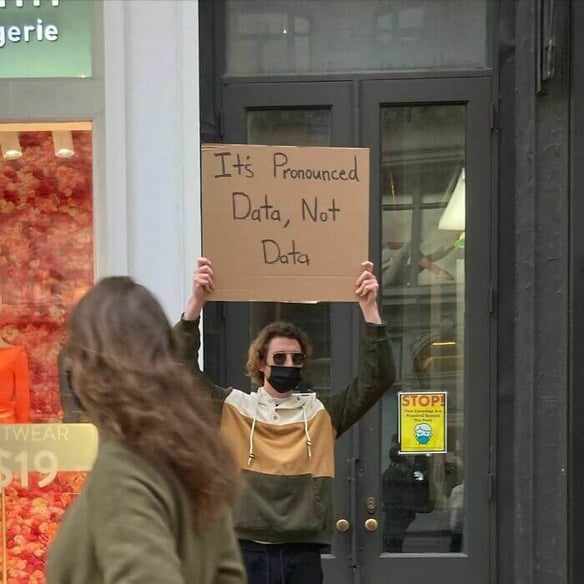 #17. And, real people > social media
#18. Truth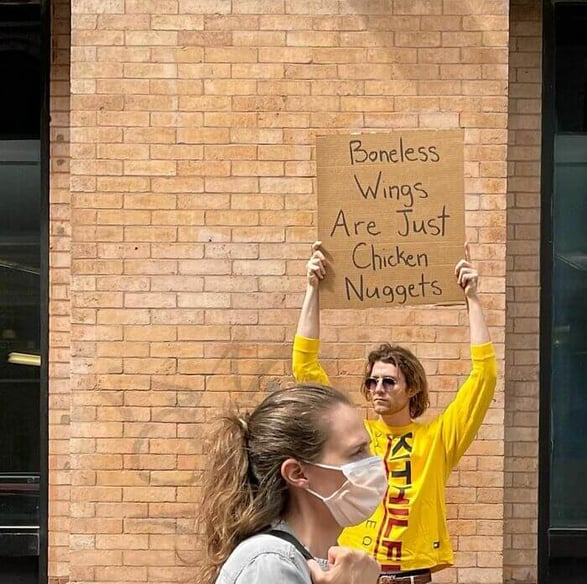 #19. Nooo
#20. This needs a follow-up sign that says women please wash your bras stop using the same one over and over