Tom Holland, Andrew Garfield And Tobey Maguire Reunite For First Interview Together
The three actors from Spider-Man: No Way Home, Tom Holland, Andrew Garfield, and Tobey Maguire, have just come together for the first time for an online interview fo
The three actors from Spider-Man: No Way Home, Tom Holland, Andrew Garfield, and Tobey Maguire, have just come together for the first time for an online interview following the film's overwhelming success and widespread acclaim from both reviewers and audiences.
You can watch the interview here:
After helming Spider-Man: Homecoming and Spider-Man: Far From Home, Jon Watts returned to the director's chair for Spider-Man: No Way Home. Marvel Studios CEO Kevin Feige and Amy Pascal of Sony Pictures also served as the film's producers.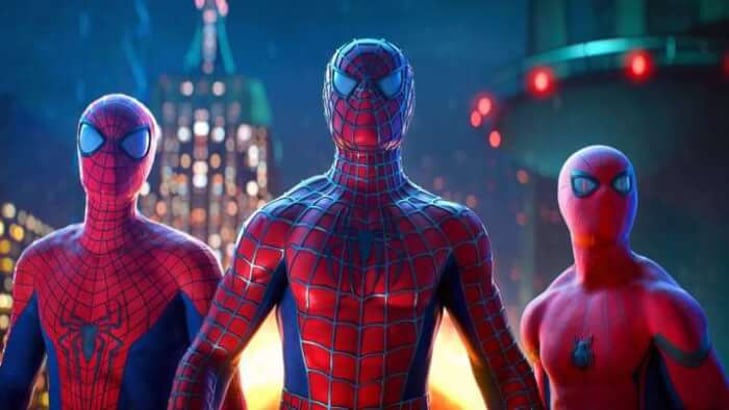 We also encounter various villains from past Spider-Man stories in this most recent Marvel film in their familiar guises. These included Thomas Haden Church as the Sandman, Willem DaFoe as the Green Goblin, and Alfred Molina as Doctor Octopus; all three actors were from Sam Raimi's previous trilogy. The Amazing Spider-Man and The Amazing Spider-Man 2 both include Jamie Foxx as Electro and Rhys Ifans as Lizard, respectively.
It's also important to note that Marvel Studios has officially declared its plan to create what is now known as Spider-Man 4, which means that Tom Holland's Spider-Man adventures will undoubtedly continue.