Tom Holland Wants Daredevil As Part Of "Spider-Man 4"
Among the many returns and surprises of Spider-Man: No Way Home, above all Tobey Maguire who might continue to portray Spider-Man in future films, there was also the
Among the many returns and surprises of Spider-Man: No Way Home, above all Tobey Maguire who might continue to portray Spider-Man in future films, there was also the surprise appearance of Matt Murdock aka Daredevil played by Charlie Cox. Tom Holland, the film's star, has voiced his desire for Daredevil and Spider-Man to work together once more in the Marvel Cinematic Universe, potentially during the production of Spider-Man 4, which is now in development.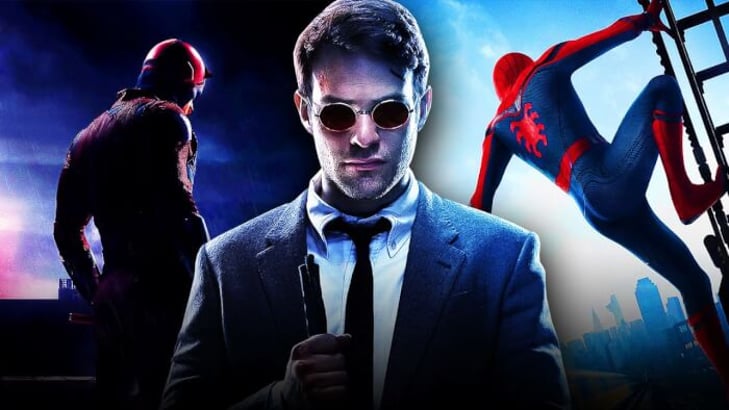 Charlie Cox played Matt Murdock in a brief cameo in No Way Home three years after Marvel's Daredevil, a Netflix television series that sealed the agreement with Disney, was canceled.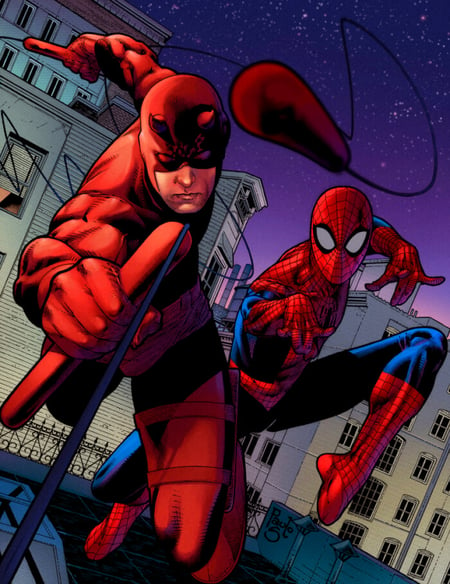 Murdock's return to the MCU was predicted in the scene with May (Marisa Tomei) and Happy Hogan (Jon Favreau), making fans of the franchise and character ecstatic.