Top 10 Heroes In The MCU Who Are Most Likely To Turn Evils In The Future
Marvel superheroes are neither alien or bizarre to us despite having unreal superpowers since they still have so many "human" characteristics. They demonstrate that
Marvel superheroes are neither alien or bizarre to us despite having unreal superpowers since they still have so many "human" characteristics. They demonstrate that a hero is more than just "an emotionless man with a gift bestowed by God who is constantly fighting against villains." They experienced emotions as well as great suffering, from becoming lost to becoming stronger.
Additionally, they are not faultless. Therefore, making mistakes or giving dumb decisions is just what they sometimes do like a normal human. What matters isn't their physical prowess or special talent. It has to do with how people view the world and deal with challenges.
#1 Hulk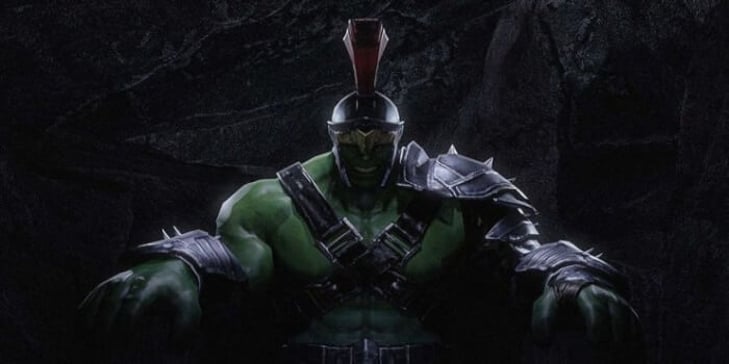 It is said that the Hulk will return, yet he is still out there. The last time we saw him, he seemed smart and had the same brainwave as Bruce. All heroes would have to try to take down Hulk if he loses control once more, according to one idea. This implies that the MCU could very well see the Hulk turn evil in World War Hulk or a variation on the Maestro plot.
#2 Doctor Strange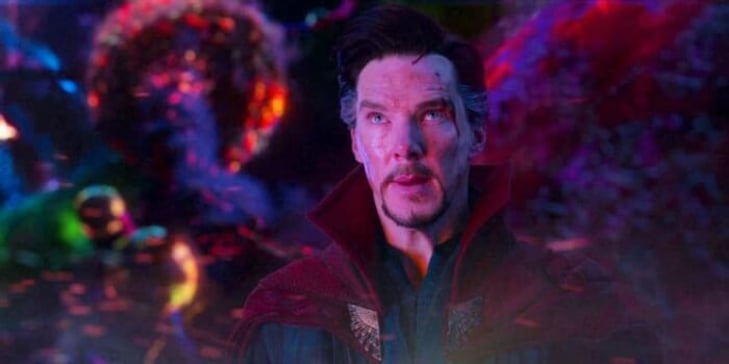 #3 Captain America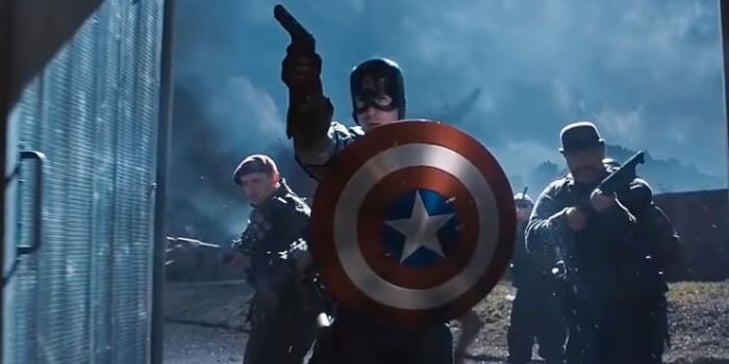 #4 Scarlet Witch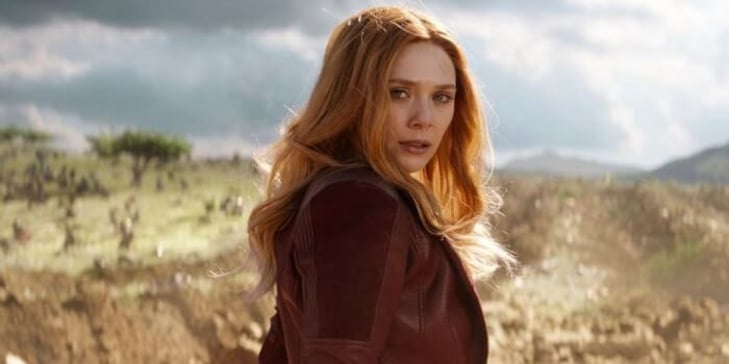 Scarlet Witch has repeatedly engaged in immoral behavior. She had complete power over a town and had its residents live in a fantasy setting. To continue to maintain her fictional reality, she even engaged in combat with Monica Rambeau and Vision.
#5 Yelena Belova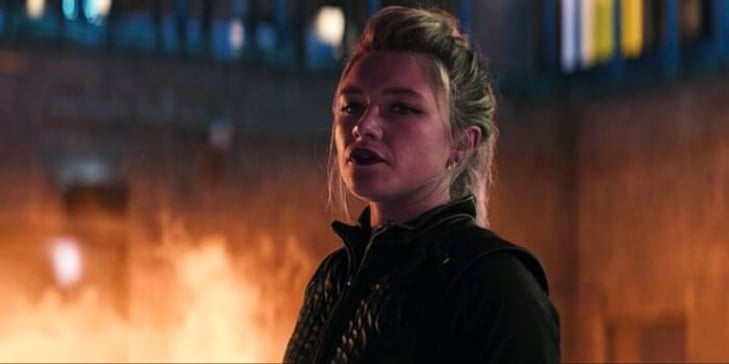 Yelena is expected to change for the worst in Black Widow. The post-credits sequence is where I got this idea. She is also still an assassin, which puts her on the verge of taking on a villainous role in the MCU.
#6 Gamora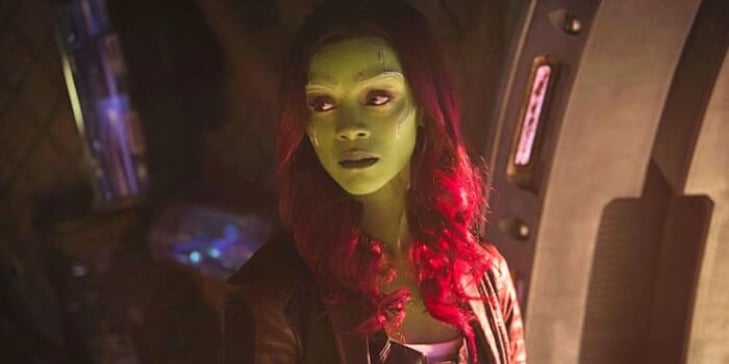 #7 Hank Pym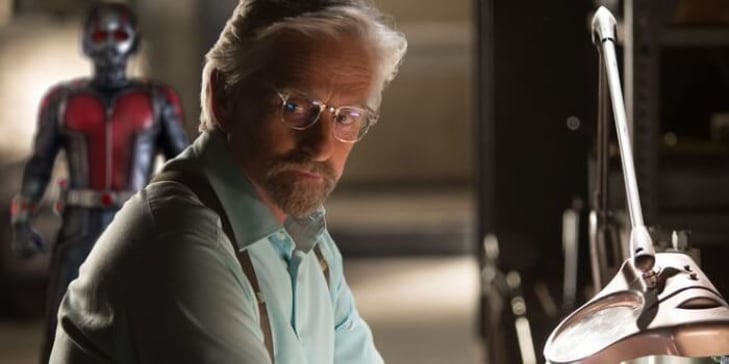 Hank Pym is anticipated to be the following hero to regress. Before the Avengers could unite, he slaughtered the majority of them, and it took Nick Fury and Loki to stop him. Although Kang will appear in Ant-Man and the Wasp: Quantumania, there is always a chance that Hank Pym will eventually turn evil and turn against Scott Lang in favor of the conqueror.
#8 Nick Fury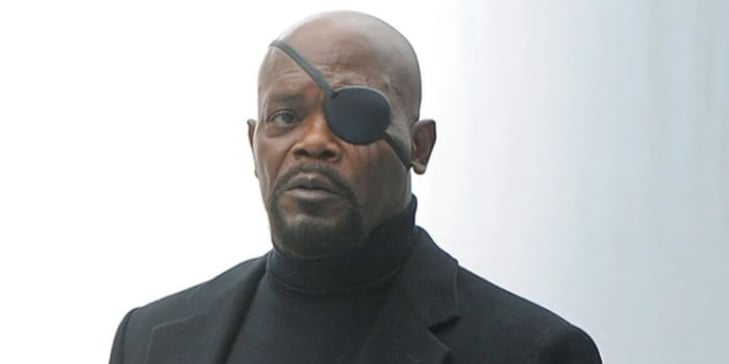 #9 Miek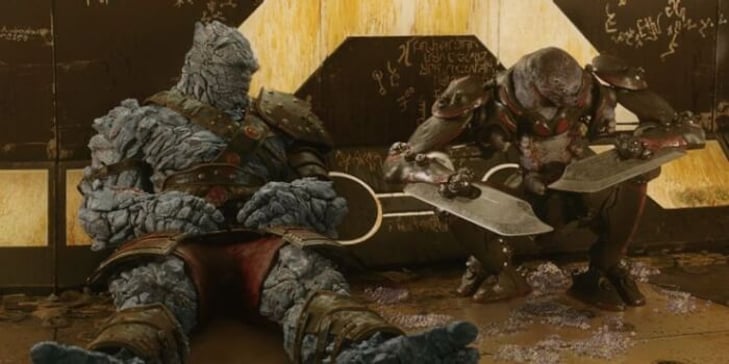 To make Hulk turn back into a warrior once more, Miek once used to detonate a bomb. He is still alive and if he still wants Hulk into a battle, it could destroy everything in the Green Goliath's life and turn the loveable alien into a truly horrific monster.
#10 War Machine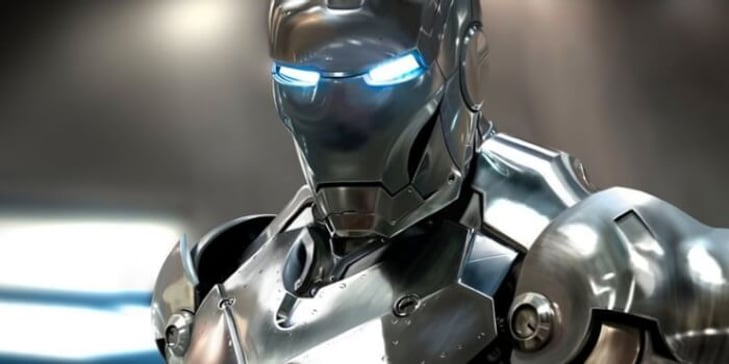 Stark believed all Stark tech was his and he attacked even prisons and stole the guard's armor and attacked other Marvel heroes to take their armor. Even Captain America thought that Iron Man's actions were bordering on diabolical, therefore it will be worse if War Machine follows suit since it isn't his technology that he is attempting to recover.