"Transformers: Rise Of The Beasts" Will Be The First Film In A Trilogy
Since Paramount revealed that Transformers: Rise of the Beasts will be the first in a brand-new trilogy, the Transformers series has never been more important than i
Since Paramount revealed that Transformers: Rise of the Beasts will be the first in a brand-new trilogy, the Transformers series has never been more important than it is now.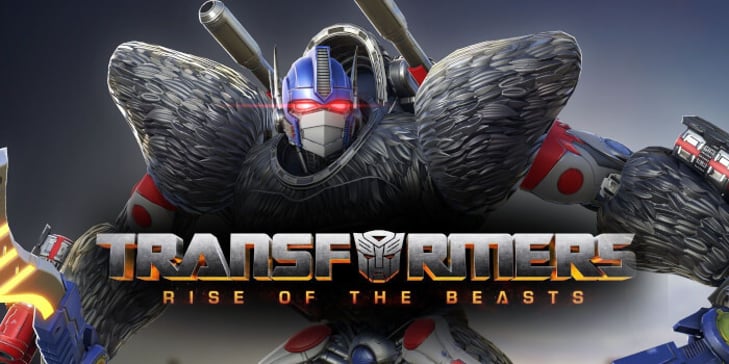 This early statement would indicate that, in contrast to past adaptations, the production will this time aim for a story arc that develops over several films.
Transformers: Rise of the Beasts will be released theatrically in 2023 and is the first of three new installments. This fall, @Nickelodeon will debut a brand-new animated program. The franchise will also grow in 2024 thanks to a Transformers animated CG movie. Pic.twitter.com/4FKsliX2Hp #ParamountPlus
— Paramount+ (@paramountplus) February 15, 2022
The Transformers will make a comeback with a 26-episode animated series prior to this new motion picture. We still don't know much about the animated series, which was announced a year ago, but at least we know it will air on Nickelodeon in the fall. Following the Netflix-exclusive War for Cybertron Trilogy, this will be the first animated series to be produced for the property.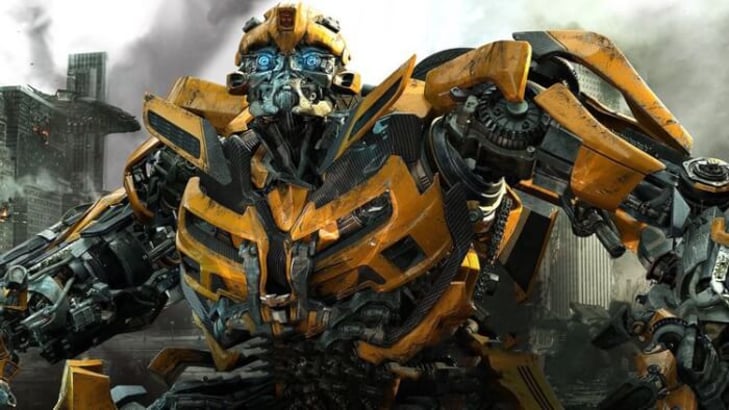 A computer-animated movie that will be available only in theaters in 2024 is one of the various animated items in the franchise that will feature Optimus Prime and his friends, but no more information has been made public about this project.