Two Brothers Spent 8 Years Recreating "Toy Story 3" And The Results Are Incredible
It would be difficult to find someone who does not like animated films. If we look at the fan statistics, Disney and Pixar animated films are unquestionably at the t
For nearly eight years, brothers Morgan and Mason McGrew, ages 23 and 20, have been attempting to recreate "Toy Story 3," their favorite film.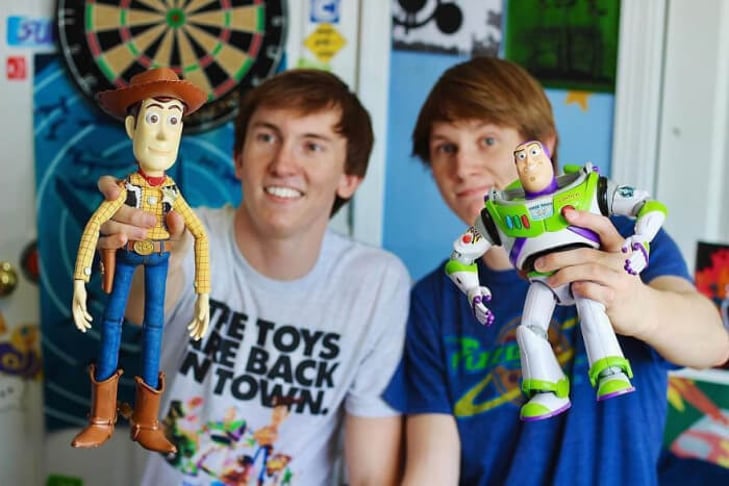 When asked why they were remaking it, they said, "Toy Story 3 has always been our favorite movie." They also said: "When my brother and I were in high school, we decided to practice our filmmaking skills while paying tribute to our favorite film." The secret, they emphasized, is self-discipline. "In order to assure that the project would be finished, we had to strictly hold ourselves accountable for the task."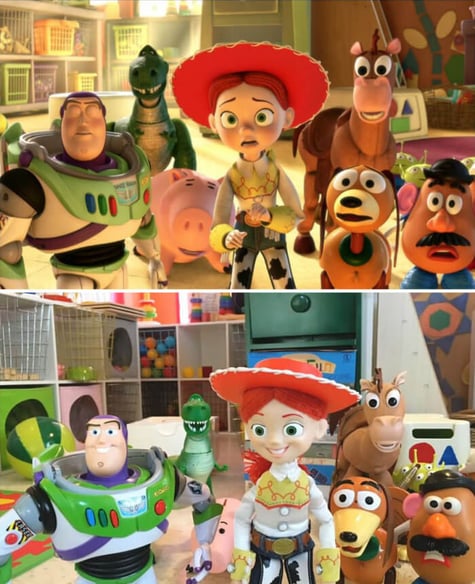 On their YouTube channel, Morgan and Mason have been sharing updates on their progress, which has quickly gained popularity. Over 2.5 million people have watched their trailers, and more people are expected to watch the whole version, which has so far received about 500,000. This was accomplished by the brothers without the use of any money.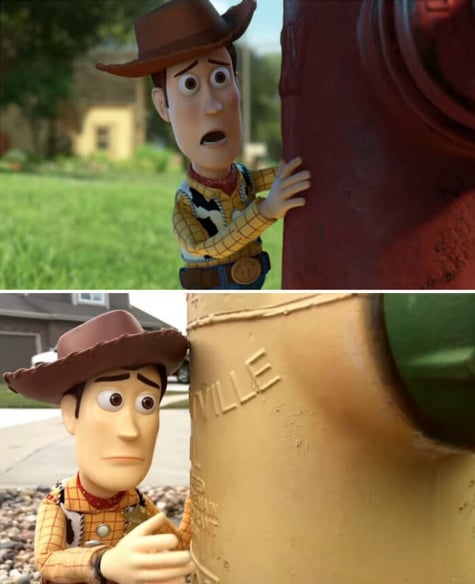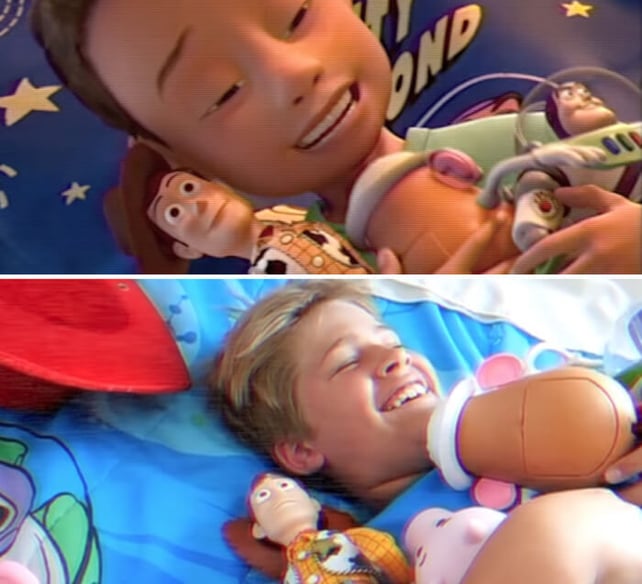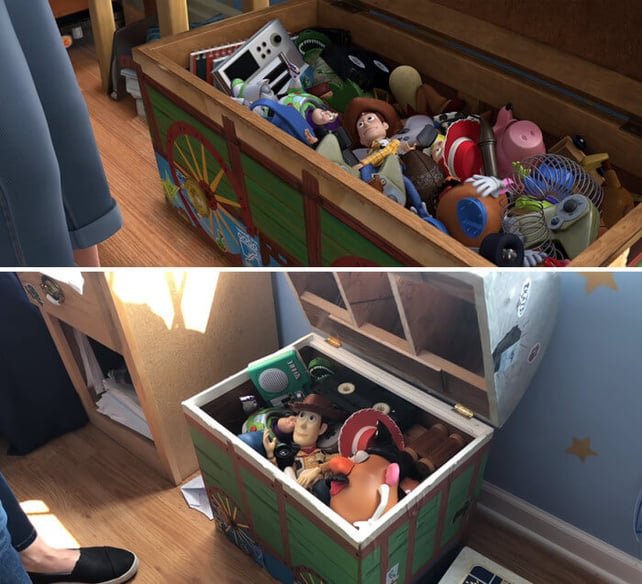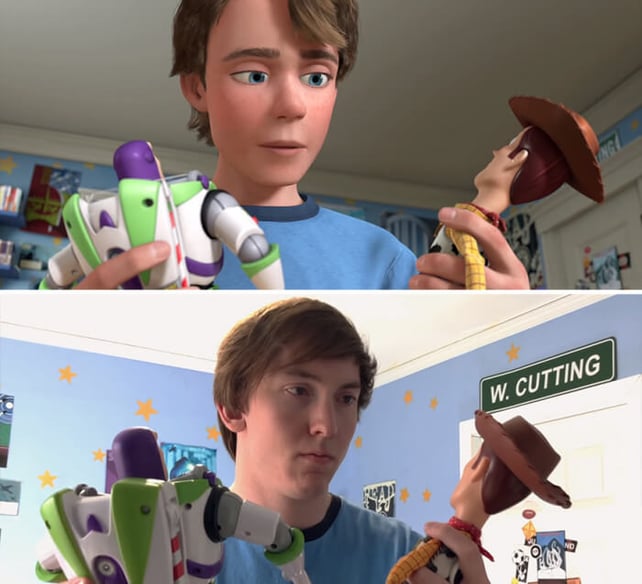 With a $1 billion box office haul, Toy Story 3 is still one of Pixar's most profitable movies. It was released in 2010. This section of the franchise is about maturing. The toys are abandoned and unused when the owner leaves for college.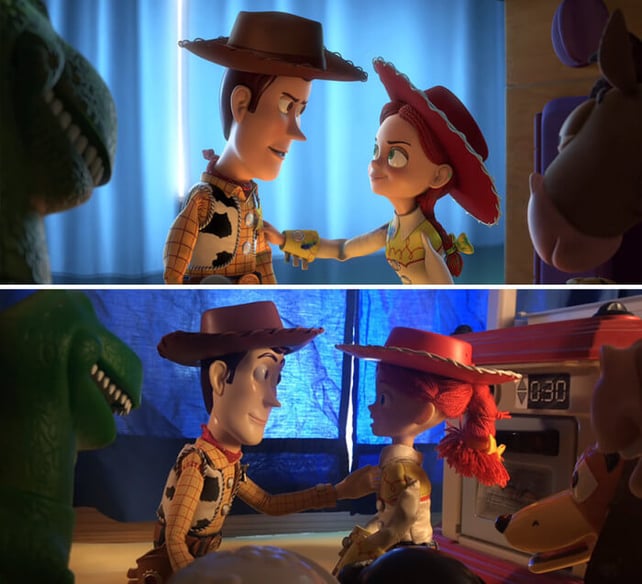 The remaking of this movie was not simple. This required a great deal of planning and effort. The brothers used stop motion and a variety of other techniques to recreate the movie. To ensure they didn't miss anything, they watched the film scene after scene. Because they don't have access to current and pricey editing tools, they accomplished this using their phones and other cheap equipment. The music from the original movie was then synced with the footage.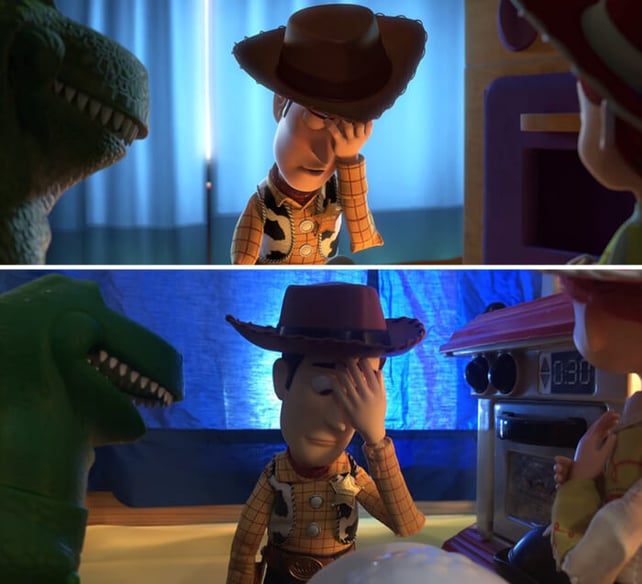 "Many of the stop-motion scenes in the movie would require working nonstop for more than five hours. I think the longest was eight hours. We would always listen to our other favorite films or TV shows such as Monsters Inc., Ratatouille, Fantastic Mr. Fox, Mad Men, and The Office to keep us sane. Brothers shared a filming experience by saying, "Haha."