Two-Legged Mom Dog Wanders Streets Taking Care Of Her Homeless Family
A mother will do anything for her children. Even mother animals can experience this, such as the two-legged dog Shi Bao who successfully supports her homeless family
A mother will do anything for her children. Even mother animals can experience this, such as the two-legged dog Shi Bao who successfully supports her homeless family and raises her pups. Evidently, until we witness an animal accept their fate in order to survive, we are unable to comprehend how powerful and resilient they can be.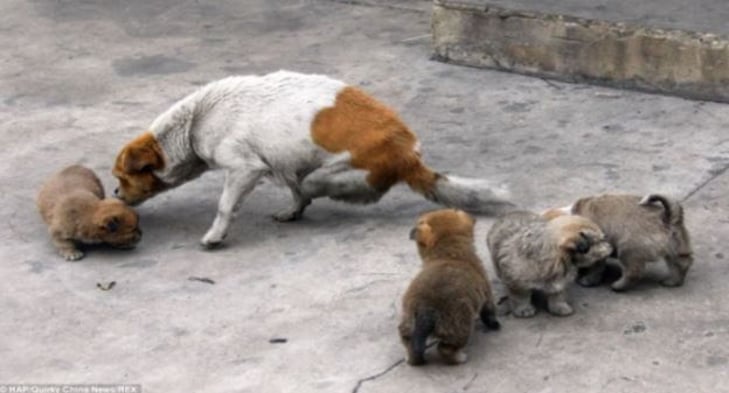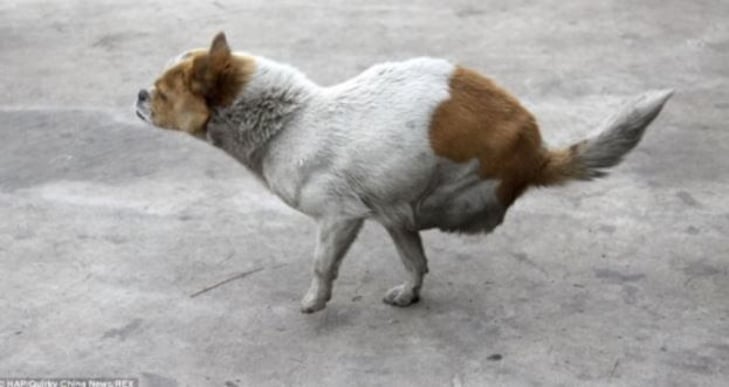 She will soon face more difficulties, though. Shi Bao gave birth to three adorable and healthy puppies as soon as her life began to stabilize. Every day, the mom and her puppies could be seen scrounging for food in the station. To Shi Bao, her first place in her life was her children, and she would never hesitate to do anything for them.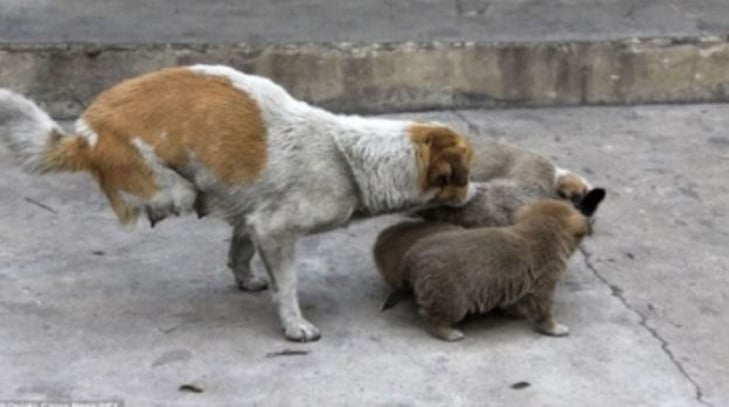 There are numerous stray dogs all around the world who are unable to defend themselves or afford better lives. Because they deserve to live in love, peace, and happiness, as do other creatures, these poor beings do require our assistance. We wish Shi Bao and her young ones luck in finding a shelter or home soon.
H/T: Daily Paws