Two Loving Frogs Spotted Sharing A Warm Hug Under Flower In The Rain
Although the animal realm is constantly filled with spectacular moments, not all of us are fortunate enough to see them. Thankfully, diligent wildlife photographers
Although the animal realm is constantly filled with spectacular moments, not all of us are fortunate enough to see them. Thankfully, diligent wildlife photographers around the world have preserved these stunning images for us to enjoy. They reveal a fascinating new world to us thanks to their unending passion and superior talents.
Image source: Ajar Setiadi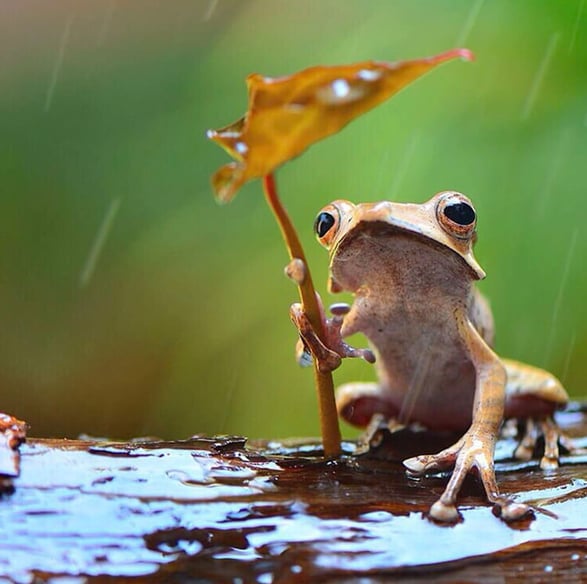 Image source: Ajar Setiadi
After years of wandering around with his camera in his hands, Setiadi has snapped plenty of mesmerizing shots where these little creatures express such lively feelings just like humans beings. But he claims that the tender moment he recently witnessed of two green tree frogs cuddling tenderly is among the most memorable scenes he has ever seen in his entire life. This occurred in a storm in February.
This moment couldn't be reproduced, therefore I could only obtain a few frames, he explained.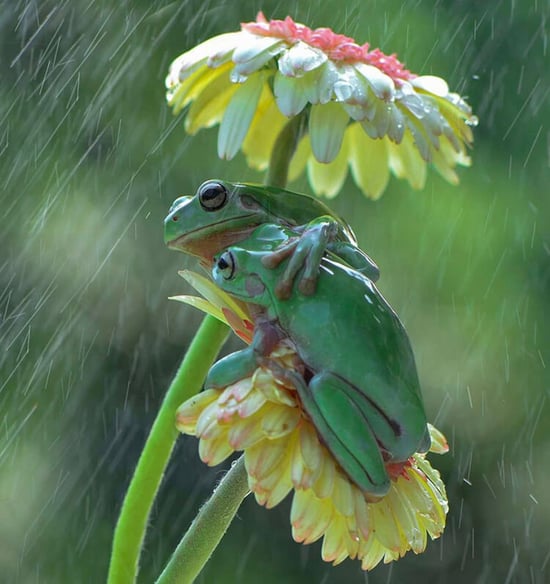 Image source: Ajar Setiadi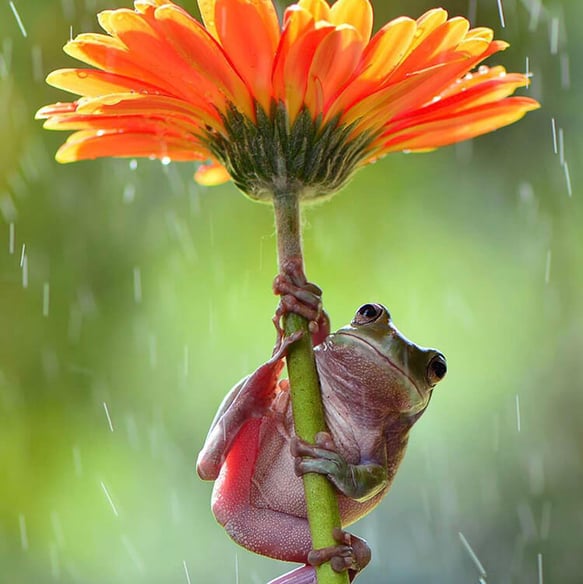 Image source: Ajar Setiadi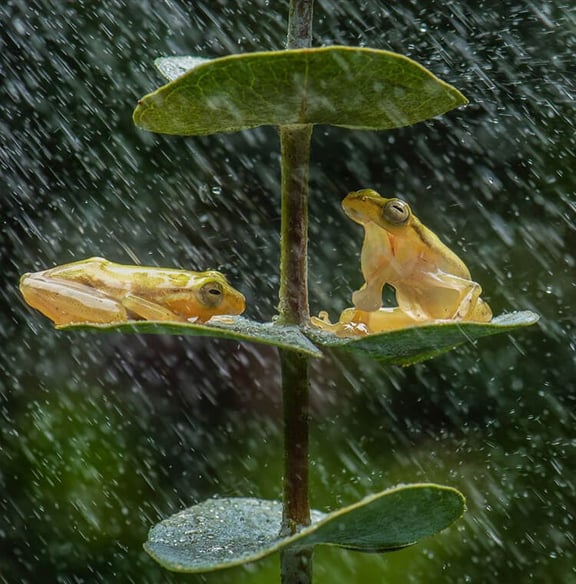 Image source: Ajar Setiadi
H/T: The Dodo