We Need An MCU Movie About American Hidden Hero – Isaiah Bradley
The Marvel Cinematic Universe has contributed to Marvel Studios' success on a global scale. The MCU is the most lucrative franchise in history, generating billions o
The Marvel Cinematic Universe has contributed to Marvel Studios' success on a global scale. The MCU is the most lucrative franchise in history, generating billions of dollars in box office revenue for Disney alone. Recently, it has started to diversify, giving us risqué and darker story arcs. MCU episodes like Loki and Falcon & The Winter Soldier have been particularly bleak. In particular, the last presentation told us one of the tragic and depressing tales from American history. When we learned the truth about Isaiah Bradley, we were all shocked. And this is the reason why we merit an Isaiah Bradley biopic.
Isaiah Bradley – The Legend That Never Got To Tell His Story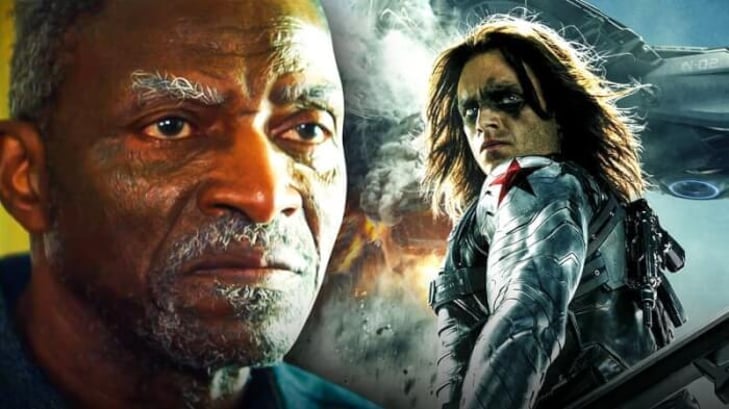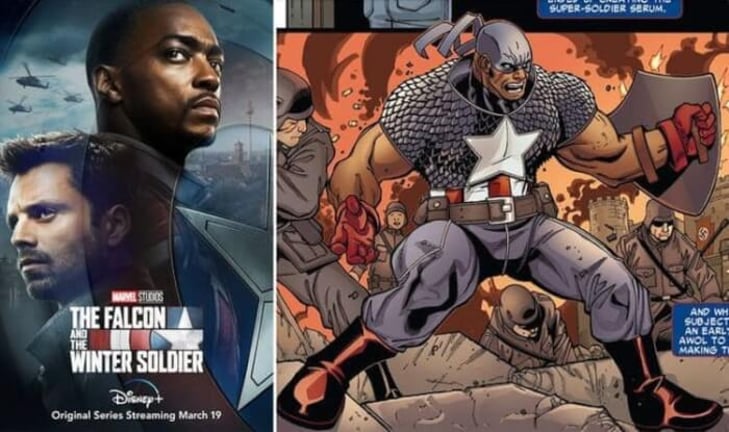 In the same way that Steve Rogers did during World War II, Isaiah Bradley performed. Isaiah was locked up while Rogers was feted and applauded. Discrimination is plainly present. Even the existence of a Black Captain America was denied by the government. He underwent years of additional testing, and the serum made from his blood gave rise to Flag-Smashers in FATWS. The only way Isaiah Bradley was able to escape the law was by pretending to be dead. Living in exile in the land he helped preserve, Isaiah is a hero whose tale was ultimately told due to Sam Wilson at the series' conclusion.
Marvel Owes Us An Isaiah Bradley Movie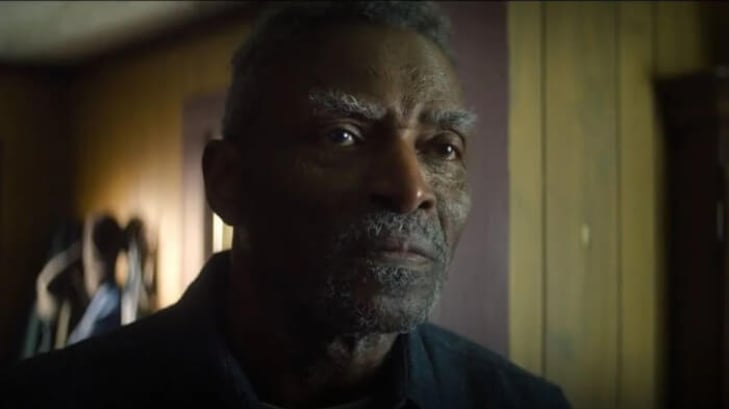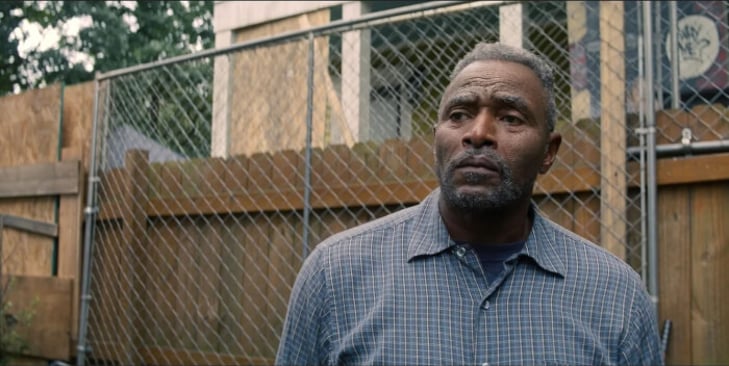 Even Carl Lumbly Agrees He Is Returning To The MCU