What If DC And Marvel Superheroes Switch Places?
Superheroes have been presented to the public by the two Hollywood powerhouses Marvel and DC, and each one is superbly portrayed by talented actors and actresses. Th
But what if other actors play the superheroes instead? How intriguing would it be to live in a parallel universe if Benedict Cumberbatch played the Green Lantern and Ryan Reynolds played Doctor Strange? A change in actors could significantly alter the character!
Find out what it would be like if the superheroes from Marvel and DC exchanged places!
#1 Robert Downey Jr. as Superman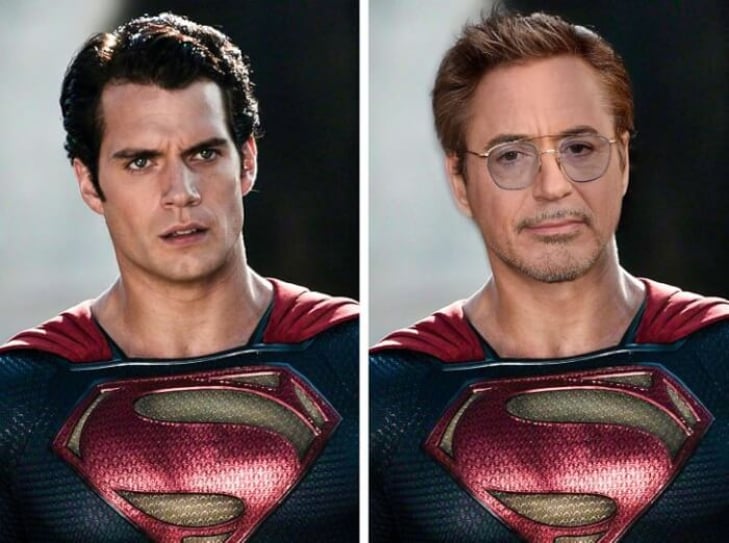 #2 Ezra Miller as Captain America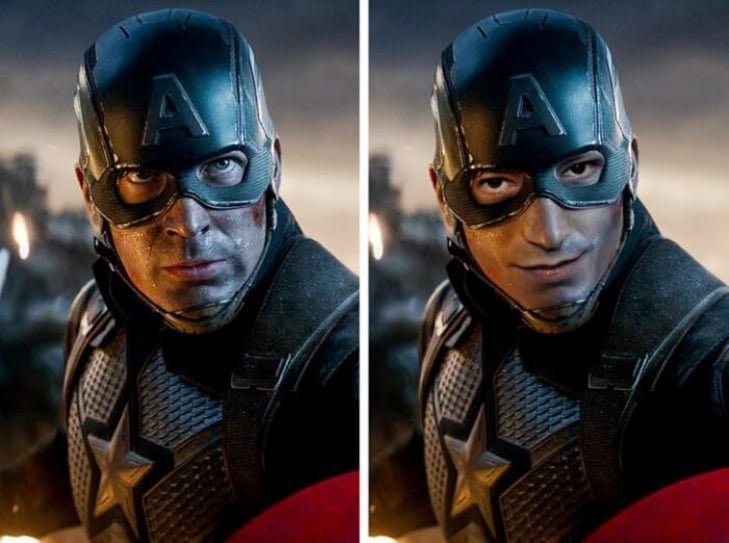 #3 Chris Pine as Hulk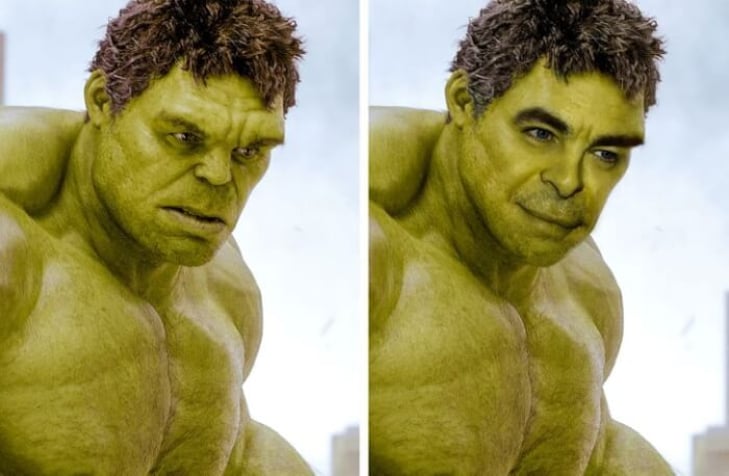 #4 Chris Hemsworth as Aquaman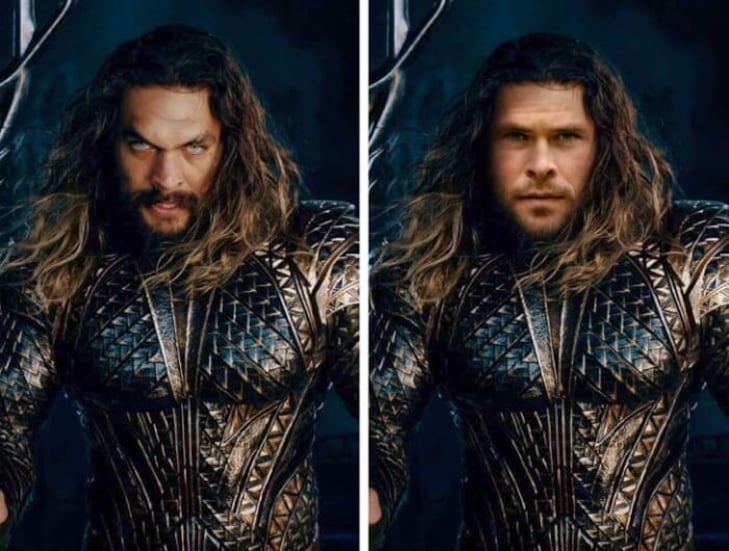 #5 Chris Pratt as Shazam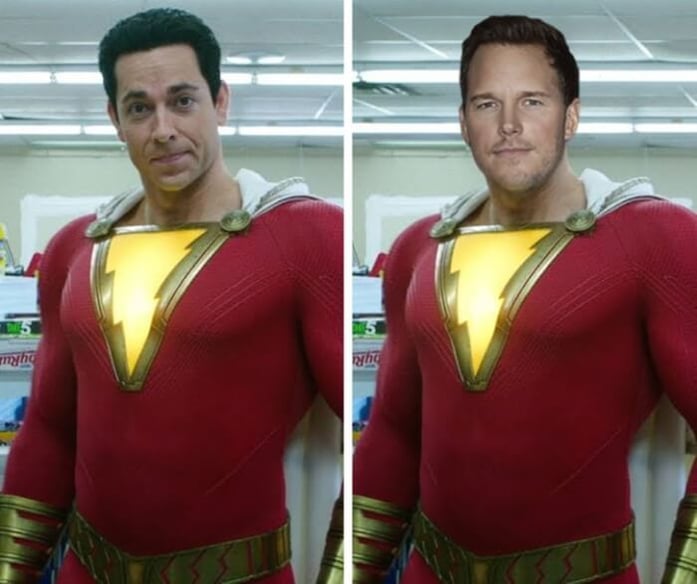 #6 Benedict Cumberbatch as Green Lantern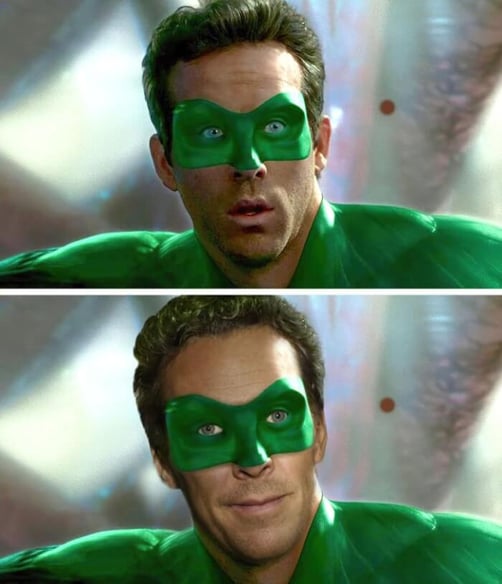 #7 Henry Cavill as Iron Man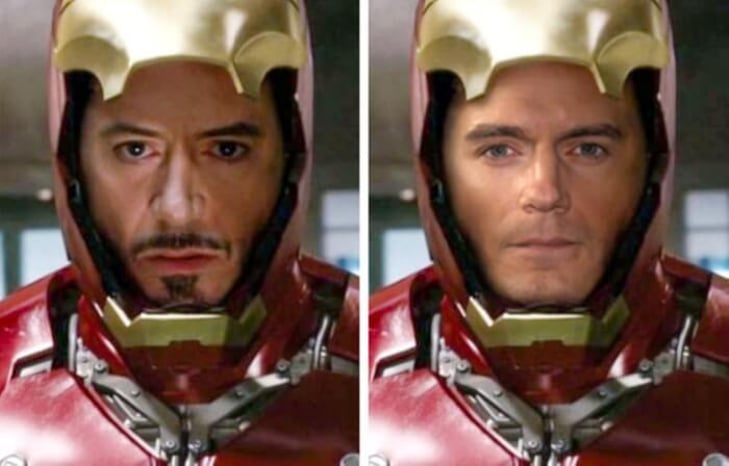 #8 Chris Evans as The Flash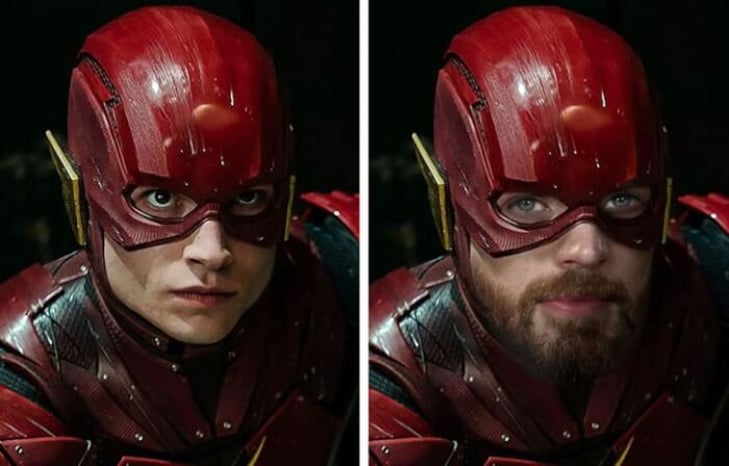 #9 Mark Ruffalo as Steve Trevor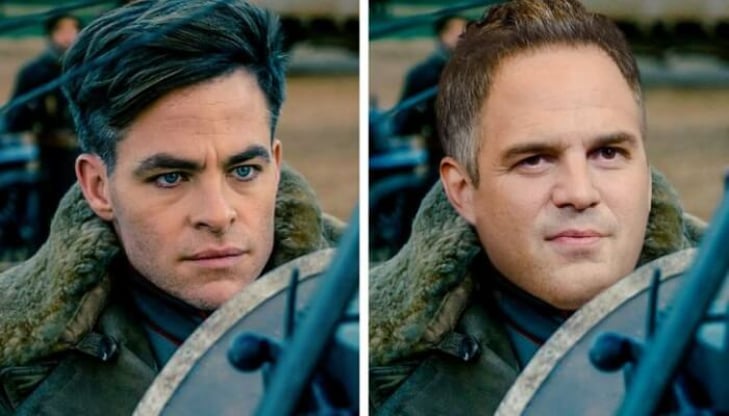 #10 Jason Momoa as Thor
#11 Zachary Levi as Star-Lord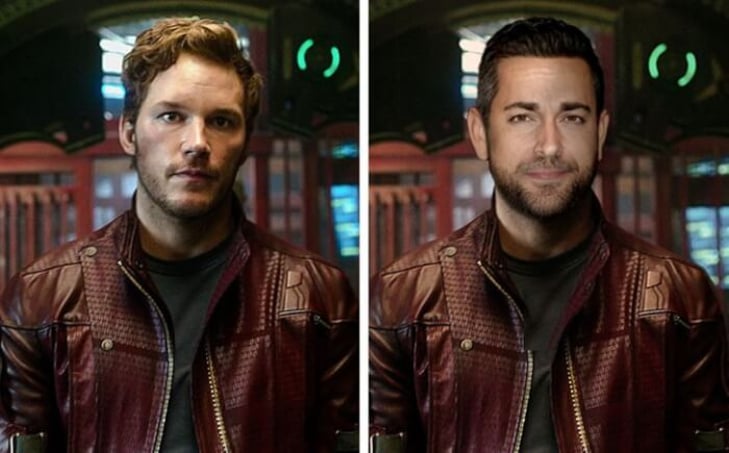 #12 Ryan Reynolds as Doctor Strange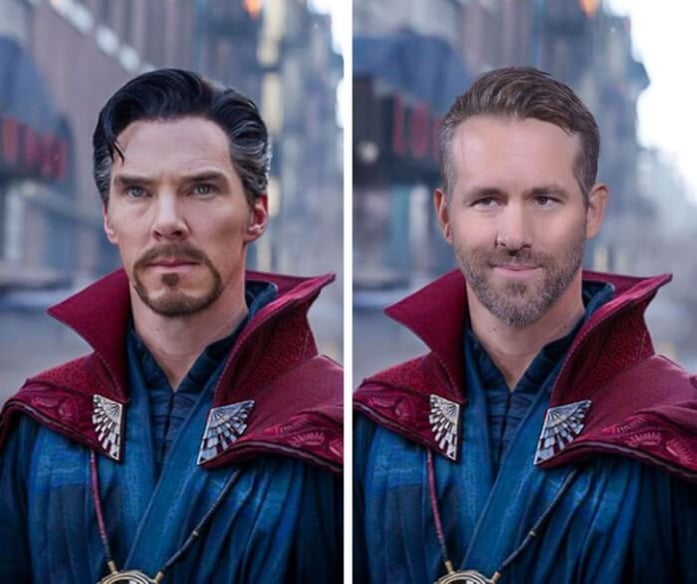 #13 When Rocket Racoon and Groot switch places!