What Makes You Different Based On Your Zodiac Signs? Find In 15 Funny Memes
Have you ever considered what distinguishes you from other people? You see? Despite the fact that there are over 7 billion people on this globe, we are not exact dup
No matter how joyful you are, Aries, your face still shows "no emotion." You appear to them to be a remote, ferocious king. How about the Geminis? Oh… It's undeniable that they're the most talkative creatures and the best communicators I have ever known. They can talk about anything with anyone that helps them stand out from the crowds. Watch the humorous memes below to learn everything about the differences between the zodiac signs. Let's begin!
#1 If you ever see this face, just know that "I" am still happy just my face:v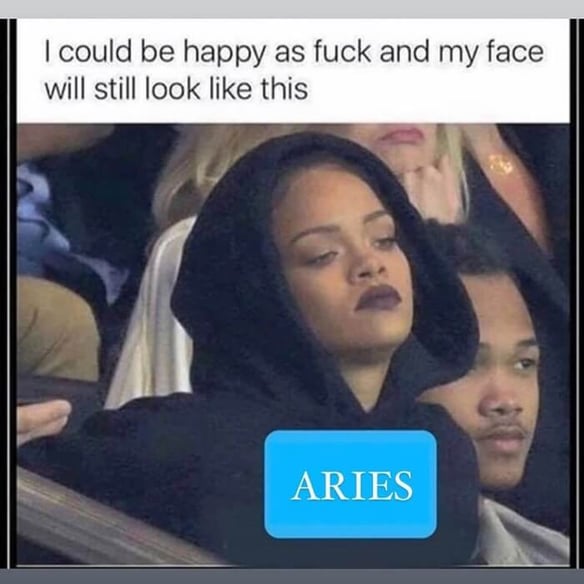 #2 They're #1!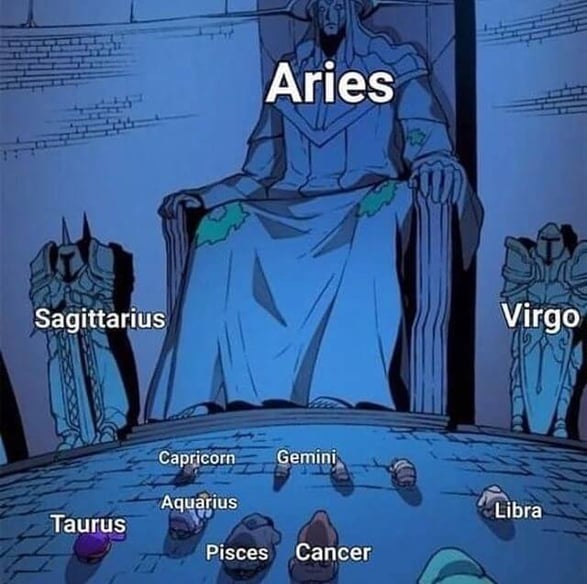 #3 Haha…They have cute fingers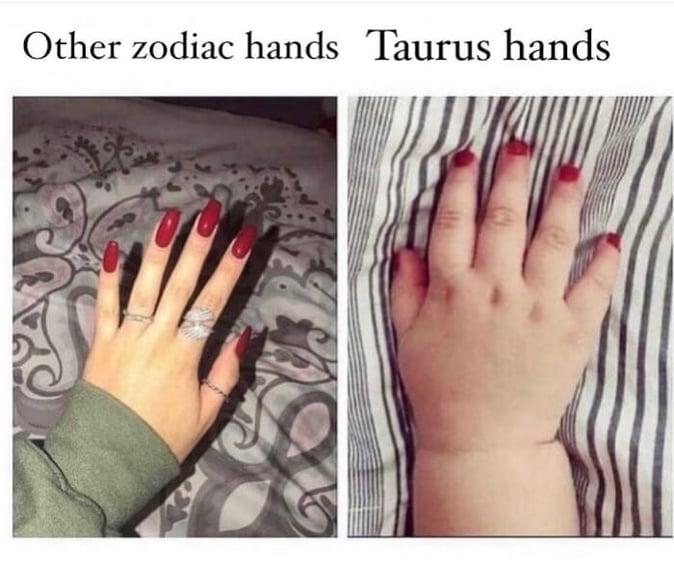 #4 This is the way Taurus gets over all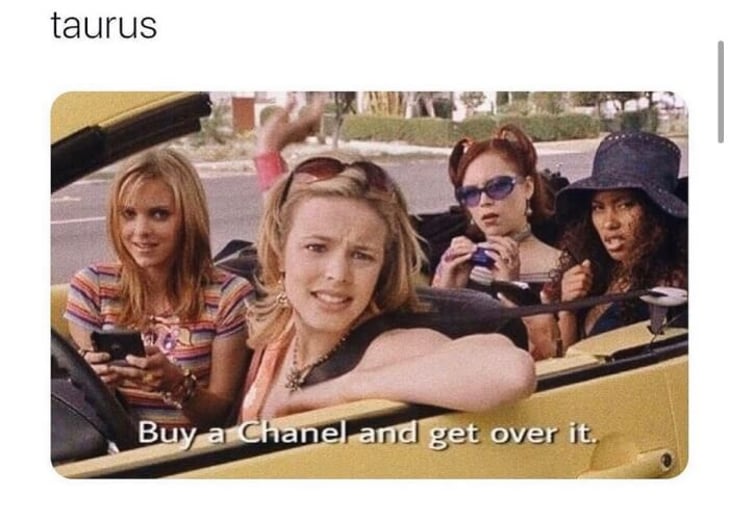 #5 Gemini – the guys can talk anything with anyone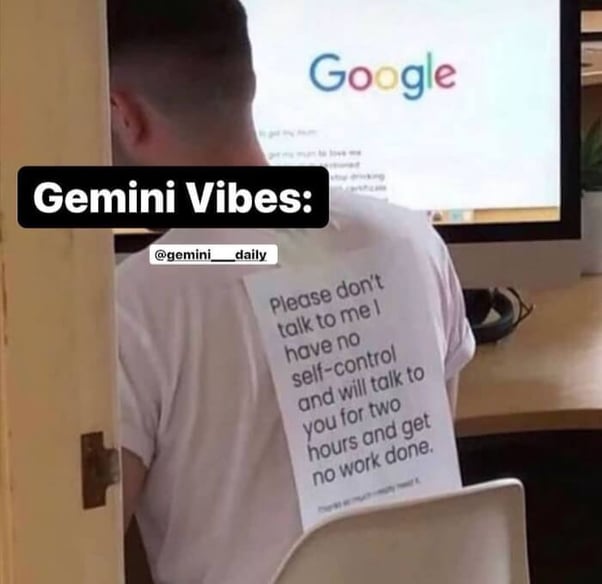 #6 No laws in their life!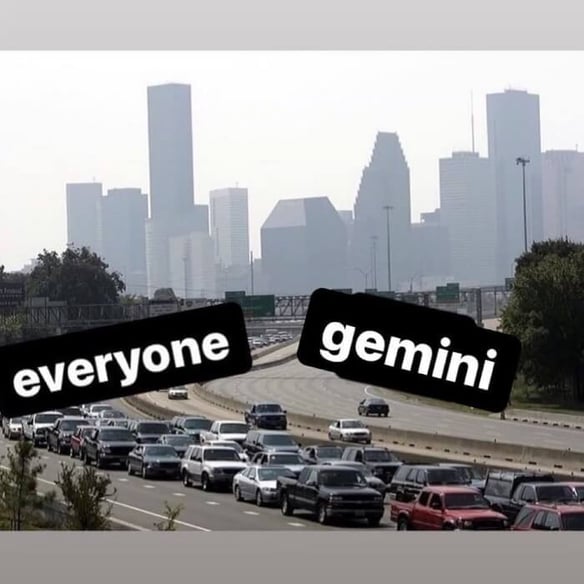 #7 Therapist of the zodiac signs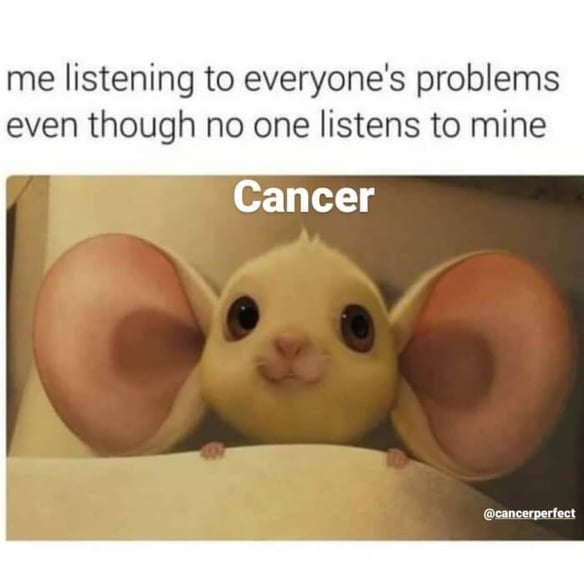 #8 Just be looking, almost
#9 Be confident by nature :))
#10 They can fix anything including themselves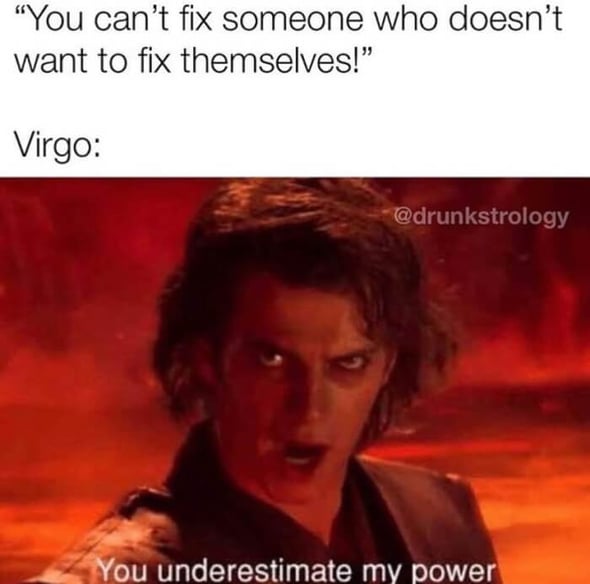 #11 Beautiful, luxury and gorgeous – signs to identify a Libra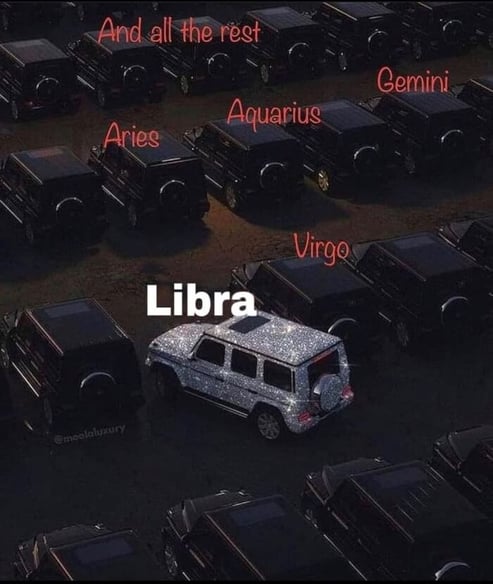 #12 Now, did you get how to say hello to them?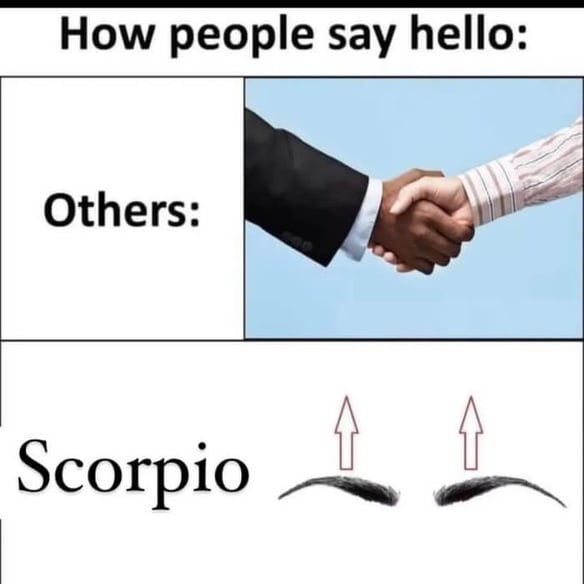 #13 Bite that girls arm off…LOL!
#14 "I" don't want you other signs ruining my project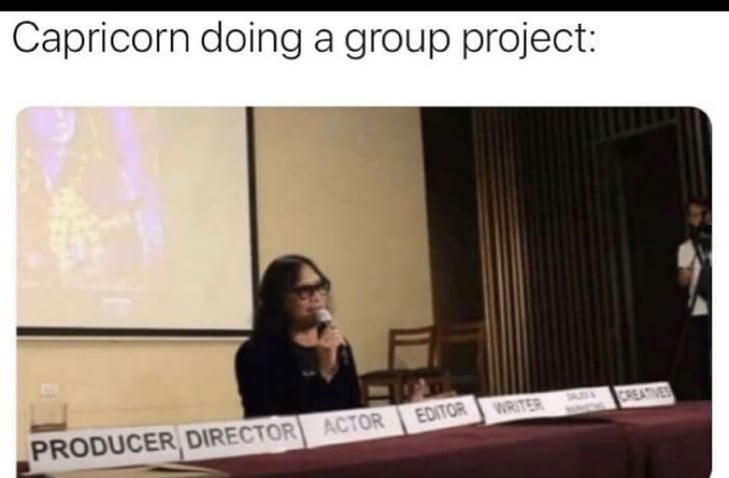 #15 Lmao! Weird guys with weird passcodes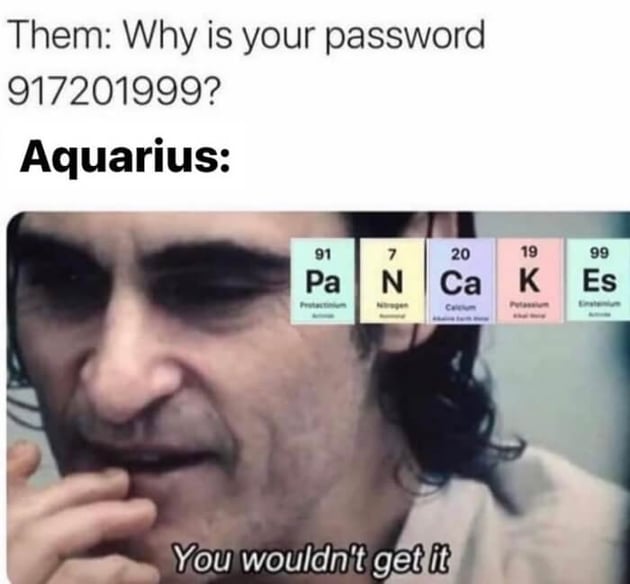 #16 Always see the world through the rose-glasses