What These Characters In DC and Marvel Would Look Like When They Turned Evil?
The adage "Don't judge a book by its cover" is well known. However, if we don't know who they are, we can only infer about them based on their looks and manner. We certainly aren't the only ones who do it, either.
But how would they appear if superheroes were not how they were conceptualized? It might be a little bit abstract, right?
Here, we present to you a brand-new, hitherto unexplored facet of your characters. Have you prepared? You may be surprised!
#1 Aquaman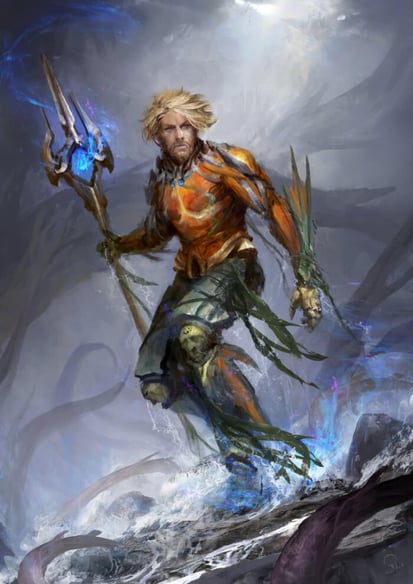 #2 Bane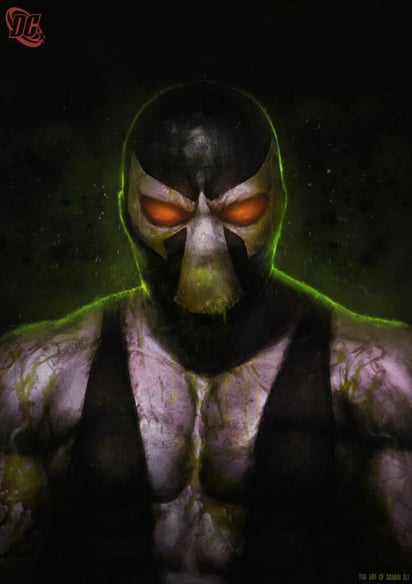 #3 Batman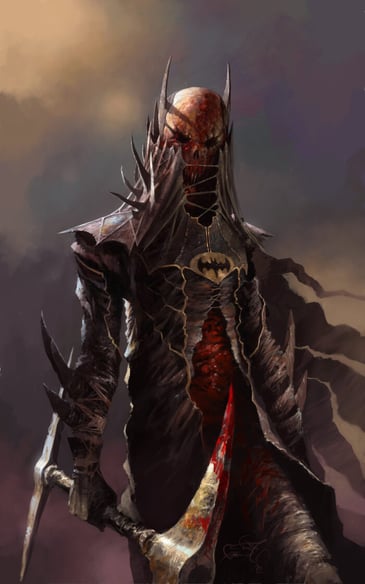 #4 Black Widow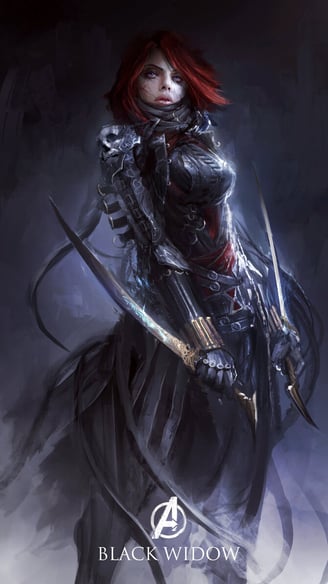 #5 Bullseye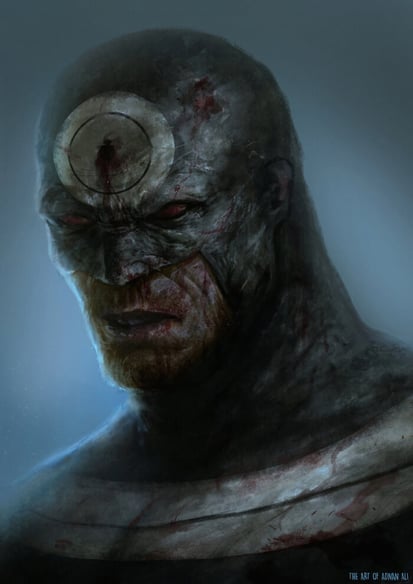 #6 Captain New World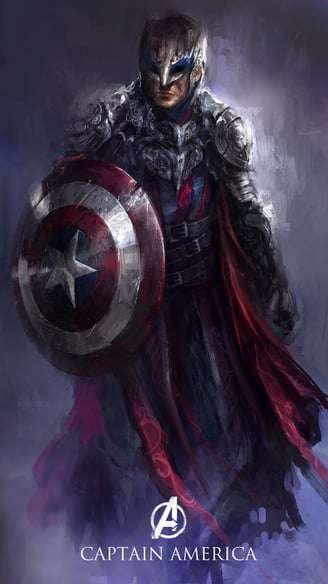 #7 Captain America
#8 Carnage
#9 Cyborg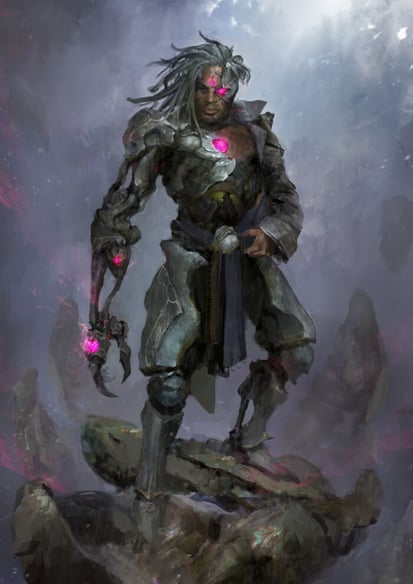 #10 Darkside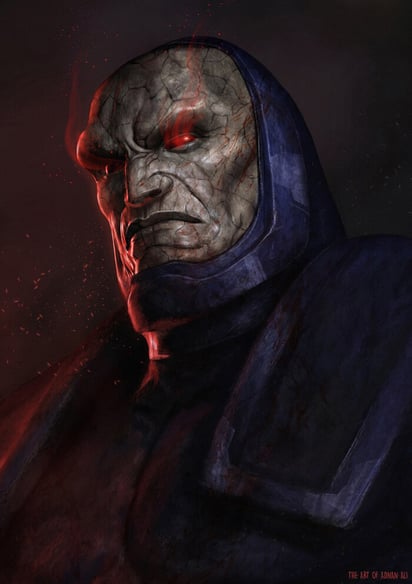 #11 Deadpool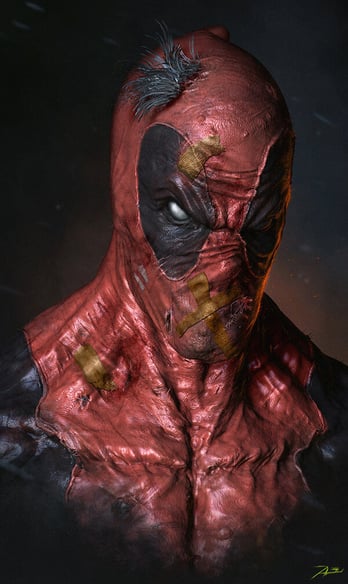 #12 Death Knight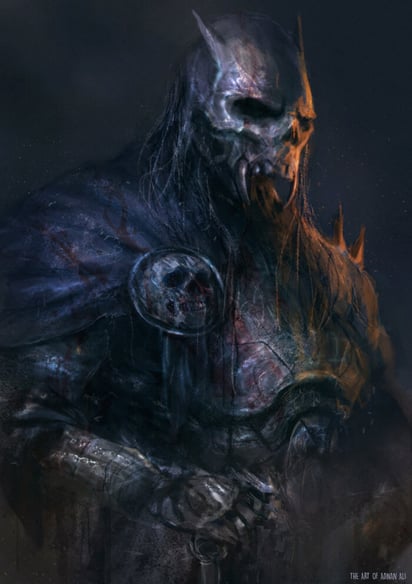 #13 Death Stroke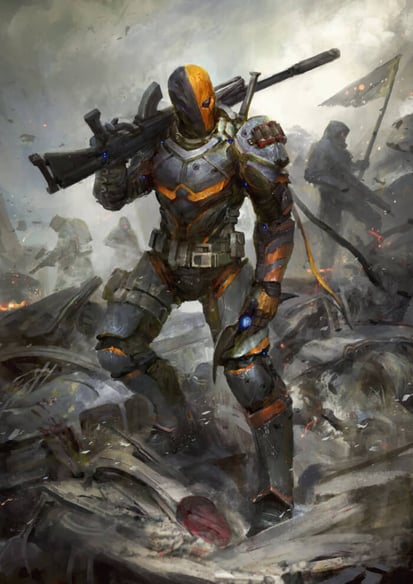 #14 Flash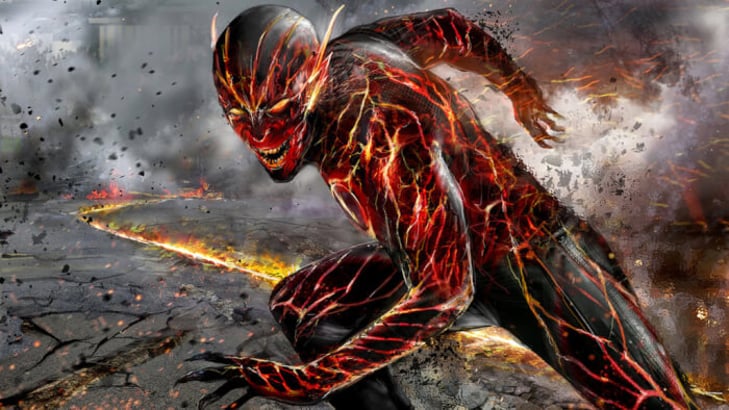 #15 Hawyeke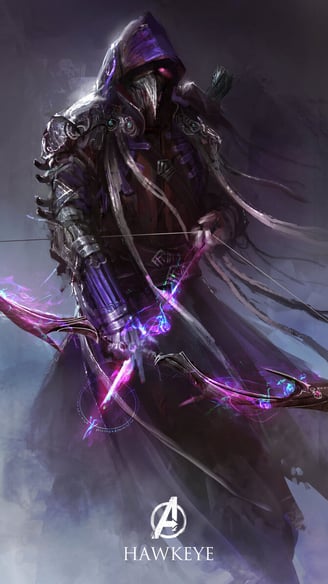 #16 Hulk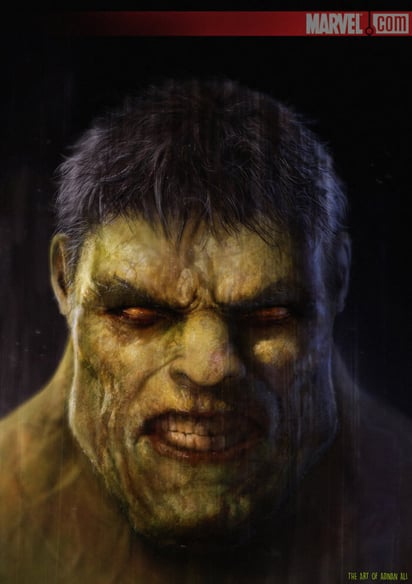 #17 Iron Dark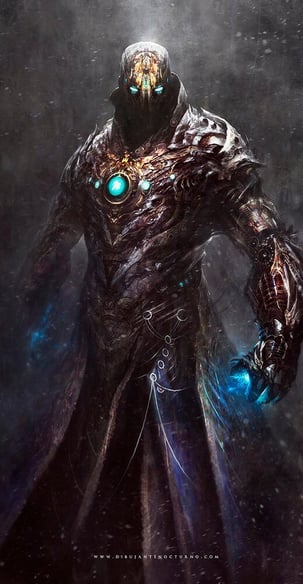 #18 Iron Man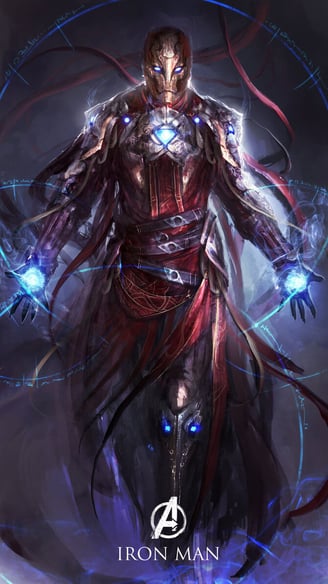 #19 Iron Spider Man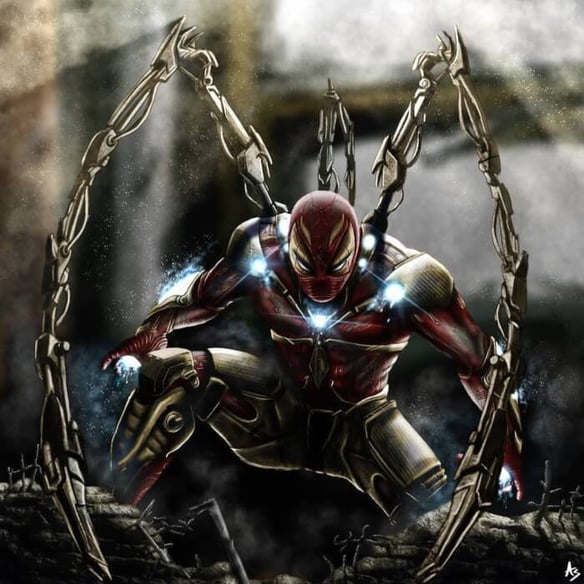 #20 Nightwing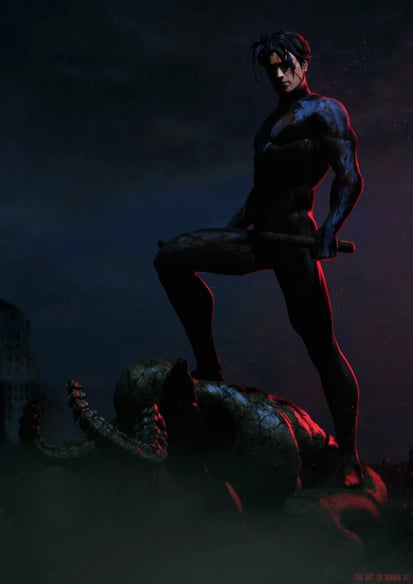 #21 Quick Silver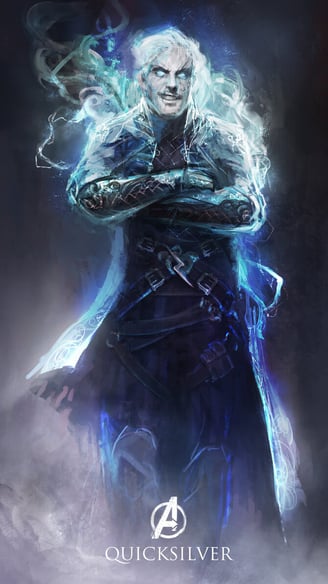 #22 Raven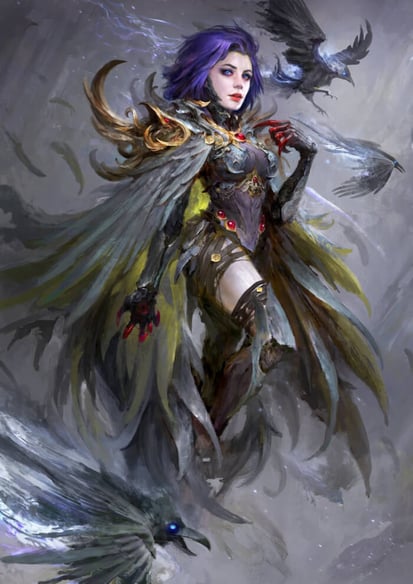 #23 Scarlet Wicth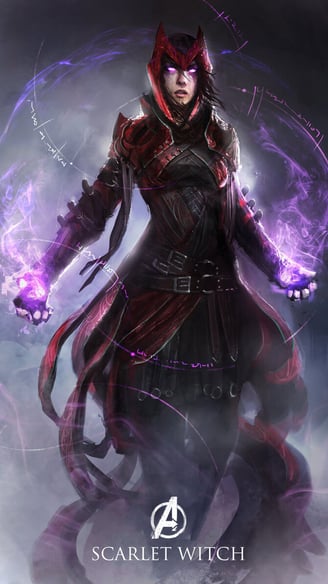 #24 Spiderman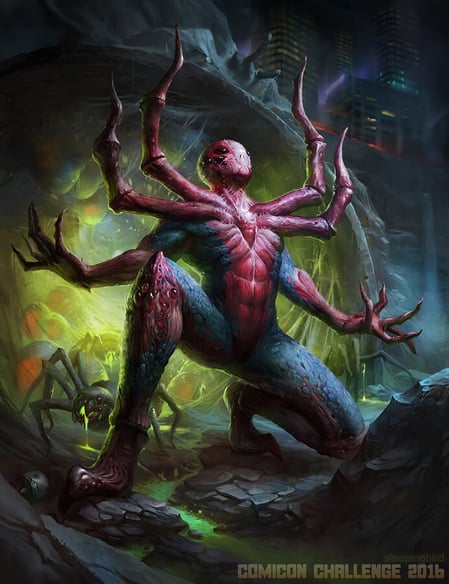 #25 Superman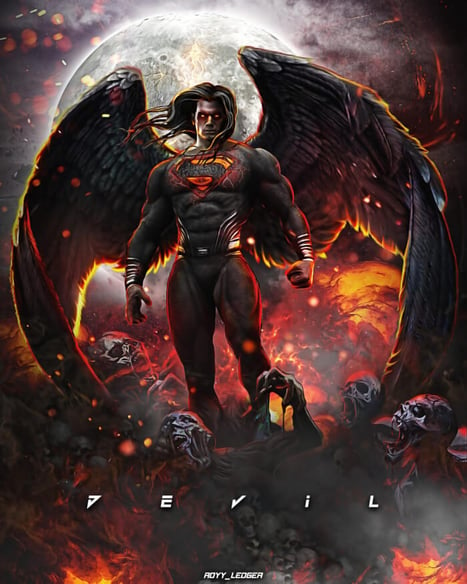 #26 Swap thing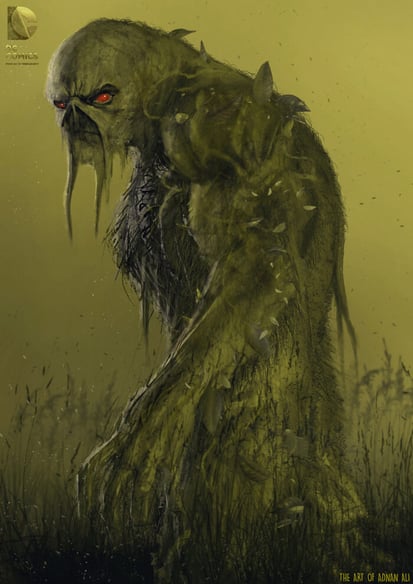 #27 Thanos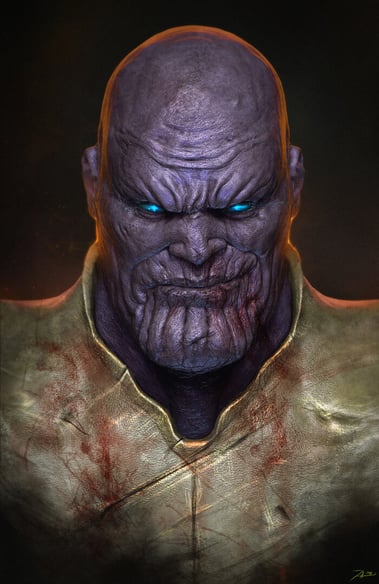 #28 Thor
#29 Ultron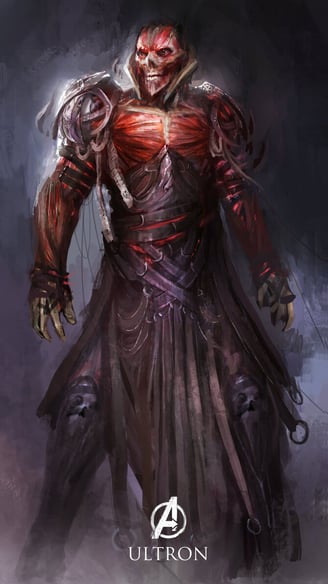 #30 Venom
#31 Vision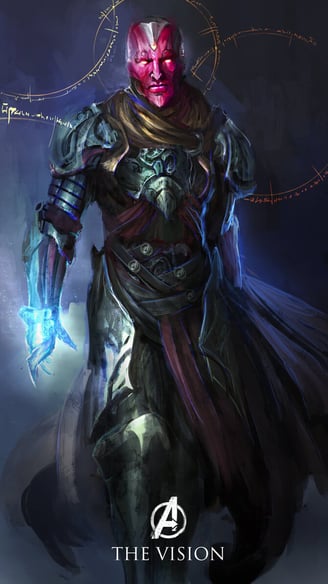 #32 Wolverine + Carnage
#33 Wonderwoman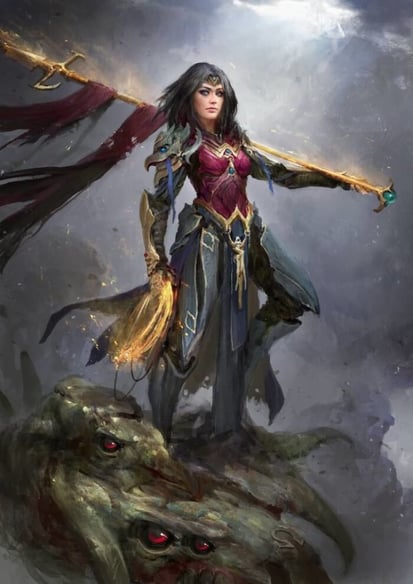 #34 Black Panther