What Would Encanto Characters Look Like In Real Life? Check Out These Amazing Cosplays!
What would the Encanto characters look like in reality? Here are some of the top Internet Encanto costumes! Disney movies are always the topic of conversation every
The enormous amount of work that the filmmakers put into the production, particularly the clothing and attire of the characters, undoubtedly contributed to the film's popularity. Disney has been widely known for its impressively highly-detailed clothes, and this time, the costumes in "Encanto" drive worldwide fans crazy.
#1 Bruno Madrigal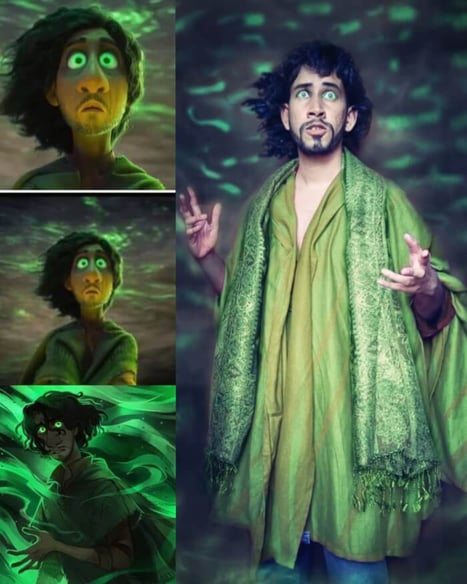 #2 Félix Madrigal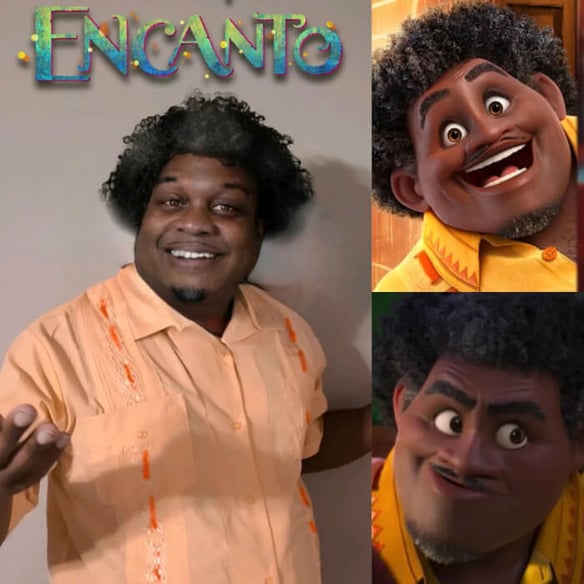 Source: Venture Bros
#3 Mirabel Madrigal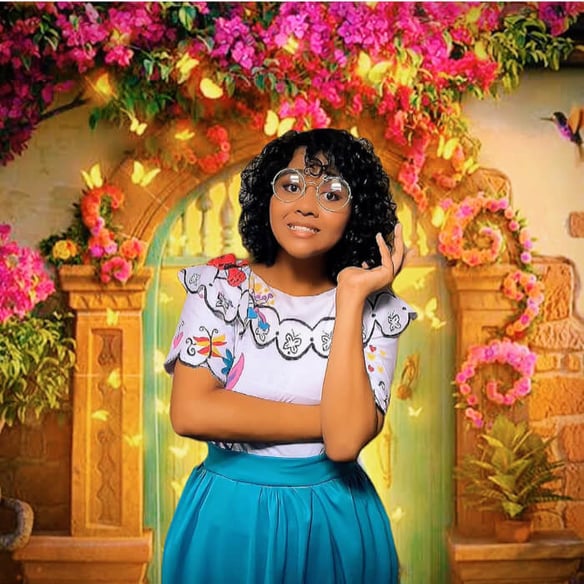 #4 Isabela Madrigal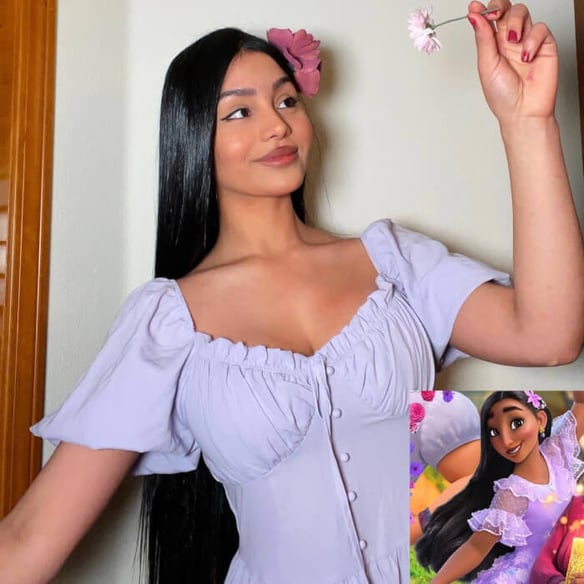 #5 Luisa Madrigal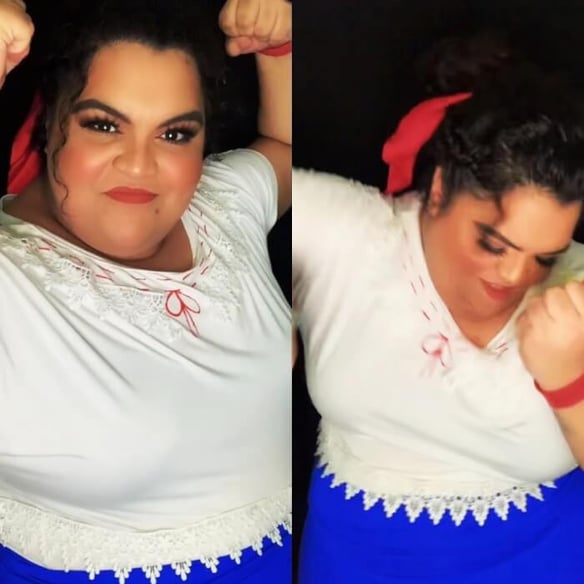 #6 Agustín Madrigal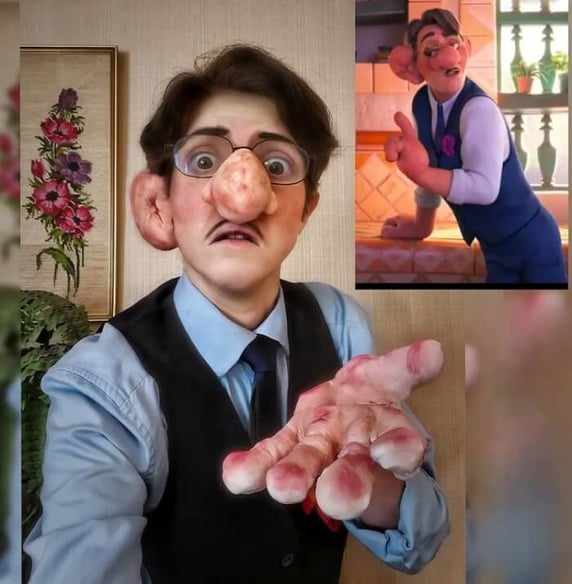 #7 Pepa Madrigal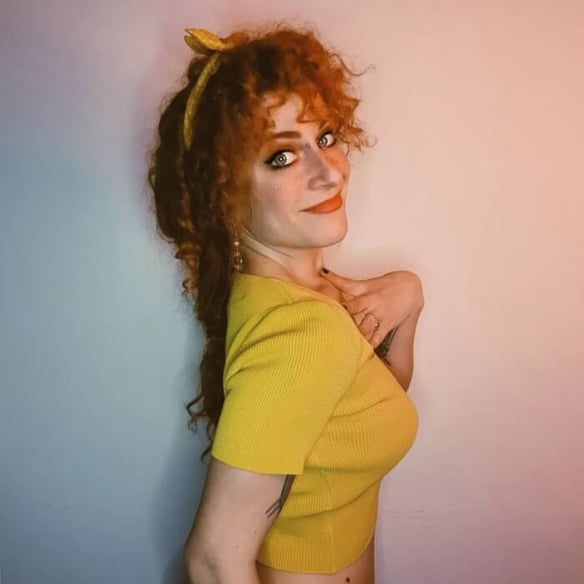 #8 Camilo Madrigal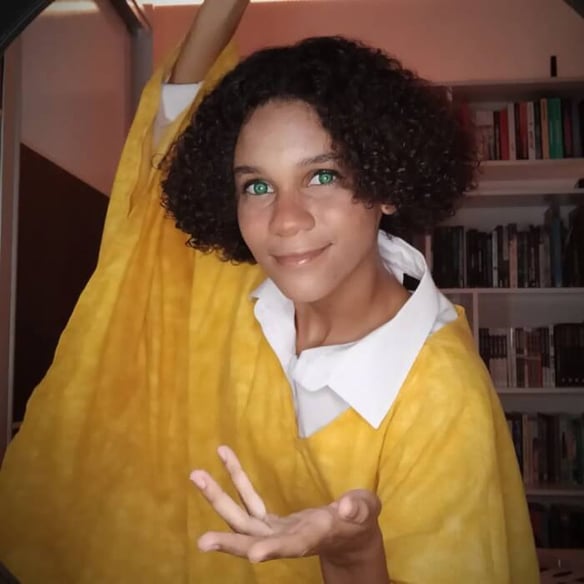 #9 Dolores Madrigal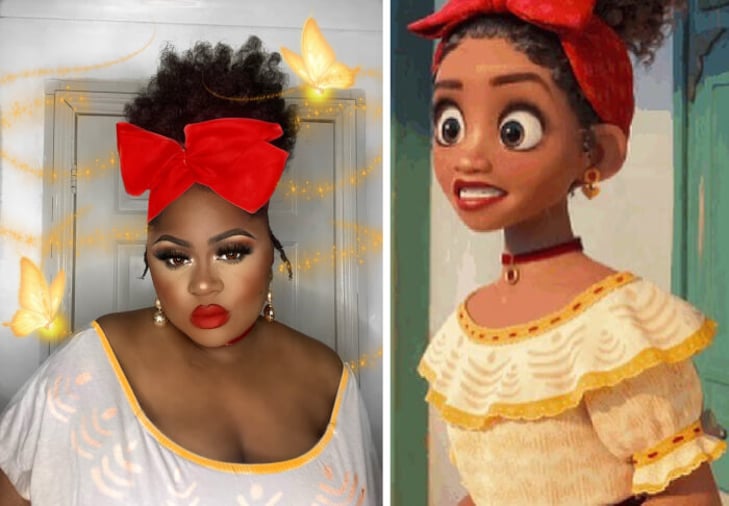 #10 Bruno Madrigal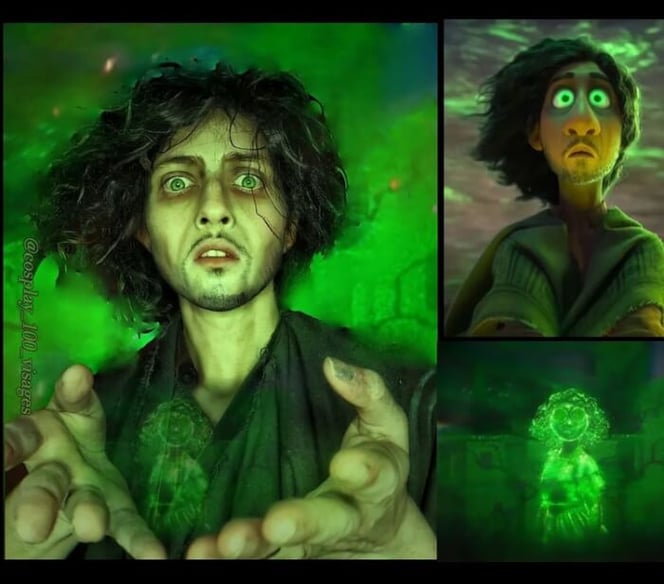 #11 Abuela Madrigal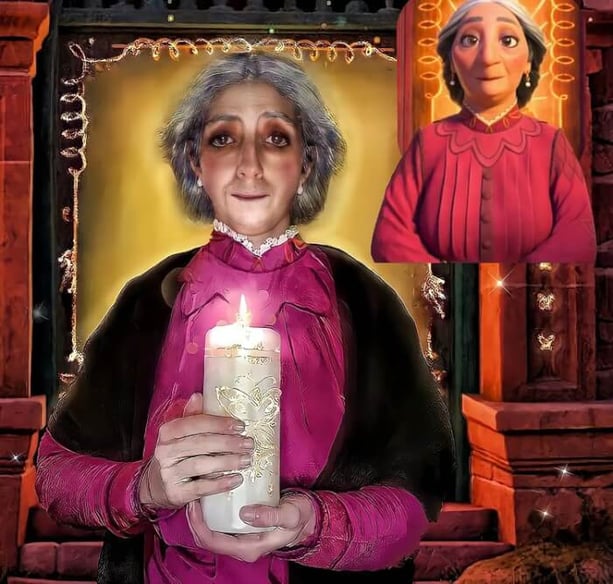 #12 Dolores Madrigal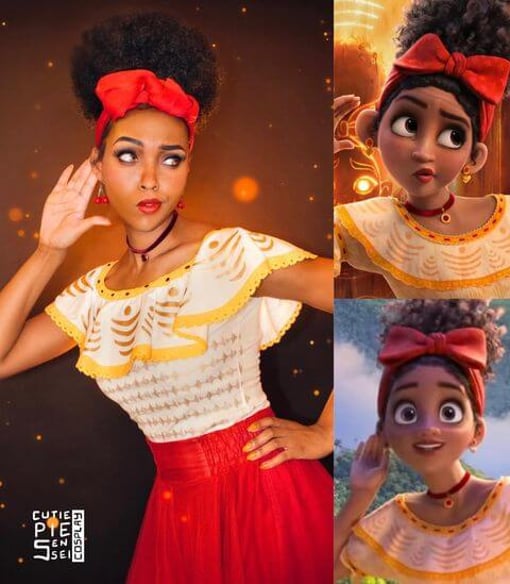 #13 Mirabel Madrigal